The Daily Telegraph reported that The World Health Organisation is set to announce today that rubella has been eliminated from Australia!
Health Minister Greg Hunt said the elimination of rubella was a "highly significant public health accomplishment. The elimination of rubella is a great day for public health in Australia and sends a powerful message that vaccinations work."
See the full details below.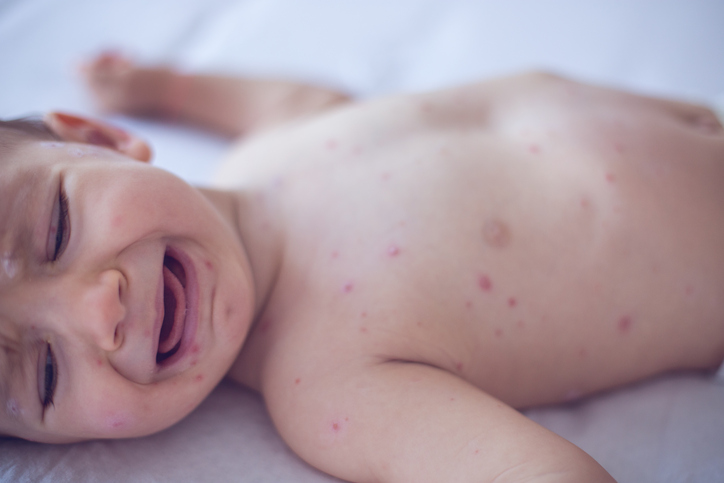 What is Rubella?
Rubella (also known as German measles) is a highly contagious infection that can cause a rash and fever in adults.
Rubella can seriously harm and even kill unborn babies if a woman catches the infection while pregnant there is an up to 20% chance she will miscarry.
And if she falls ill in the early stages of pregnancy with rubella there is an up to 90% chance the child will suffer multiple problems including deafness, vision impairment and growth retardation.
The Telegraph also states that there have been multiple rubella epidemics in Australia with the most severe in 1958 when over 5000 people were sickened by the infection.
Nowadays, children in Australia are vaccinated against rubella at 12 months and 18 months.
This is great news for the Australian vaccination program!
For more information on the facts about measles, as well as the signs and symptoms, read NSW Health's guide here.