Perhaps it's time to say goodbye to diet sodas for good – as scientists have found that drinking just one diet fizzy drink a day could cause some extremely negative health problems.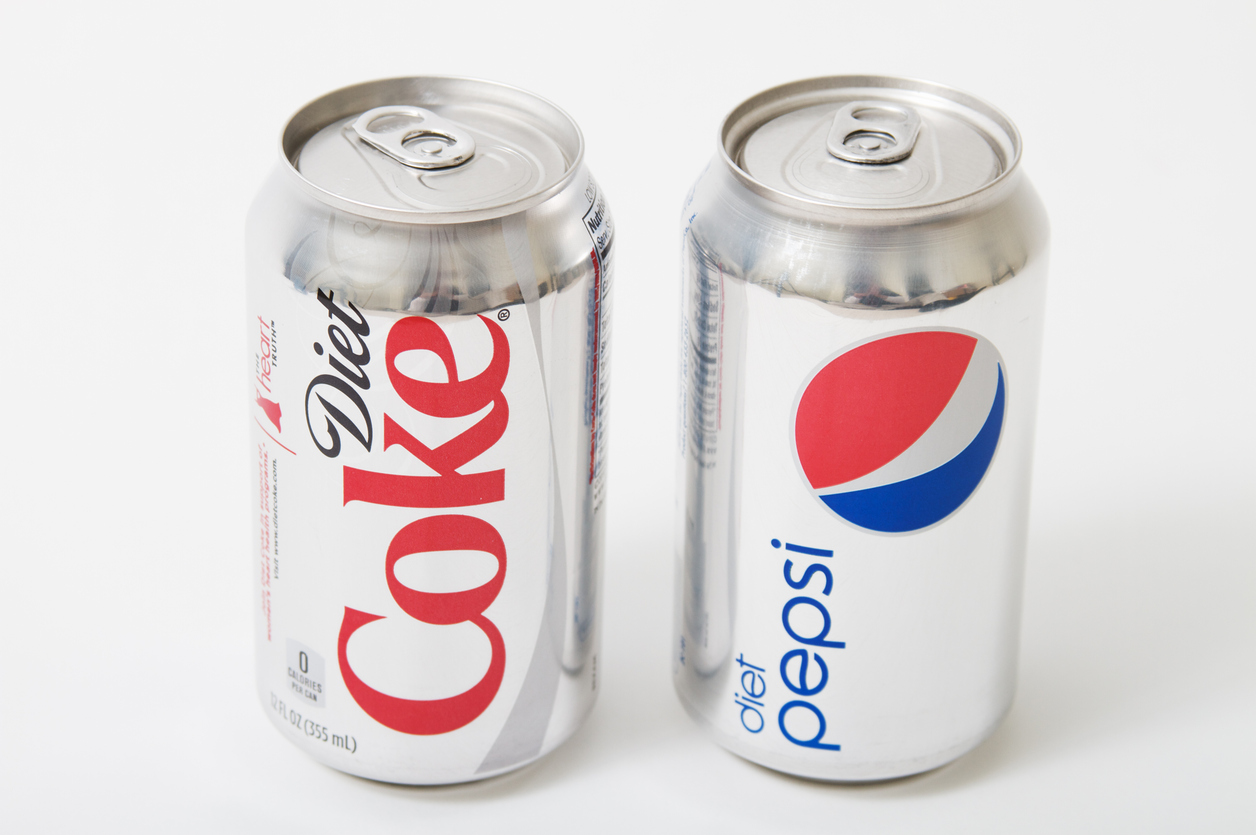 The Dangers Of Diet Soft Drink
Researchers at Boston's University School of Medicine looked at ten years' worth of data from more than 4,300 people to see if there was a link between them consuming diet drinks and developing health issues.
Alarmingly, they found that people who drank artificially-sweetened soft drinks were three times more likely to suffer from a stroke compared to those who did not drink fizzy beverages.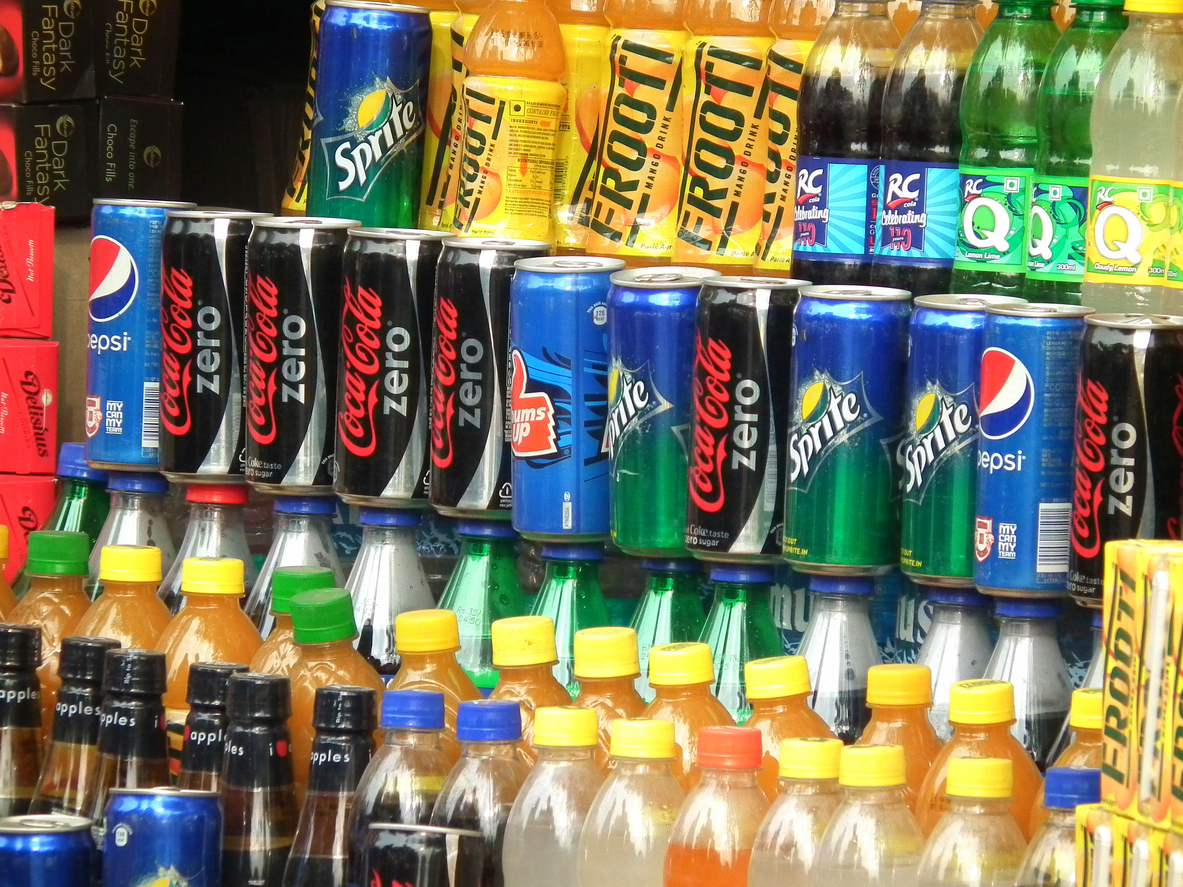 What's more, the study also suggests that diet soft drink fans were 2.9 times more likely to develop dementia.
"Drinking at least one artificially sweetened beverage daily was associated with almost three times the risk of developing stroke or dementia compared to those who drank artificially sweetened beverages less than once a week," says the research, which was published in Stroke, the journal of the American Heart Association.
"After adjustments for age, sex, education (for analysis of dementia), calorific intake, diet quality, physical activity and smoking, higher recent and higher cumulative intake of artificially sweetened soft drinks were associated with an increased risk of ischaemic stroke, all-cause dementia and Alzheimer's disease dementia.
"To our knowledge, our study is the first to report an association between daily intake of artificially sweetened soft drink and increased risk of both all-cause dementia and dementia because of Alzheimer's disease."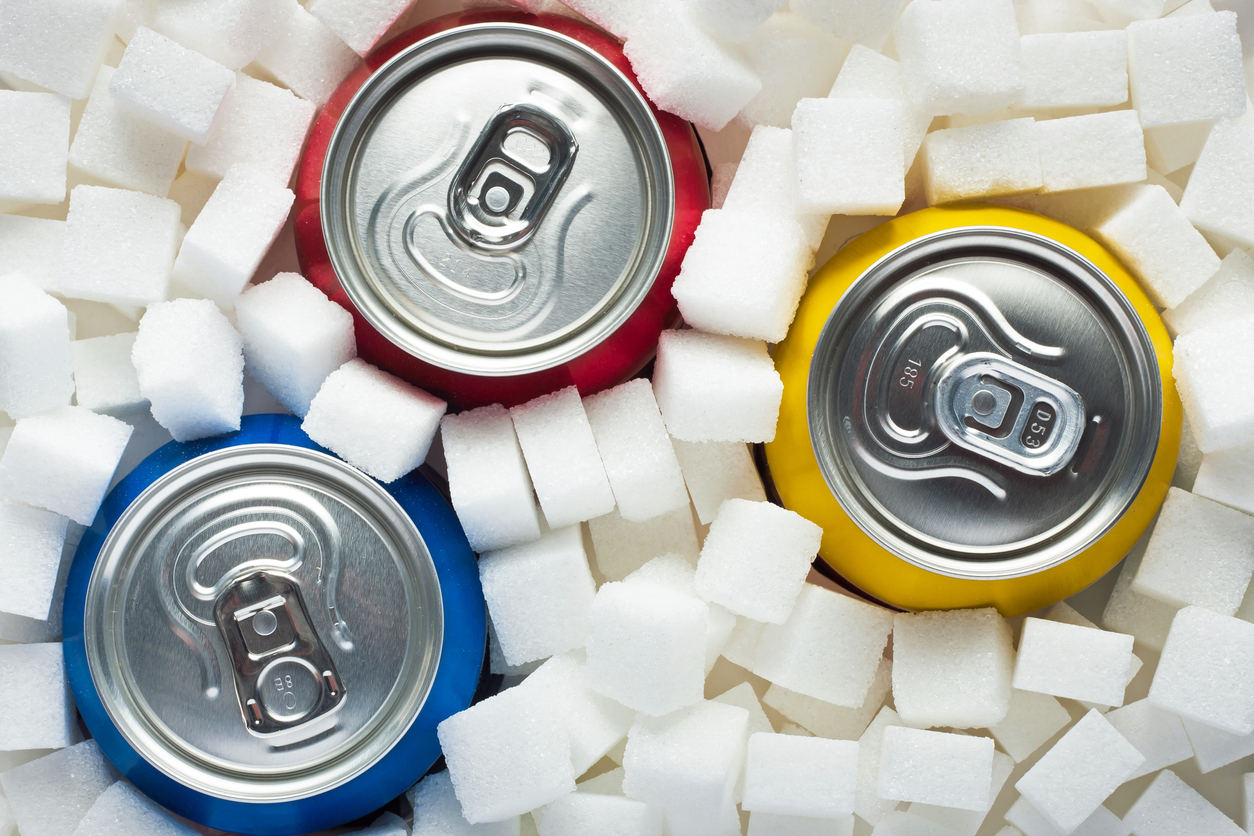 But Don't Diet Soft Drinks Contain 'No Sugar'?
While these diet soft drinks are advertised to contain 'no sugar' or 'calories' they do use artificial sweeteners, such as Aspartame, which may lead to weight gain and the increase of developing type 2 diabetes.
Experts also found that those who regularly drink sugary beverages were more likely to have poorer short term memories and smaller brain volumes.
"Diet drinks, despite having zero sugar and hardly any calories, actually taste far sweeter than regular soft-drinks," nutritionist Kristen Beck told News.com.au.
"The problem is that the human brain aren't set up to be able to deal with the intensely-sweet, zero-calorie version of sweetness that artificial sweeteners provide.
"Artificial sweeteners provide an intensely sweet taste without any calories which can actually cause you to crave more sweet foods and drinks.
"In turn, the sweetness drive you to eat more kilojoules from sweet foods and drinks than you normally would. While sugar signals a positive feeling of reward, artificial sweeteners may not be an effective way to manage a craving for sweets."
What an interesting and eye-opening study!
While we're not advocating to ditch sodas (diet or otherwise) for good, if you don't want to, maybe they can be considered as a treat once in a while. However, most health professionals encourage us to drink a minimum of 2 litres of water a day.
Here are 5 Ways To Increase Your Water Intake and 8 Ways To Know If You Are Drinking Enough Water.
Herbal tea is also a great go-to beverage option!
Sign Up to Our Sugar Detox 28 Day Challenge – Starts In May!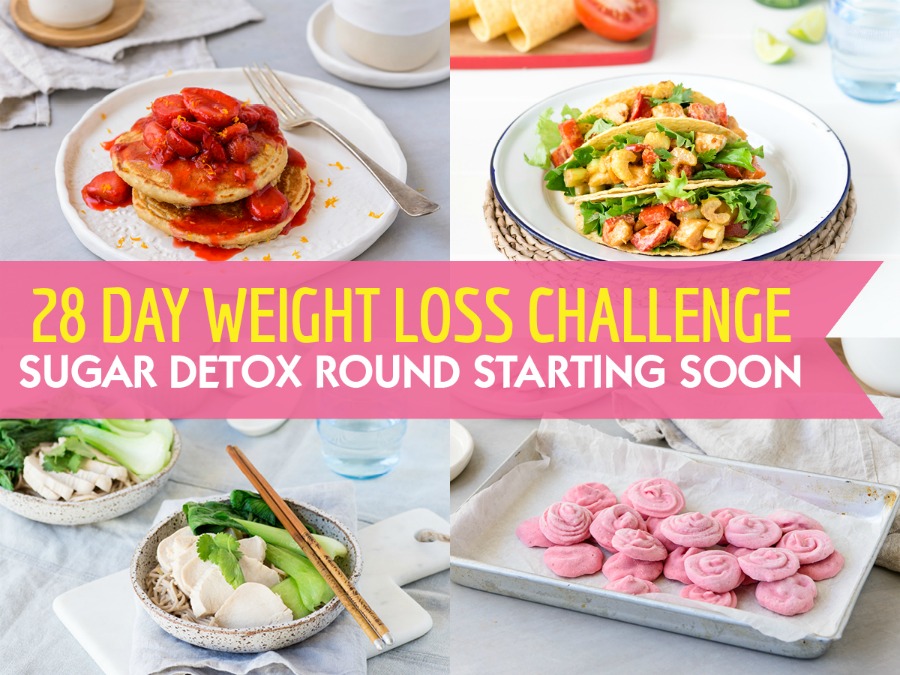 Wanting to tackle your weight and focus on a healthy eating plan? Well, ditching sugar is a great place to start!
That's why we have put together the May 'Sugar Dextox' 28 Day Weight Loss Challenge to give you the tools you need to ditch the sugar…for GOOD! 
While The Healthy Mummy's 28 Day Weight Loss Challenges are strictly for mums, the recipes are PERFECT for the whole family to enjoy. Here's to cooking one big, delicious meal your entire family will love!
To find out more about the 28 Day Weight Loss Challenge CLICK HERE and discover healthy  meals that the entire family (including the picky eaters) will love.