Divorce is bad for a man's health but not for a woman's, new study finds!
Divorced men could be damaging their health, a new study has found.
In fact, experts found middle-aged men who live on their own for more than seven years could suffer from severe illnesses, heart attacks, dementia and even death.
However, researchers didn't find it was the same for divorced women…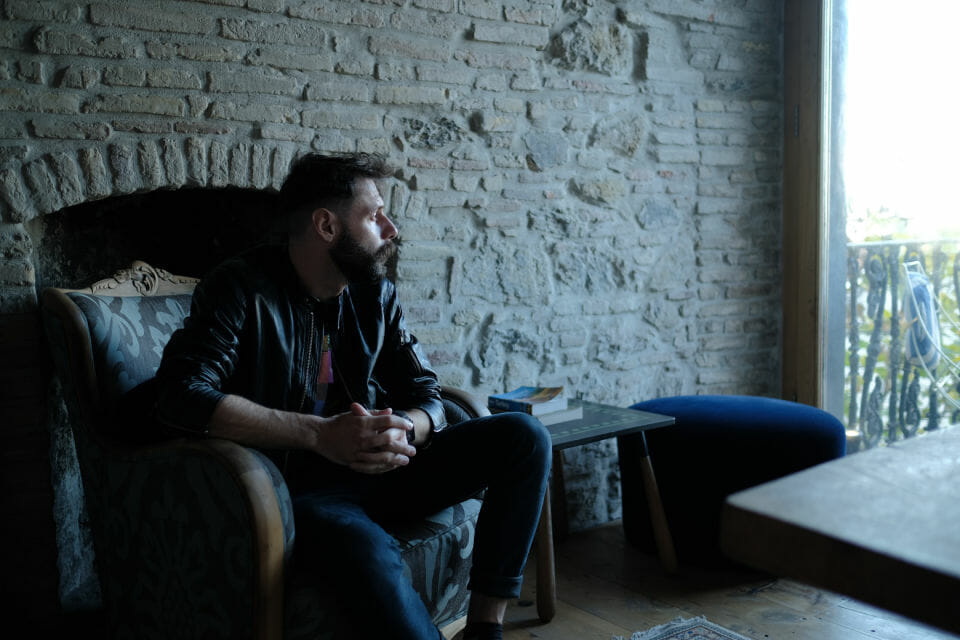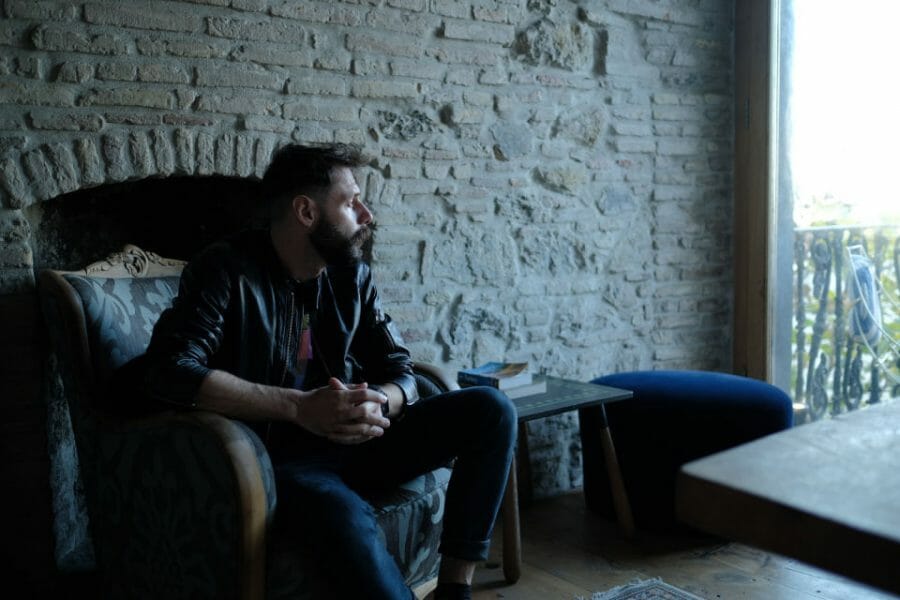 Study finds men who get divorced may suffer from more health issues than divorced women
A new study published in the Journal of Epidemiology and Community Health analysed the lives of more than 4,800 people aged between 48 and 62.
Experts tracked these individual's relationship statuses and looked at whether they had been divorced and how long they spent living alone.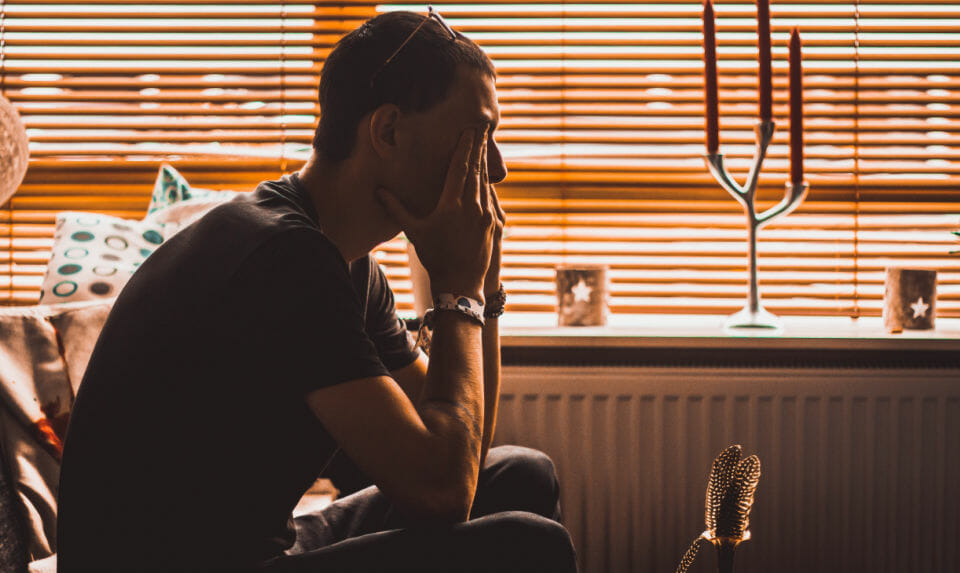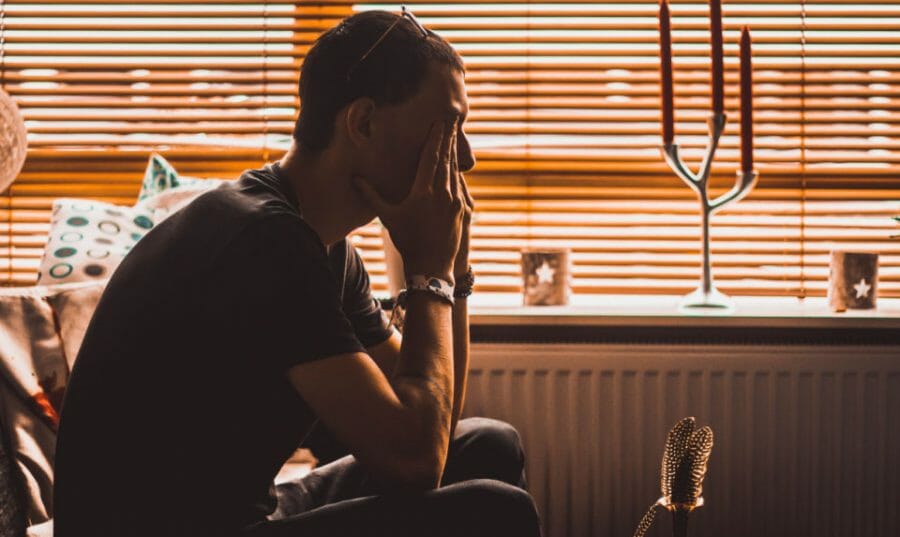 They found that divorce and living alone could lead to an early death for men. This is because divorced men are also more likely to eat unhealthy and feel more stressed.
The men in the study had 17% higher levels of two chemicals in their blood which indicate inflammation – interleukin 6 and C-reactive protein – than those who were in a steady relationship.
83 people in the study were widowed, and it seems they tend to have similar effects to a relationship ending in terms of stress.
Living alone may be linked to psychological distress and early death.
Divorced women were less likely to have health issues
Whereas women who live alone for a long period of time or are divorced didn't have the same increase in inflammation. This could be because middle-aged women tend to have larger friendship groups and more emotional support.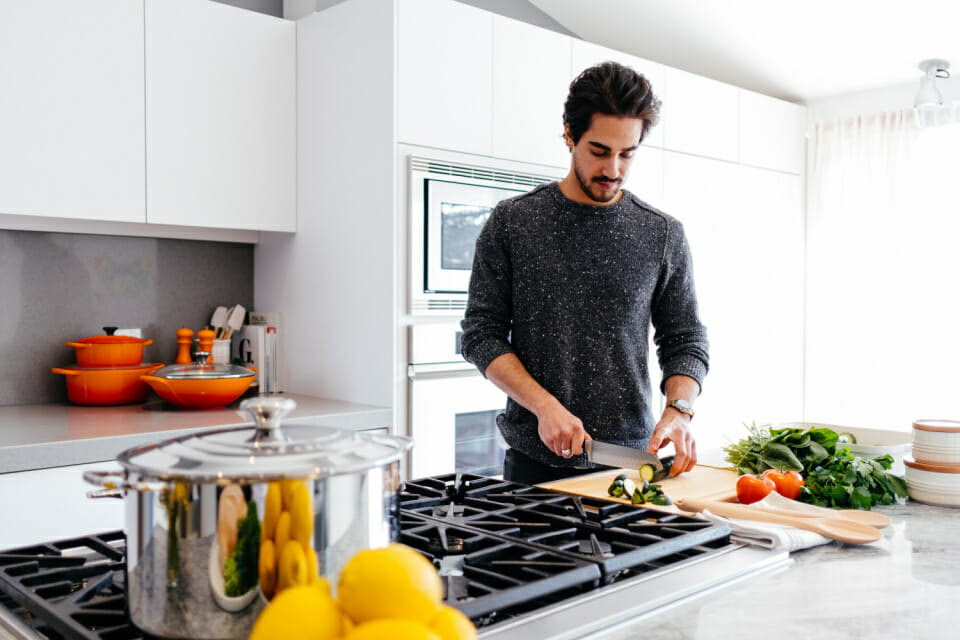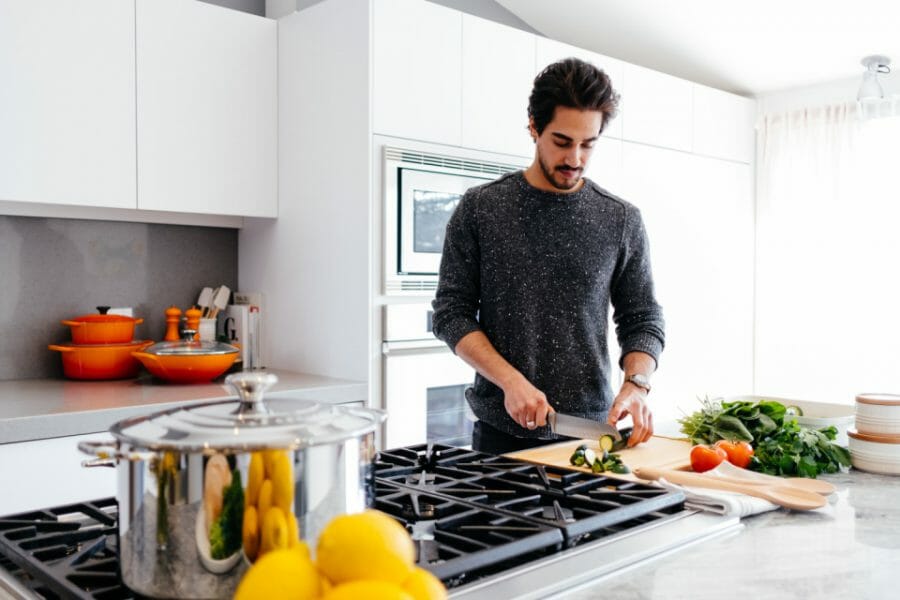 "Evidence shows that men tend to depend more on their female partners than the other way around, so are more vulnerable if they lose them," says senior study author Professor Rikke Lund.
"Men of the age we looked at tend to have smaller social networks than women, so are at a higher risk of loneliness, which might increase inflammation.
"There is also evidence that men living alone may not look after themselves as well and are more reluctant to consult a doctor for medical problems.
"This could explain the increased levels of inflammation in men following multiple break-ups and more years living alone."
Men are more likely to 'externalise' stress by drinking heavily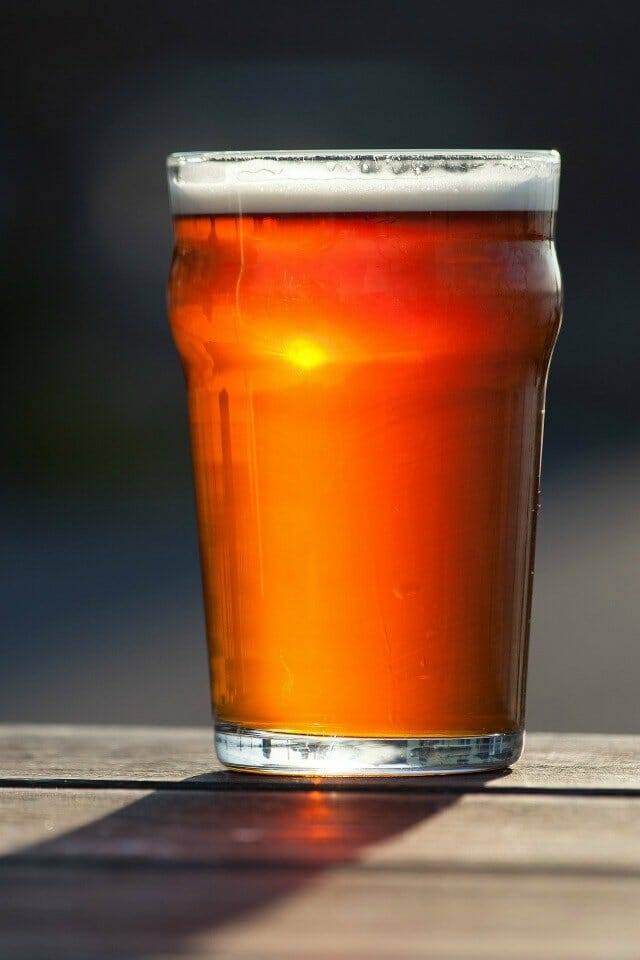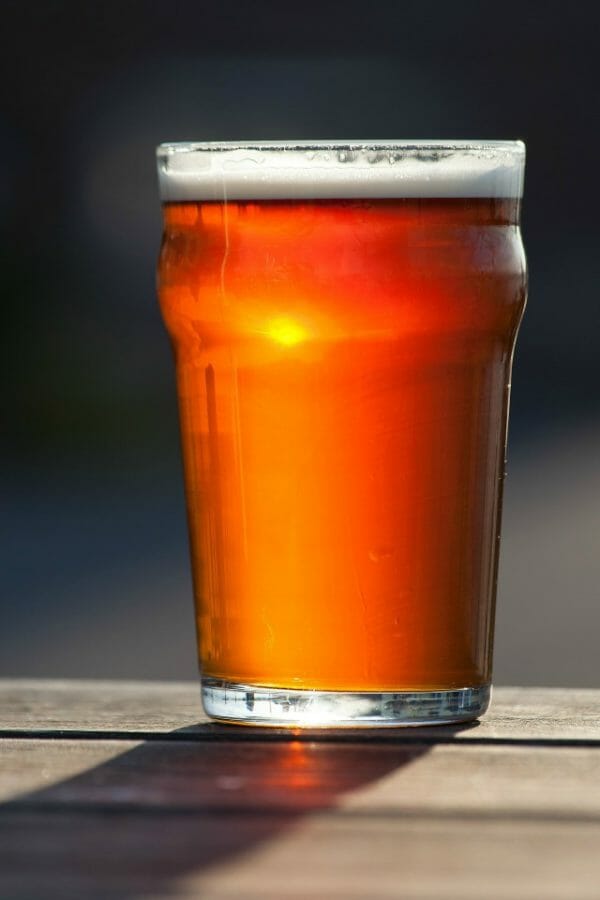 What's more, researchers found men are more likely to 'externalise' stress by drinking heavily, which can cause inflammation, while women 'internalise' their feelings, which could lead to less damaging effects.
"Women tend to have better support from friends and family following a divorce or break-up which can make a real difference to the effect of the stress on their health," added Professor Lund.
"That can range from having people to talk to about their emotions, to having someone to help them move house, and we know it makes a real difference."
Dads spend 7 hours A YEAR in the bathroom hiding from their families
1 in 3 dads switch job after their baby is born for this ONE reason
Should dads be more valued at the birth of their children?
Get your man healthy with The Healthy Man Meal Replacement?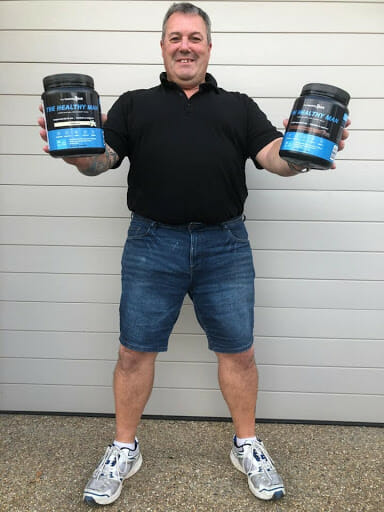 It's the perfect low-calorie meal replacement for busy blokes wanting to boost weight loss and improve overall health. It's full of whey and soy protein which means it'll leave you feeling full and satisfied and keep you going till your next meal.

If you want to shift some kilo's, look no further than The Healthy Man's Meal Replacement!

The Healthy Man Meal Replacement is available in Chocolate and Vanilla and will:-
Enhance fat-burning ability
Improve gut health
Reduce beer belly
Boost stamina
Help muscle strength
Increase energy, vitality and overall health