Do Stay At Home Mums Have It Easier? This Working Mum Thinks So!
If you want to ignite fierce debate, just ask any mum who has it harder – stay-at-home mums or those work outside the home. It's like pouring petrol on a fire. That's because each scenario carries its fair share of mummy guilt, which is why one mum's blunt online dig at stay-at-home mums has kicked up so much controversy.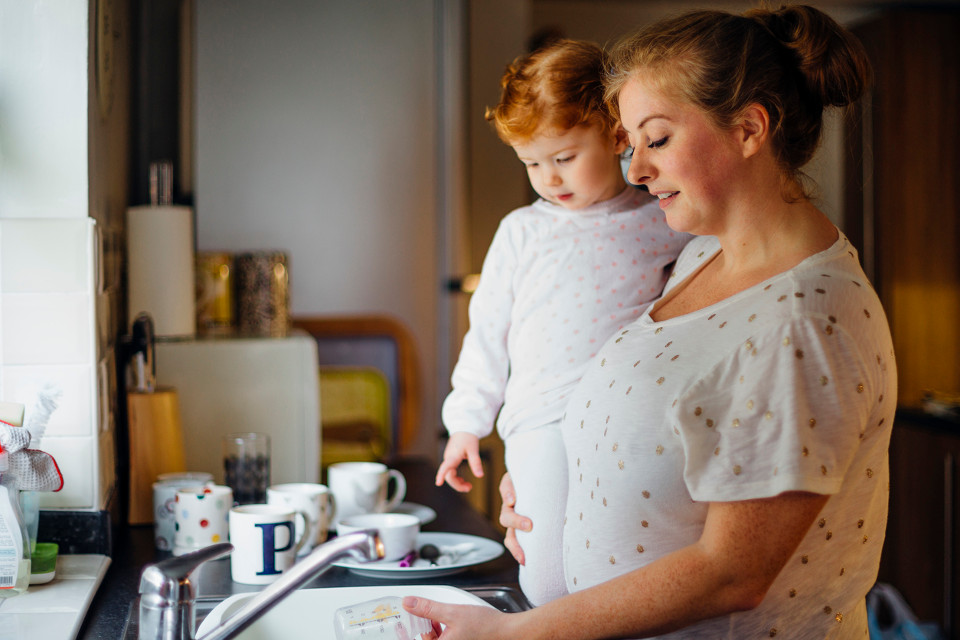 A working mum going by the handle of Workingmummy123 has reached out to the Mumsnet online forum users to express her frustrations. She says in her post that she works outside the home full-time, yet still does the same amount of household chores as a stay-at-home mum.

Working mothers vs SAHM
For obvious reasons, the thread has sparked an online uproar between working mothers, stay-at-home mothers, single mothers, part time workers and so on. Each mum has contributing her own opinion or outrage towards the original poster, but there are also plenty of supportive replies.
Many stay-at-home mums took offence to the message in the original post, arguing that the amount of household jobs is so much more, when there are actually family members at home during the day (how many times do you finish cleaning one room to find the kids have trashed another?!)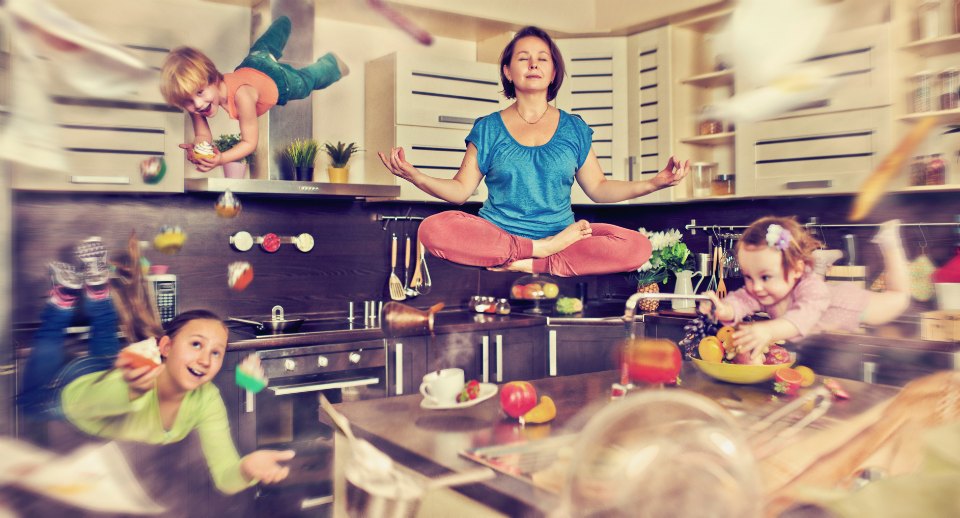 Yet, on the other side of the fence, there were many mothers (even those who stay at home) agreeing that being at work is a much harder chore than any other.

Here at The Healthy Mummy we tend to agree with the likes of MakeItStopNeville, sarcasm is always a great way to diffuse this divisive debate – in the end we're all doing the best we can to provide for our families, whether that be in or outside the home.
It's all relevant people, and we all make decisions that suit our current life situation. That's why we love our community so flipping much. They do nothing but support each other!