Most people have between six to 12 months off work on maternity leave after giving birth – but not this incredible doctor!
In fact, the hard-working obstetrician went back to work just HOURS after giving birth herself to help one of her patients who was in labour with twins.
What an absolute super mum!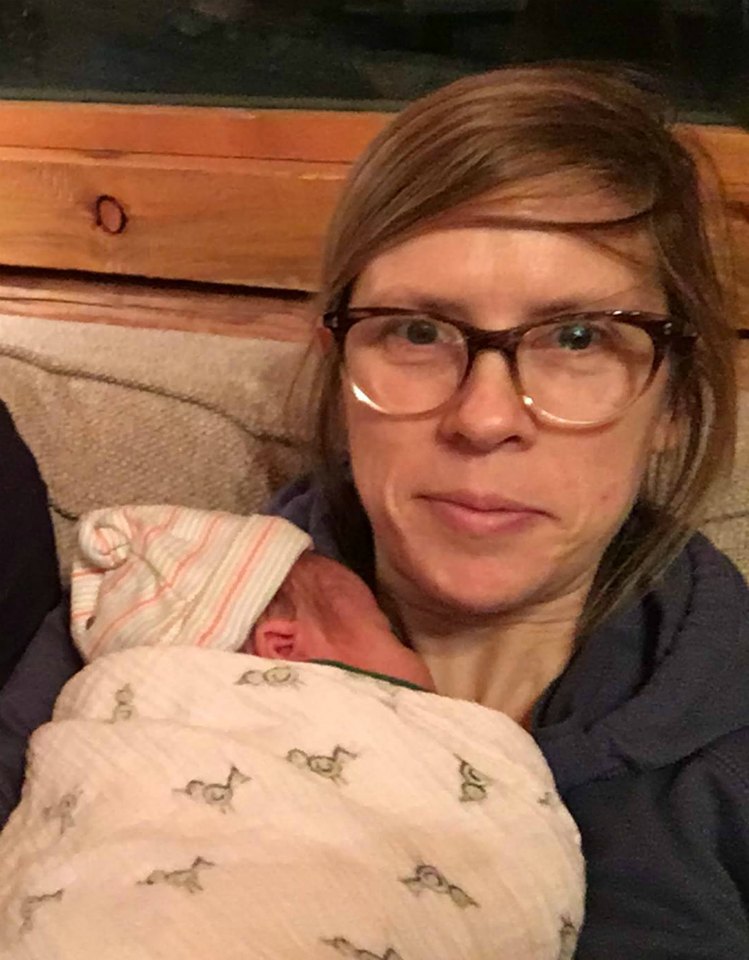 Doctor delivered twins on the SAME day she gave birth to her daughter!
Dr. Hilary was due around the same time as one of her patients, Katie Moss, who was pregnant with twins.
The Washington-based professional then went into labour on December 12 and her daughter Verna was born. While she was in hospital she received a text from Kate, who had been brought into the same hospital.
"I decided to just throw the text out there," Kate told Popsugar. "I never heard back from her, and once I got to the hospital I forgot about it entirely because my contractions were taking over."
Dr. Hilary received the text, and as she was in the room next door, she put a baby down for a nap and went to help deliver Kate's twins, Luke and Soren.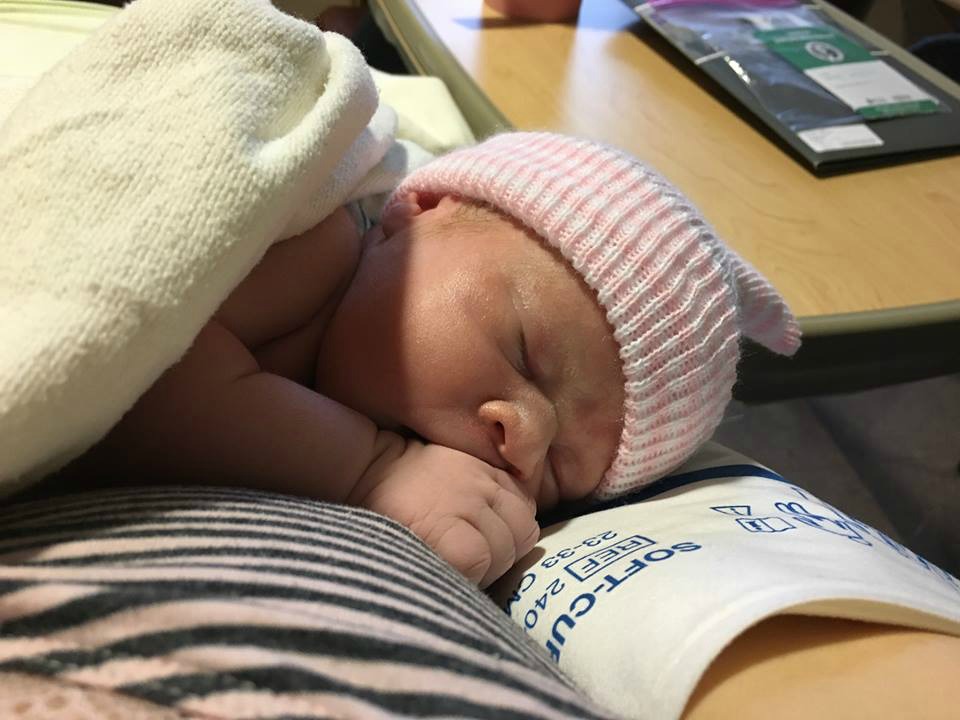 "After laughing about how crazy it was that we both were in the hospital at the same time, she said, 'Since I'm here, I might as well deliver your babies!' I was so excited! I really was disappointed when she went on leave," adds Katie.
Dr. Hilary told the website, "I am passionate about my job. As an OB-GYN, we have the honour and privilege of helping patients through one of the most important experiences of their lives: the birth of their child. 
"No one ever wants to miss the delivery. It's the culmination of everything you have experience with that patient and that couple for the last several months."
What dedication! All babies are doing well. Congrats to both Dr. Hilary and Katie.
Thanks Dr. Hilary for giving us permission to use your amazing story.
Are you currently pregnant? The Healthy Mummy Pregnancy Smoothie is formulated with high-quality ingredients, and is free of fructose, sucrose, artificial colours and flavours.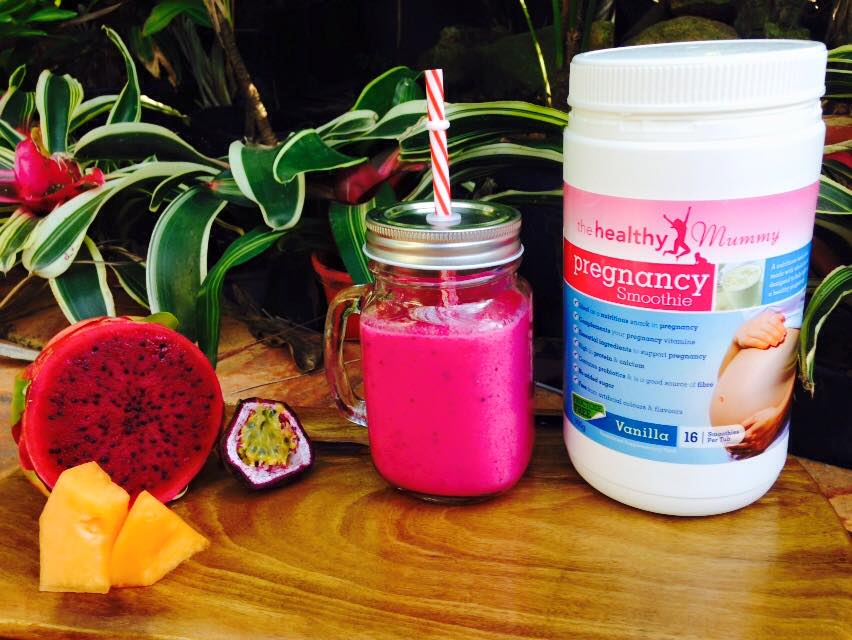 Some of the ingredients included in the pregnancy smoothie mix that are beneficial in pregnancy include folic acid, calcium, iodine, vitamin D, vitamin B6, iron, magnesium and fibre.