Does this song put your child to sleep? Experts say it should
You could be only eight minutes away from getting your child to drift into a peaceful sleep. No rocking, bouncing, singing, tickling, feeding, patting or jiggling required.
According to a team of neuroscientists, the secret to sounder sleep in children is all in this one song. Come and test it out for yourself.
*Warning – This post may cause extreme drowsiness. Do not listen and drive.*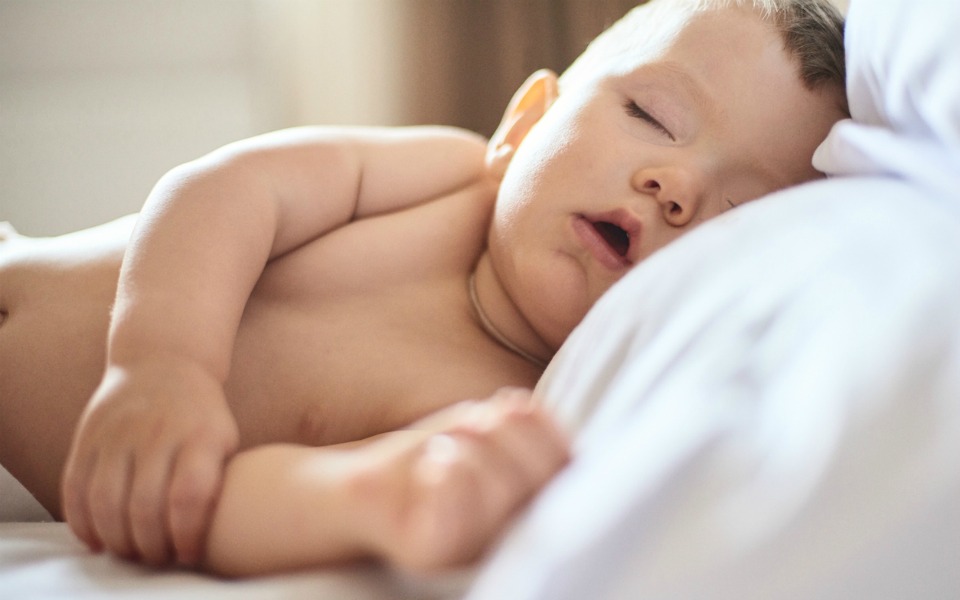 The sound of sleep
Many parents know the pain of having a child who won't self settle. It can take hours every day trying to get your little one to fall asleep, only to be woken up an hour later and having to go through the whole ordeal again.
While many parents rely on rigid routines, sleep schools and special comfort objects to help with self settling, neuroscientists at Mindlab International have said they have solution that is sure-thing.
Weightless – an eight minute song of low pitches, sounds from nature and manipulated instrumental tones.
Dubbed the most relaxing song in the world, Weightless has some pretty amazing figures backing up this claim. Researcher Dr. David Lewis-Hodgson says that Weightless reduced anxiety in participants by 65 per cent and reduced the resting heart rates in participants by 35 per cent.
When an infant is this relaxed, it's much easier to simply fall to sleep, without the need to rely on being fed, rocked or patted.
Weightless is a collaboration between Marconi Union and the British Academy of Sound Therapy and is said to put listeners into a trance-like state. We have to admit, the music is quite trippy yet tranquil. This, mums and dads, just might work!
We will just have to wait until bedtime to find out. Have a try with your family and let us know how you go.
Are you a tired new mum in need of an energy boost?
As busy mums we're all about healthy shortcuts. As such we've created a way for you to get a shot of energy-boosting superfoods into your body by barely lifting a finger. You're welcome!
We've managed to pack 37 ingredients from real food sources into our amazing Super Greens. Our ultimate aim is to give busy mums an energy lift. Most of all, breastfeeding mums don't miss out because it's one of a few on the market that's breastfeeding friendly.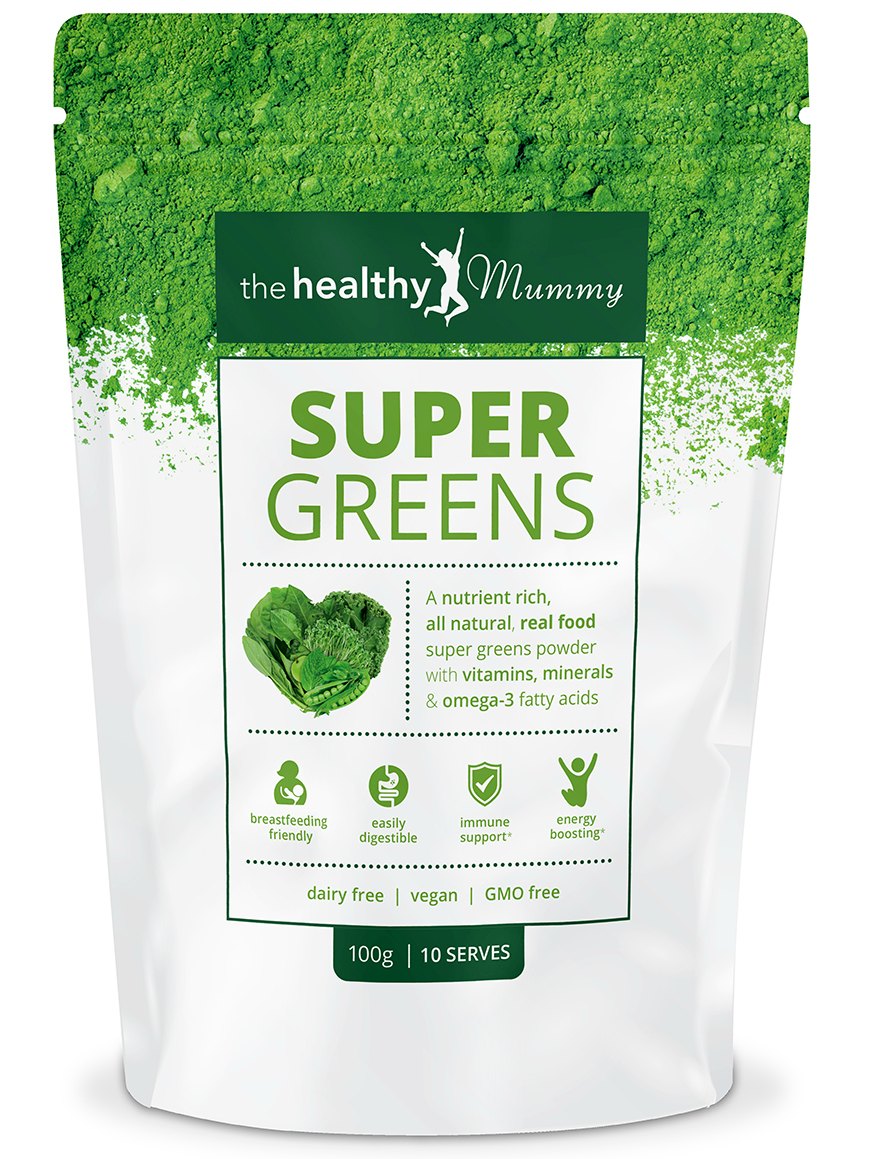 Made In Australia For Our Mums
Super Greens is made in the laid-back NSW town of Byron Bay. It's been put together using some of the world's most incredible superfood ingredients.
This product is high in spirulina; which has been labelled the most nutrient dense food on the planet. Super Greens also contains probiotics.
The whole foods that go into Super Greens are natural sources of vitamins and minerals and are an easily digestible blend.
What it doesn't contain is any dairy, sugar or gluten and it's vegan friendly.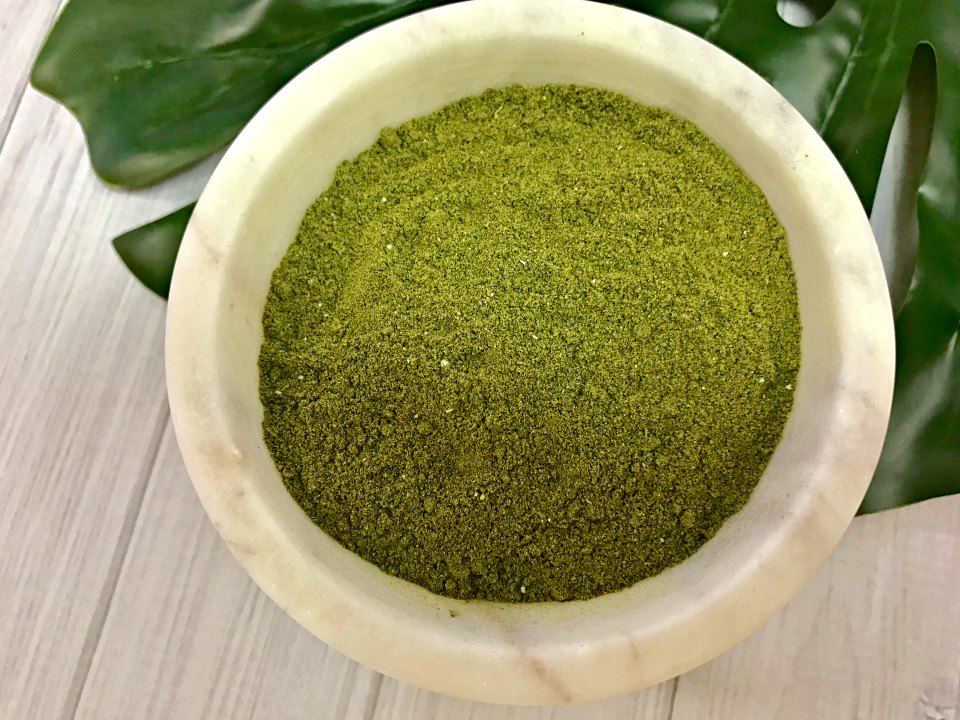 A powerful energy boost
When you're conscious of what you're putting into your body, you need to make every mouthful count. This is why this amazing powder punches well above its weight.
A snapshot of how powerful Super Greens is, this product…
has 56 more times the vitamin B12 of a beef steak.
contains the same calcium as three serves of cheese.
contains the iron of 12 cups of spinach.
has the vitamin C equivalent of 1.4kgs* of oranges.
has 11 times more iron than red kidney beans.
contains 50 times more vitamin B12 than an Atlantic salmon.
has 11 times more vitamin C than 100ml of orange juice.
contains as much calcium as one litre of milk.
has the same vitamin C as half a kilo of red capsicums.
has as much B12 as 77 eggs.
contains four times as much calcium as almonds.
Super Greens Can Help Keep Immune System Strong
Dr Ross Walker says spirulina is one of the most potent natural stimulants of the immune system.
"Not only does it help fight infections, it also keeps your immune system strong and functioning normally in all situations," he says.
And getting this much goodness into your diet is as easy as adding a 10g serve of Super Greens into water or your favourite The Healthy Mummy smoothie.
Busy mums, now is the time to stop making excuses and make sure you're getting your greens! Get your Super Greens mix here.