New study finds dogs can help reduce the stress levels of school-aged kids
It seems dogs can help reduce the stress levels of school-aged kids a new study has found.
It seems bringing dogs into classrooms may help lead to lower stress levels for kids.
A new study, which was published in the journal PLOS One, found that dogs and pet therapy can help children of all ages.
And it is especially true with children who are neurotypical or have special needs.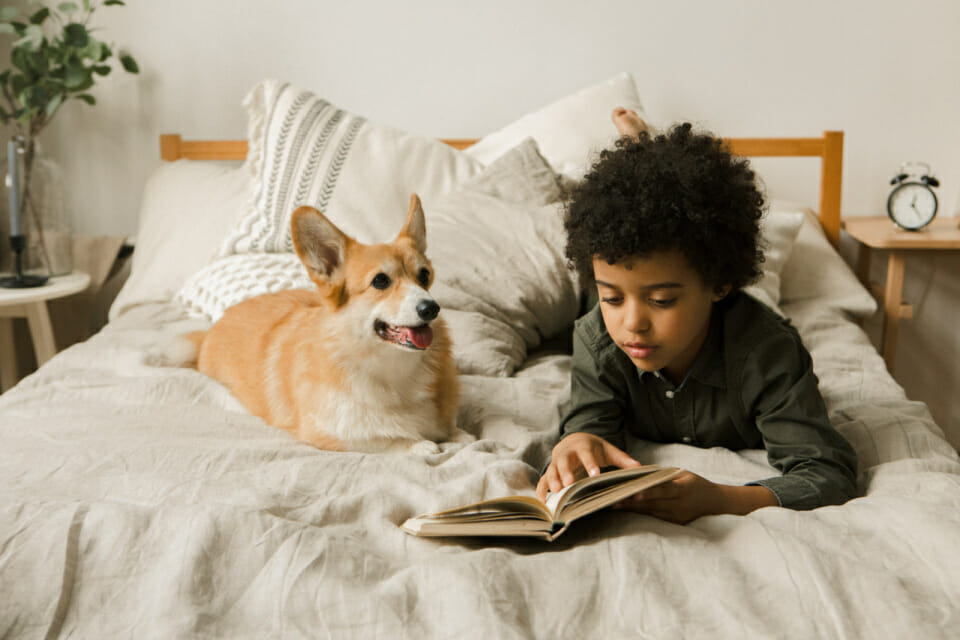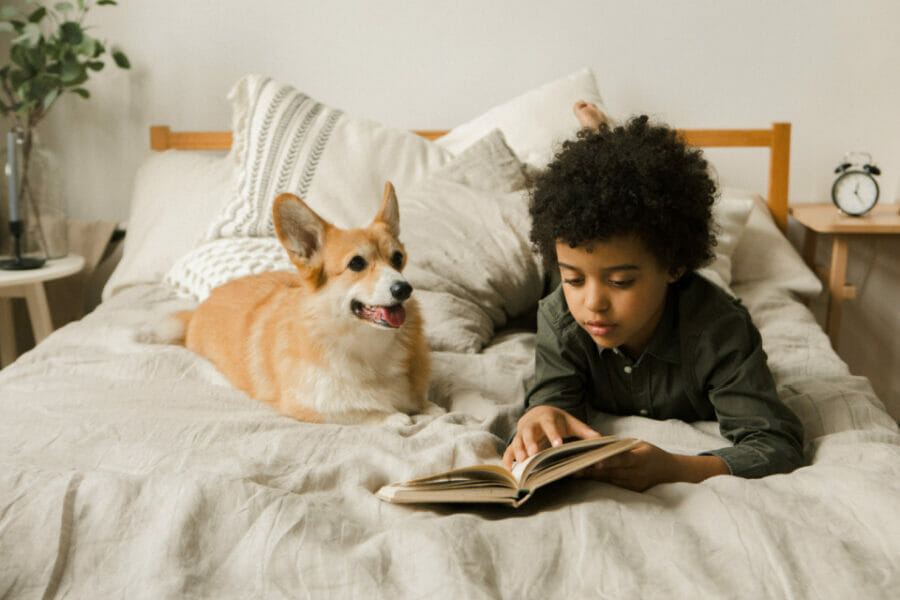 Researchers discover dogs can help lower stress in school kids
Certain stressors can have a huge impact on a child's life, affecting their learning, behaviour, mental health and wellbeing.
While yoga, medications and physical activity can help, experts found that a canine companion has a positive impact.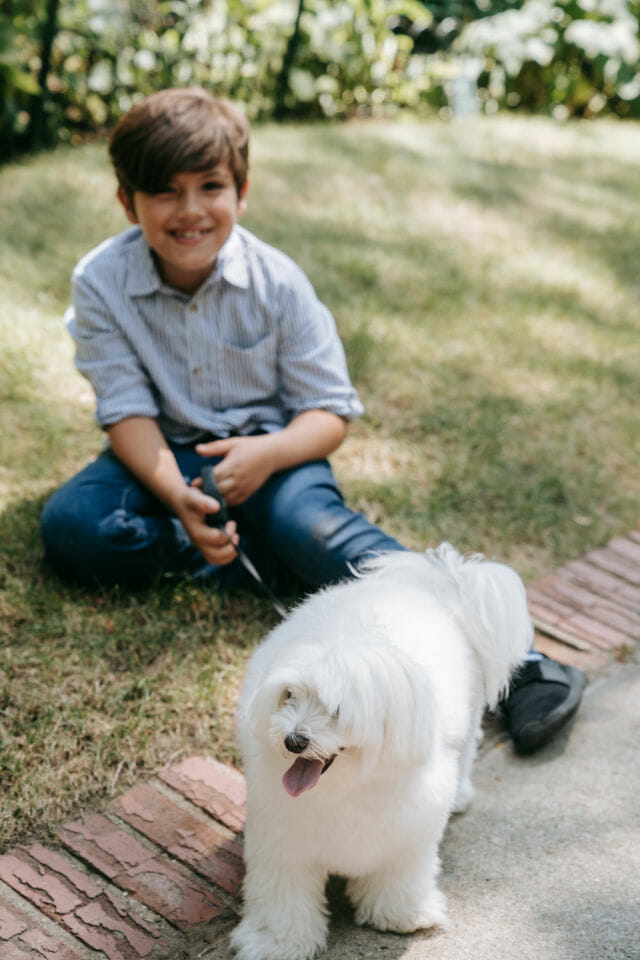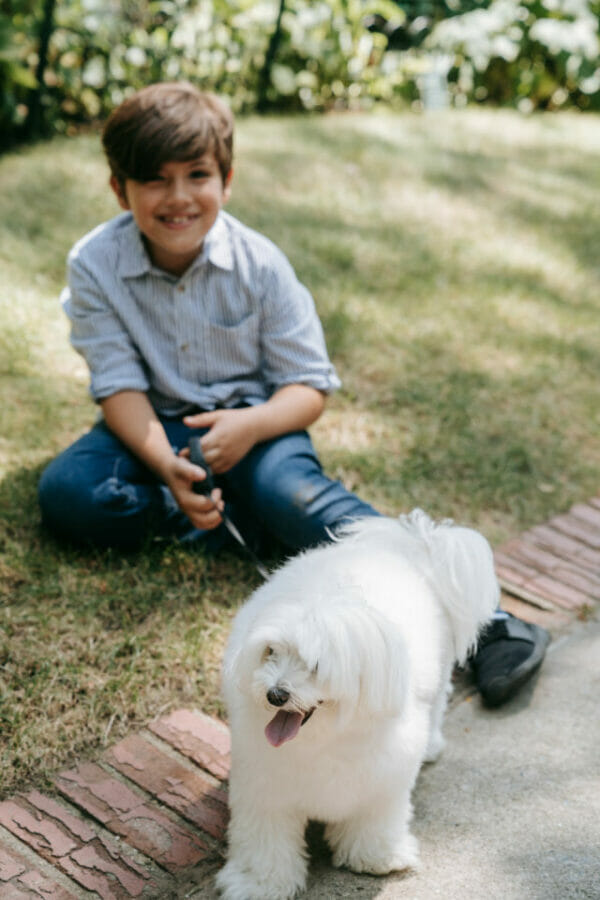 Researchers from the University of Lincoln tracked the stress hormone cortisol in the saliva of more than 100 children between the ages of eight and nine years old. 44 of the children had special needs.
The children were divided into three groups. One had a dog, one did relaxation, and there was another control group.
For 20 minutes, the children interacted with a trained dog and their handler, or they completed a 20-minute relaxation session.
These sessions were carried out two times a week for a month. The control group did nothing.
The results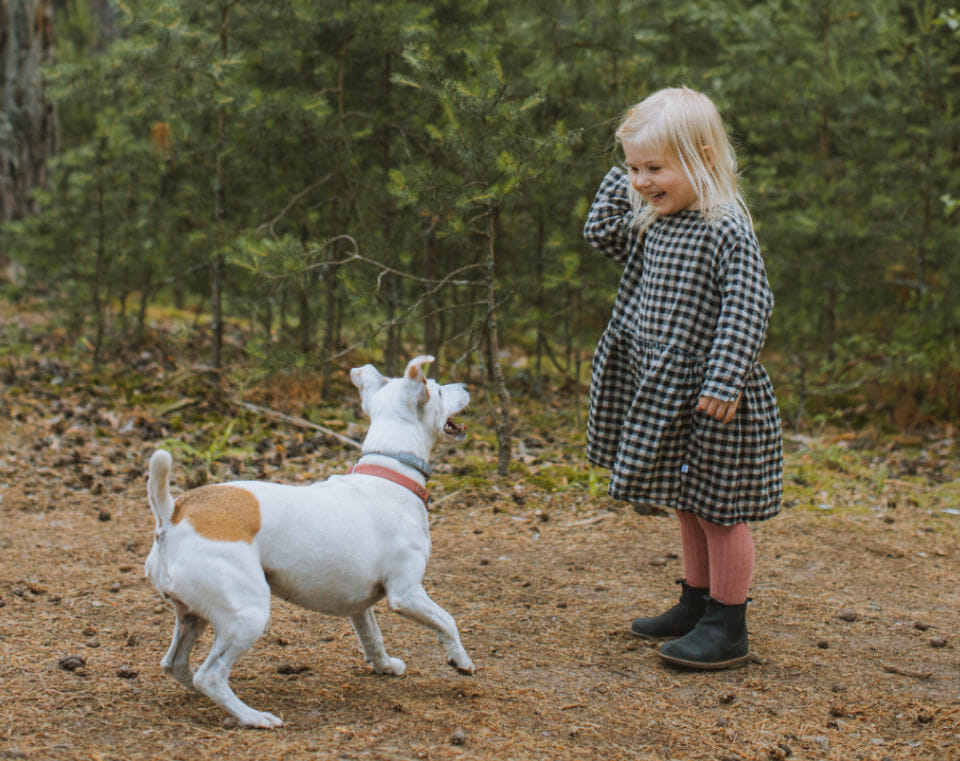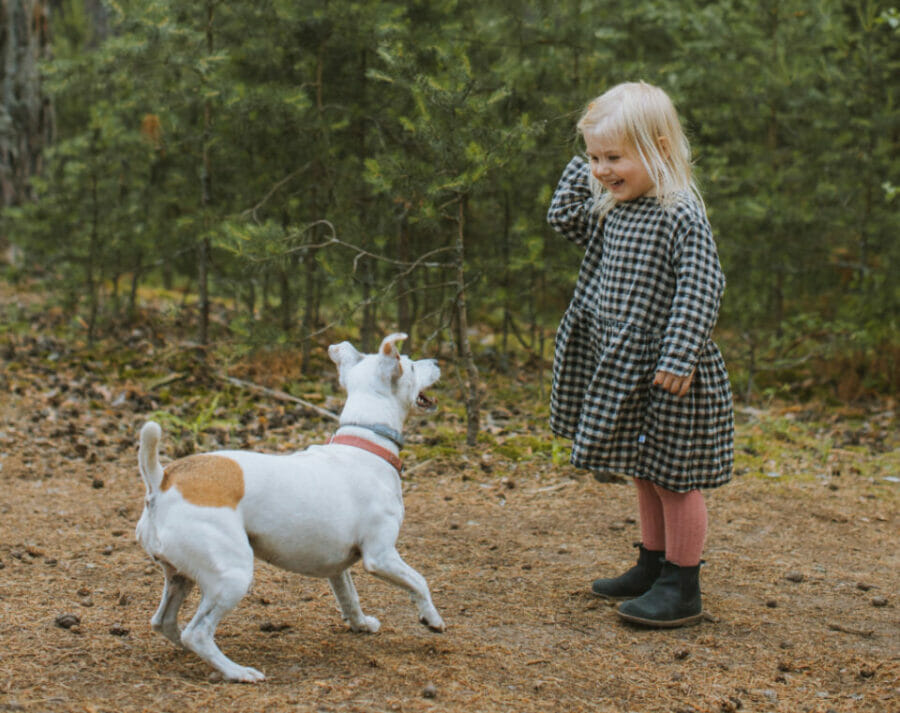 Experts found that kids who were in the group with the dog had the lowest levels of cortisol in their system.
Kids in the relaxation and control groups had an increase in cortisol levels.
"Dog-assisted interventions can lead to lower stress levels in schoolchildren with and without special educational needs," said the researcher notes.
However, more research needs to be done to discover what was the ideal amount of time and contact with dogs for the best effect on children's stress levels.
Dog owners live longer and are less likely to suffer from a heart attack, claims research
Meanwhile, new research suggests owning a pooch will help you live longer!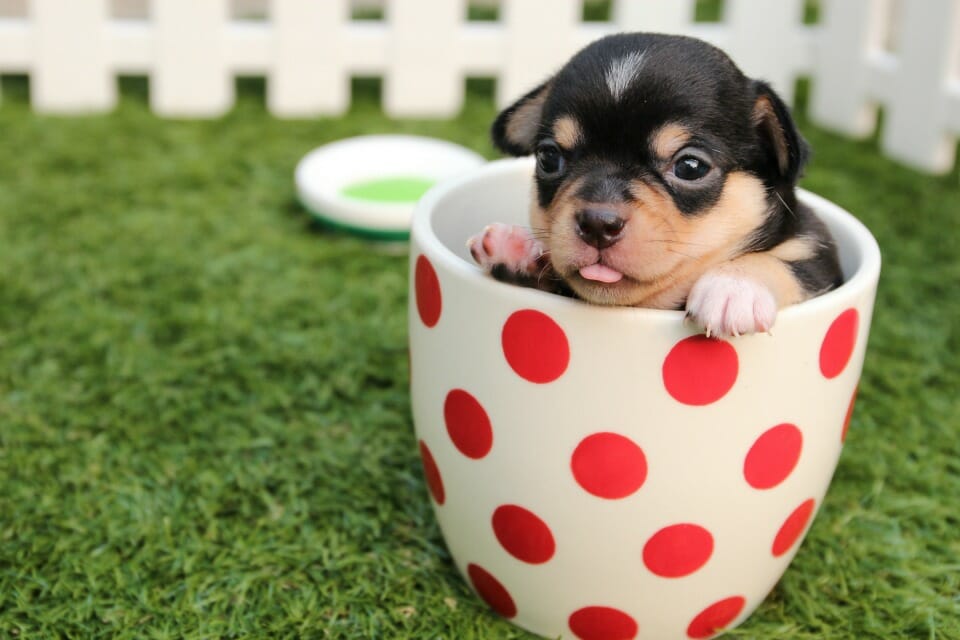 A new study, which was published in the journal Circulation: Cardiovascular Quality and Outcomes, found that having a pup increased your life expectancy by 24%.
What's more, being a dog owner also lowered your chances of dying from a heart attack by 33%.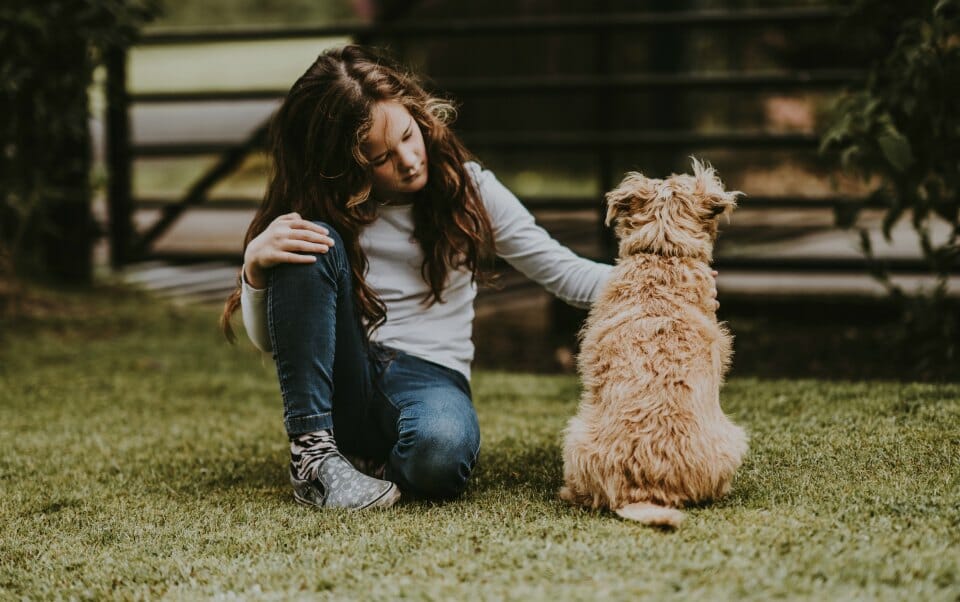 "Our analysis found having a dog is actually protective against dying of any cause," said lead author Dr Caroline Kramer.
"Dog ownership was associated with a 24% reduction in all-cause mortality. For people [who have already had a heart attack or stroke], having a dog was even more beneficial."
"They had a 31% reduced risk of dying from cardiovascular disease."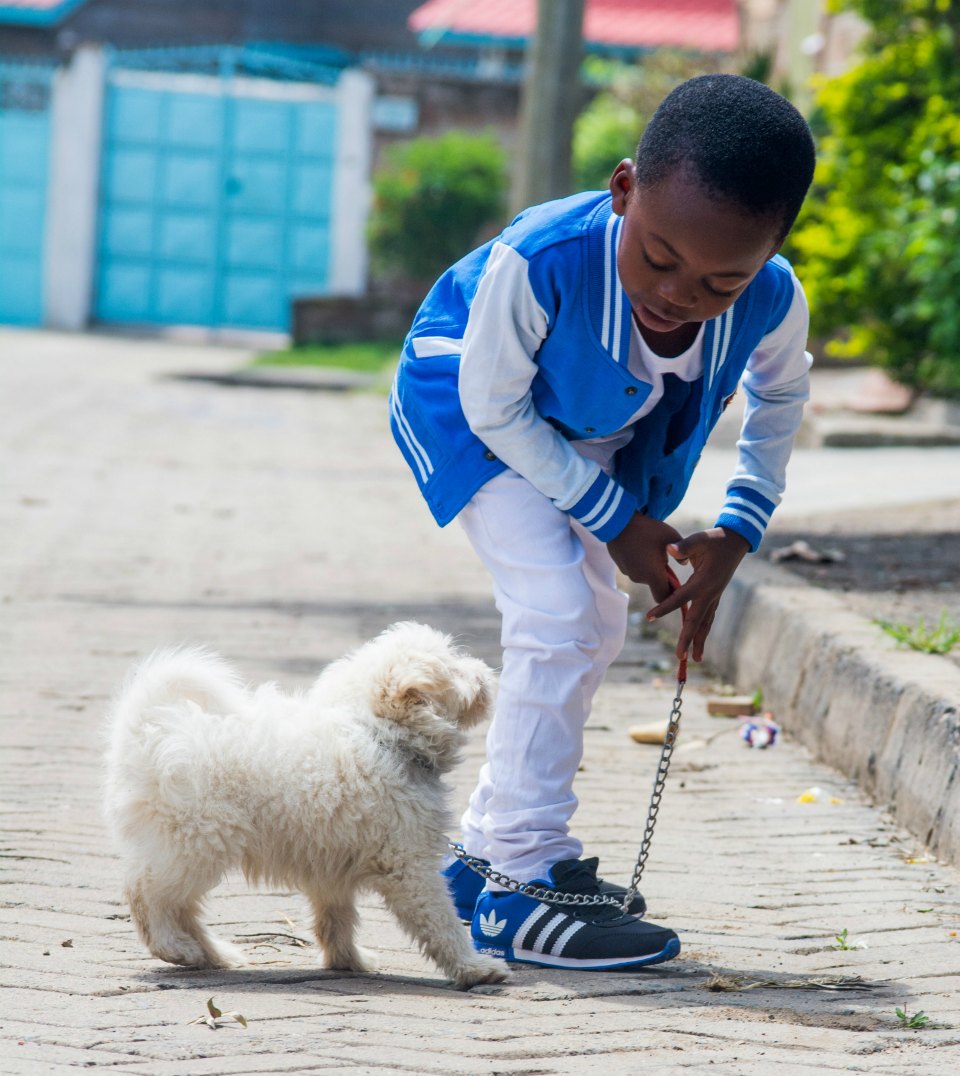 Dog owners are more likely to have better cardiovascular health
Meanwhile, a separate study published in the journal Mayo Clinic Proceedings also found that people who owned canines were more likely to have better cardiovascular health.
Scientists analysed data from 1,769 people who were aged between 25 to 64 and living in the Czech Republic.
Each participant provided details about their BMI, diet, cholesterol, blood pressure, diet and physical activity.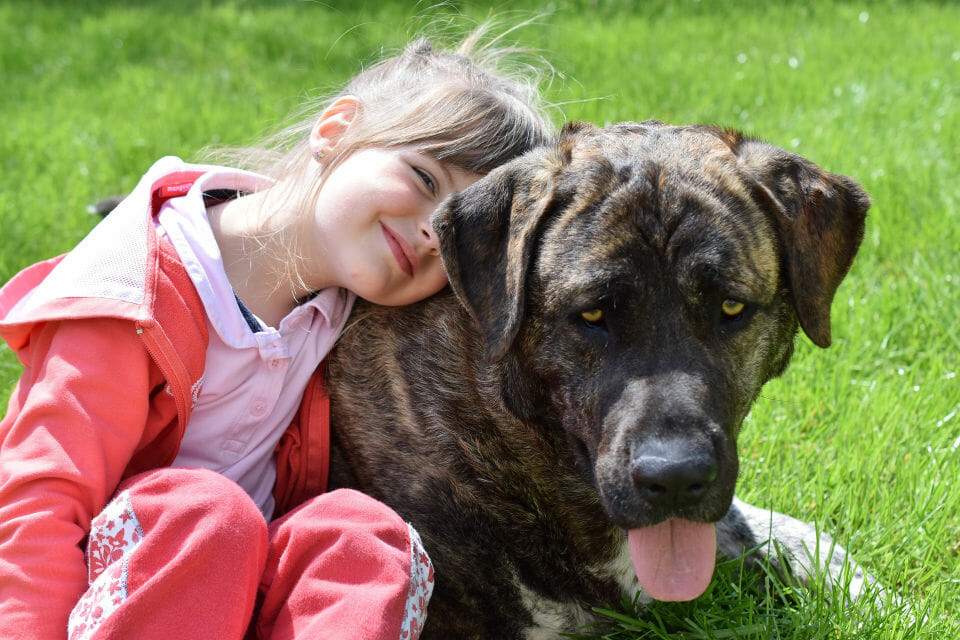 Experts found that dog owners were more likely to exercise, eat well and have an ideal blood glucose level compared to non-pet owners.
"In general, people who owned any pet were more likely to report more physical activity, better diet and blood sugar at an ideal level," says study co-author Andrea Maugeri.
"The greatest benefits from having a pet were for those who owned a dog, independent of their age, sex and education level."
There's also heaps of evidence that links pet owners to better mental and physical health.
Very compelling arguments for getting a puppy, we reckon. 
Children prefer their pets over siblings, study concludes
Scientists claim kids who grow up with pets are more emotionally intelligent as adults
Our Healthy Kids Smoothie
The Healthy Kids Smoothies have been specially made as a healthy snack for kids and are ideal if you have fussy eaters.
It also has a 4.5 Health Star Rating when made with skim milk. It contains NO added sugars.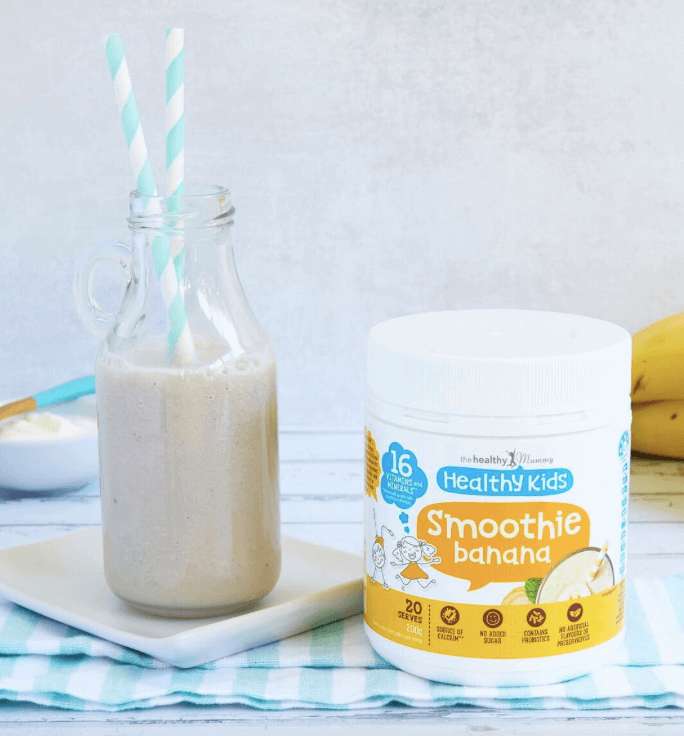 The sugar content in The Healthy Kids Smoothie is from NATURAL sugars from the lactose in the milk and is FREE from added sugars.
WHO recommend aiming for 5% added sugars in the diet, and this product provides NO added sugar.
The Healthy Mummy Kids Smoothie is rich in carbohydrates and protein and is a natural energy-packed smoothie made for kids.

It contains 16 essential vitamins and minerals and, when combined with milk, provides children with 50% of their Calcium RDI. 

It also contains probiotics needed for healthy guts.
The product does not contain any ingredients derived from gluten, fish, eggs, nuts or sulphites. However, the factory in which the product is made does store and manufacture these products, but they are not produced on the same line.
For more info on the Kids Smoothies and our products, click here.