10 Tricks To Stay Motivated When You First Start Working Out
We all have good intentions when we first start trying to get into shape, but many of us will find that we lose enthusiasm as quickly as we started. 
But it doesn't have to be that way!
Sydney-based personal trainer Lisette Walsh says the main reason people give up their exercise regime is because "they don't see results quick enough" and "a lot of people have poor time management."
But fear not, there are some helpful ways to keep yourself on track…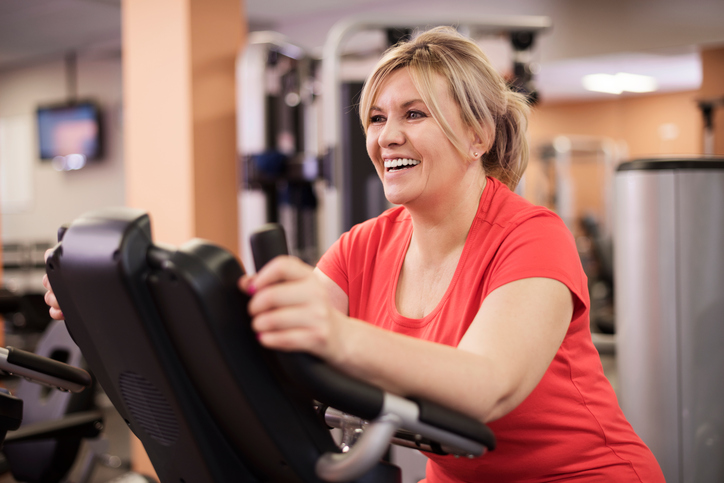 10 Top Tips On How To Stay Motivated
1.  Set Short And Long Term Goals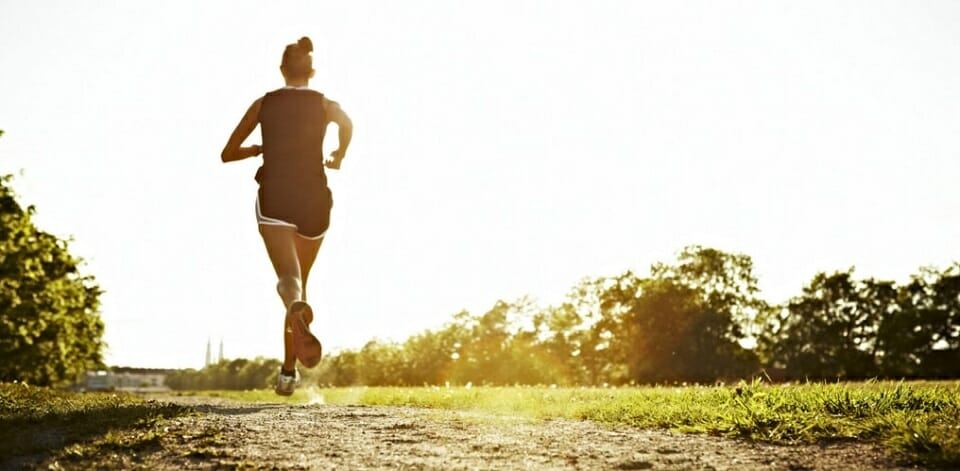 "It's always easier if you have something to work towards," says Lisette.
2.  Schedule Your Training Sessions At The Beginning Of The Week
"You're less likely to make excuses at the beginning of the week than at the end of the week," says Lisette.
"This is because most people want to start the week with energy and enthusiasm. But by the end of the week it's easier to lose focus."
3.  Do Something Fun At Least Once A Week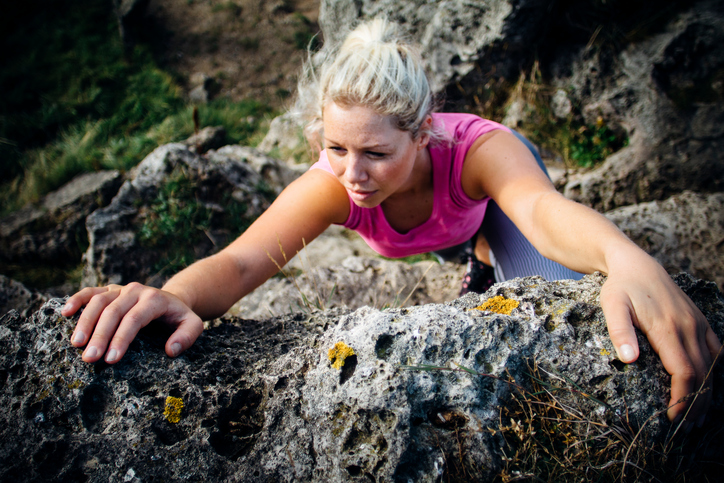 "Fitness doesn't have to be repetitive and boring," Lisette says. "Break up your regime by booking a dance class or try out rock climbing. Another fun exercise could be to get your gloves on and do some boxing."
4. Stop Using Time As An Excuse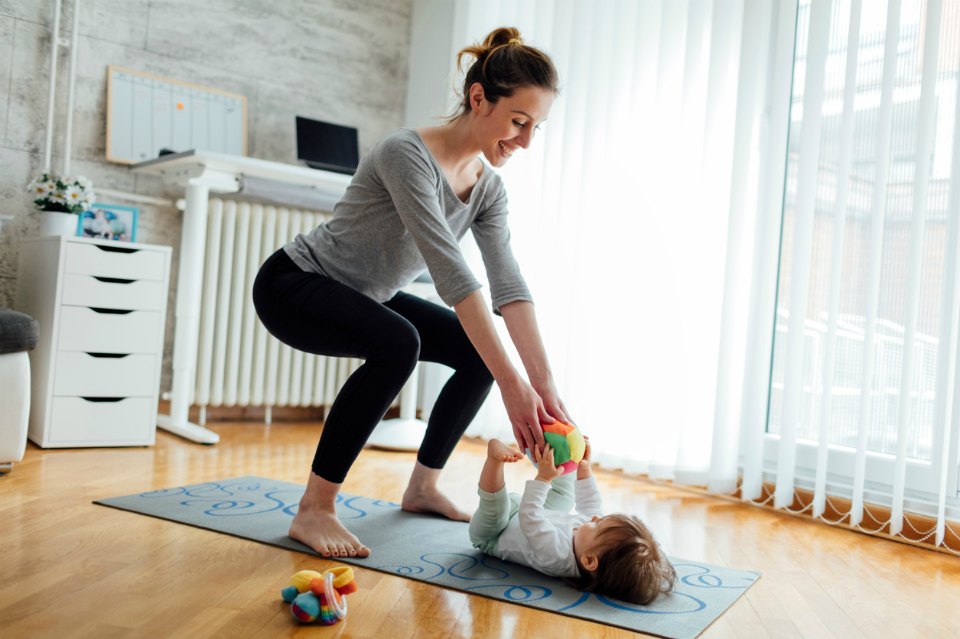 "A common misconception is that you don't have enough time to work out," says Lisette.
"While I agree that most mums are busy with their kids, 30 minutes of exercise when baby is in bed or even smalls amount of exercise whenever you can of is better than nothing."
5. Don't Change Everything All At Once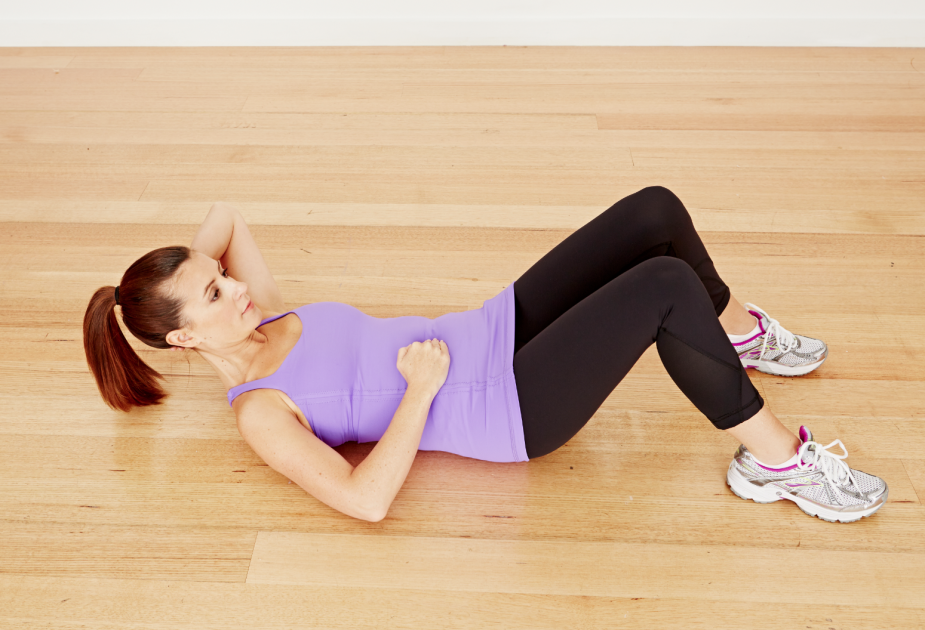 "Start with two days a week and clean the diet up a little," she says.
"Every week try to improve by doing this it becomes more like second nature and you'll enjoy the journey more. If you try doing everything all at once, you may feel overwhelmed and give up."
6. Take Your Training Outdoors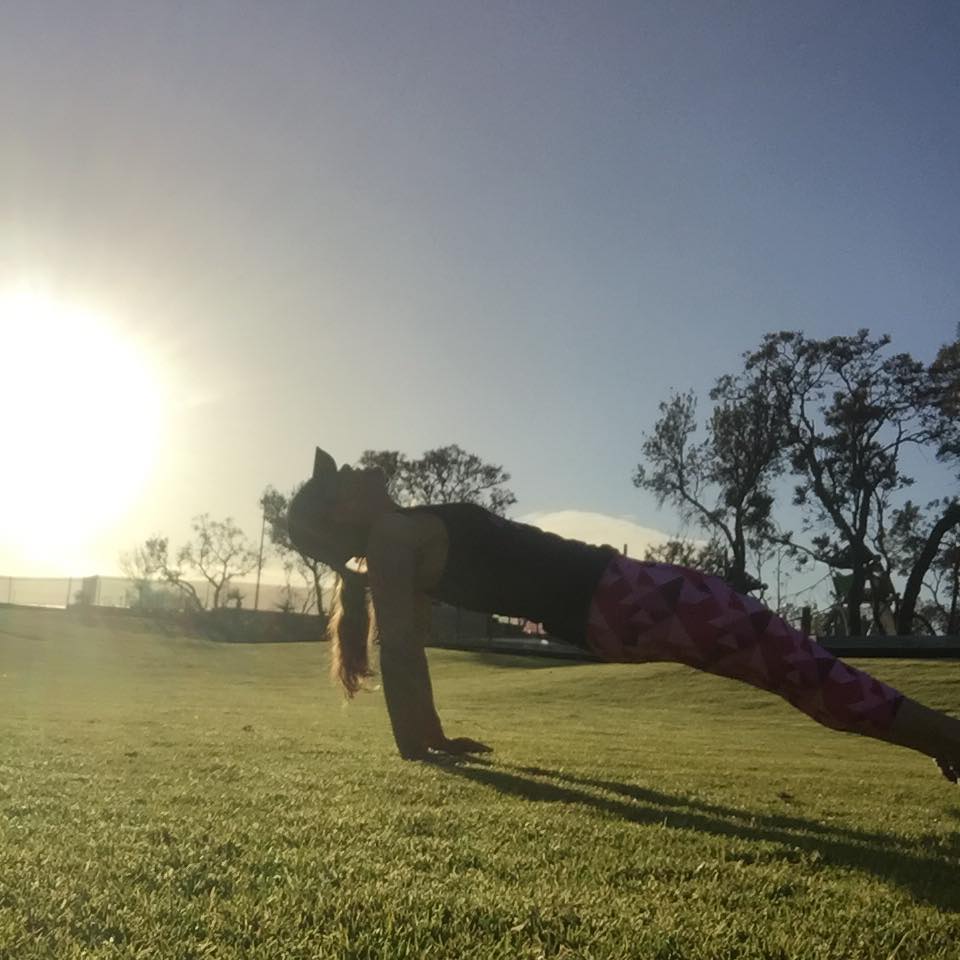 "Some fresh air is always better than been in a sweaty gym especially in the summer months." 
7. Get A Training Buddy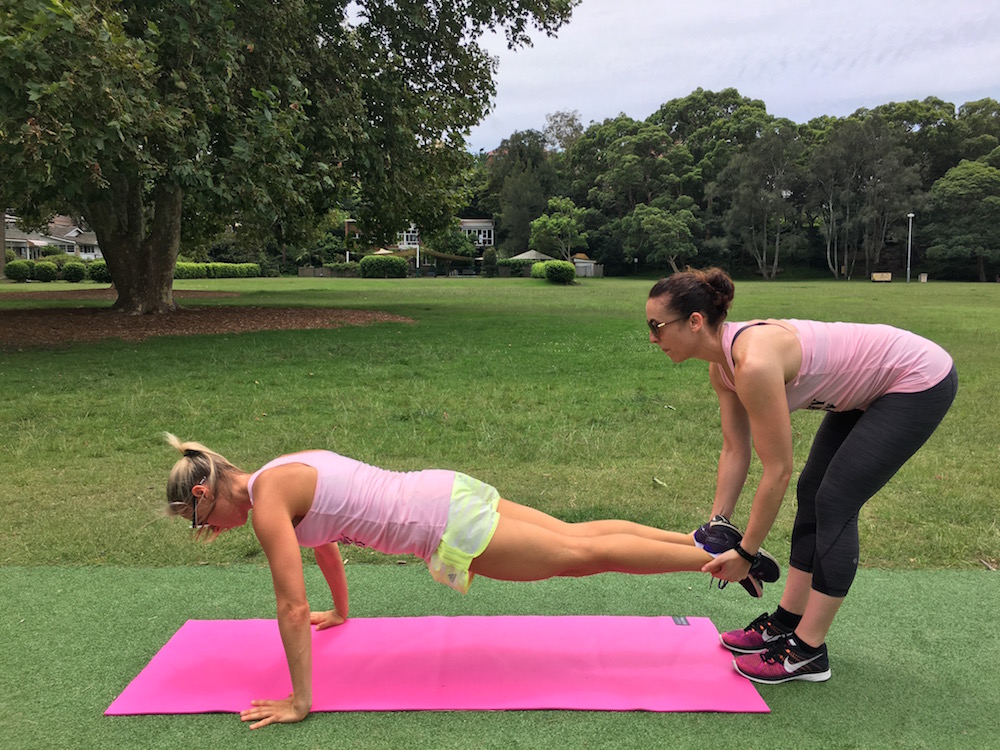 "Those early morning starts are SO MUCH easier when you have a training date with a friend," says Lisette. 
8. Reward Yourself When You Reach Your Goals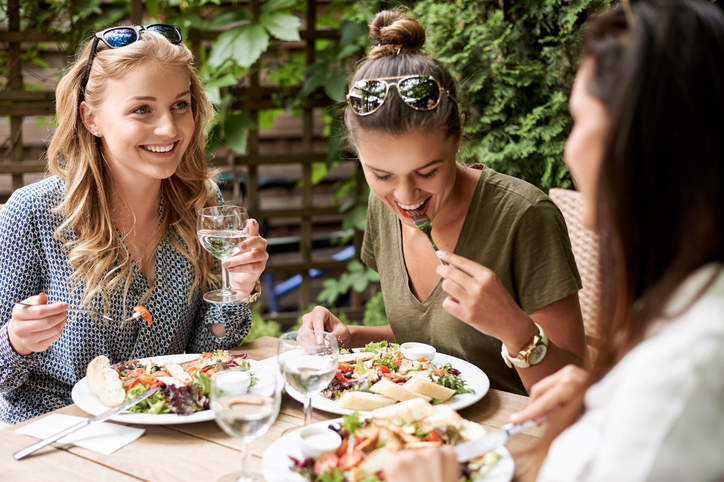 "It could be something like having a a massage or arranging a lunch date with friends," says Lisette.
"This gives you an incentive. Plus, you deserve it after all of your hard work."
9.  Invest In A Personal Trainer
"If you have the money, then it's worth seeing a PT when you start your fitness journey," says Lisette.
"We are more likely to let ourselves down than somebody else."
10. Dress To Impress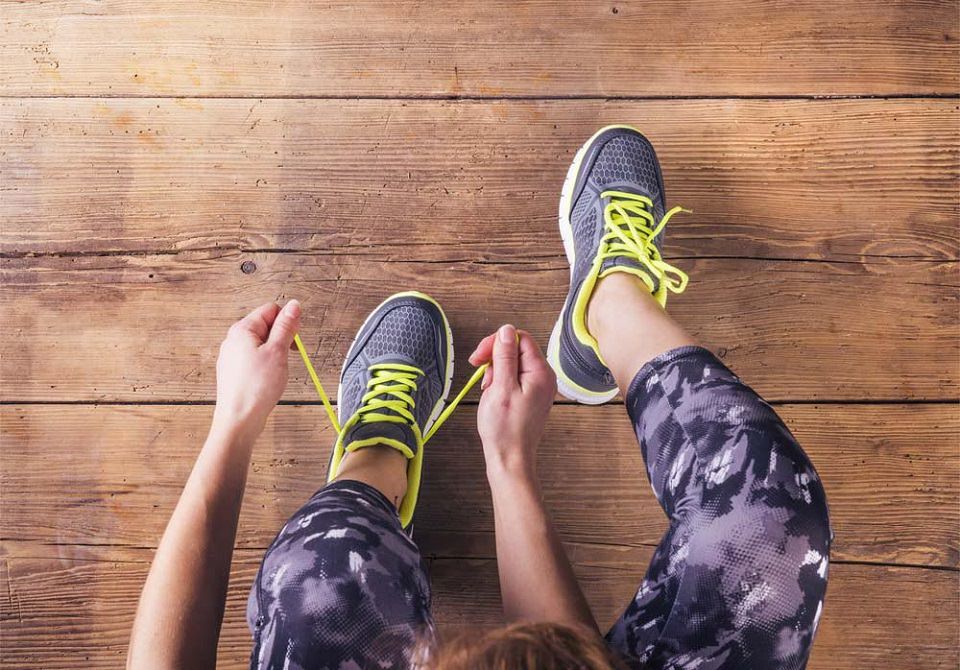 While it makes sense to wear old clothes, it doesn't hurt to make a little effort in your appearance when you work out," adds Lisette. 
"You don't have to go out and buy a new outfit, just wears things that make you feel confident, like a t-shirt that accentuates your figure. You'll start to feel great about yourself and begin to look forward to your workouts. Not only will you feel confident, you're more likely to train harder too."
Meanwhile, here are five results from our mums that will motivate you.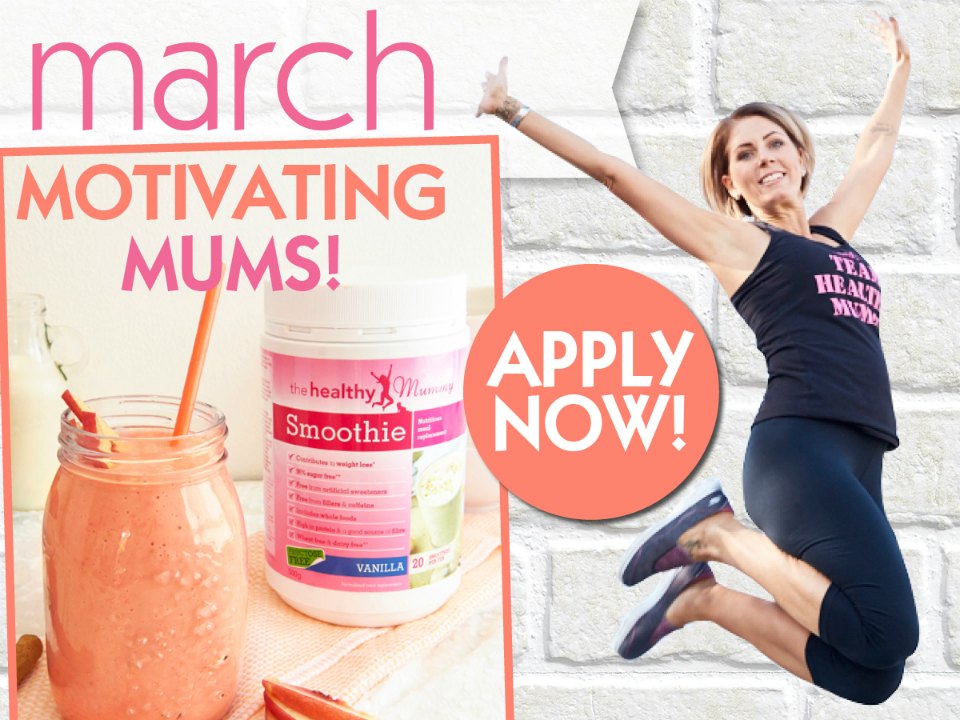 Apply to become one of Motivating Mums for March. Click here for more info.