'Flush Out Toxins And Reach Your Calorie Goals': This Mum Gives Her Top Tips For Cleansing Your Body
Thinking about trying our 3 Day Cleanse? Wanting to tackle your belly bloat, lack of energy and ditch the unwanted toxins…but you just don't know where (or how) to start?!
Well, this incredible mama has shed some light on how she prepares, cleanses her body and aims to hit her weight loss goals while following The Healthy Mummy's 3 Day Cleanse.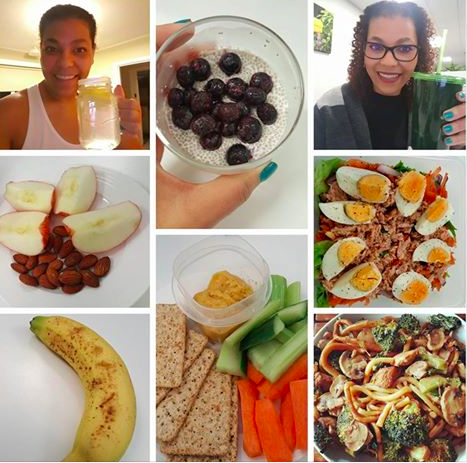 Number One – Be Prepared Ladies
Natasha Behm, who is a 28 Day Weight Loss Challenge member, reveals how day one of the cleanse went – and says she has all her meals all ready to go each day.
"I bagged my almond nuts and green tea, made three chia puddings, boiled my eggs for the tuna and egg salad from the 3 Day Cleanse eBook," she says.
"I also prepped three serves of salad, there serves of the chicken noodle stir fry, bagged my veggie sticks and dished my hummus in contained – all ready to take in the morning."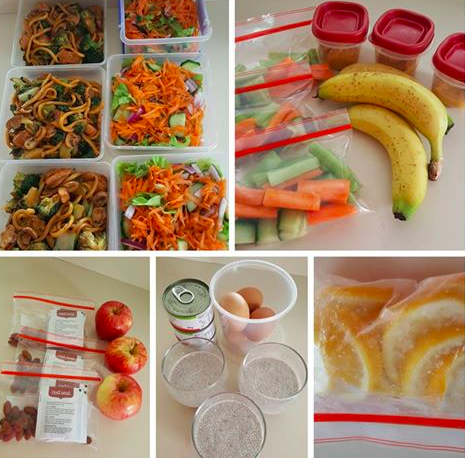 "I've double my snack portions, increased my dinner portion, added extra egg to my salad and added fruit to make sure I reach my allocated calories."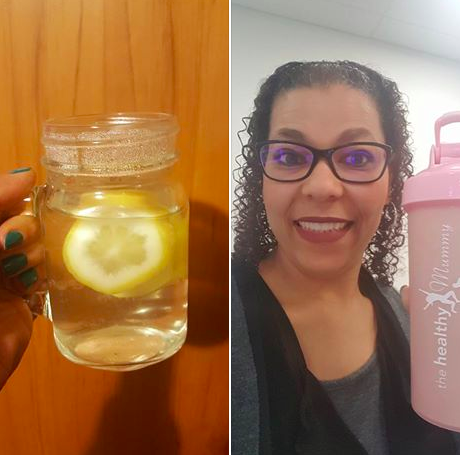 Number 2 – 'Drink Plenty Of Water'
Natasha also reveals she makes sure she drinks enough water when she's doing the cleanse.
The gorgeous mum is also drinking warm water with lemon as well as her banana mint smoothie in the morning to help get rid of the toxins.
"I've been making sure I flush out all of those toxins, even if it feels like I'm going to the toilet more often. The goal is 3 litres a day. I'm pretty stoked with how it's going!" she adds.
You're doing great Natasha! Well done! And thank you for sharing your tips on with the rest of our community regarding how to get ready and reap awesome results from the 3 Day Cleanse. We can't wait to hear how you have went come day 3!
3 Day Cleanse
The 3 Day Cleanse is an eBook filled with recipes, tips and tricks to help you beat the belly bloat, detox and rid yourself of unwanted toxins. It's also the PERFECT way to get pumped and energised for the upcoming Challenge.
HEALTH BENEFITS of our 3 Day Cleanse include reduced stomach bloat, improved energy levels, clearer mind and glowing complexion!
Our 3 Day Cleanse is full of delicious recipes and top tips from our nutritionists to can help to REMOVE UNWANTED TOXINS from the body, improve your metabolism and kick start your energy levels. It's all about CLEAN EATING.
You'll cut back on processed foods and drinks, EAT NUTRIENT DENSE FOODS that will give your system a boost and leave you feeling great.
There are loads of healthy recipes to go with the cleanse, so try it over the next three days and start feeling great!
GRAB your copy of our 3 DAY CLEANSE in our shop!
OR SIGN UP TO THE 28 DAY CHALLENGE FOR YOUR FREE 3 DAY CLEANSE!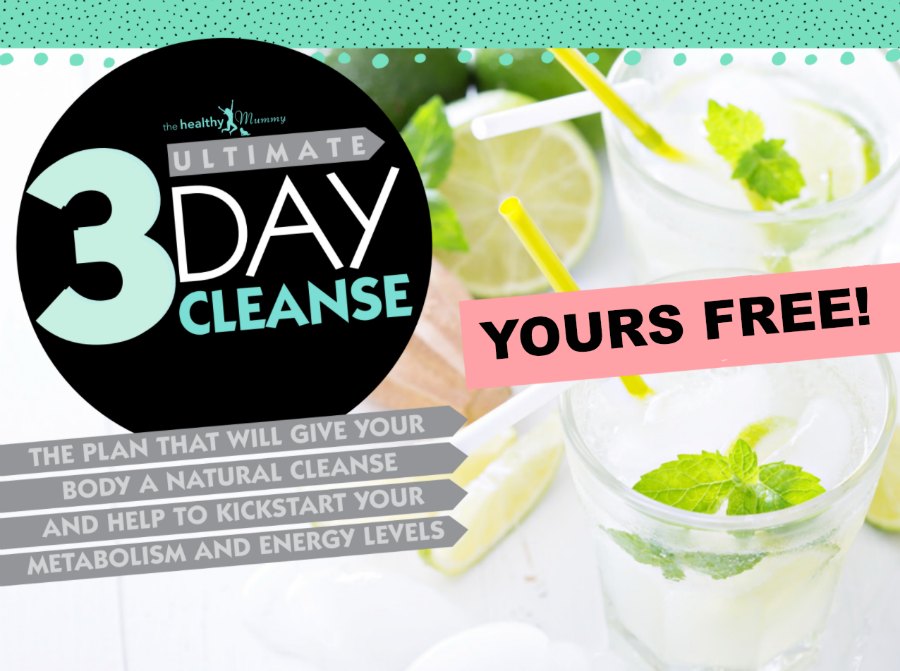 For a limited time, when you sign up to the 28 Day Weight Loss Challenge you will receive a copy of our 3 DAY CLEANSE FOR FREE! Upon sign up you will receive an email confirmation. HERE YOU WILL BE GRANTED ACCESS TO THE 3 DAY CLEANSE eBook!
For all those existing Challenge members, hop on to the 28 Day Weight loss Challenge Hub (via desktop) and you too will be able to access this cleanse FREE!