Drinking Different Types Of Tea Can Help Prevent Dementia, New Study Reveals
They say there's nothing a good cuppa can't solve… and this may ring more true than we realise!
Drinking a cup of tea may help reduce your chances of developing dementia, claims scientists.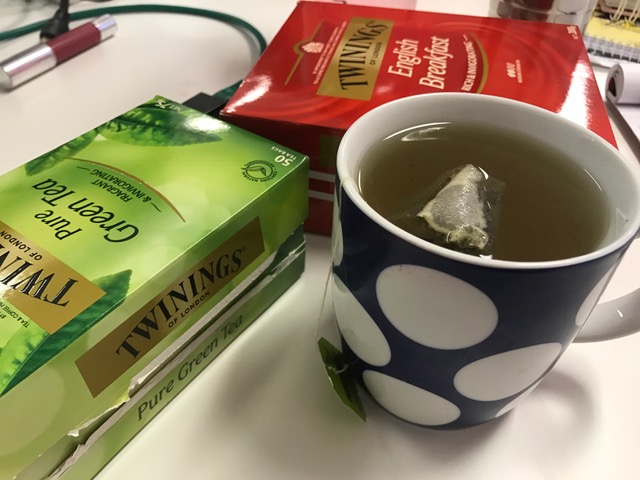 In 2015, one in TEN Australians aged 65 and over (10%) had dementia.
According to the Australian Institute of Heath and Welfare 342,800 Australians were estimated to have dementia in 2015. This number is expected to increase to 900,000 by 2050.
Dementia is a HUGE health problem across the globe, especially in Australia. Although the type (and severity) of dementia symptoms varies, the Australian Institute of Heath and Welfare says, 'it is usually of gradual onset, progressive, and irreversible'.
A Cup Of Tea A Day Could Keep Dementia Away
Recent research nonetheless, conducted by the Singapore Longitude Ageing Studies, looked into how daily consumption of tea affects our cognitive function.
Over 957 people from China, who were aged 55 and over, were examined. The study found that regular consumption of green, oolong and black tea could lower the risk of cognitive decline.
What's more, participants who carried the gene APOE e4 (making them more genetically inclined to developing Alzheimer's disease) were found to have a reduction of cognitive impairment risk by nearly 86 per cent.
"While the study was conducted on Chinese elderly, the results could apply to other races as well. Our findings have important implications for dementia prevention," says lead author Professor Feng Lei from the National University of Singapore.
"Despite high quality drug trials, effective pharmacological therapy for neurocognitive disorders such as dementia remains elusive and current prevention strategies are far from satisfactory.
"Tea is one of the most widely consumed beverages in the world. The data from our study suggests that a simple and inexpensive lifestyle measure such as daily tea drinking can reduce a person's risk of developing neurocognitive disorders in late life."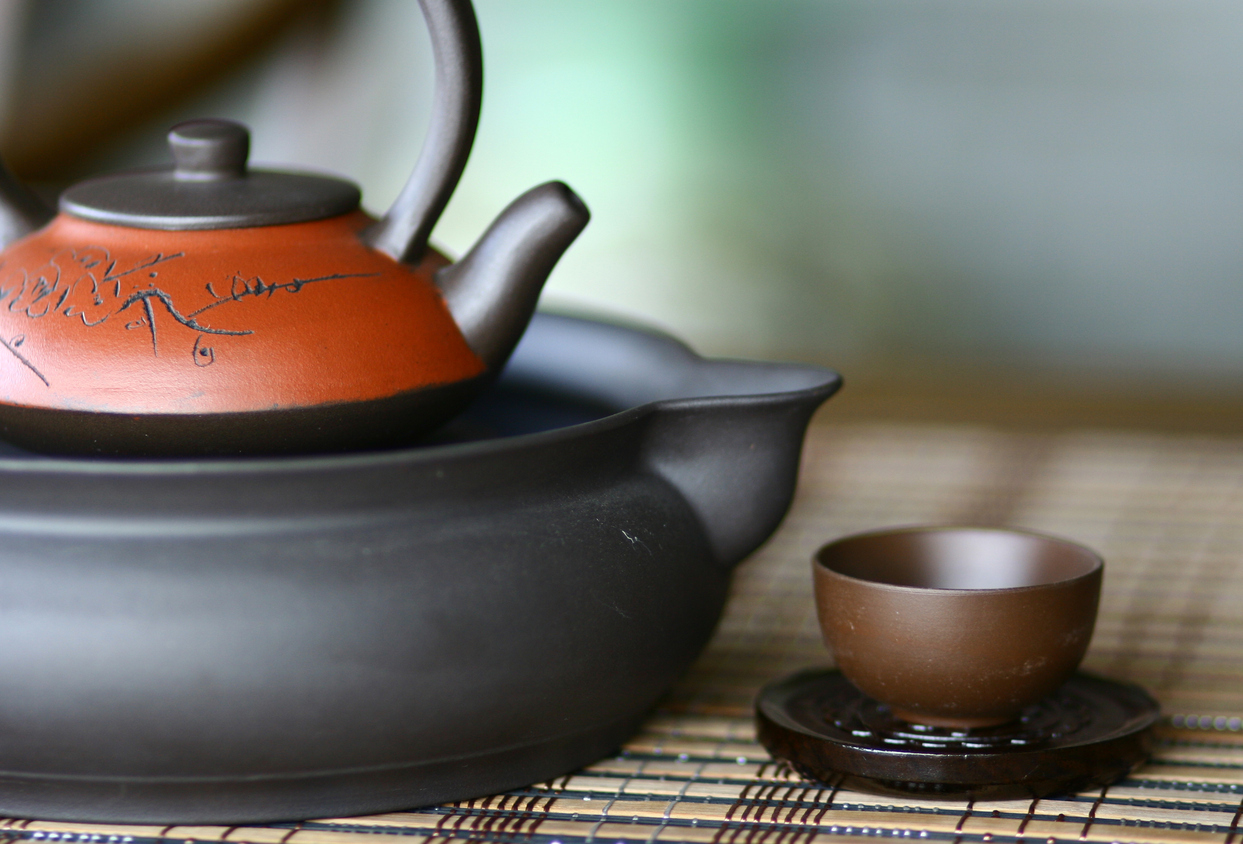 More Research Needs To Be Done
It's widely believed that the benefits of long term tea consumption is due to the bioactive compounds found in tea leaves. These properties may also protect the brain from vascular damage.
"Our understanding of the detailed biological mechanisms is still very limited so we do need more research to find out definitive answers," says Professor Feng Lei.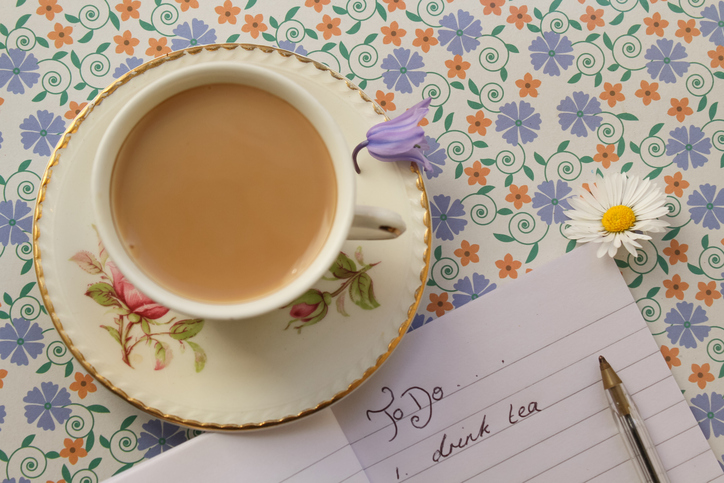 However, Dr. James Pickett, head of research at Alzheimer's Society says more research needs to be done.
"As lovely as it would be to discover that drinking a humble cup of tea could prevent you from developing memory and thinking problems, so far the research linking the two has been inconclusive," he says.
"This study identifies useful information about tea-drinking and cognitive function that warrants further investigation, but we are a long way off understanding the effect that Britain's favourite past-time has on our brain health.
"Evidence shows that the best ways to reduce your risk of developing dementia are keeping a healthy, balanced diet, not smoking and keeping as physically active as possible."
The study was published in The Journal of Nutrition, Health & Aging.
How Green Tea Helps Aid Weight Loss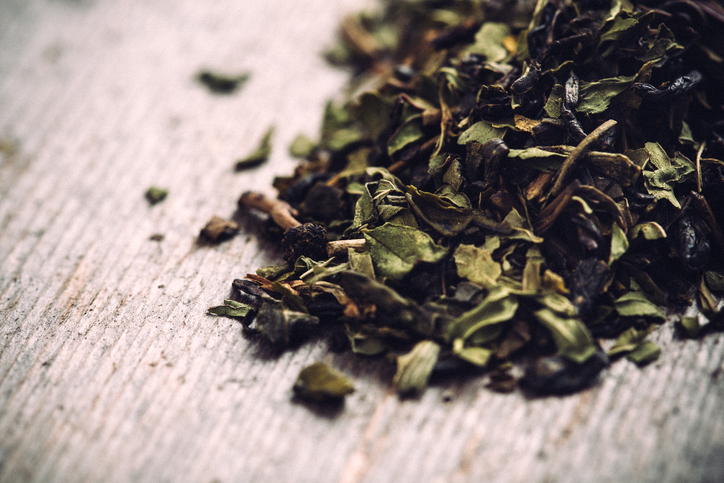 Want more on tea and health? Well, most of us have heard that green tea is a great addition to any healthy diet – and that it helps you LOSE WEIGHT! But how exactly does it work?
Whether you are trying to lose weight or just eat well, we recommend drinking green tea each day as part of our 28 Day Weight Loss Challenge.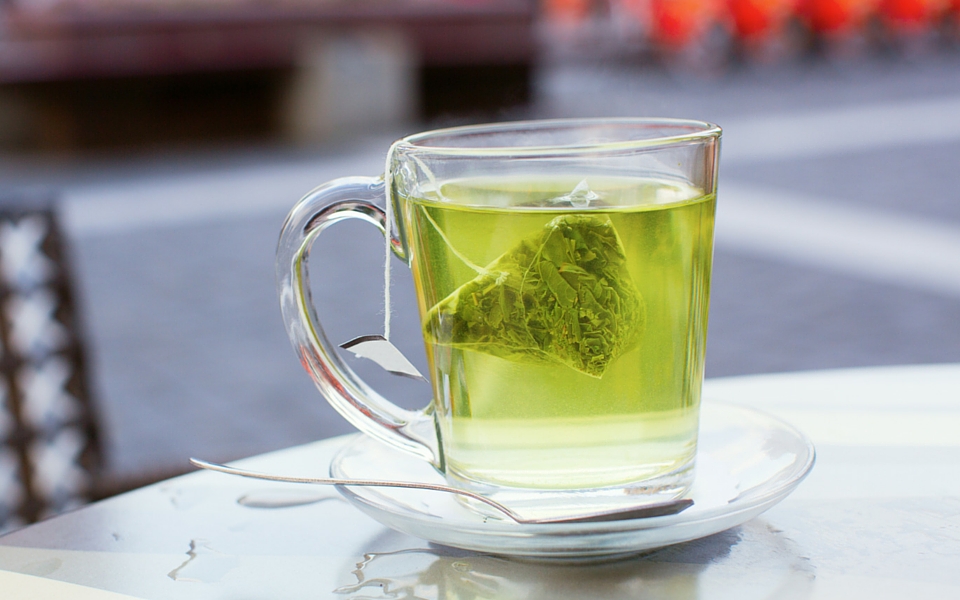 The Benefits Of Green Tea
Green tea is thought to boost metabolism – it contains powerful antioxidants called catechin polyphenols which have been found to stimulate your metabolism and in turn accelerate weight loss.
Experts in the Netherlands discovered 'positive effects on body-weight management have been shown using green tea mixtures'.
According to them, the polyphenols in the tea stimulate the central nervous system and cause fat to be released into the blood stream for the body to use as fuel.
This study also explained that green tea can produce the process of fat being used for energy, called "thermogenesis". It provides extra energy, sheds excess water, and also helps to burn body fat.
Another study showed that green tea increased fat burning, both during exercise and during rest, helping you achieve your weight loss objectives. AMAZING!
Catechin polyphenols in green tea also appear to stimulate the use of fatty acids by liver and muscle cells. This then reduces the rate that carbohydrates are used and allows for more endurance and longer exercise times.
What are you waiting for? It's time to get the kettle on STAT!
On the 28 Day Weight Loss Challenge we suggest drinking the decaffeinated green tea – however – it is not a magic drink and you will still need to follow the other elements of the plans to successfully achieve your weight loss goals.
The green tea is a part of a holistic approach to the weight loss and health plans and combined with the other parts of the plan has been shown to accelerate your weight loss and help you to reach your goals.
The taste does sometimes take some getting used to and we recommend including a slice of lemon or a drop of honey in the tea until you become used to the taste.
Easy Ways To Incorporate Green Tea Into Your Diet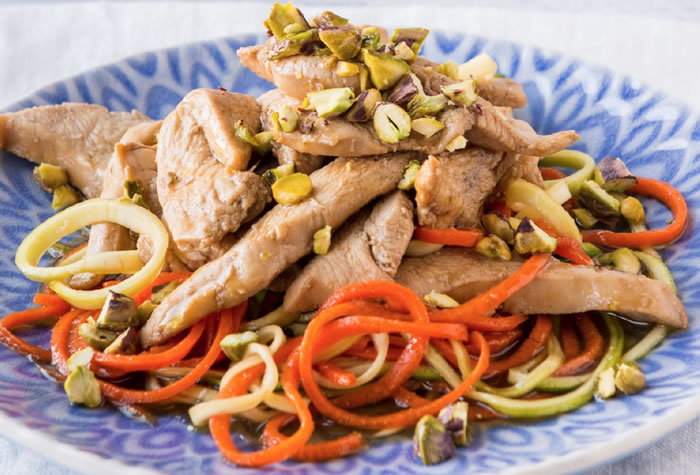 Try our delicious Green Tea Teriyaki Chicken recipe, click here for more.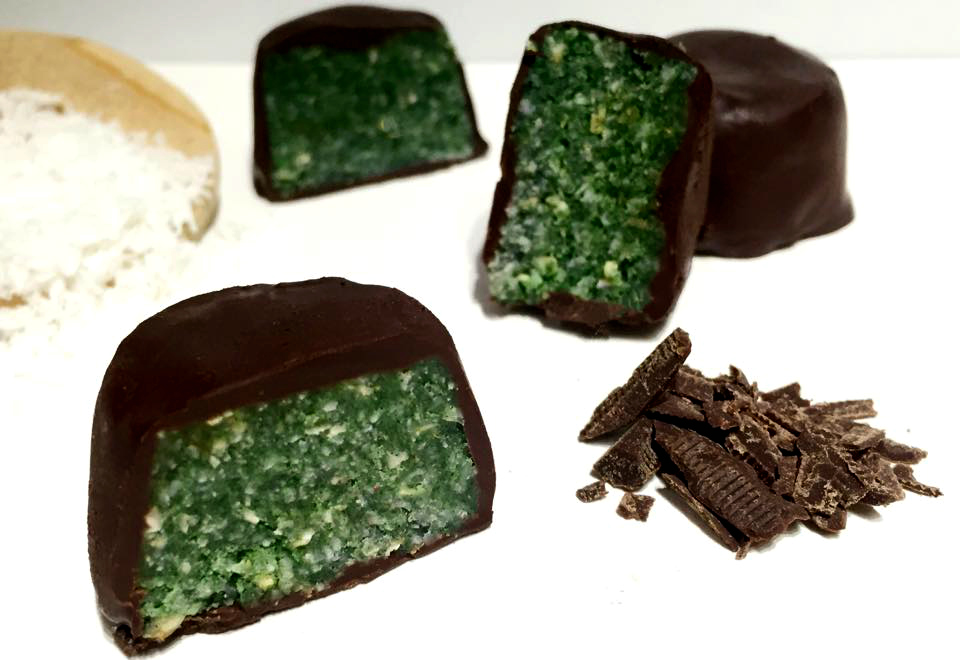 Our Healthy Green Mint Bites also include green tea, click here for the recipe.
It's A Perfect Thirst Quencher
We suggest to use decaffeinated tea if you are breastfeeding (too much caffeine may make your baby restless and result in problems sleeping – for further information on breastfeeding and weight loss please view the breastfeeding information page).
And as a very high consumption of green tea has been thought to interfere with iron absorption we suggest limiting your intake to approximately 3 cups a day.
The 28 Day Weight Loss Challenge Membership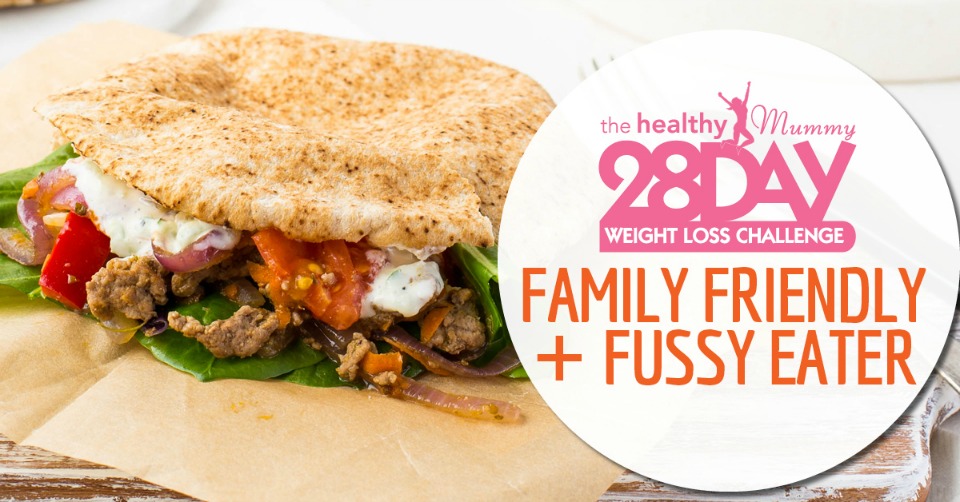 The April round of the 28 Day Weight Loss Challenge is family friendly are catered for fussy eaters.
The good news is you don't need to sign up to a gym to lose weight. Our challenge is affordable, realistic and easy to follow and made for busy mums.
Think of the challenge as the best value personal trainer, dietician, meal planner, chef and motivational coach that you have access to every day.