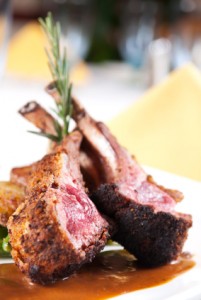 Dukkah is a spice and nut blend originally hailing form Egypt. It is most often eaten with bread or vegetables but tonight we will show you how to use this traditional blend as a gorgeous addition to your next Crumbed Lamb Cutlets Recipe.
You can easily incorporate this meal into your healthy-eating plan this week with a few simple ingredients.
Prep time: 40 minutes
Cook time: 20 minutes
Lamb Cutlets Recipe: Ingredients
1 can of chickpeas drained
100grams of hazelnuts
2 tbs of coriander seeds
2 tbs of cumin seeds
Salt and pepper
8 lamb cutlets (fat trimmed)
Lamb Cutlets Recipe: Directions
Drain a can of chickpeas and place them on a baking tray with baking paper and roast in a 200 degree oven for 30 minutes.
When the chickpeas have cooled post roasting, in a blender pulse together the chickpeas, the spices, the hazelnuts and the salt and pepper.
Place the dukkah mix onto a plate and roll the lamb cutlets in the mixture.
Set the lamb cutlets aside once breaded.
Heat up a BBQ and BBQ them until cooked. Alternatively you could also bake them in the oven.
Serve with a side salad or roast veggies and rice.
The lamb cutlets are 260 calories per serve. For more  Lamb cutlets recipes try our delicious leg of lamb recipe!
Want more Healthy recipes like this Lamb Cutlets Recipe? Check out the 28 Day Weight Loss Challenge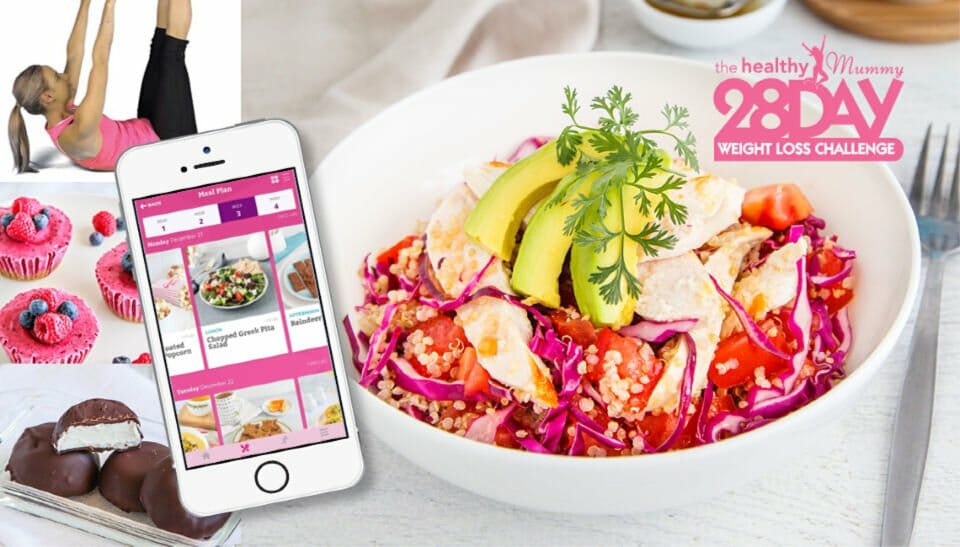 This recipe from our  28 Day Weight Loss Challenge and is a yummy example of just SOME of the delicious, healthy and easy to make snacks and meals you can tuck in to.  
With over 4,500 recipes to choose from our 28 Day Weight Loss Challenge helps you eat well (and deliciously) with ease and while losing weight Start your Healthy Mummy Journey Today.
You can learn more about our Challenge HERE.
Are You Ready To Become A Healthy Mummy?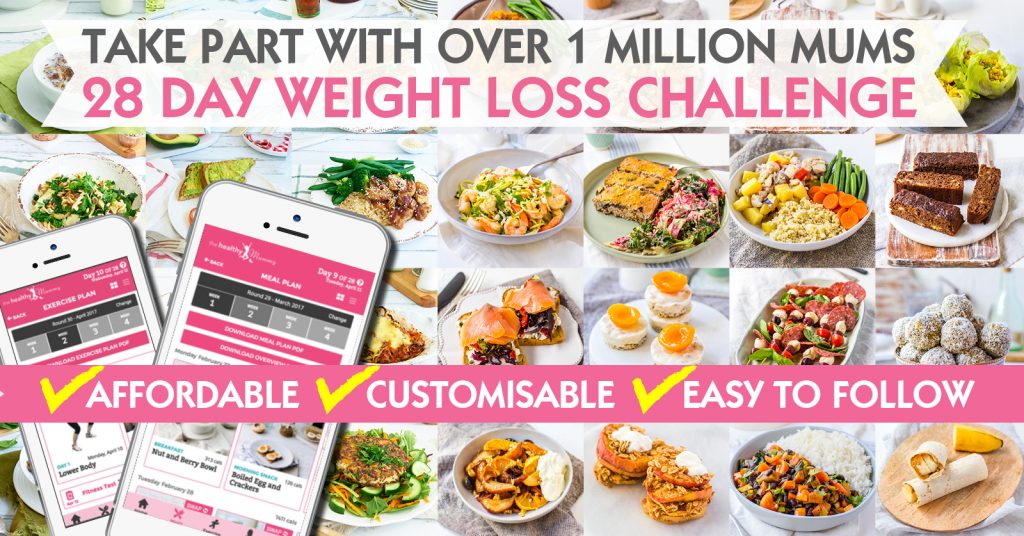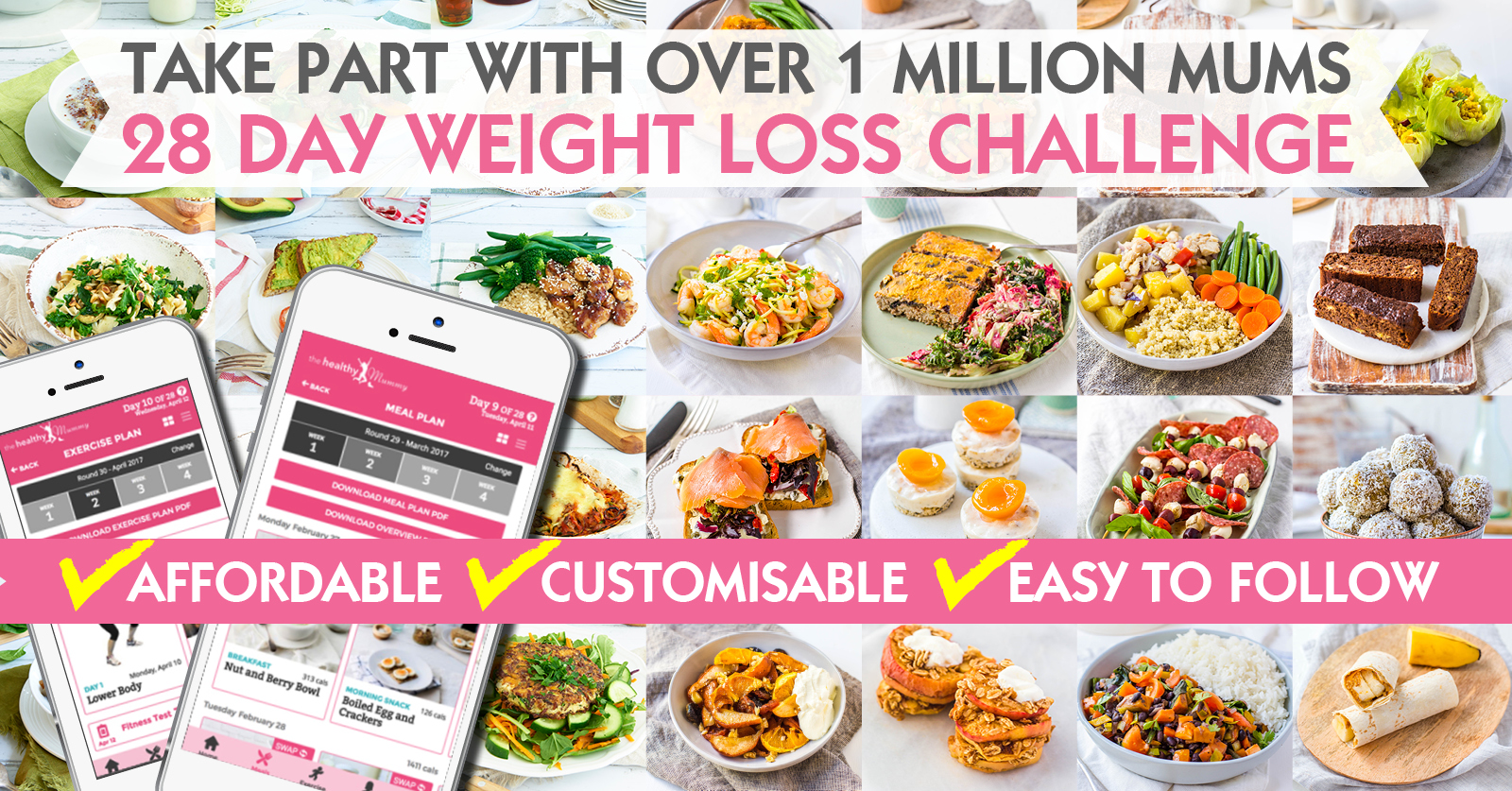 If you're looking for more best and easy, low-budget, healthy meals like this delicious recipe, you'll love our Winter Weight Loss Challenge.
You'll have access to 3,000 recipes, 28 days of customisable, breastfeeding-friendly meal plans each month as well as daily mum-friendly exercise plans.
Thousands of mums take part in our challenges every month and have lost 2 million kilos between them!
Prices start from less than a dollar a day.  Learn More Now