PRODUCT RECALL: Dummy chain recalled due to choking hazard
---
Product Safety Australia (PSA) have issued a national recall on a popular baby dummy chain, the Teenee Tot dummy chain due to choking and suffocation hazards.
According to the PSA, the chain does not comply with the requirements of the baby dummy chains with unsafe decorations.
The product exceeds the required length and small small parts could become detached and potentially be dangerous to small children.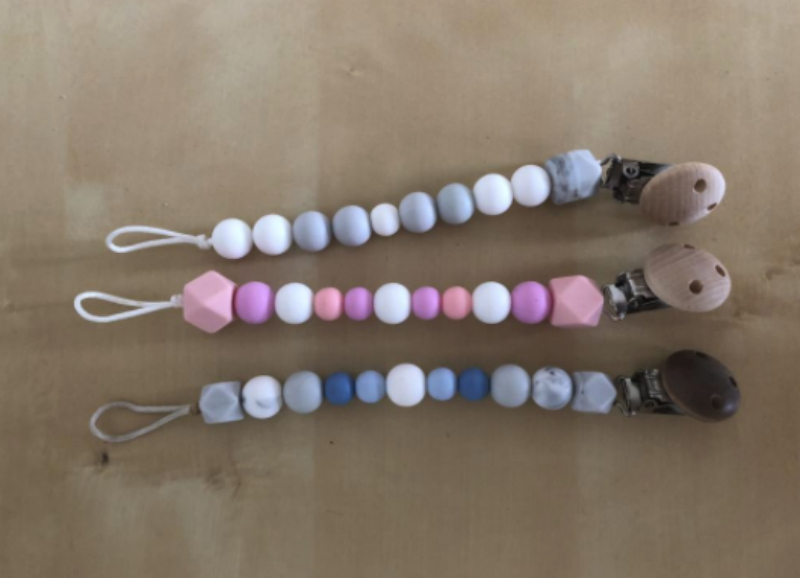 Dummy chain recalled due to choking hazard
Consumers are being warned to immediately stop using the product and return it.
These products were sold nationally between April 1, 2017 and February 10, 2018.
You can contact Teenee Tot at [email protected] to receive a full refund.
Healthy Kids and The Healthy Mummy
For more Healthy Mummy articles relating to children's health, you can read our archive of articles here.
To keep up to date with kiddie-related health news, kid-friendly recipes and general updates follow our Healthy Mummy Healthy Kids Facebook Page.