Baked dinners can seem like a momentous task, but really they are quite easy when you can place all the ingredients in the pan and cook it.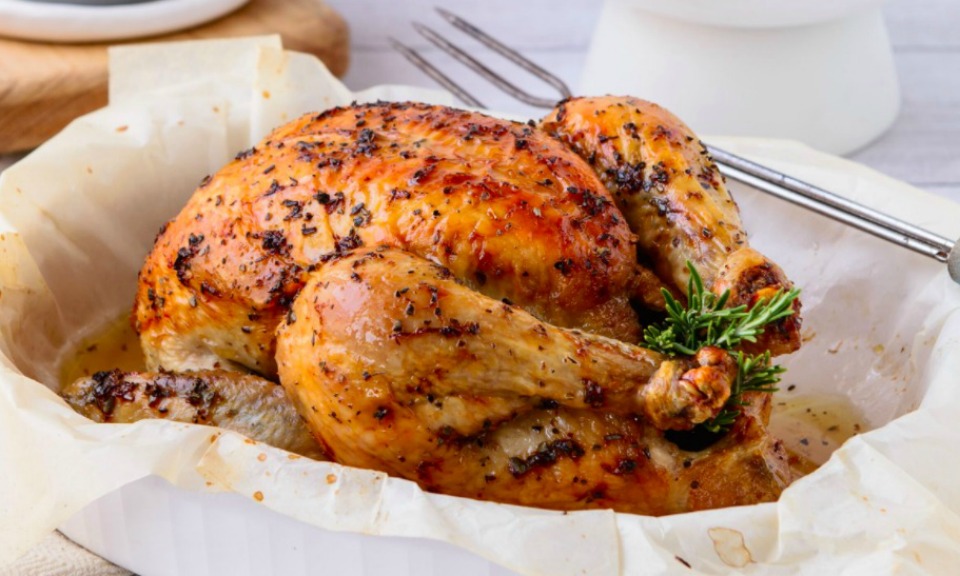 This version is flavoursome with the balsamic vinegar and olives but also lower in fat as you use chicken breast.
Healthy eating never taste so good!
Prep time: 10 minutes