Baked chicken dinners can seem like a momentous task, but really they are quite easy when you can place all the ingredients in the pan and cook it.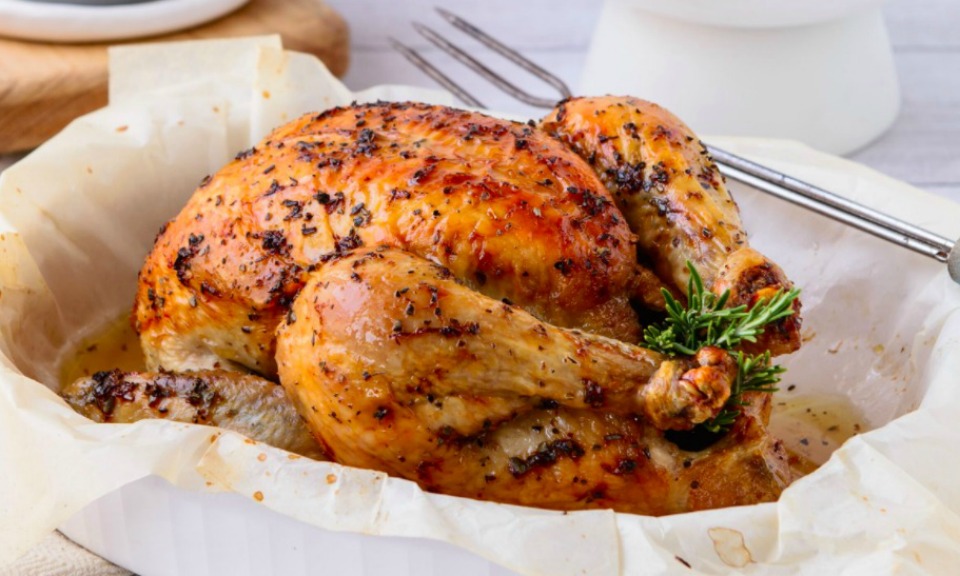 This version is flavoursome with the balsamic vinegar and olives but also lower in fat as you use chicken breast.
Healthy eating never taste so good!
Prep time: 10 minutes
Cook time: 30 minutes
Serves 4
Ingredients
1kg of chicken breast
300g potatoes quartered
1 red onions, skin off and cut into wedges
3 garlic cloves, peeled and squashed
3 fresh rosemary sprigs
2 tbs balsamic vinegar
1 tablespoons olive oil
1 tbs of honey
½ cup of cherry tomatoes
½ cup of black olives
1 zucchini sliced
Directions
Arrange chicken, potatoes, onions, garlic, rosemary and olives into a large baking dish.
Whisk vinegar, oil and honey together in a jug (melt the honey if need be). Drizzle it over the chicken and season.
Place in a preheated 200 degree oven and cook for 20 minutes.
Open the oven, place the tomatoes in and cook for a further 10 minutes.
Serve. For more chicken recipes try this delicious five-spice chicken recipe!
420 calories per serve.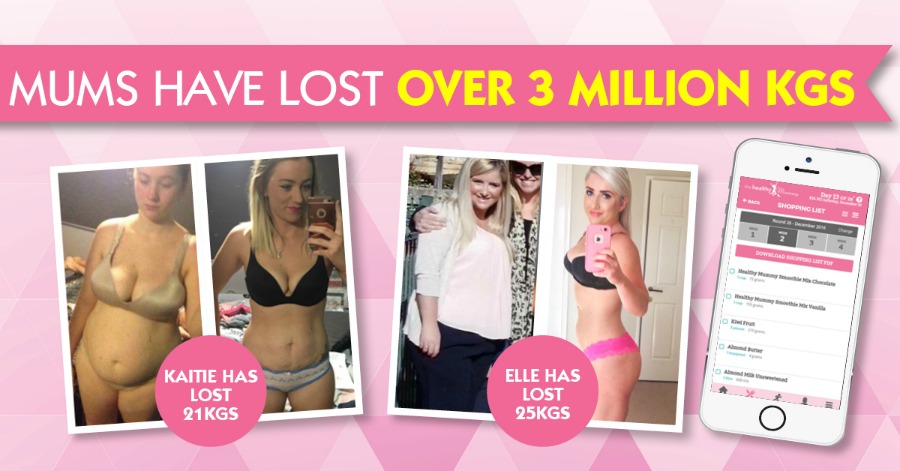 Cook up family-friendly recipes on the 28 Day Weight Loss Challenge!
Do you want to be healthy and lose weight and still make meals your whole family will enjoy?
Then join thousands of mums on the next 28 Day Weight Loss Challenge and get access to heaps of healthy, delicious, family-friendly recipes designed for busy mums.
Learn more about the Challenge here