RESEARCH suggests eating THIS for breakfast could help you conceive a BOY!
According to research by scientists at The Royal Society in London, what you eat for BREAKFAST could influence whether you conceive a baby boy!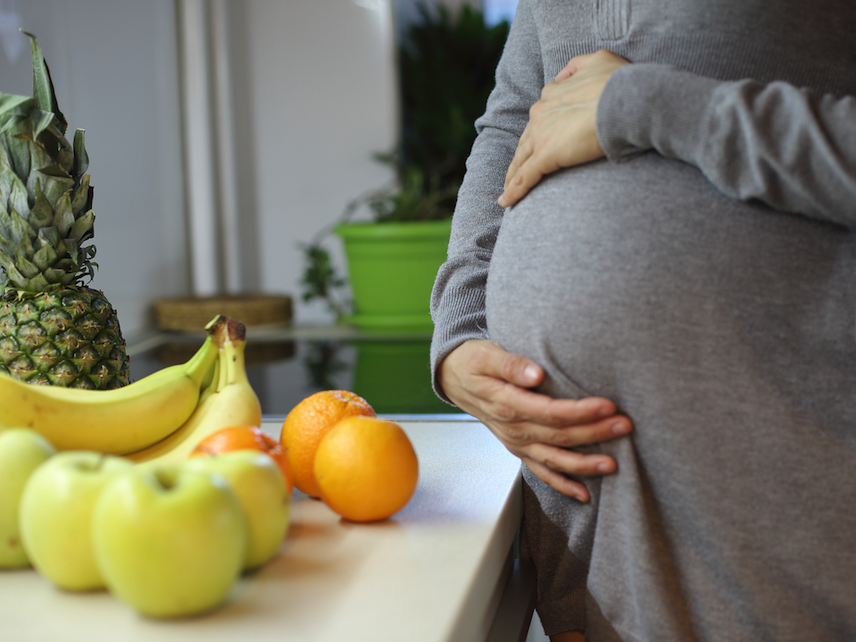 The study
The study looked at 740 pregnant women and made a note of what they were eating before the sex of their baby was revealed.
They found that those who had conceived a baby boy were more likely to eat more potassium (like bananas), as well as having a more nutritious pre-pregnancy diet, with more protein and carbohydrates.
What's more, the study revealed that women who ate more breakfast cereals before conception were more likely to have a son.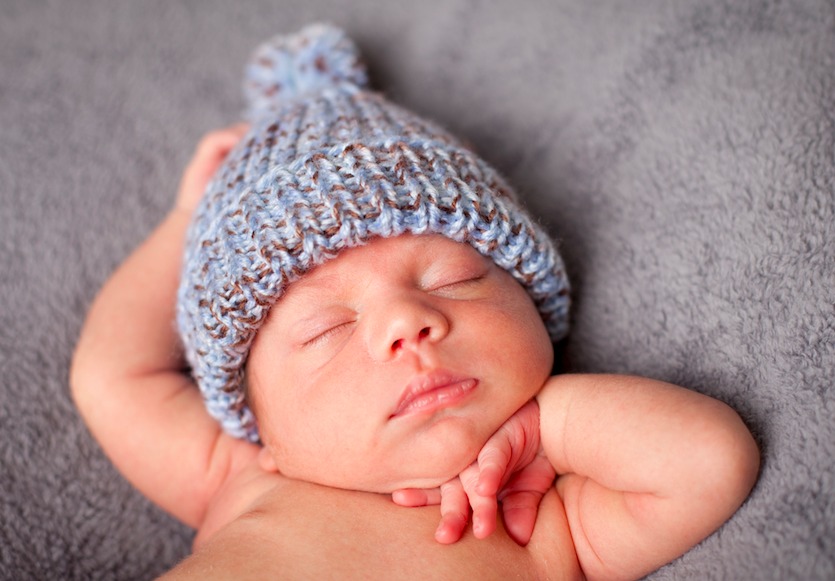 "If you want a boy, eat a healthy diet with a high calorie intake, including breakfast," says research leader Fiona Matthews.
"Of women eating cereals daily, 59 per cent had boys, compared with only 43 per cent who bore boys in the group eating less than a bowlful per week."
Interesting stuff.
Conceiving a girl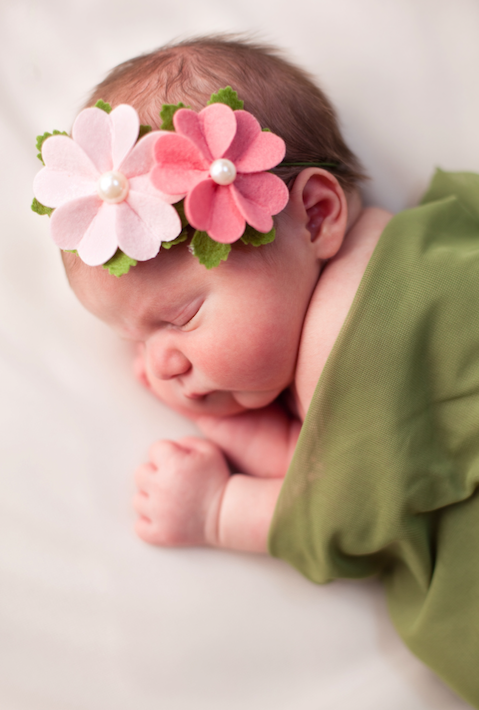 Meanwhile, a study conducted by researchers at Maastricht University found that women who want a daughter should watch their potassium intake, and not consume too many potassium rich foods.
Moreover, 173 women who wanted to conceive a girl were examined, and researchers instructed them to cut salt from their diet and increase their dairy intake.
They found that 80 per cent of women who followed this diet conceived a girl.
"The results show that both diet and timing methods increase the probability of a girl the impact of the diet being the most pronounced," a spokesperson for Maastricht University told the Mail on Sunday.
"It shows a substantial success rate when both methods are applied correctly."
However, overhauling your diet to influence the sex of a future child is NOT recommended, as more research needs to be done into pre-determining sex.
No matter what if you want to conceive a boy or girl, a pregnant woman's diet should include well-rounded meals with veggies and fruit.
The Healthy Mummy Pregnancy Smoothie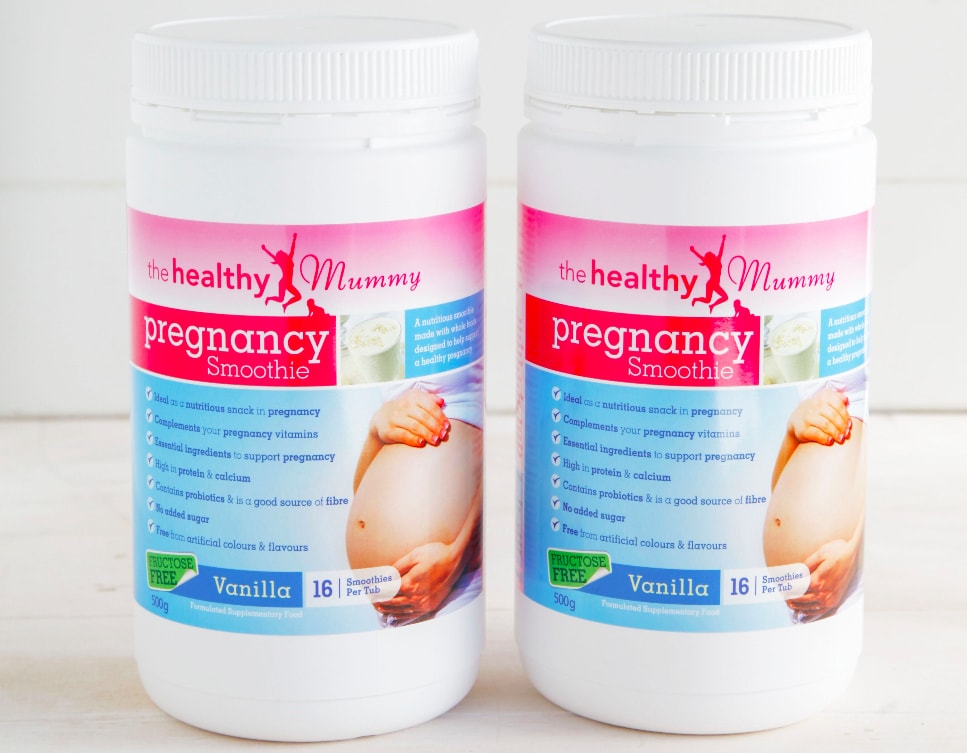 Are you currently pregnant? Then you should try our yummy Healthy Mummy Pregnancy smoothie.
The Healthy Mummy Pregnancy Smoothie is designed to complement, not replace, your prenatal vitamin intake. Our nutritionists ensured that the vitamins and minerals in the smoothie are at a low level so there is no risk of doubling up on any pregnancy vitamins.
It is ideal as a high-protein, high-calcium snack in pregnancy. You can download the Pregnancy Smoothie Label here.
To purchase yours, click here.
*Please note that The Healthy Mummy Pregnancy range promotes healthy weight gain in pregnancy*