5 hot tips for eating your way to feeling fabulous this summer
As summer approaches and we peel off layers of clothes, the scary thoughts of fitting into our clothes from a few seasons ago start to enter our minds.
For some of us this scary thought will become a reality and we will need to make a conscious effort to change our eating habits to shift those unwanted kilos.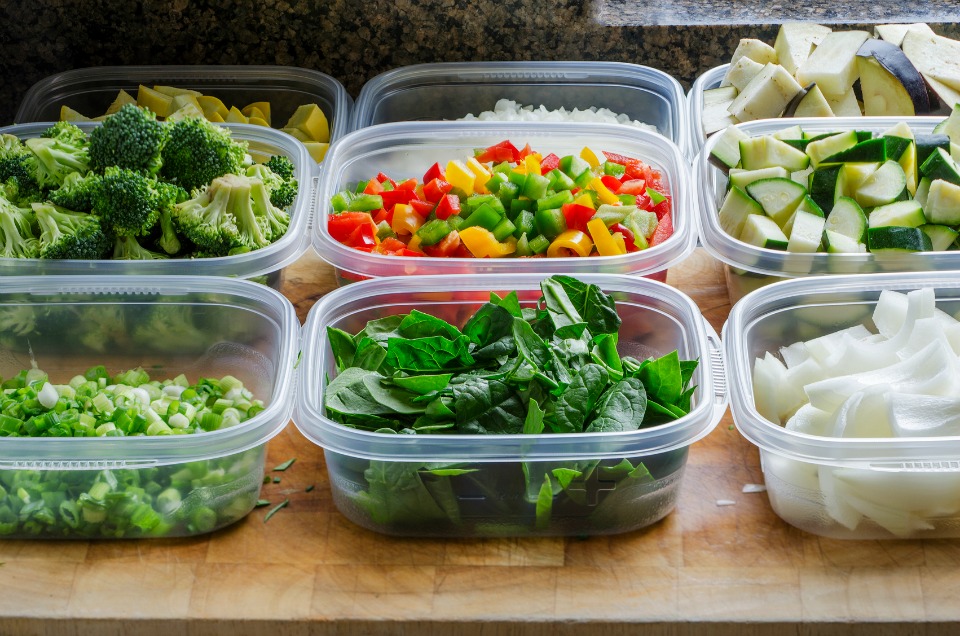 5 tips to eat well in the lead up to summer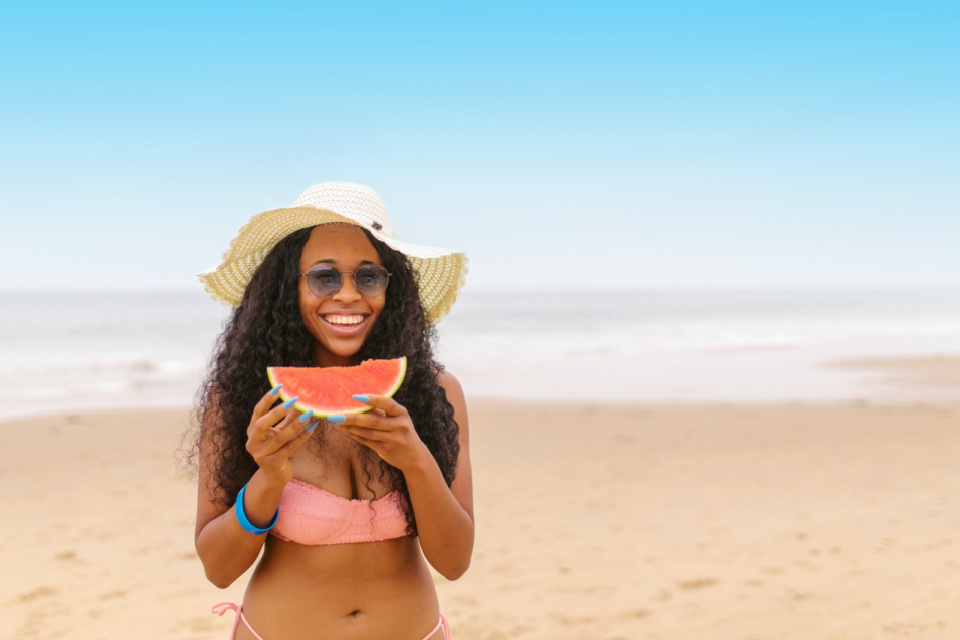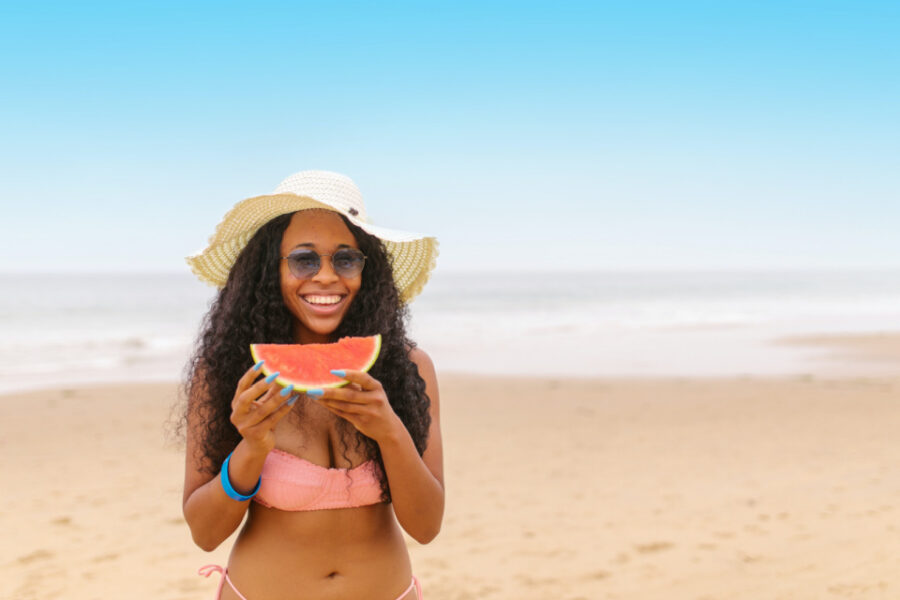 1. Change the destination of your regular grocery shop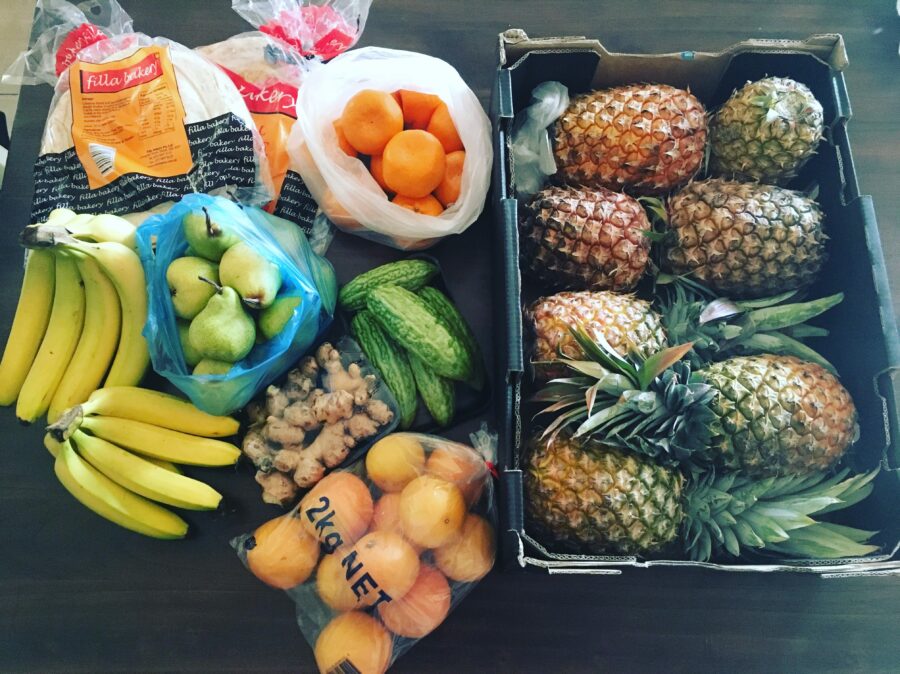 Even in the same suburb you can find that the produce greatly differs and you could stumble upon different vegetables and ingredients to what you normally buy.
Try some different shopping spots every now and then to help you to be more creative in your cooking and provide variety in your diet, so there is less chance of getting bored.
2. Buy ingredients for the week ahead and prepare most meals on Sunday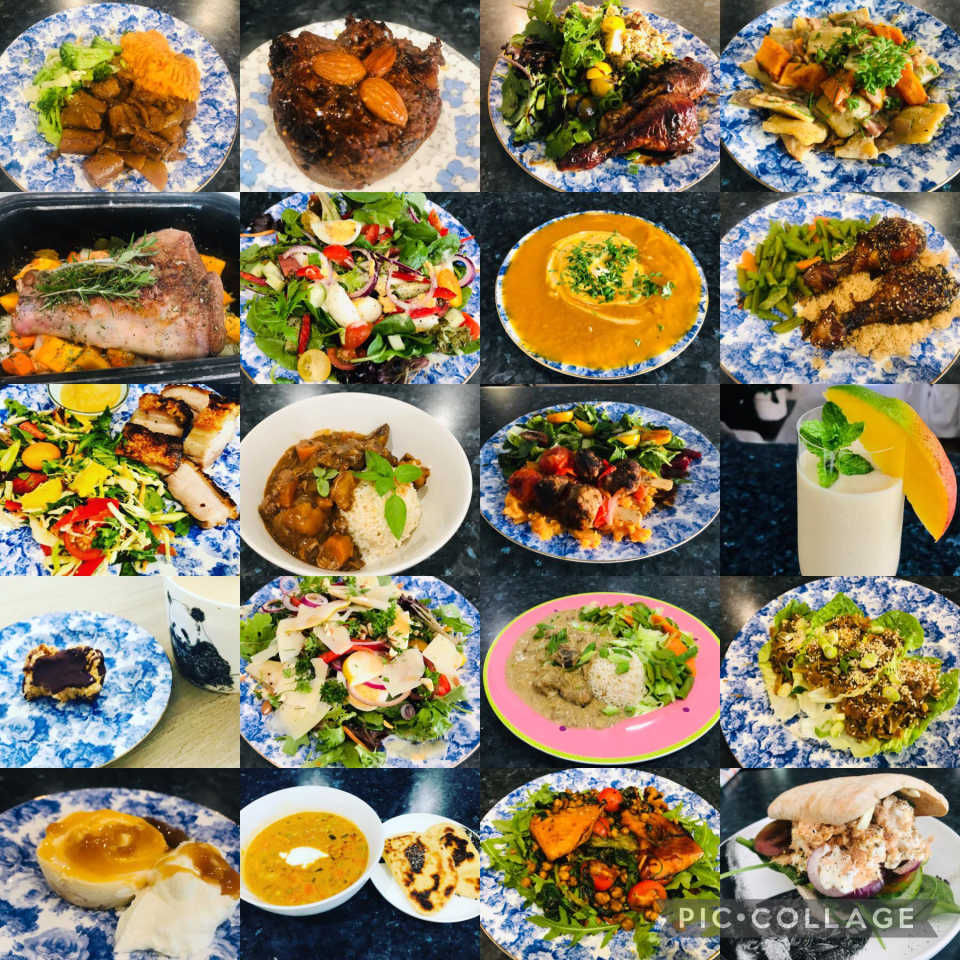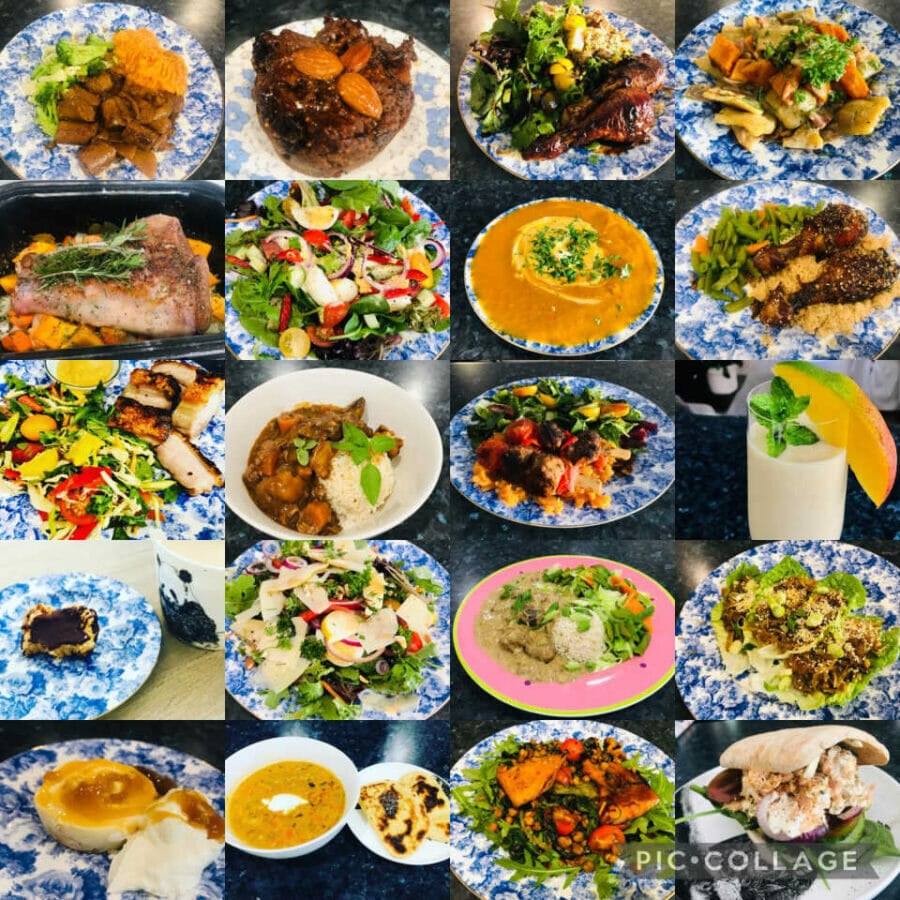 This will set you up for the week and help prevent unnecessary snacking or takeaways when you are too busy or too tired to cook. Keep meals simple to avoid too much cooking on the Sunday so you still have time to enjoy your weekend.
3. Limit alcohol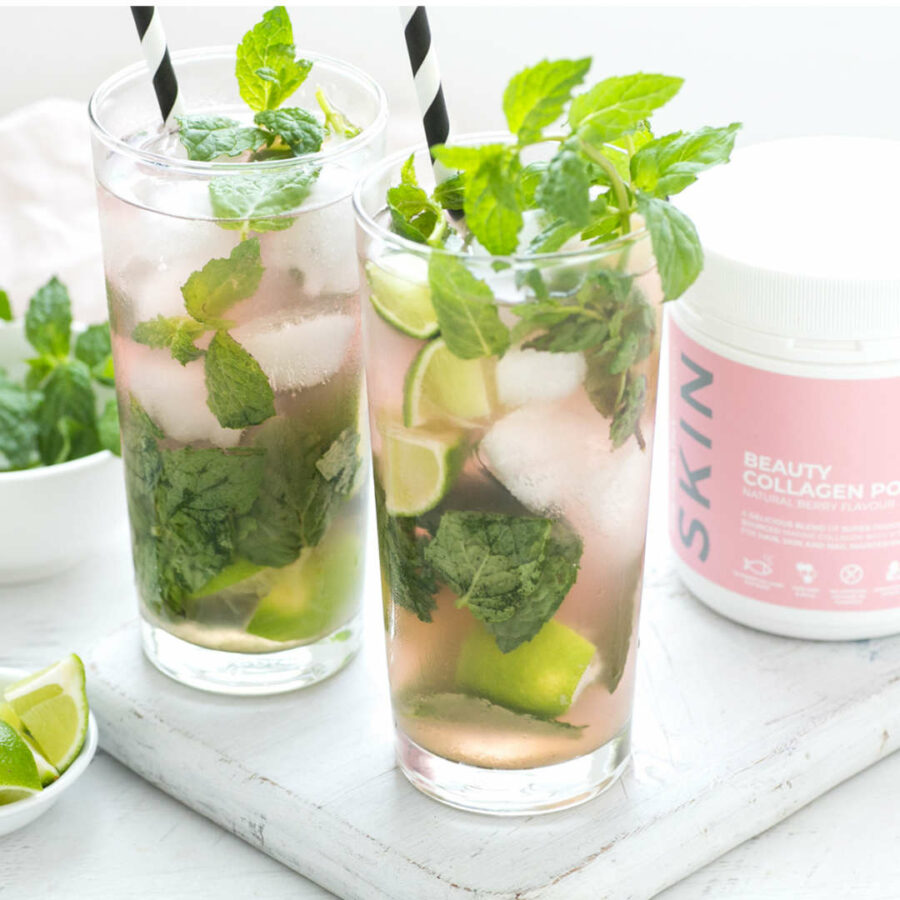 Many mums use alcohol as their one and only vice when times get tough or stress creeps up on them. But alcohol is quite high in calories and the body pretty much stores the excess calories around the waist.
If you're wanting to look trim this summer then limiting your alcohol consumption will get you on your way. Choose low alcoholic drinks and ensure you drink plenty of water in between each alcoholic drink to avoid over-indulging.
Find out HERE how alcohol can affect your weight loss.
4. Eat more greens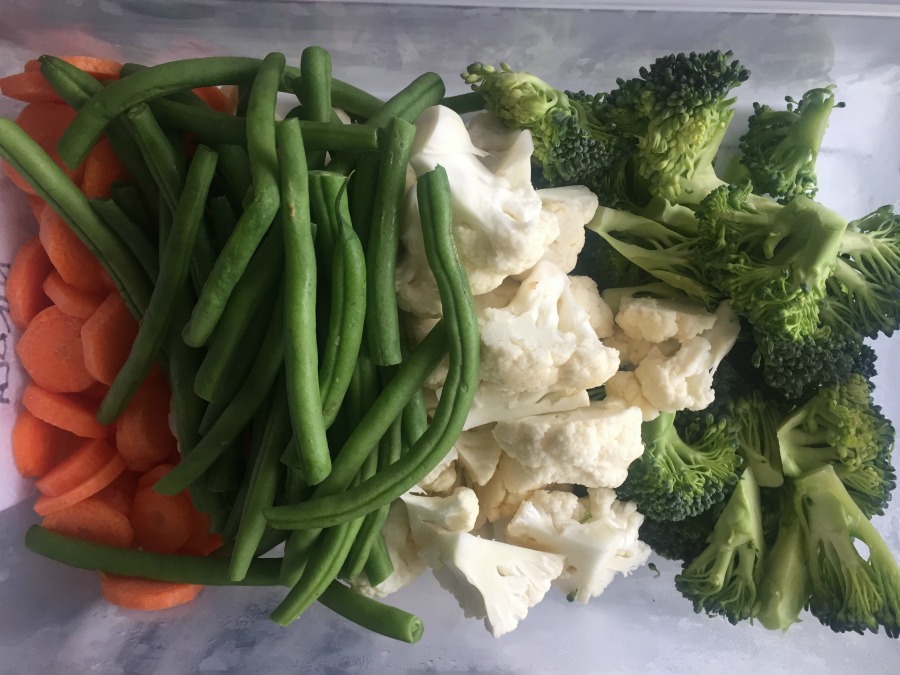 Increasing your fibre intake with loads of fresh, healthy green vegetables will help with your digestion and avoid issues such as constipation. Adding more greens into your diet, such as broccoli, green beans, cabbage, spinach, endive and bok choy, will help to improve your digestion and take centimetres off your waist.
Why not try a green smoothie.
5. Be consistent with your exercise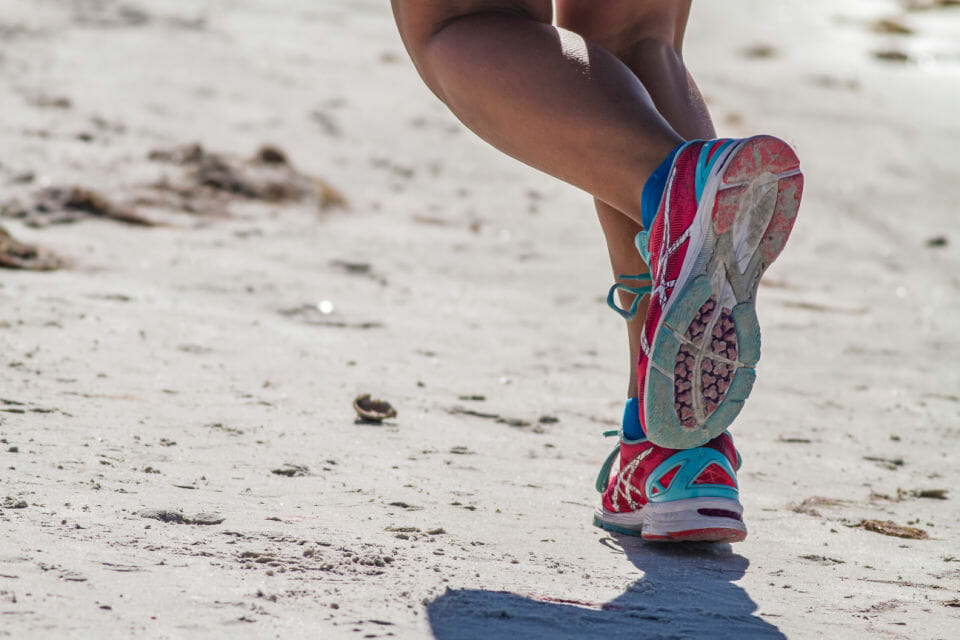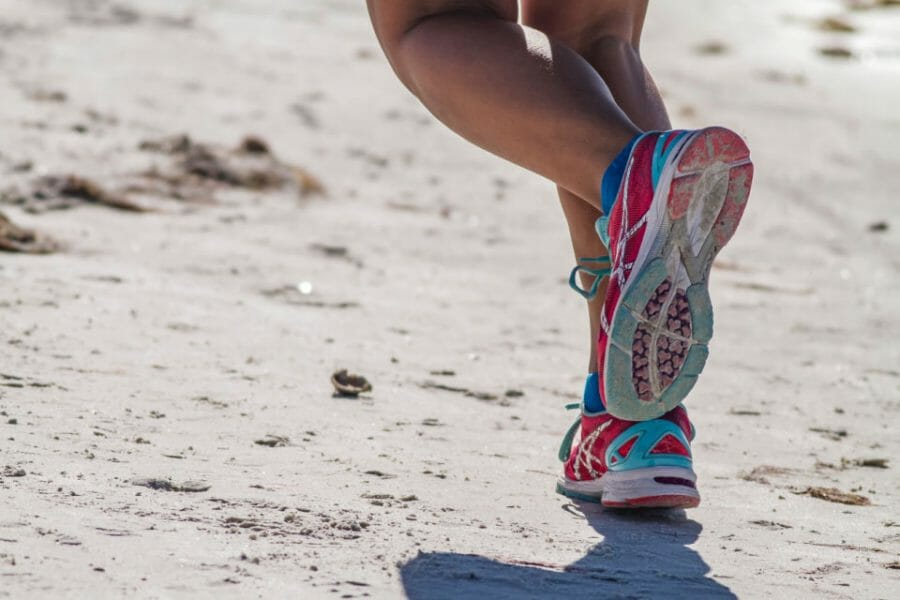 Try to spend at least 2 hours per week moving your body. That could consist of 4 x 30 minute sessions per week or 2 x 1 hour sessions if that is easier.
Consider incorporating high intensity interval training routines, like those from the 28 Day Weight Loss Challenges, to increase your workout intensity and boost results.
Regular exercises gives you more motivation to eat better, so it is a win-win situation.
Join the 28 Day Weight Loss Challenge!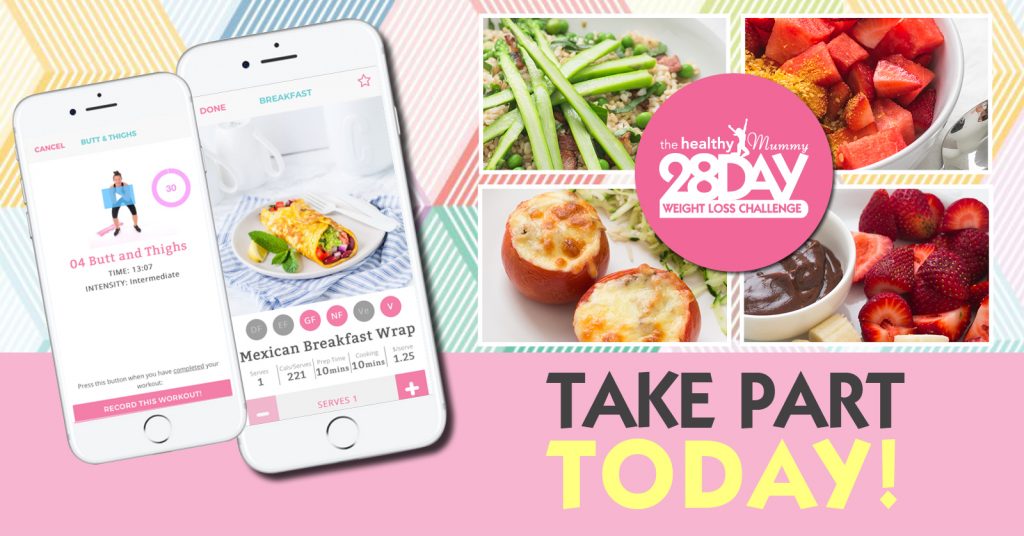 Do you want to shift the baby weight and blast tummy fat? Then join our 28 Day Weight Loss Challenge!
Our Challenge is designed by mums for MUMS to help them lose weight through healthy eating plans and exercise.
Each month our 28 Day Weight Loss Challenge is themed, targeting things like reducing sugar, budget recipes, meals for fussy eaters, recipes with 5 ingredients or less, and many more.
You can find out the theme of this month's challenge HERE.