Feeling hungry before bedtime but worried about weight gain? Well, there's one midnight snack you can have without feeling guilty, claim scientists.
According to a new report eating cottage cheese may help you maintain your overall health.
Researchers at Florida State University conducted a study on how consuming whole food proteins such as cottage cheese before bed can affect metabolism.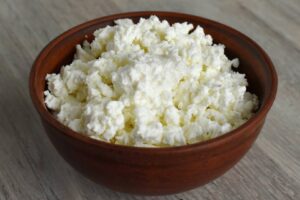 Eating cottage cheese before bed can help you lose weight, claim experts
Active young women in their early 30s were given cottage cheese 30 to 60 minutes before bed and their metabolic rate was measured.
Experts found that there was a more positive effect on the overall health as well as muscle quality and metabolism on those who ate 30 grams of the cheese 30 minutes before bed.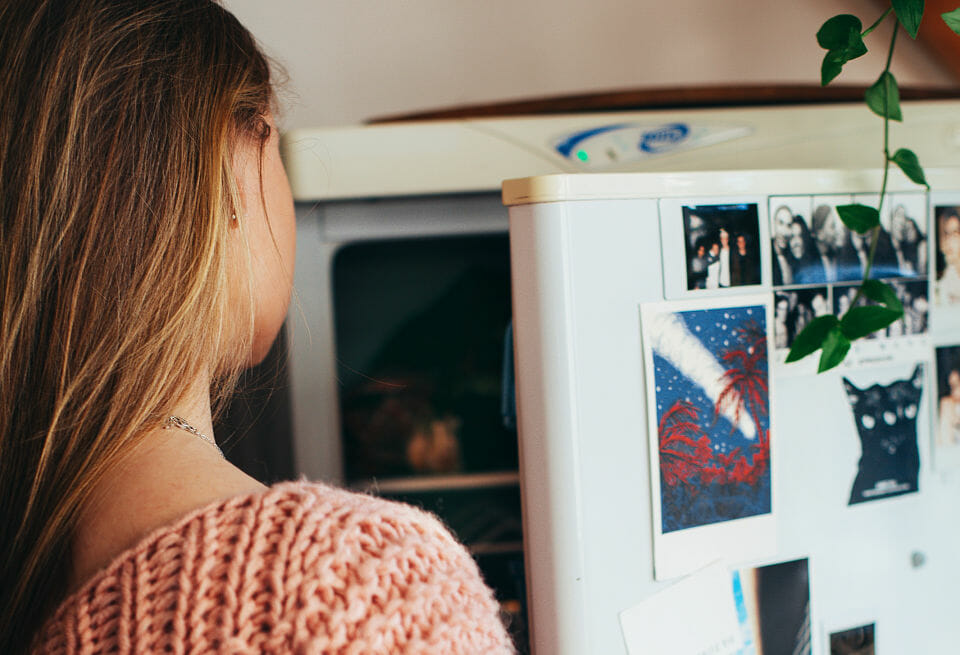 "Until now, we presumed that whole foods would act similarly to the data on supplemental protein, but we had no real evidence," says study co-author Michael Ormsbee.
"This is important because it adds to the body of literature that indicates that whole foods work just as well as protein supplementation, and it gives people options for pre-sleep nutrition."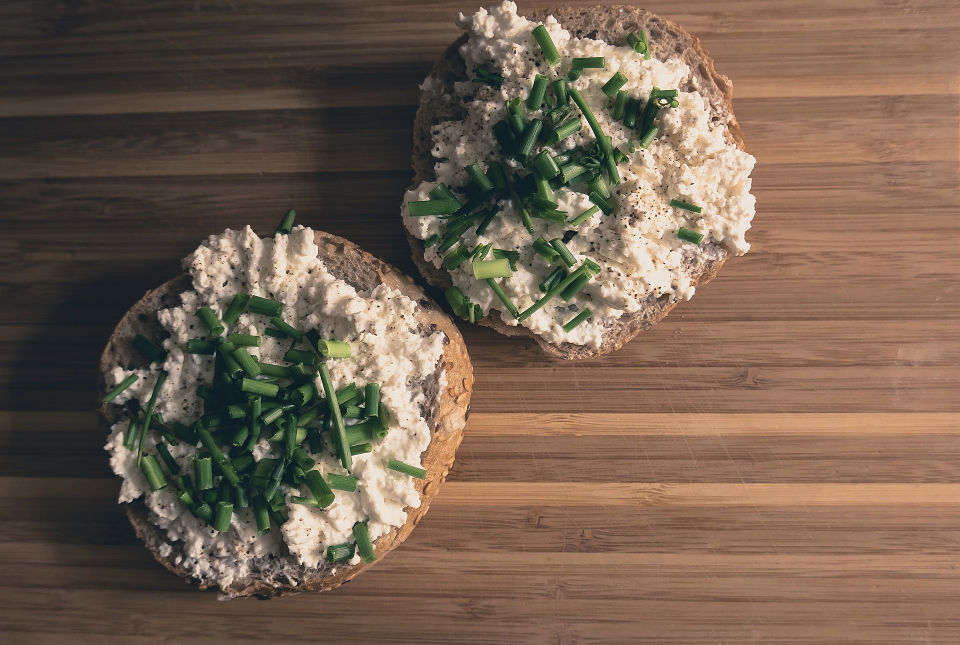 The authors are now hoping to continue looking into how pre-sleep food choices can help improve metabolism and overall health.
Interesting stuff! Our 28 Day Weight Loss Challenge contains a HEAP of amazing healthy recipes – some which contain cottage cheese. Like these:
This ginger and lemon cheesecake is made with cottage cheese and only 320 calories per serve
Sun dried tomato, basil and cheese muffins made with cottage cheese recipe
Want to access thousands of healthy recipes?
Love the sound of this delicious recipe? Want access to thousands and thousands MORE healthy recipes just like it? Then be sure to check out our 28 Day Weight Loss Challenge.
Our 28 Day Weight Loss Challenge is a family-friendly, breastfeeding-safe program designed FOR MUMS to help them tackle their health and lose the baby weight.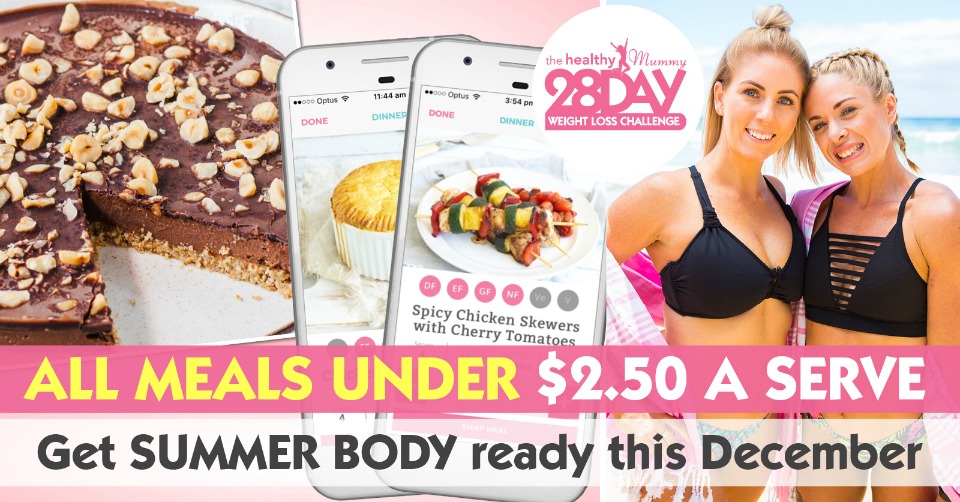 Every week you are given a different meal plan to follow and each month we add 300+ NEW recipes to our Challenge Recipe Hub. That way, you'll never get bored and stay on weight loss track while digging into healthy, yummy recipes.
Learn more about our 28 Day Weight Loss Challenge HERE.