Endometriosis: Government announces record funding boost to ease 'burden of costs' for patients
The federal government has revealed its plan to announce the biggest ever funding boost to women suffering from Endometriosis, the all too common condition that affects 1 in 9 Australian women. The move should drastically slash costs for patients.
The Prime Minister, whose wife Jenny also lives with the condition, is set to announce a $58 million commitment to support 830,000 women with endometriosis.
This is the biggest funding package for endometriosis ever recorded.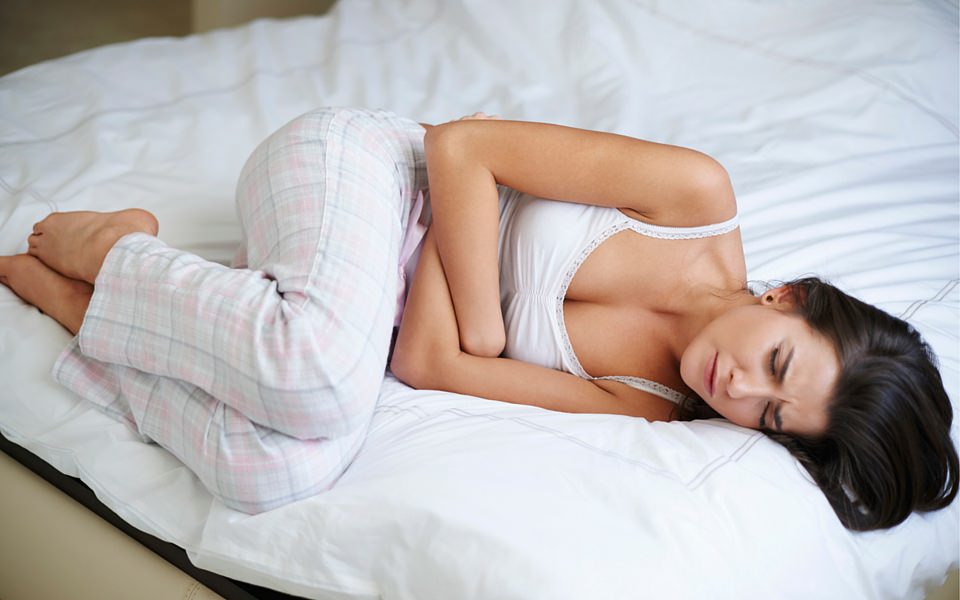 The huge funding boost will go towards building treatment centres,  improving telehealth services and Medicare-rebated MRI scans.
More than a quarter of the funding will establish new specialised endometriosis and pelvic pain clinics in each state and territory. The new clinics will include GPs specialising in women's health and pain management, as well as nurses, allied health and educators.
More than $5 million will help grow endometriosis research and address existing research gaps.
Further funds will go to awareness, digital support, promotion of existing health resources, and workplace assistance programs.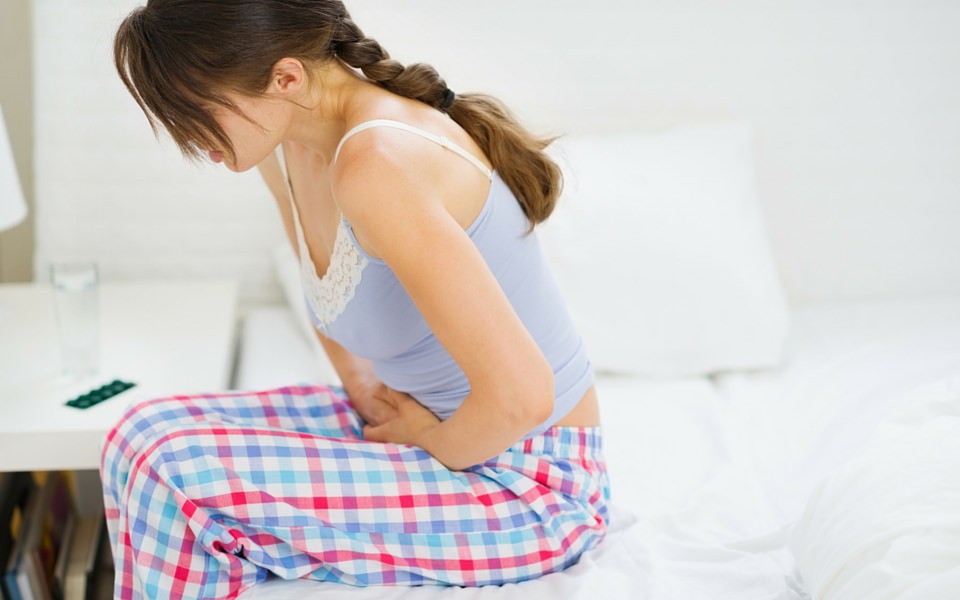 Prime Minister Scott Morrison says the funding will bring support through better diagnosis, treatment and care.
"I have seen firsthand with Jen just how debilitating endometriosis can be for women – the mental and physical toll it takes – and it's so important we continue to fund new services and treatments for the hundreds of thousands of women who suffer from endometriosis," he said.
Mrs Morrison was diagnosed with the condition at 26, after struggling to fall pregnant, despite the fact she's been suffering with painful symptons since she was a teenager.  'I would get so sick … vomiting, diarrhoea, terrible backache, really extreme cramps … you can get pain down your legs and everything,' she told The Daily Telegraph.
Jenny Morrison said she had gone through about 10 rounds of IVF and before uncovering the cause of her problem.
She underwent a five and a half hour surgery to remove the where the endometriosis, with the procedure costing her a portion of her bowel. After the surgery, she was able to conceive the family's two daughters, Lily and Abby.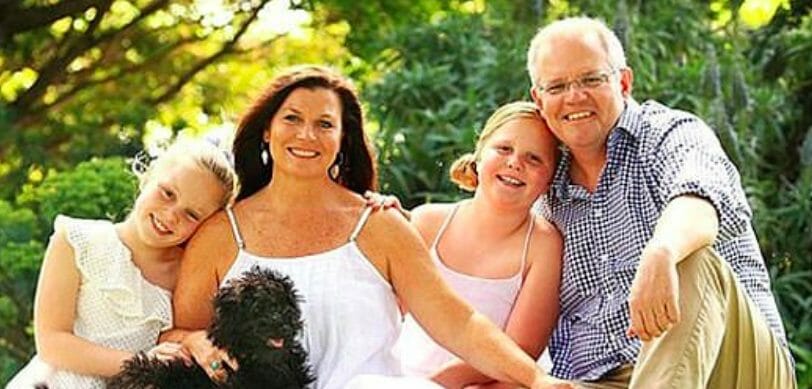 What is endometriosis?
Endometriosis is an oestrogen dominant condition that causes layers of tissue, that normally covers the inside of the uterus, to grow elsewhere. Endometriosis affects ALL aspects of a woman's life.
Not only can endometriosis cause significant pain and lead to or be linked to emotional and mental conditions, it can also cause bloating and excess fat on the hips and stomach regions.
The condition can also cause bloating and water retention, making it harder for you to feel like you are reaching your goal weight.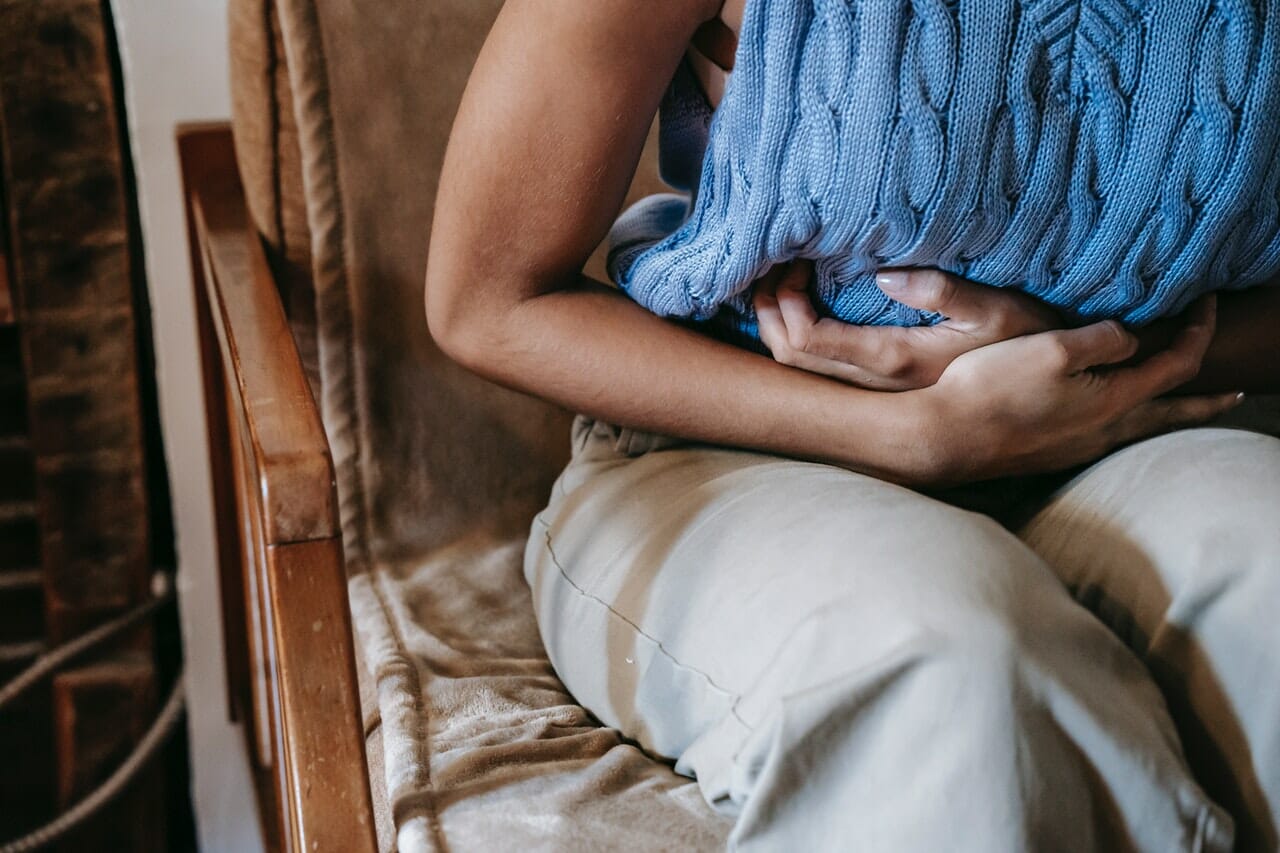 What are the symptoms?
Painful periods
Pain before period
Pain during ovulation
Lower back pain
Pain during and after sex
Pain with bowel movements
Pain when having a wee
Abnormal bleeding, like super heavy periods, or spotting.
Endometriosis breakthrough:  A common treatment could be making it worse<
More funding for Genetic Testing
As part of the federal government's 10-year women's health strategy, the federal government will also make pre-pregnancy genetic testing for the three most common genetic disorders free.
The genetic testing component will fund new Medicare items for scans to identify parents as carriers of cystic fibrosis, spinal muscular atrophy and fragile X syndrome which are the most common inheritable genetic disorders causing reduced life expectancy.
The testing is currently being offered through a privately funded service which can cost couples up to $450 per test.
Health Minister Greg Hunt said, "As a passionate advocate for genetic testing, I am proud that the Morrison government is making this significant investment, which will not only help Australians and their families, but ensure they know and understand the risks of inheritable genetic disorders," he said.
How endometriosis can affect your weight
Mum with severe endometriosis, PCOS and depression has lost over 27 kilos and shares her recent progress
For more information on treatment options for endometriosis read this Healthy Mummy article Endometriosis: What Is It And How Does It Affect Fertility?
For additional advice and help, head to Endometriosis Australia's website.