8 AWESOME Ways To Spice Up Your Weight Loss Regime This Winter
As we are drawing closer to winter, many people worry about their weight loss regime slowing down.
But don't worry we're here to help you look your BEST, no matter what season! Here are a EIGHT incredible tips to help you stay on your weight loss journey through the cooler months.
Eight Ways To Spice Up Your Weight Loss Plan This Winter
1. Mix Up Your Exercise Regime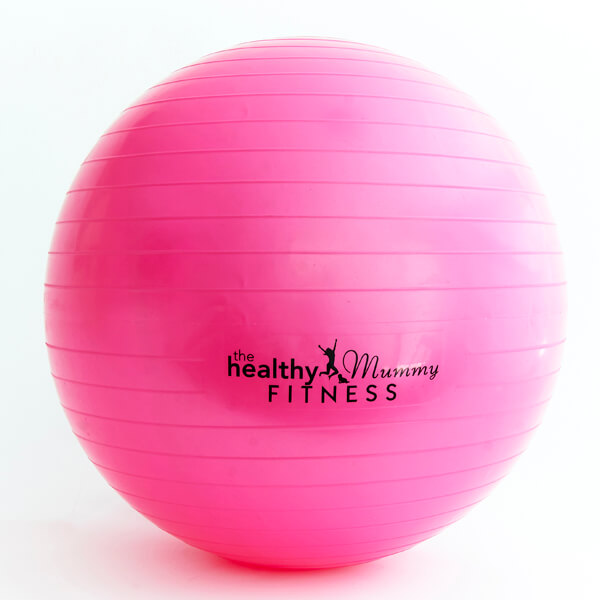 Often women are scared of weights as they think they will bulk up with too much muscle. If you keep your weights relatively light and increase the repetitions you will not bulk up. In fact, it takes a long time to achieve the bulky look.
Weights are also a great way to increase your metabolism which is beneficial during the winter months. This is because lean muscle tissue uses more energy during the day than the fat in your body. So if you build up your lean muscle through weights your metabolism will increase and burn more energy resulting in great weight loss.
There are also a HEAP of exercises you can do from the comfort of your home (in front of the TV) using our Healthy Mummy exercise ball! How easy is that?
2. Cut it out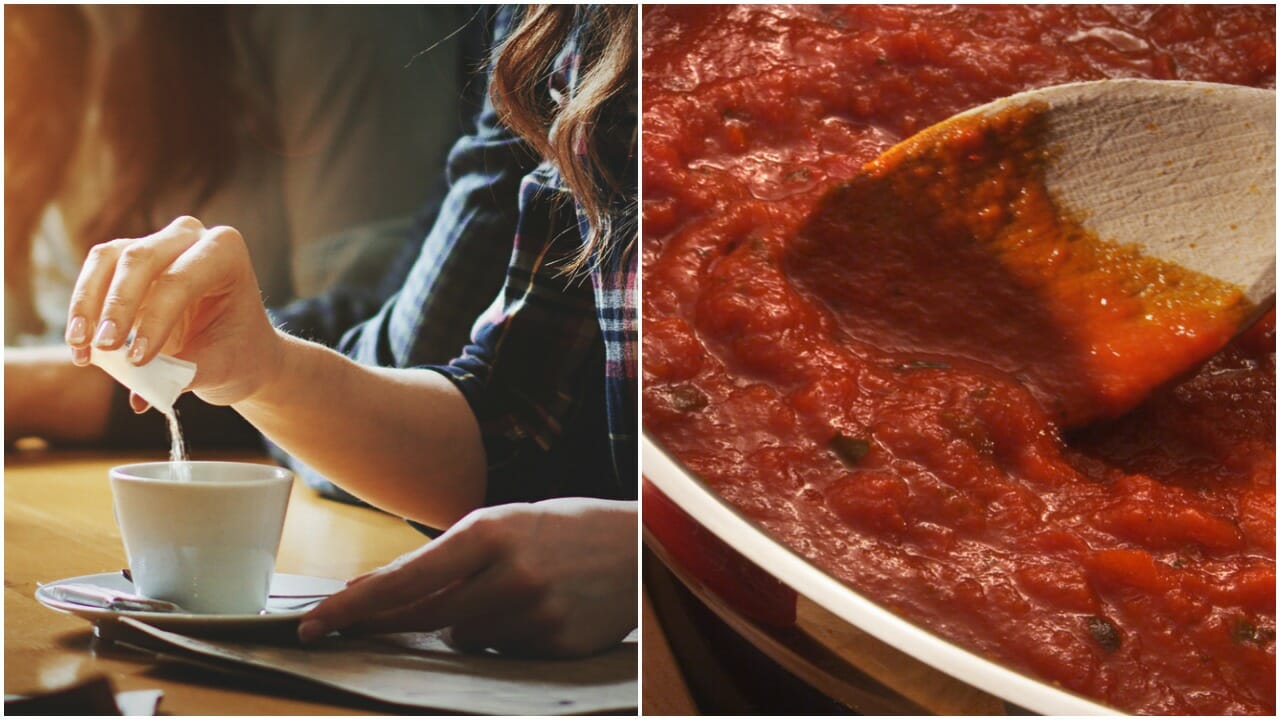 This refers to the little things that we add to our meals or drinks that are unnecessary kilojoules or calories.
Sugar in your coffee, pre-made pasta sauces, butter in your sandwich. These little extras do not add much nutritionally except for energy, which is what can creep up and stop us from losing weight. Sometimes it is these little things that when you add them all up, are actually a defining feature of our lifestyle and poor habits.
Make your own tomato sauce with this awesome DIY Tomato Sauce recipe.
3. Swap It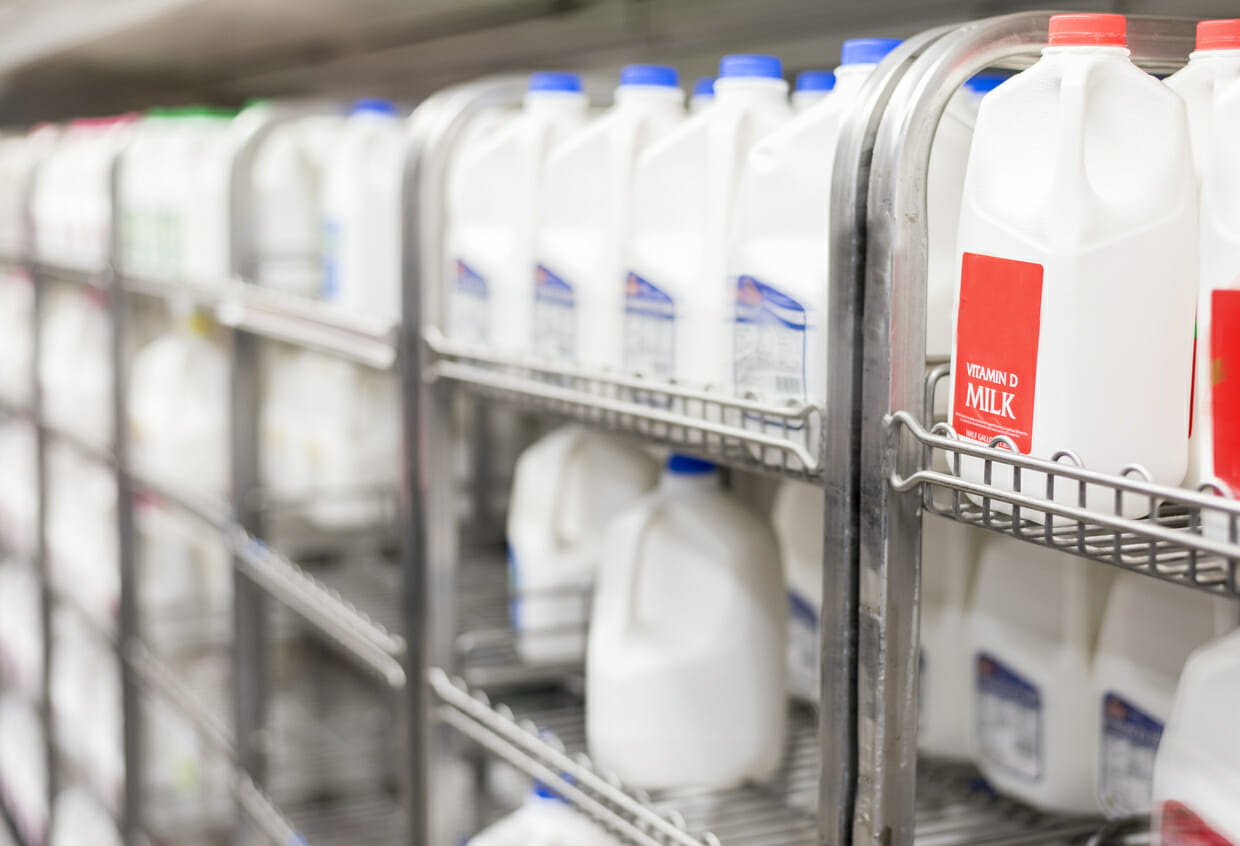 There are better options to most things that similarly to the 'Cut It Out' point, if you swap it, you will reduce you kilojoule and calorie intake which will help with losing weight or not gaining it over winter. It all adds up! Here are 10 Simple Food Swaps for Weight Loss.
4. Heat It Up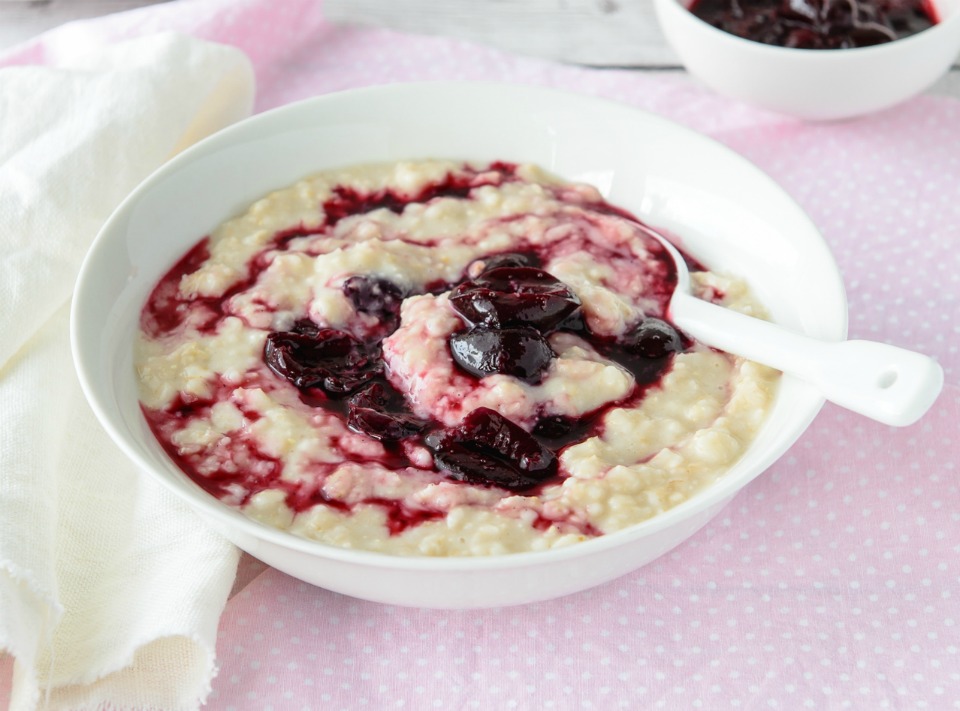 Too cold for brekky. Don't skip it, heat it up. Try our 5 Ingredient Warm Oats recipe (pictured above) or scrambled eggs. You could even have our chocolate Healthy Mummy Smoothie mix as a hot chocolate.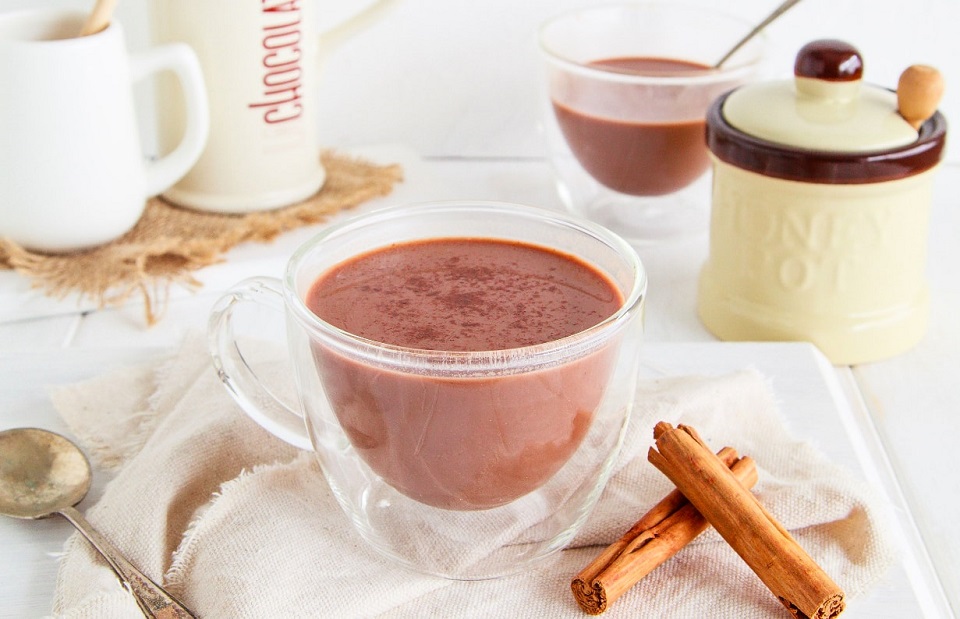 Breakfast really is the most important meal of the day and has been shown in some studies to increase your metabolism by 10 per cent. Try a brekky which is high in fibre and protein to keep you feeling full and satisfied for longer.
5. Continue The Exercise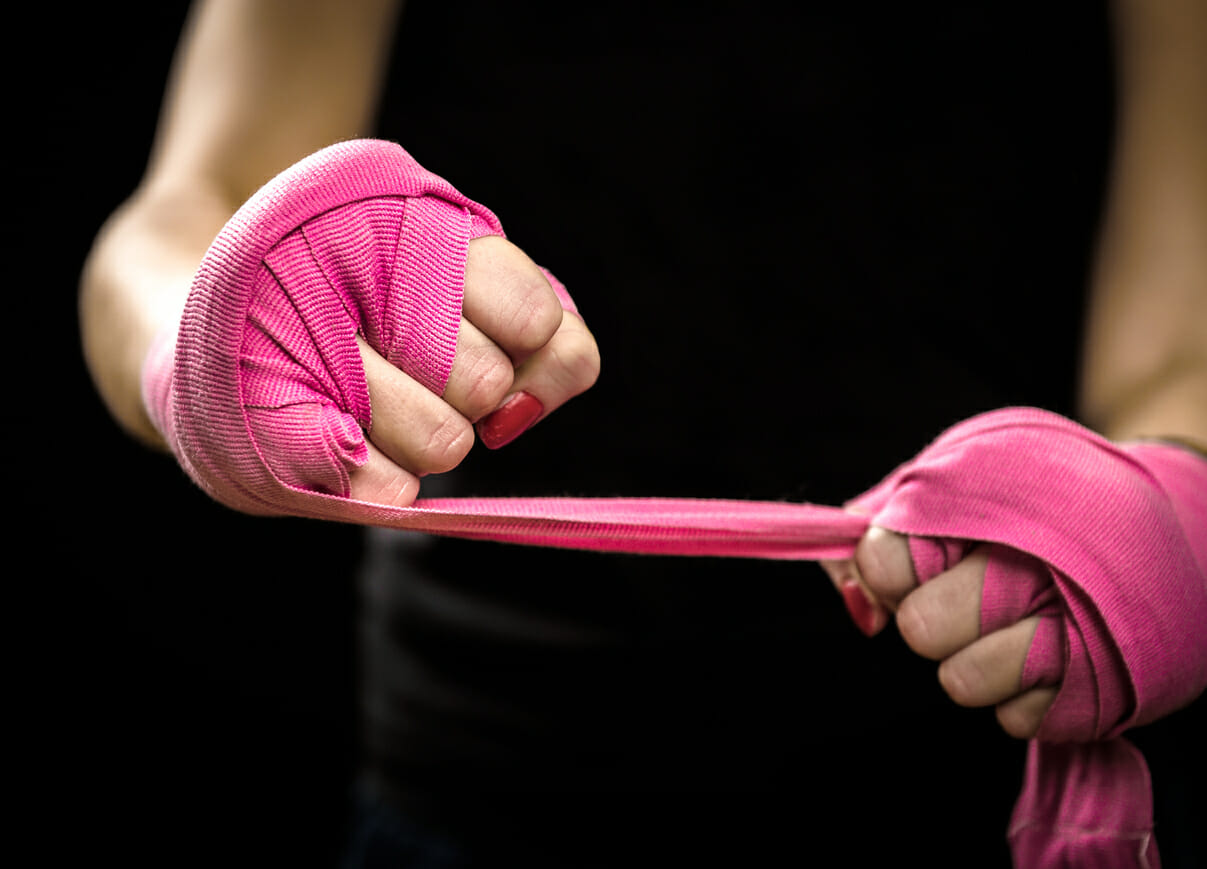 With it getting darker earlier and colder and in the evenings, there is not as much time in the day to fit in outdoor exercise. But don't despair, there are many options to keep your exercise plan going.
Try a boxing class

Clean the house

Dance with the kids or hubby

Create a circuit in your house

Create an obstacle course with the kids

Run up and down your stairs

Workout at home. Check out our Healthy Mummy Post Pregnancy Exercise DVD
6. Watch What You're Eating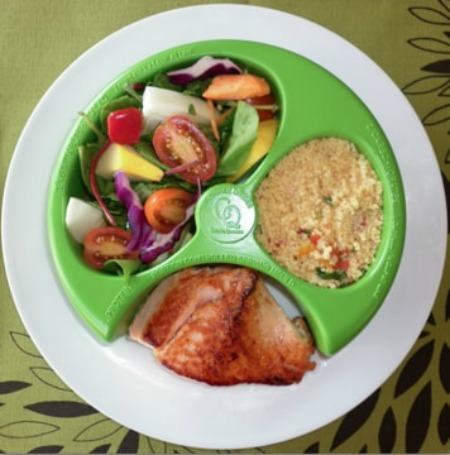 Portion control is one of the most important factors in weight loss, weight maintenance and weight gain, especially when you are trying to lose weight.
If you eat just the right amount of food, you'll strike a balance and you'll be able to lose weight. If you eat too much food, you'll gain weight – and if you eat too little (which many women do because they think it will boost weight loss), you could plateau or actually gain weight and you run the risk of becoming malnourished.
For more information about whether you're eating the right amount of food, click here.
7. Sleep More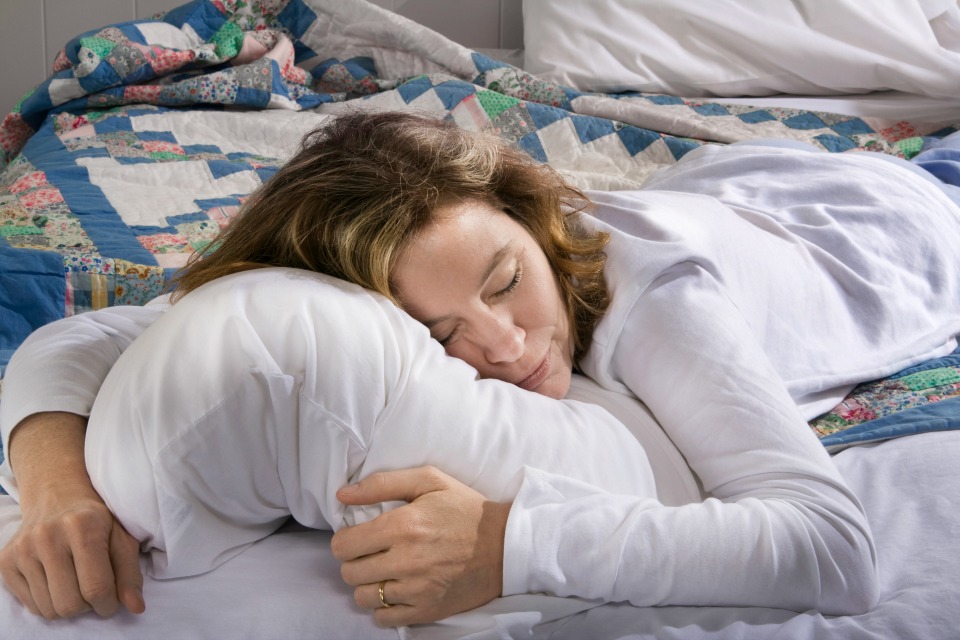 Take advantage of the early, dark evening hours – and go to bed earlier. Sleeping more helps improve your mood, stops midnight snacking, improves your digestion and also give you more energy – something us busy mums need.
8. Join Our 28 Day Weight Loss Winter Challenge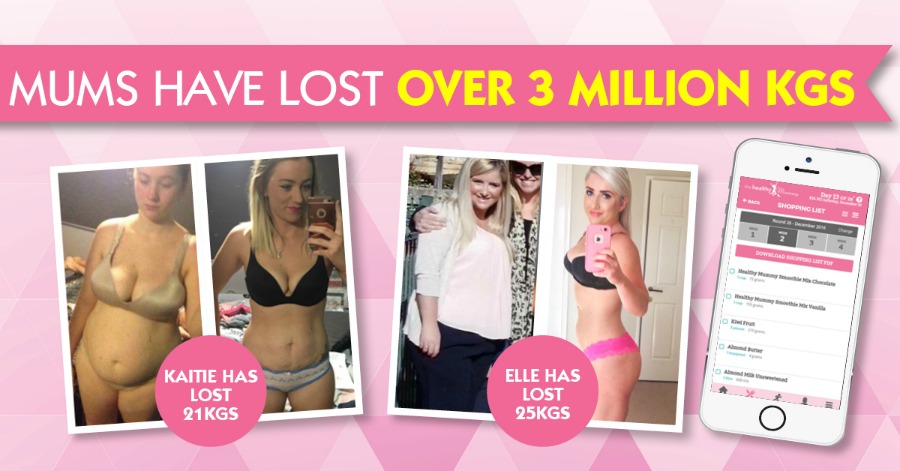 If you're keen to stay healthy this winter, join the thousands of other Mums doing the 28 Day Weight Loss Challenge.
The breastfeeding-friendly and affordable meal and exercise plans that make up the Challenge are made especially with Mums in mind. The Winter-themed Challenge is full of healthy warming casseroles, stews and roasts that the whole family will love.