Eleanor Has Lost 33kg With The Healthy Mummy
Hi Healthy Mummy, I have lost 30kgs on the healthy mummy weight loss plans – using the 28 day plan and healthy mummy smoothies
They are easy to follow and really fit around a busy mums lifestyle – and the food and smoothies are really tasty!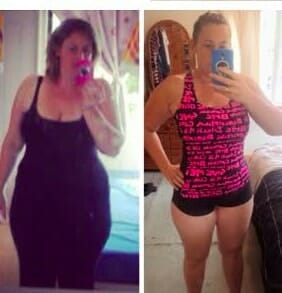 I have been using my Healthy Mummy Exercise DVD  and it is truly awesome for when you can fit 15min of exercise in.
Today for Instance I woke up a lil bit before the kids so did a 15min segment then then after kids at school and kindy did another 15mins then another 15mins fitted in between vacuuming and doing the washing and just like that 45min exercise done ?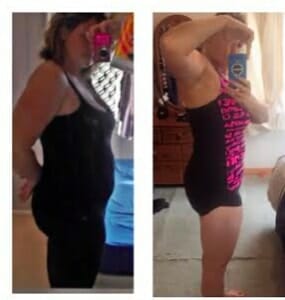 I thought I'd take my measurements today and commit to doing at least 3 segments of the DVD 5 days a week and then take my measurements a month from now and see the difference the did make to my body.
I think with the DVD and following the 28 day plan my body lose the last 5-10ish kgs I would like to lose,
Eleanor Hannah x