'Elf on the Shelf' may be too stressful for kids and give them anxiety, warn experts
Love it or hate it, parents everywhere have resorted to using the Elf on the Shelf toy as a way to encourage their kids to behave ahead of Christmas.
This Christmas tradition began in 2005 when the first figurine was sold. The premise is that this elf doll moves around the house, hiding in different spots for the kids to find.
However, he's also there to 'watch' the kids and report back to Santa. And experts say this is causing anxiety and stress for kids.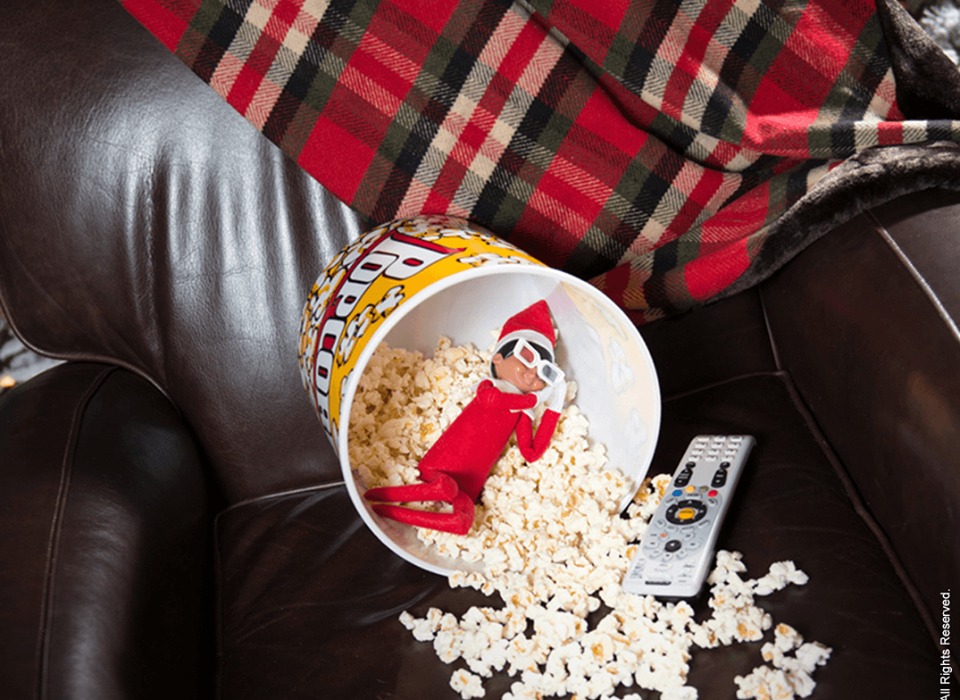 How Elf on the Shelf is stressing kids out, experts say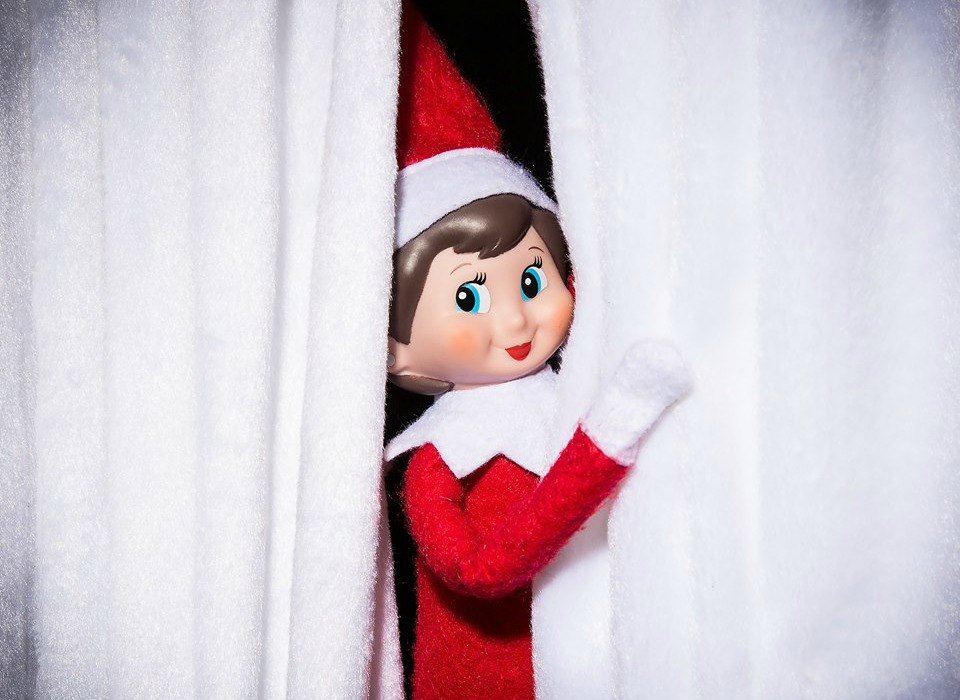 Dr. Stephanie Marcy from the Children's Hospital in Los Angeles believes the Elf routine, which seems harmless, could actually be making kids paranoid.
"My concern as a paediatric psychologist is that parents are using the elf and even Santa Claus as a way to get their children to behave," Marcy told ABC 7 Chicago.
"It ends up making them in some ways a little suspicious, and in the long term, it can create even maybe a little paranoid affect."
Using an Elf to control a child's behaviour can cause issues, warns expert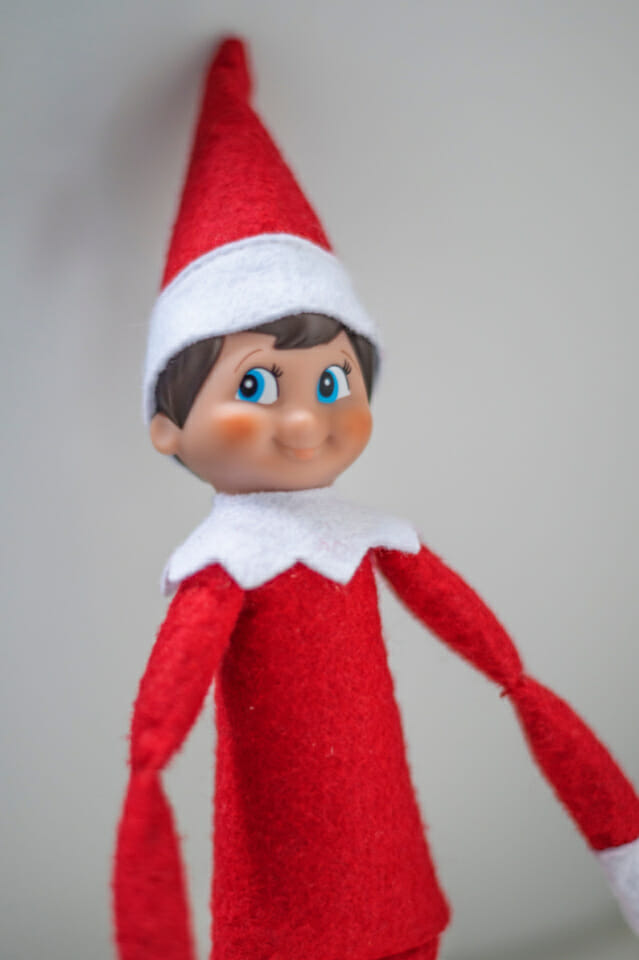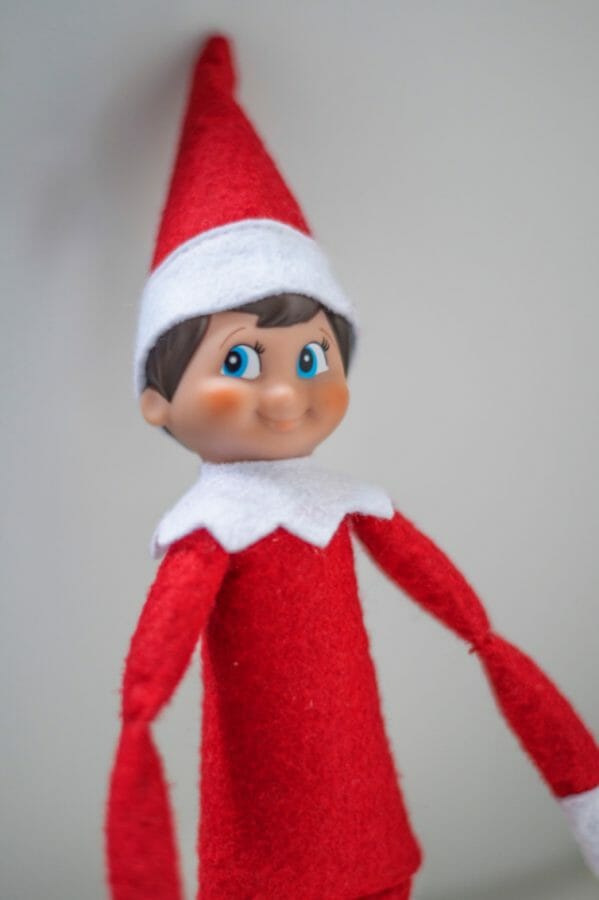 Meanwhile, child psychologist Dr Vanessa Lapointe came to the same conclusion.
She says by putting children under constant 'surveillance' can cause anxiety and also causes children to blindly follow rules without thinking about them.
"Parents have been trying frantically to control their children's behaviour by making some kind of positive outcome contingent on good behaviour," she explained to Pop Sugar.
"Be good and you get a star on the star chart. Be good and Santa will bring you a present. The problem is that this creates fallout emotionally and neurologically.
"Scientifically, we know that a child's most essential need for healthy development is a deep and trusting relationship with their parent."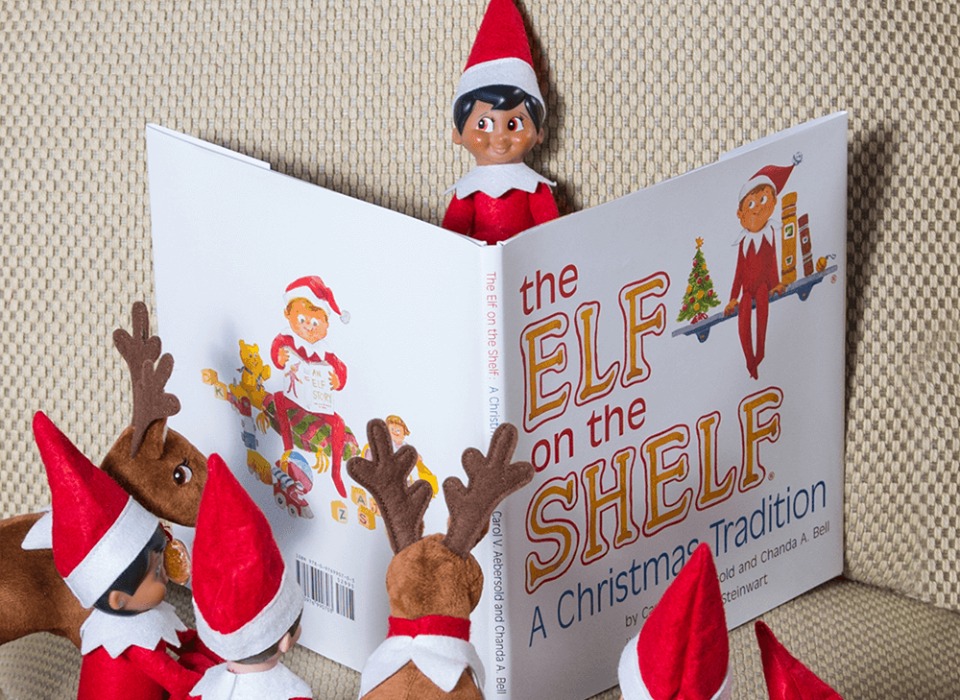 Do you agree with these experts? Has the Elf visited your house this year?
The Things Every Parent Who Has That Annoying Elf (On The Shelf) Know To Be True
Treat your kids to our Healthy Kids Smoothies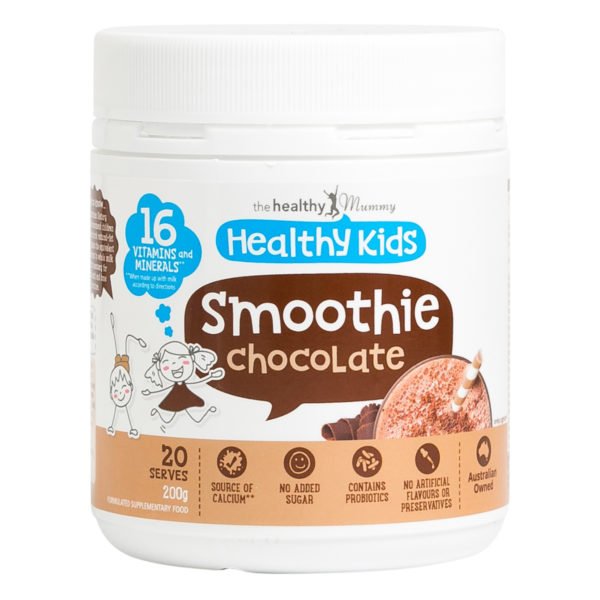 The Healthy Kids Smoothie has been specially made as a healthy snack for kids and is ideal if you have fussy eaters or want to ensure your children have a nutritious and healthy smoothie snack. It also has a 4.5 Health Star Rating when made with skim milk. Plus it contains NO added sugars.

The sugar content in The Healthy Kids Smoothie is from NATURAL sugars from the lactose in the milk and is FREE from added sugars. WHO recommend aiming for 5% added sugars in the diet and this product provides NO added sugar
The Healthy Mummy Kids Smoothie is rich in carbohydrates and protein and is a natural energy packed smoothie made for kids.
It contains 16 essential vitamins and minerals and when combined with milk, provides children with 50% of their Calcium RDI. 
It also contains probiotics needed for healthy guts and is free from fructose.
GET YOUR HEALTHY KIDS SMOOTHIE TUB HERE!