Real Mums Stories: How this Special Needs Mum stays on track
Healthy Mummy Elyce Thompson is a stay at home Mum of three special needs children and talks about how she stays on track by meal prepping.
"I'm Elyce Thompson a 29-year-old stay at home Mum. I have three special needs children, twin boys aged 8 and a 5-year-old daughter. All my children are non-verbal autistic and have been diagnosed with ADHD. Life is busy! I wouldn't have it any other way!"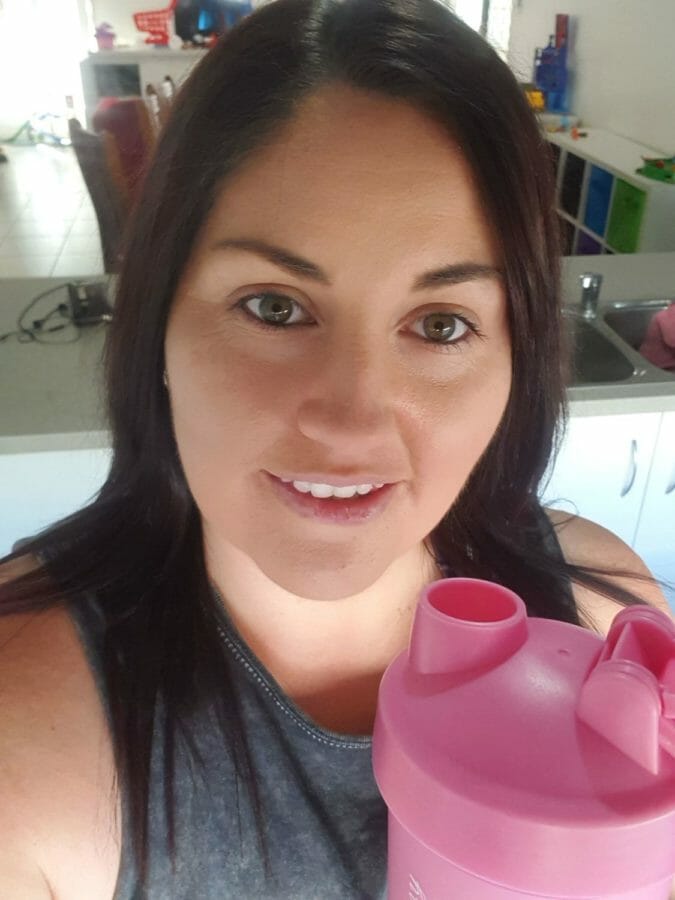 Elyce talks life juggling, making time for herself and the joys of Meal Prepping!
"Many times, more than we can count we find ourselves, as a parent, running out of time. Some days just aren't as long as we need them to be, are they? We get home from work or from a busy day running errands,  and the last thing we want to do is cook!
As we are a special needs family to three autistic children and as much as I would love to return to the workforce, it's just impossible at the moment. So, I am a stay-at-home mum. I spend the majority of my days running errands, attending routine appointments, therapy sessions and to be honest, there are one or two days a week where the school call to collect one of the children.

Always on Standby
I am always on standby, because some days, my kids just can't last at school. Being nonverbal makes things difficult for them in a school environment. Are the school calling me because they are really sick or, are the kids calling me because they are pulling my leg? 90% of the time, they're pulling my leg, but, I can guarantee you their anxiety is playing a huge part in this. l feel so bad refusing their request to come home, especially if it's a day they really need to be home but, just can't express it!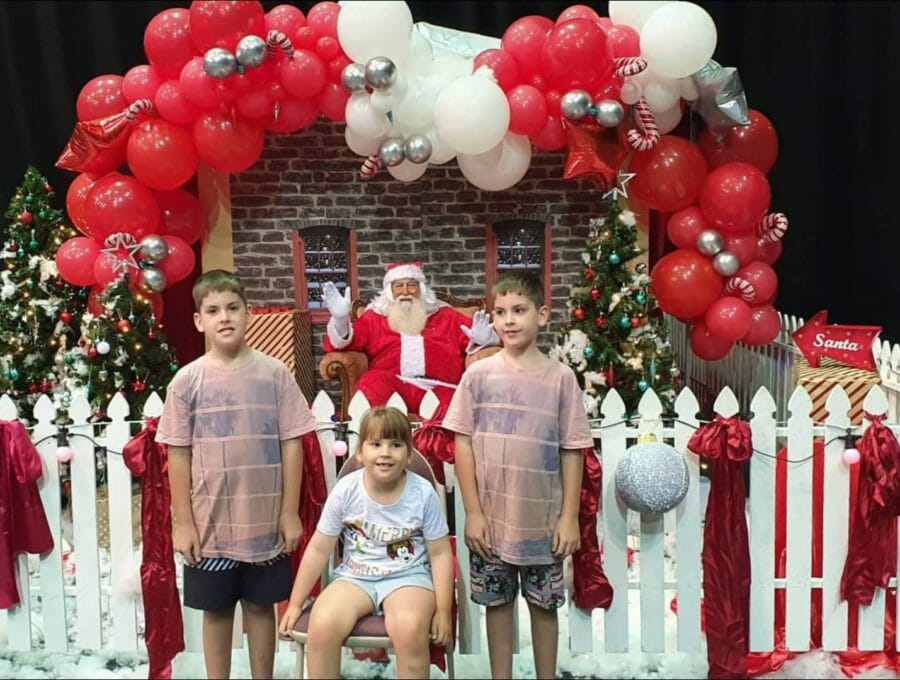 Being a special needs mum, we often forget about ourselves. We are too busy worrying about everyone else, so, when we are really struggling, who will be there to pick us up? We need to be a bit selfish now and again. I know you are probably sitting there thinking to yourself. No Way! But think about it, your kids need you just as much as you need them! They need you, to focus on you sometimes, so you can be strong for them!
Elyse's Weight Loss Journey
2017 was the beginning of my journey and yes, I've had a few hiccups along the way. In fact, I'm sitting here now, two years after hitting my goal weight, 10kgs heavier and feeling sorry for myself! I remember when I began my journey, I couldn't work out how I would have the time to transform myself and still be that mum in the crazy lifestyle I was living in. You know what though? I managed! I managed because I made time for me. I knew making time for me, meant I could be that healthier version of myself and I could be that mum my kids needed! Let's face it, we all know the amount of energy our kids have, wouldn't it be nice to keep up with them for once?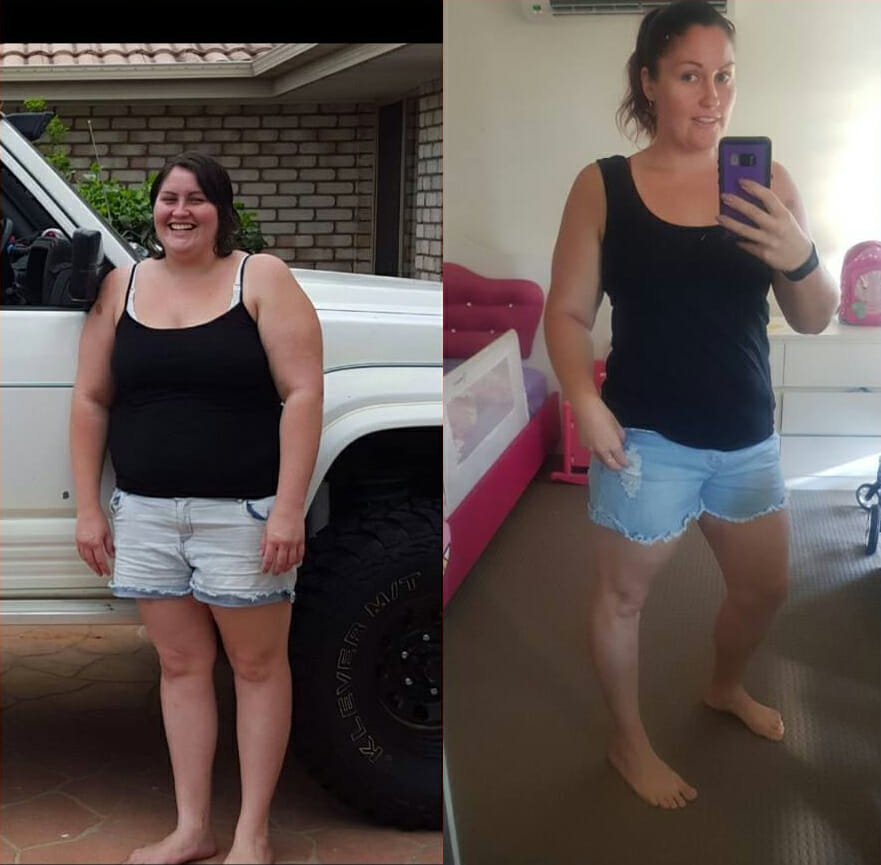 Making Time for Meal Prep
My main success was to start meal planning and prepping. Having three autistic children comes withing having high sensory needs around foods. They can't tolerate certain textures and colours. My kids only eat about 10 different food groups! 10 just 10! But, we'll make-do until the Dieticians and Food Therapist work their magic! With their high sensory needs, I cook two meals a night daily. It's exhausting and I'll often just eat whatever is easiest, which leads to bad habits. Once bad habits creep back in, we know they're not easy to get out of!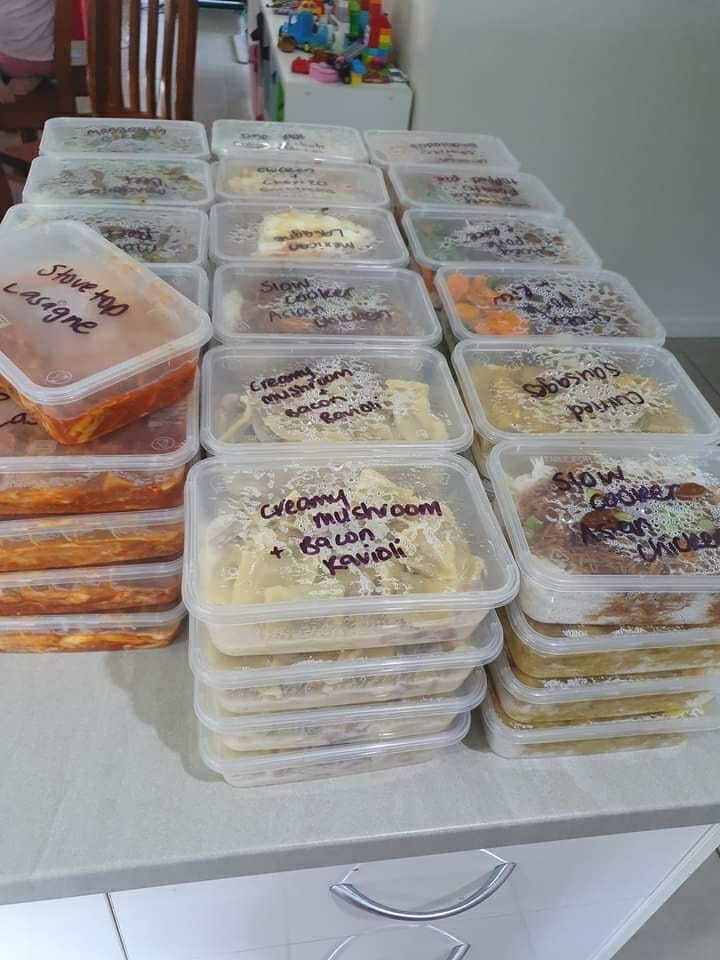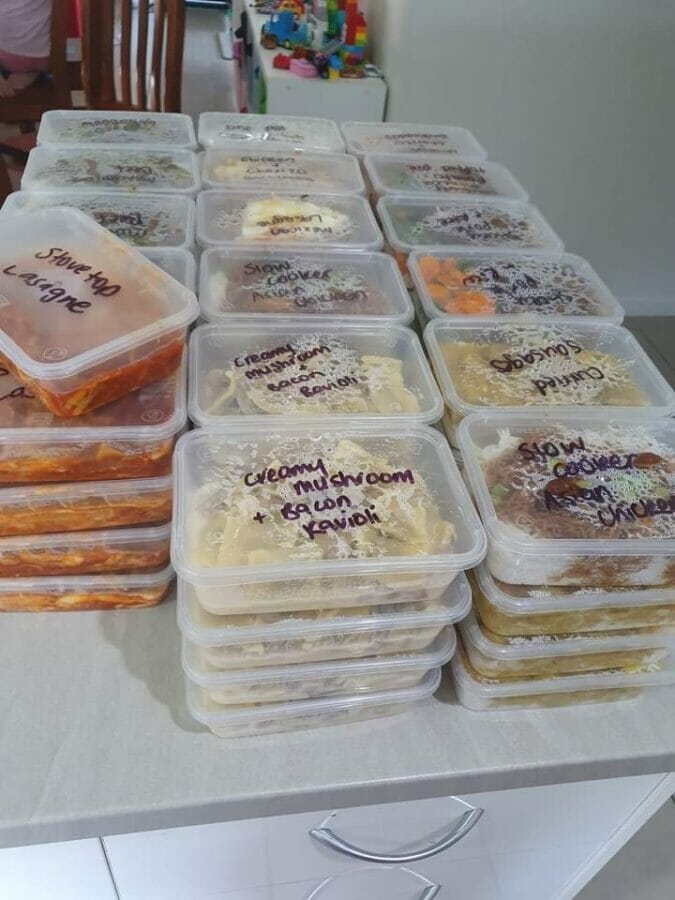 Every few weeks I dedicate one whole day to meal prep. I know meal prep was my saviour last time. I know my portion sizes have crept up. I know my choices haven't always been great, but I know, with meal prepping I'll be right back on track. This weekend I spent ten and a half hours in the kitchen prepping 67 meals and 118 snacks. My freezers are full and having done this means, I don't have a reason to reach for foods that I know are not the right foods at all! Making the time to do this, means I'm heading in the right direction! This is my number one step!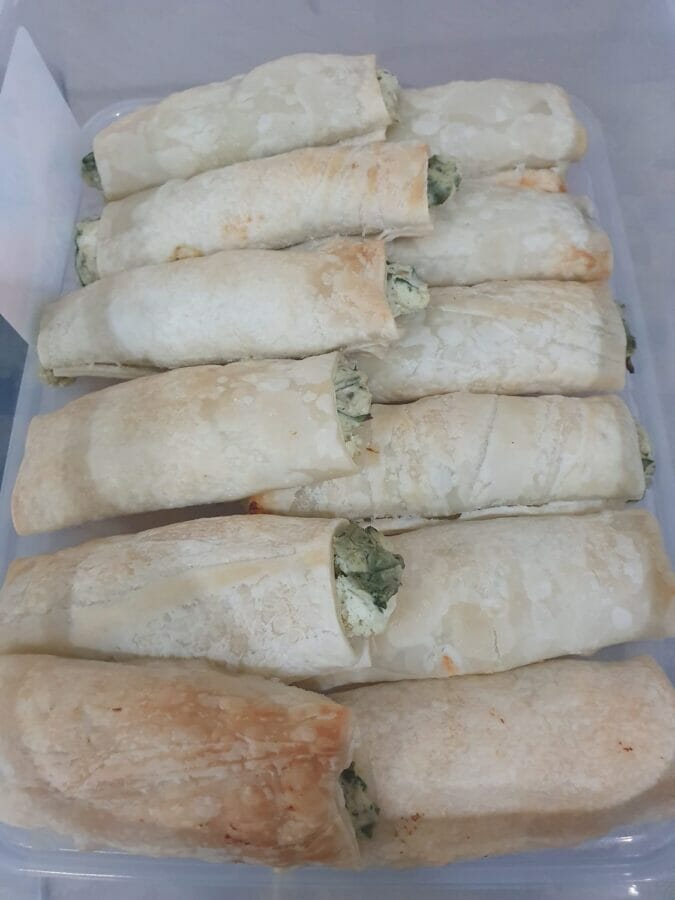 Some people don't like frozen foods. In fact, I never realised how many people were against eating a frozen meal until I did my grocery shop the other day. But prep doesn't need to be big. It doesn't need to be filling your freezers and having a frozen meal every night. Preparing your meat prior to freezing is a good one! Labelling your meal bags so you know what you're taking out of the freezer, is a must! Cooking a few boiled eggs, cutting up some carrot/fruit sticks and storing them in the fridge as a quick go to, There is so many ways you can include prep to suit you!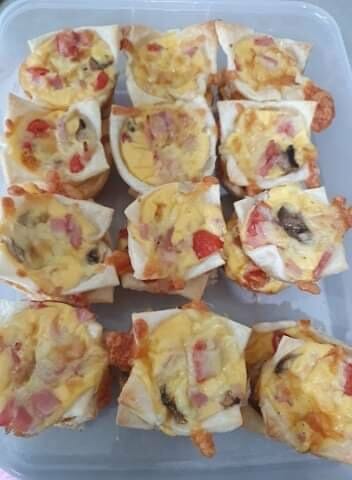 Losing weight has had to be one of the hardest things I have ever done. What works for you may not work for others. Find the groove that suits you, once you do, it will be a lifestyle you will fall in love with forever. I know I've slipped up a few times, but it's a lifestyle that won't be disappearing on me, that's for sure!"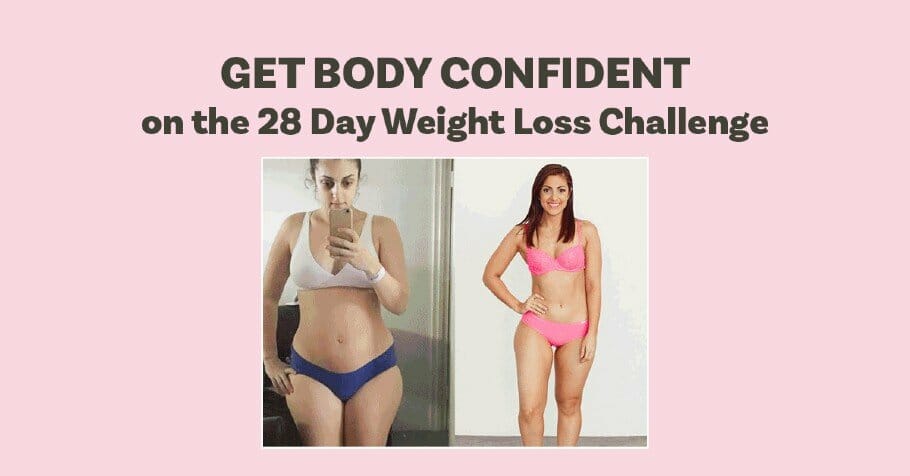 The no.1 mums only weight loss programTake part now in The 28 Day Weight Loss ChallengeYou get unrestricted access to :
● Over 500 AT HOME WORKOUTS
● Nutritionist designed weekly meal plans
● Personal Trainer crafted At-home workouts
● Daily Motivation from My Coach
● Personalised Shopping lists to make life easy
● Over 4,500 healthy and delicious recipes at your fingertipsClick here for more information and to join now