We love seeing a good meal prep and love, even more, when it shows how you can eat healthy on a tight budget.
Healthy Mummy consultant and mum of three boys, Emma Doolan, got into meal prep mode ready for a new week and ended up making enough food to feed her family for two weeks, and it only cost $100.
Emma's budget meal prep win
"Look what I made for under $100 ??
I've surprised myself with just how much I can make for under $100. I've made more than enough food for a week, in fact, this could almost feed my family for two weeks!
8 serves of breakfast
45 serves of lunch and dinners
34 serves of snacks"
Neapolitan Yoghurt Parfait x 4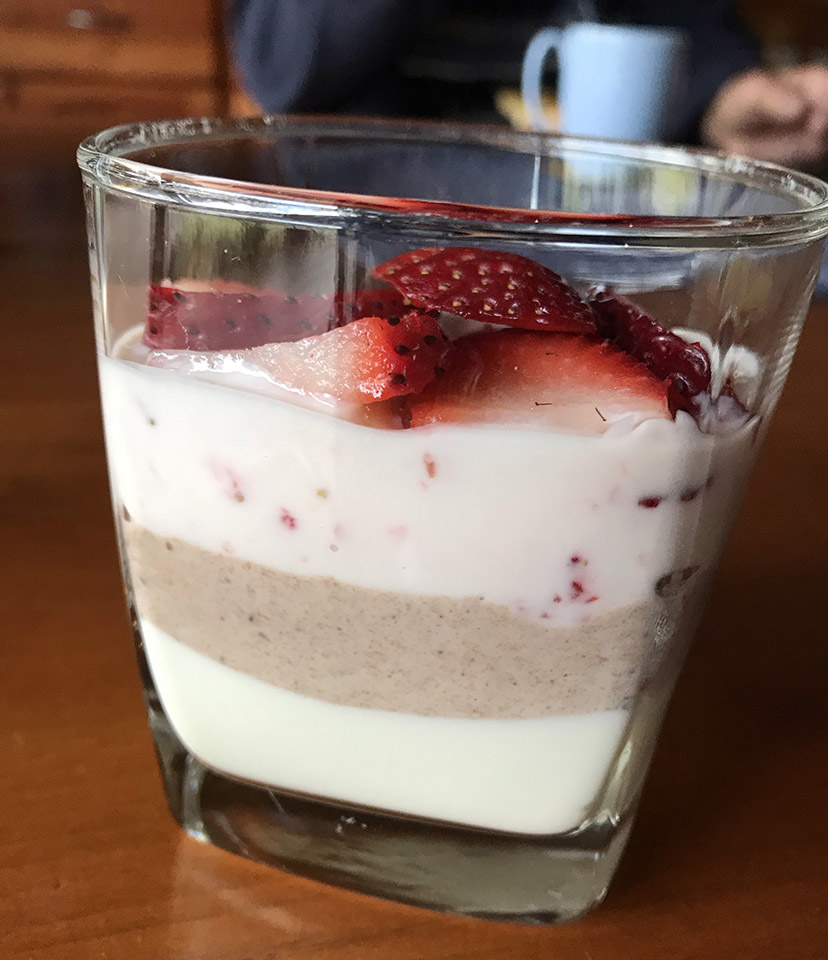 Lemon Cheesecake Porridge x 4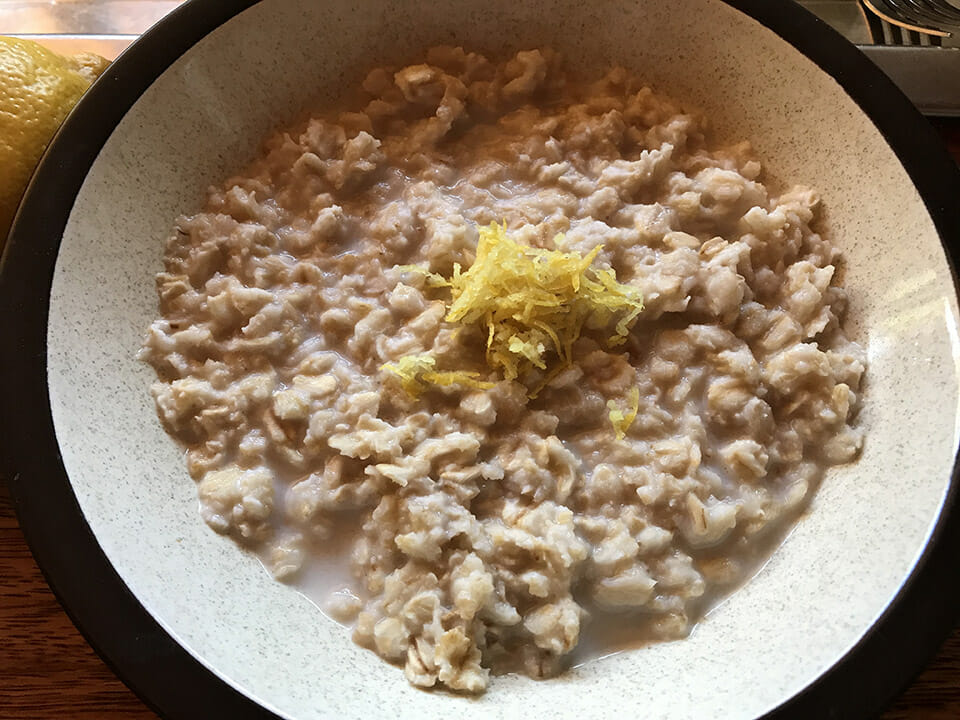 Strawberries and Cream Crepes x 10
Cheese and Herb Chicken x 5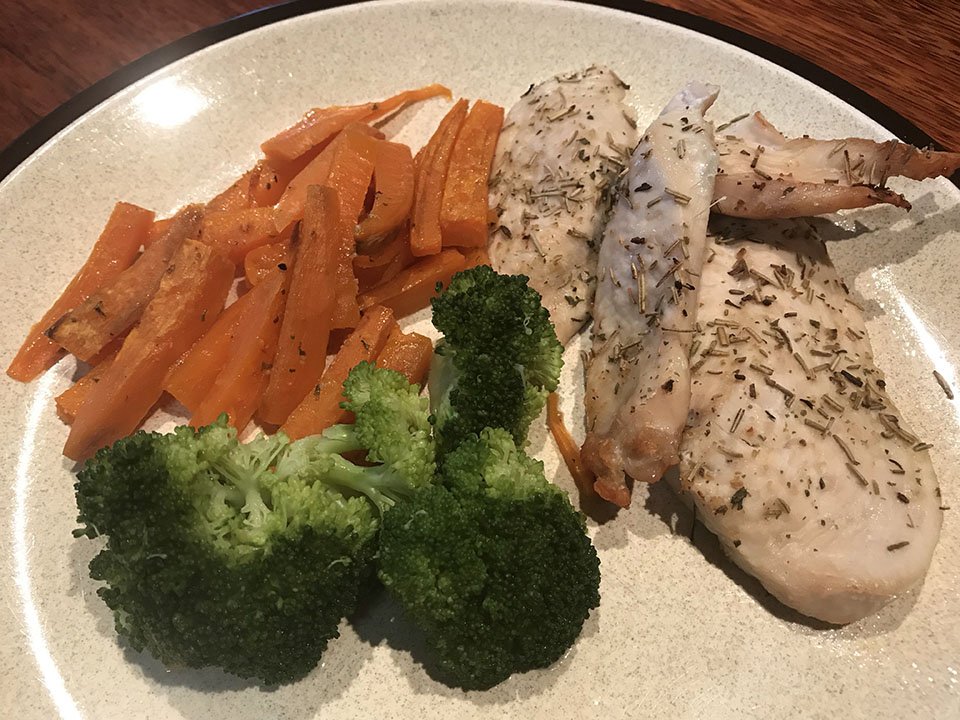 Kangaroo Sausage Rolls x 10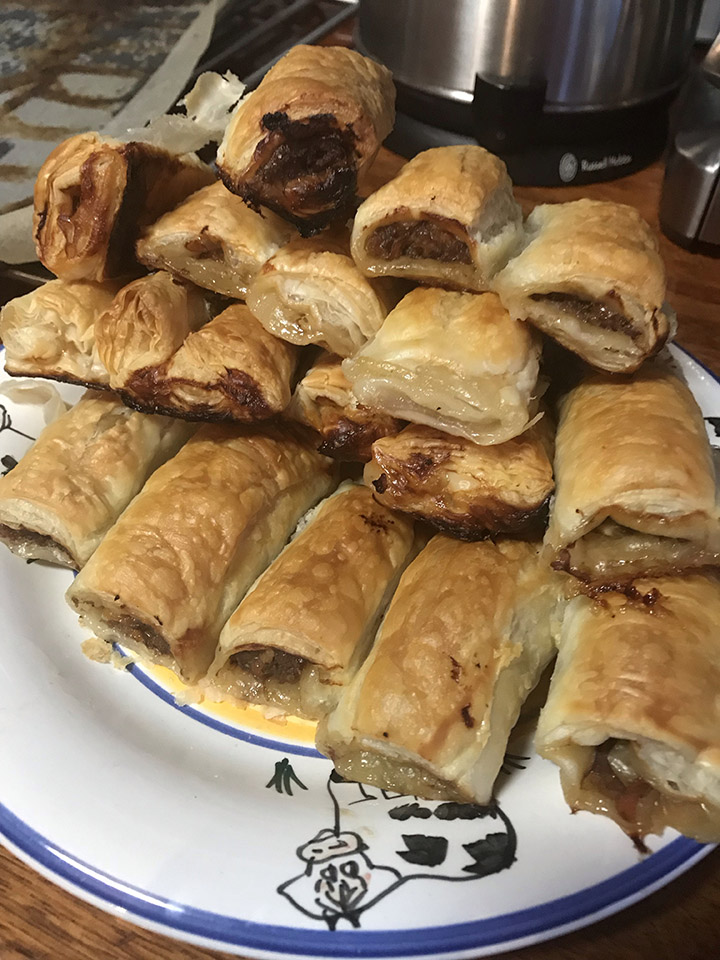 Chicken and Pesto Burgers x 8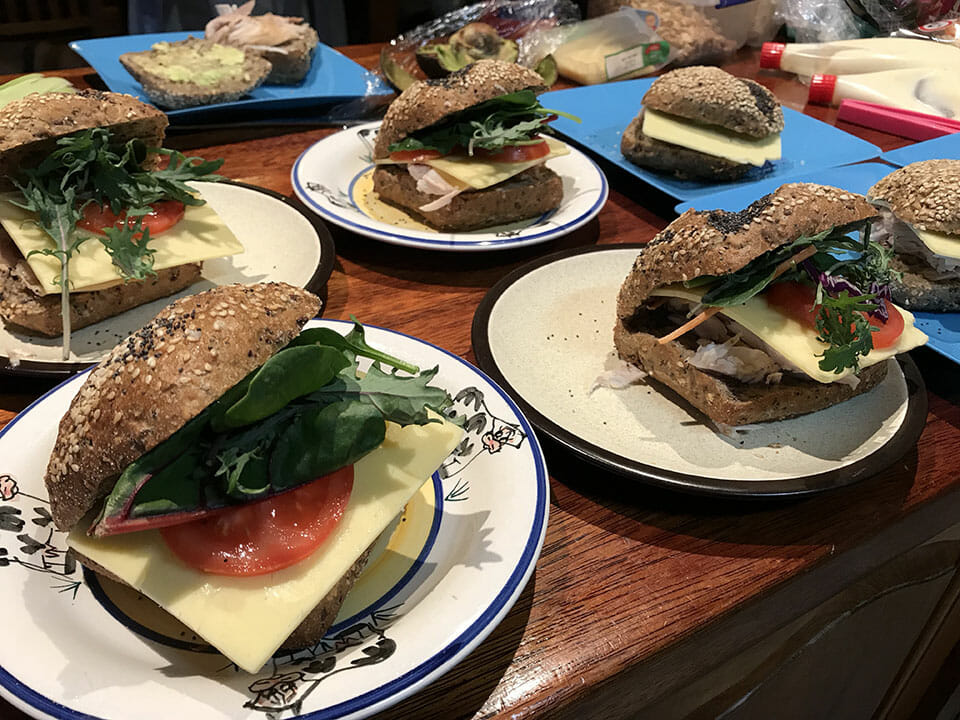 Fish with Purple Power Slaw x 4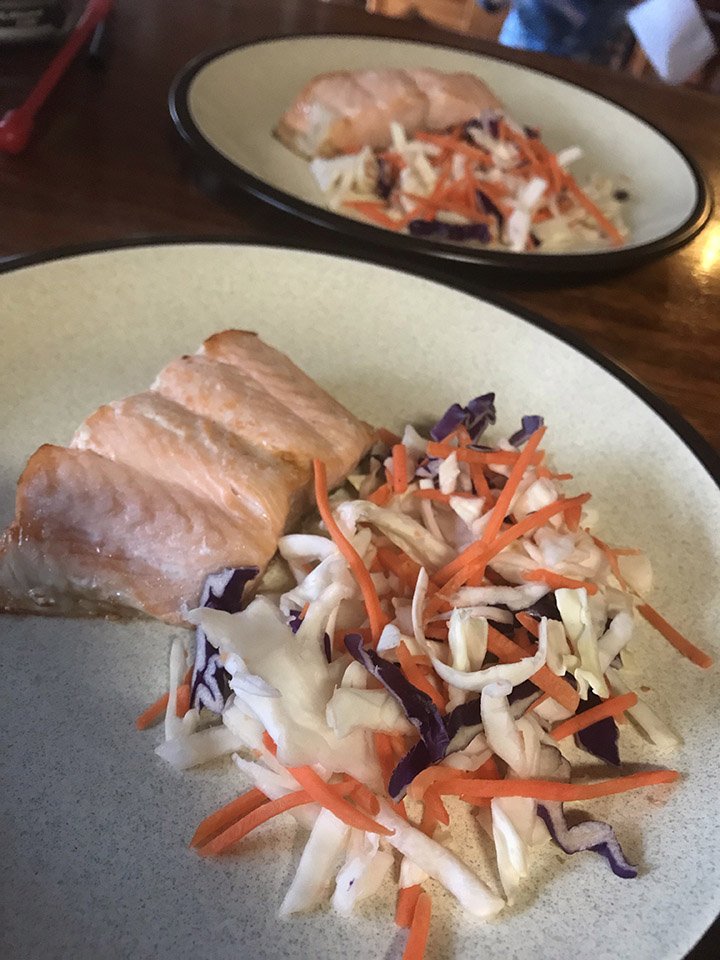 Cashew and Broccoli Fried Rice x 8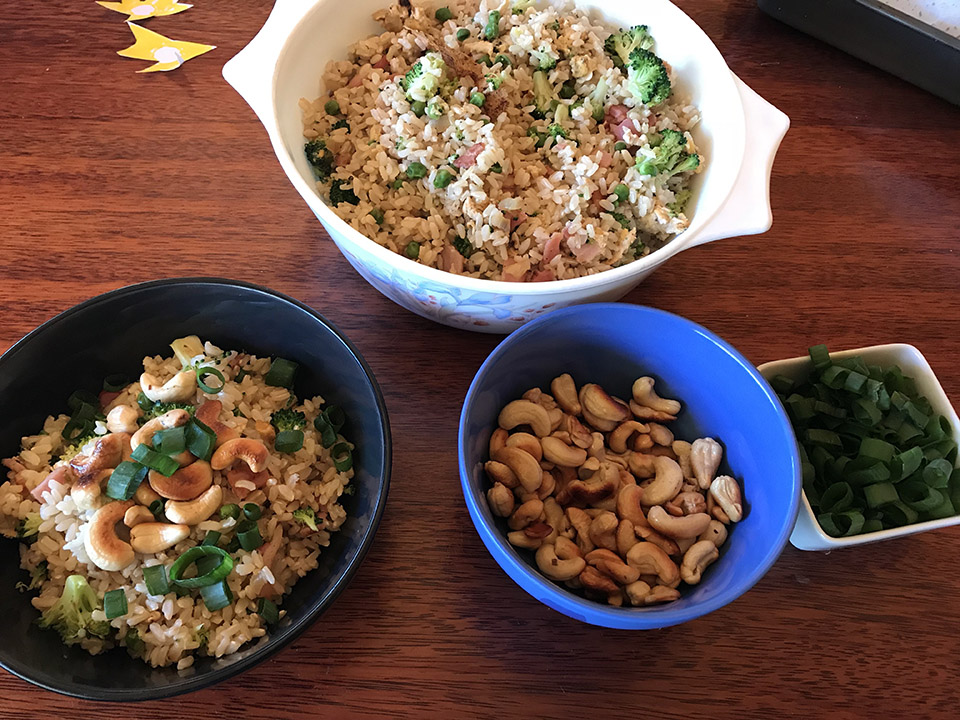 White Chocolate and Apricot Slice x 16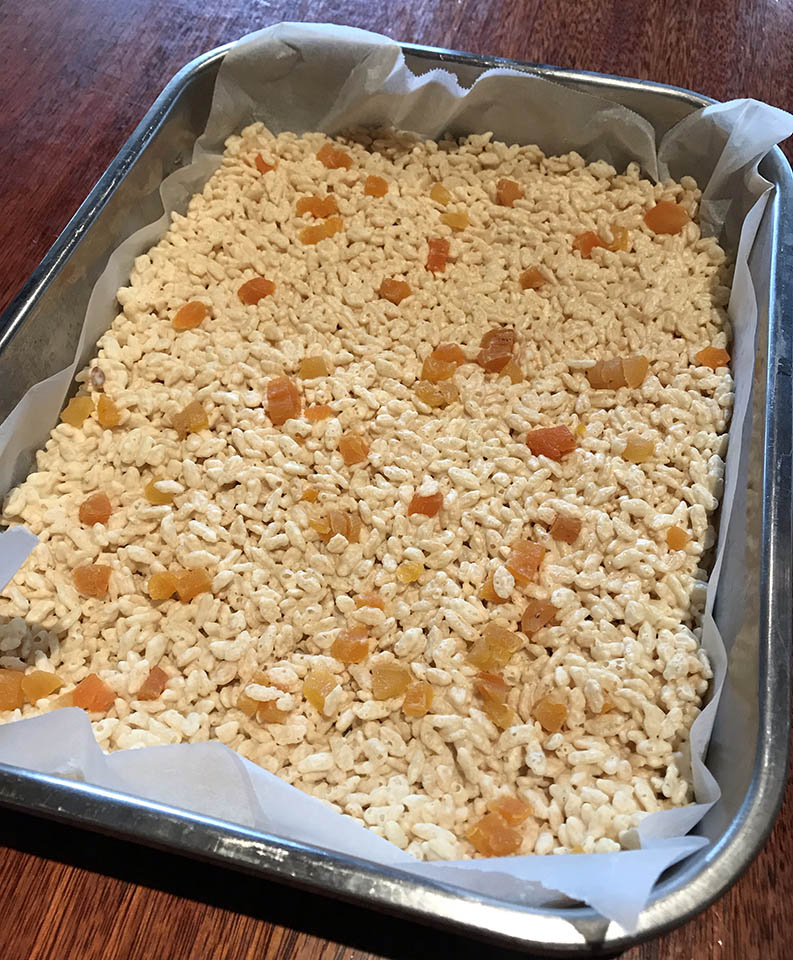 Rum and Raisin Chocolate Lava Cake x 6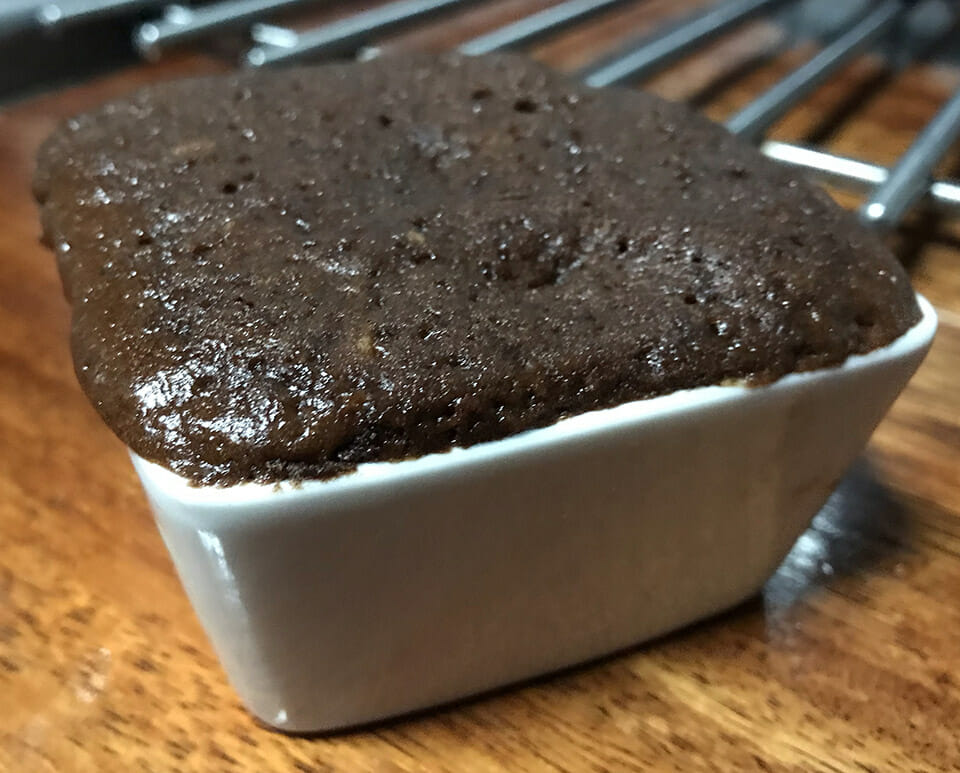 Choc Peanut Butter icy poles x 6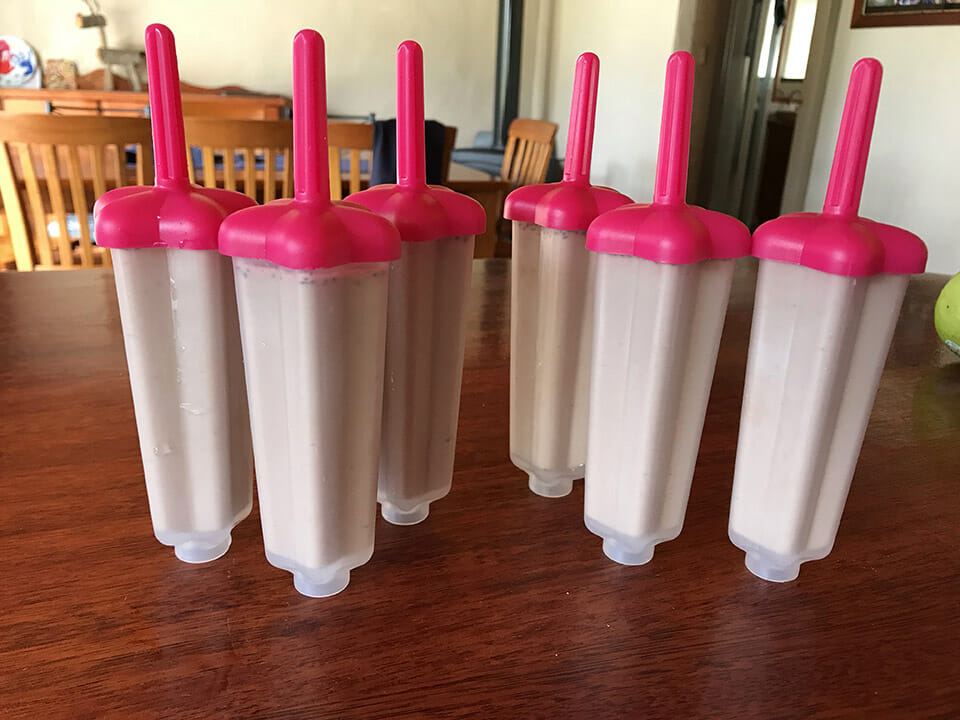 Creamy Tuna Spread with Crackers x 6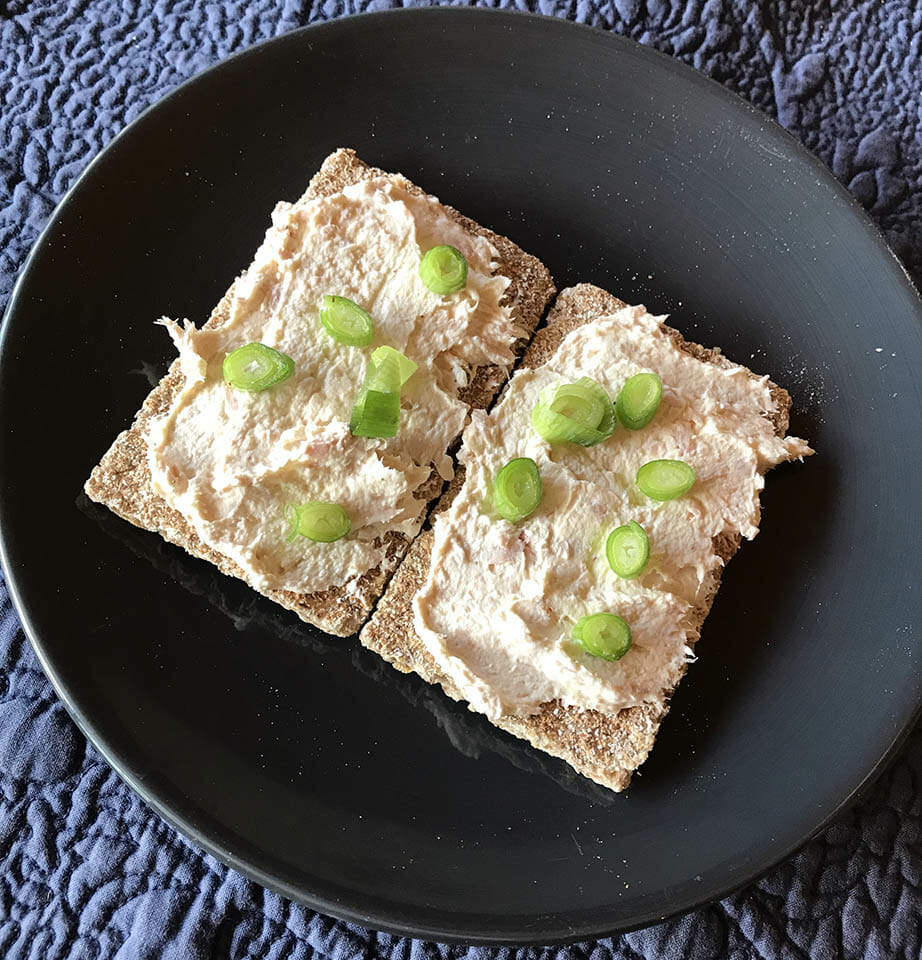 Read more of Emma's weight loss and Healthy Mummy journey here.
WOW! Next time someone tells you that eating healthy is too expensive just show them this massive meal prep Emma did.
Ready to cook up a storm just like Emma? Join our 28 Day Weight Loss Challenge TODAY