Encapsulated Placentas
Registered Midwife, Ali Pickles, from The Healthy Mummy Pregnancy Team shares some information about the idea of encapsulated placentas.
Registered Midwife, Ali Pickles, from The Healthy Mummy Pregnancy Team shares some information about the idea of encapsulated placentas:
In the animal world it is common that mother animals eat their placentas following the birth of their babies.
Many animals chew the umbilical cord and the membranes that protect their babies in utero.
A woman ingesting the placenta post birth of a baby is becoming a popular phenomenon but it is not for the faint hearted. Humans are one of the only mammals in the world that do not traditionally eat their placentas.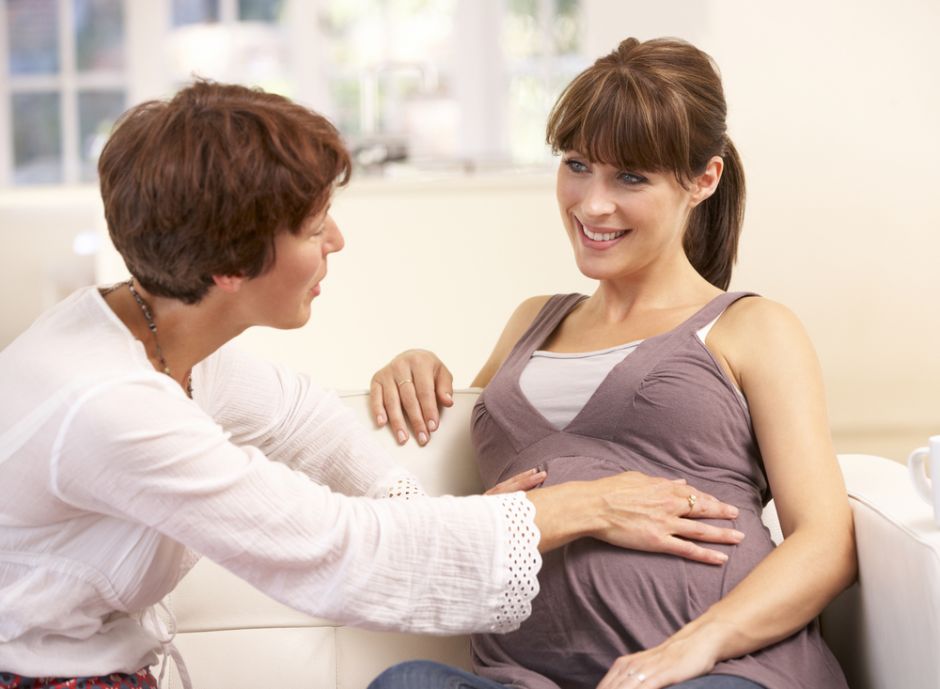 Placentas work to supply your baby with nutrients for 9 months. It works as a protector to filter good and bad things coming to and from your baby as well as hold a large blood supply.
Mother's hormones are also secreted into the placenta. These are the main reasons why women believe the placenta is such a wonderful resource. If it can be so beneficial to a baby it can be for the mother too.
This is not a new phenomenon. Traditionally Chinese herbalists used the placenta as herbal medicine. The Chinese believe it was "drinking from the fountain of youth".
An American midwife in the 1700s encouraged the practice after learning it from the Chinese but it was an underground practice until recent years.
Women have reported that eating placentas helps them gain energy, increase blood supply and blood flow, increase breastmilk supply and improves mood and mental health.
Recent studies have identified that the consumption of placental tissue is more of a placebo effect rather than an actual researched medical effect.
Either way if eating their own placenta helps women recover from childbirth and improve the postnatal period who is to argue the affects even if they are "all in your head".
How do you eat a placenta? I'm sure you have visions of it sitting on a plate and carving into it with a knife and fork. Vegetarians everywhere are freaking out right now.
There are a couple of options for ingesting a placenta. There is the eating it raw method, the mixing it into a smoothie type form and then there is the more common way of drying it, grinding into a powder then placing it into capsule you swallow. Placenta capsules are tasteless and easy to swallow.
BE WARNED: Placentas are like other meaty type tissues and can go off. They need to be handled appropriately and need to be encapsulated properly otherwise you run the risk of food poisoning, which can be far worse for you and your baby.
There are many people who advertise providing this service but make sure you do your homework. There are also recipes on how to do it.
Recent research supports the benefits of placental ingestion but not in the form of capsules. It needs to be eaten raw and soon after birth. Studies have suggested that it increases iron levels, decreases postnatal depression, encouraging the placenta to decrease to its pre pregnancy size quicker and increases breast milk supply.
When the placenta is released from the uterus there is a rush of prostaglandins and oxytocin. These are the hormones that trigger breastmilk supply.
In theory the placenta is rich in these hormones assisting in the belief that if the placenta is ingested you are also ingesting a massive dose of these hormones.
There is a lot of information out there about placental encapsulation. Many blogs on it from women support the beliefs. As a midwife I suggest the following:
Do your homework, read up on it
Speak to your hospital/ midwife/ doctor as some do not allow placentas (human tissue) to be removed from the hospital
If there has been a complication with the pregnancy and birth the doctor may keep the placenta to send to pathology, if this occurs you will not get it back. Also if you have had a manual removal of your placenta in theatre it may not be returned to you.
Some placentas are not viable after birth. Some have run their course, they have parts to them that are dying, and think about whether you really want to consume that.
If you have a disorder such as haemachromatosis you may not need an iron boost
Speak to a professional who encapsulates placentas. Many doulas have learnt the practice or know someone who has.
Make sure you talk to your partner. They may be so grossed out that you may have second thoughts.
Make sure you inform the hospital you are having your baby at because the placenta will need to be stored differently to how they are normally stored to avoid you getting sick from it.
Ali x
Registered Midwife, Registered Nurse
Click here to visit our pregnancy products shop.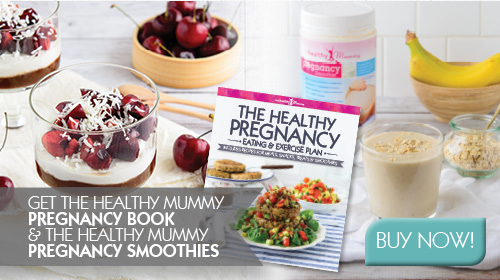 Disclaimer: Always speak to your doctor before changing your diet,taking any supplements or undertaking any exercise program in pregnancy. The information on this site is for reference only and is not medical advice and should not be treated as such, and is not intended in any way as a substitute for professional medical advice..
Our plans promote a health weight gain in pregnancy to benefit the mother & baby and you can read more on this here 
The owners of The Healthy Mummy do not make any representations or warranties, express or implied and shall have no liability or responsibility to any person or entity with respect to any loss or damage caused or alleged to be caused directly or indirectly by the information contained herein and nothing in this disclaimer will limit or exclude any liability for death or personal injury resulting from negligence, limit or exclude any liability for fraud or fraudulent misrepresentation, limit any liabilities in any way that is not permitted under applicable law or exclude any liabilities that may not be excluded under applicable law.