Energy Price Rises – How you could be affected!
You may have heard that comparison site Finder warned that electricity prices could double in July. Not the kind of news we hope for as we head into winter and our heaters are starting to crank up.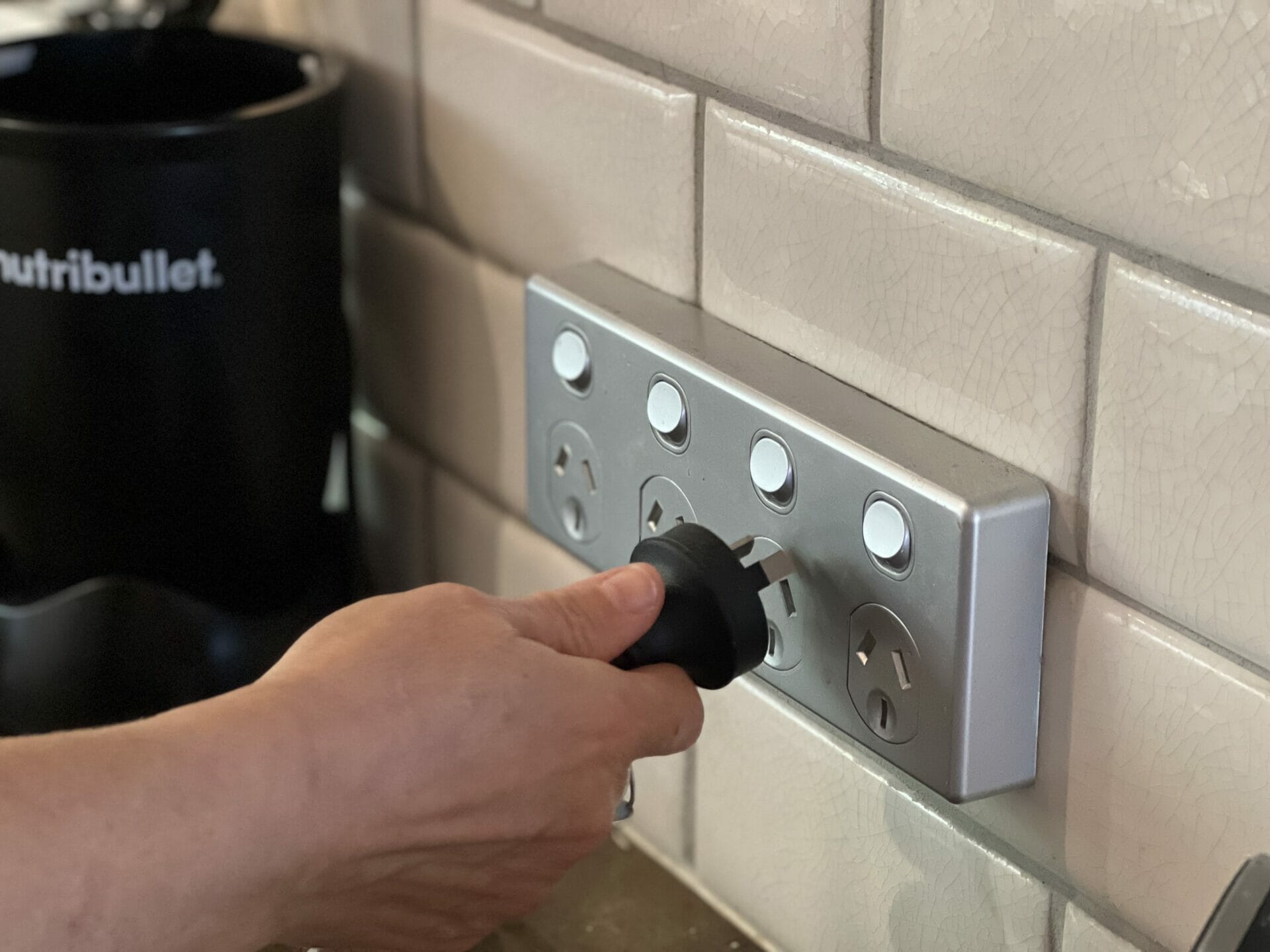 Inflation seems to be all we hear about these days and an energy crisis means a typical Australian family is set to be at least $670 a month worse off by Christmas – according to the Daily Mail.
A doubling of wholesale electricity prices will clearly be the biggest burden of all for consumers and the average family. Wholesale prices represent about 30% of our bill.
Canstar calculated an average annual electricity bill in New South Wales of $1,424. A doubling would see that increase to $2,848, equating to monthly power bills increasing to $237.33 from $118.67 – a hefty rise of $118.67.
Why is this happening?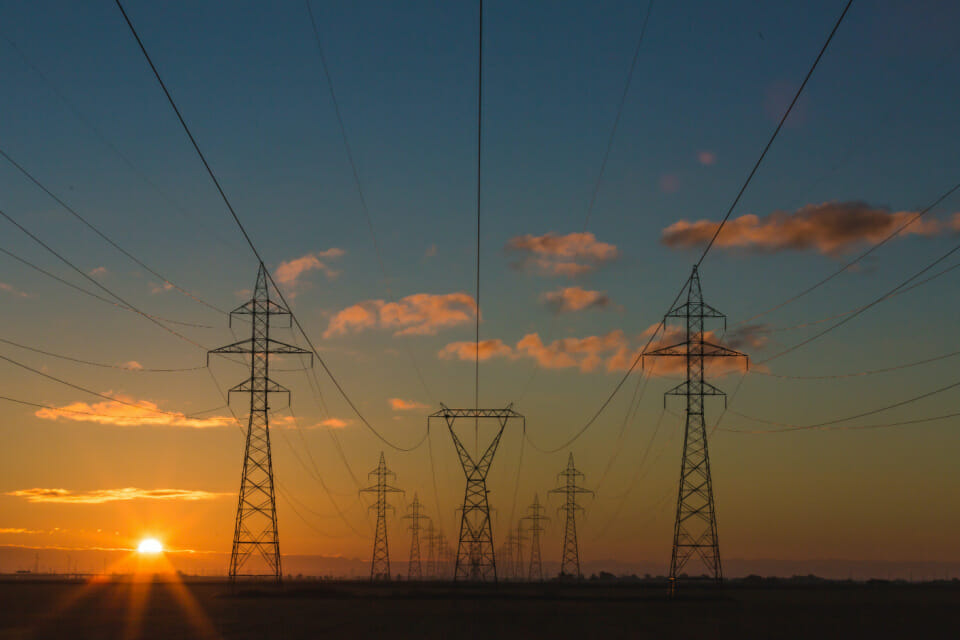 There is no doubt that a rare combination of international and domestic events, together with long-term policy shortcomings, have led to a nasty position from which there is no easy way out.
Prices are skyrocketing due to a gas shortage, outages at coal-fired power stations, and a cold snap with the weather, which means increased demand for gas and heating. This perfect storm of energy price spikes is doing enormous damage to households and the national economy.
The need for budgeting has never been more critical and here at the Healthy Mummy we are here to help. Luckily the Anthony Albanese government isn't ruing out subsidising power
bills. They are discussing measures to alleviate pressure on Aussie households, who are already feeling the pinch!
How the States are reacting
VICTORIA
At the moment Victorian households get a $250 cash handout for simply signing up to the Energy Compare website and to help with the rising cost of living, the scheme opening July 1 and running through till June 30 2023.
NSW
NSW households with dependent children can get a $180 discount if they were recipient to the Family Tax Benefit the previous year.
WESTERN AUSTRAILA
In Western Australia millions are expected to receive a $400 credit towards their power bill. Low-income families in SA can receive up to $233.60 a year to help cover energy payments.
QUEENSLAND
In QLD pensioners and seniors may be eligible for the Electricity Rebate, which is $340.85 per year and the Reticulated Gas Rebate of $76.19 per year. Households experiencing problems paying their bills as a result of unforeseen emergency or short-term financial crisis can receive $720 once every two years.
NORTHERN TERRITORY
The NT has a concession Scheme where members can claim up to $1200 per annum.
ACT
The ACT offers an annual combined rebate of up to $800 through the Utilities Concession Scheme for low income households.
What else can we do?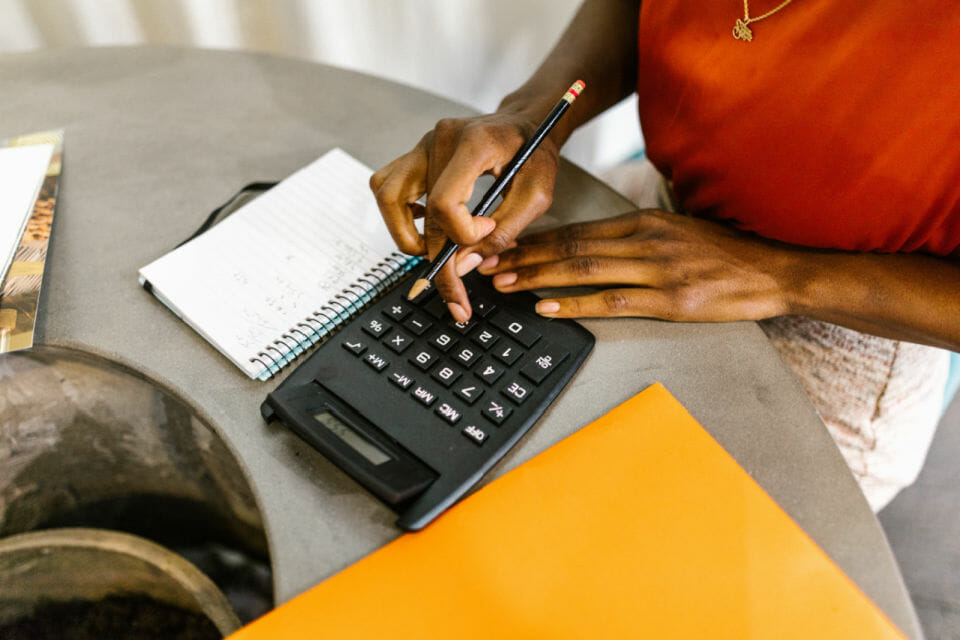 It seems that playing close attention to the family budget has never been more important. The Healthy Mummy is more committed than ever in helping busy mums stay on top of their health AND budget.
Energy efficiency reduces the amount of electricity you use. For example, an old heatpump in your house might use 1000 kWh each year to heat the water you use for washing and showers.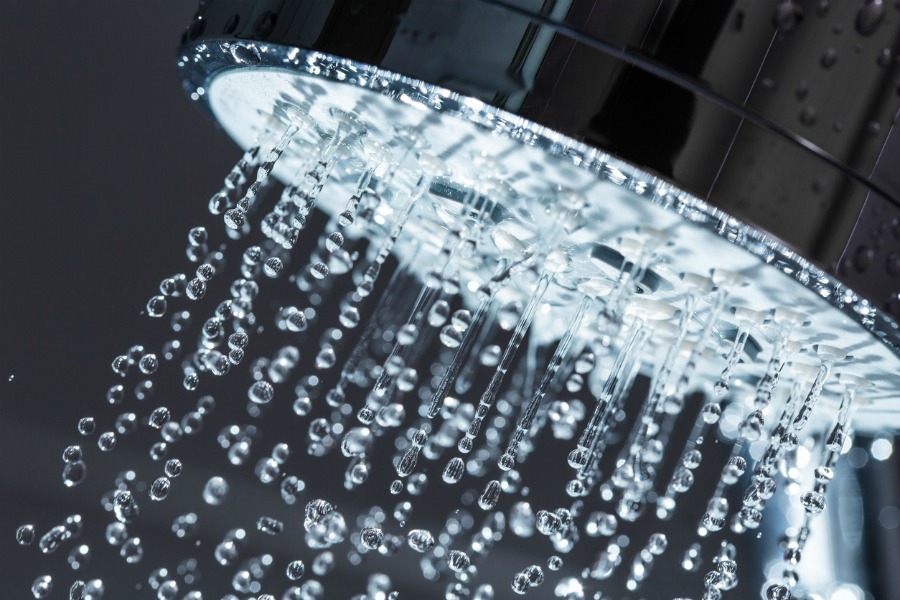 One way to reduce this cost is to use less hot water by, for example, shorter showers. Another way is to replace your old heatpump with a new more efficient model. To make the same amount of hot water this more efficient heatpump might only use 600kWh each year.
Reducing energy use by either of these methods – using less electricity with your current appliances or replacing older appliances when they stop working with more efficient
appliances – reduces your electricity bill.
Keeping this in mind helps guide where energy efficiency can have an impact. Mobile phones are charged often but each charge is a tiny amount of energy. The annual total for a phone charger might be only a few kWh.
Some electric appliances – room or central heating systems, hot water systems, TVs, refrigerators and others – used every day consume a lot of electricity each hour they operate so over a year their total electricity use is large. Energy efficiency is a huge area.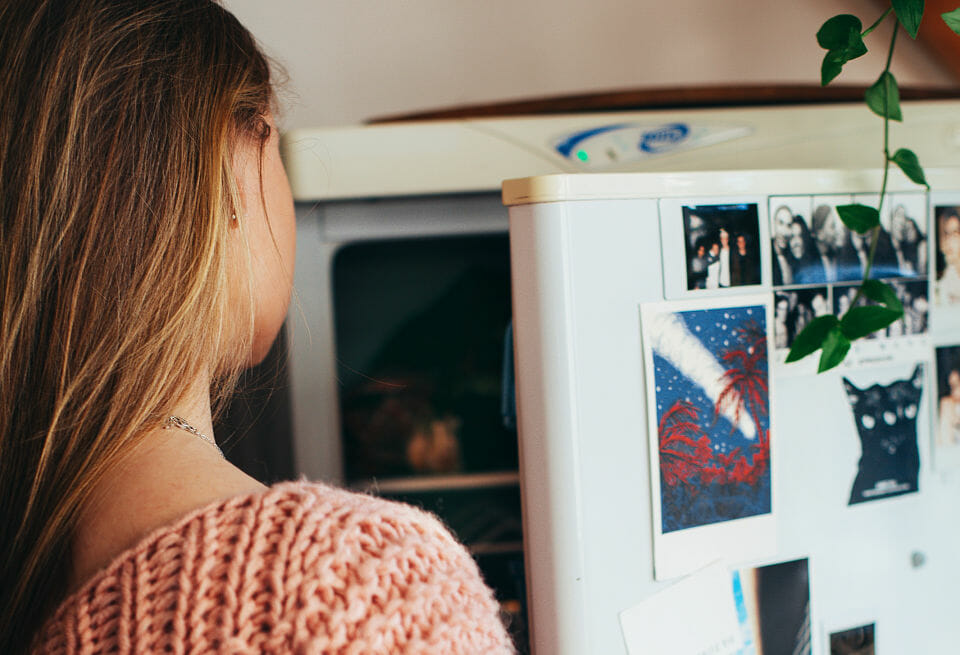 Common large energy uses in a home are heating, water heating and refrigeration. Televisions and home theatres, lighting and cooking are smaller energy users. People using a desktop PC or laptop with a printer while working from home will use more electricity. Air-conditioning is increasingly common and with climate change increasing summer temperatures air-conditioning energy use may increase. And swimming pool pumps can use a considerable amount of electricity even in states with a shorter swimming season.
We have already compiled a list of 10 simple tips to help you save energy and most won't cost you a cent!
Save money with our 28 Day Weight Loss Challenge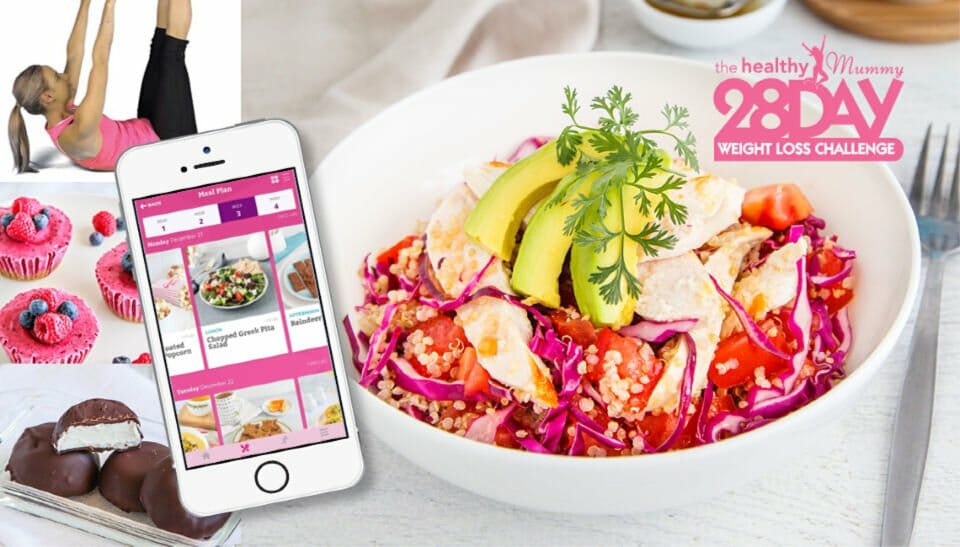 If you are interested in kickstarting your weight loss and want to improve your energy – not to mention – improve your overall health and wellbeing – our 28 Day Weight Loss Challenge is an awesome program to check out. 

Our 28 Day Weight Loss Challenge includes:
28 days of at home exercise routines (no gym needed) – with video instruction
Customisable and breastfeeding friendly meal plans (including a 7 day cleanse)
Time-efficient exercises for busy mums – under 30 mins
Challenge combines Pilates exercises with interval and circuit training (HIIT)
Suitable for basic to advanced fitness levels
Home to thousands of EASY-TO-MAKE recipes!
To learn more about our 28 DAY WEIGHT LOSS CHALLENGE CLICK HERE