URGENT: There is an EpiPen shortage in Australia, here is what to do if you're effected
Do you or your child have a food allergy? If so, this information may be vital to you.
The Department of Health have announced that due to manufacturing delays Mylan/Alphapharm who are the sponsor of EpiPens, have advised there is a constrained supply of EpiPen 300 mcg and stock levels will not return to normal for some months.
If this effects you, here's what you can do.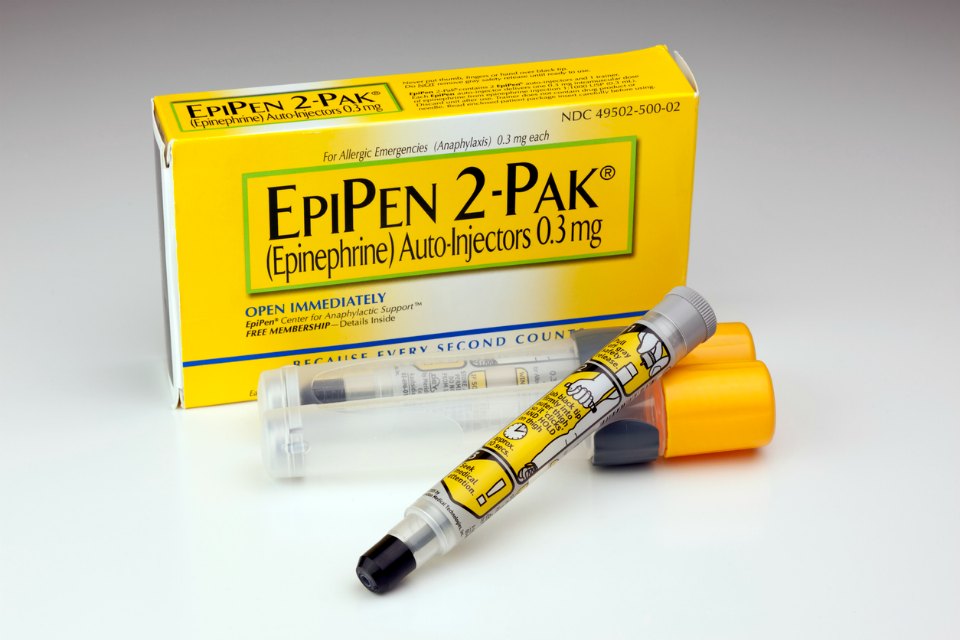 EpiPen shortage in Australia
What can you do?
Contacting your pharmacy to enquire about their stock levels as the Government site states that stock is continuing to be distributed but you may have to leave your prescription with the pharmacist until stock has been delivered.
A Therapeutic Goods Administration spokesperson told AJP, "Patients should be reassured that while EpiPen Auto-Injectors may not be available immediately in each pharmacy nationally, they continue to be distributed and Mylan/Alphapharm are working closely with Pfizer to manage supply."
If you are in need of further assistance you can call Mylan Australia who have created a dedicated EpiPen Customer Service Toll-Free hotline on 1800 931 625.
For more health news stories see here or join our support group where you can communicate with mums in a safe and judgement-free environment.
Join our huge communities with hundreds and thousands of mums just like you here.
*This shortage doesn't not affect EpiPen Jnr 150 mcg.
Did you know The Healthy Mummy has an allergy-friendly Recipe eBook?
We understand how hard it can be to cook healthy and delicious treats when there are food allergies to consider, whether it's a family member's lactose or egg intolerance, or the issue of finding nut-free snacks for the school lunch box.
That's where the Allergy-Friendly Sweet Treat Cookbook comes in. Here, there are 20 of our favourite recipes that are allergy-friendly, whether your particular problem is eggs, nuts, dairy or gluten.