Ever Wondered Why You Crave Chocolate When You're On Your Period?
Sugar cravings seem to go into overdrive at that time of the month – you know what we're talking about… when you feel like eating a WHOLE bar of chocolate to yourself?!
Not only do we feel grumpy, lethargic and sore, but our diet tends to change when we're on our period.
But why does this happen, and how can we stop ourselves from falling off the bandwagon? We've endeavoured to find out…
Why Do We Crave Chocolate On Our Period?
Scientists believe the high hormone levels during the early part of the menstrual cycle cause an increase of insulin in the body.
Insulin regulates your blood glucose levels, and the high level of insulin in your body may result in low blood sugar. And this is why most women crave something sweet, with chocolate usually being the go-to snack.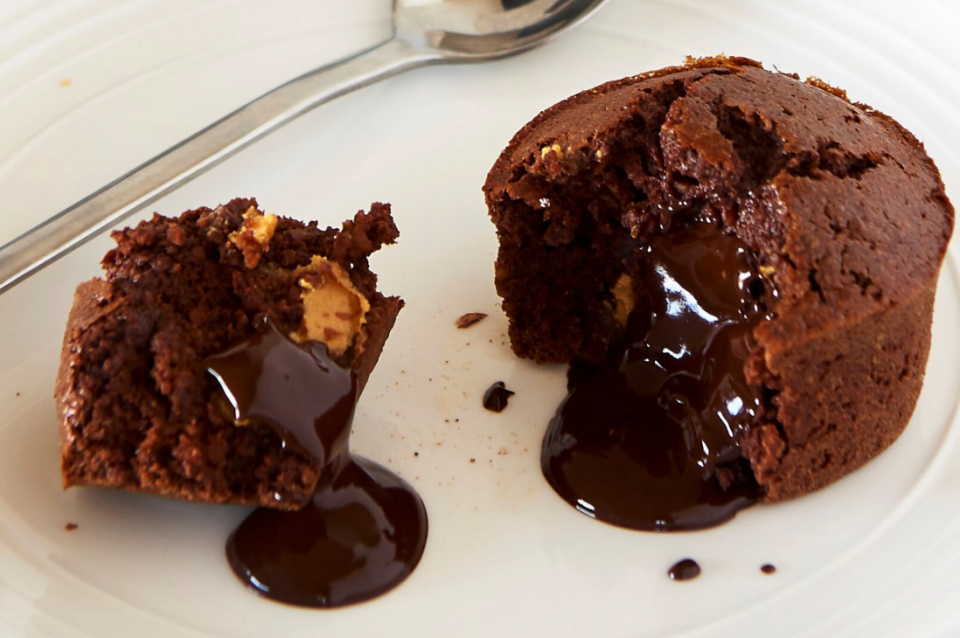 For healthier chocolate options, try our Healthy Chocolate Lava Mug Cake – which is super easy to make!
What's more, nutritionist Samantha Gemmell tells The Healthy Mummy that we also crave magnesium on our period, which is ALSO in chocolate.
"When our period hits, nutrition is usually the first thing to go out of the window, with gals cramming chocolate in like there's no tomorrow and eating the most indulgent foods they can," she says.
Top Up Your Magnesium Levels
Samantha urges you to put down the chocolate bar and instead reach for a cup of cocoa tea or even try adding cocoa to your smoothies in the morning to help top up your magnesium levels.
Or we suggest, giving our Healthy Mummy Chocolate Smoothie a go! To purchase yours, click here.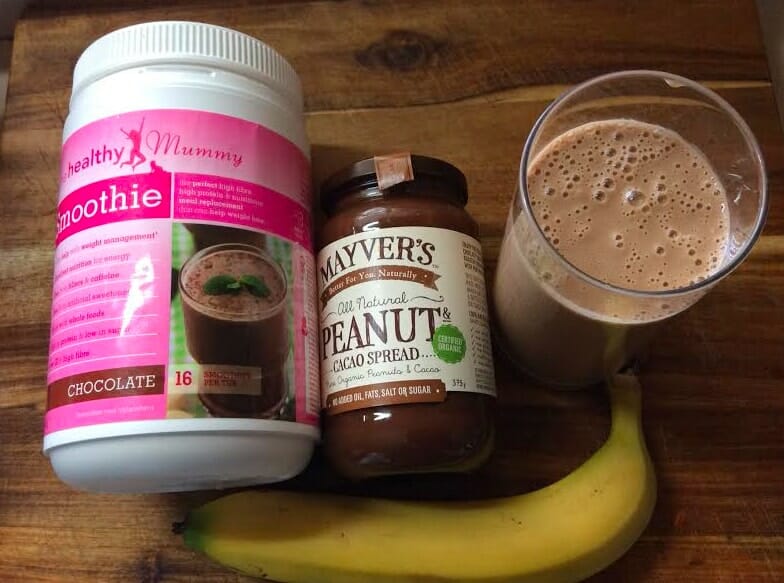 Samantha says: "You can also increase your magnesium levels with nuts and seeds and green leafy vegetables."
Increase Your Intake Of Ginger
Other food tips Samantha has for that time of the month is to increase ginger in your diet.
"Ginger is a natural painkiller," she says. "Try ginger tea, add it to stir-fries and even add it to smoothies."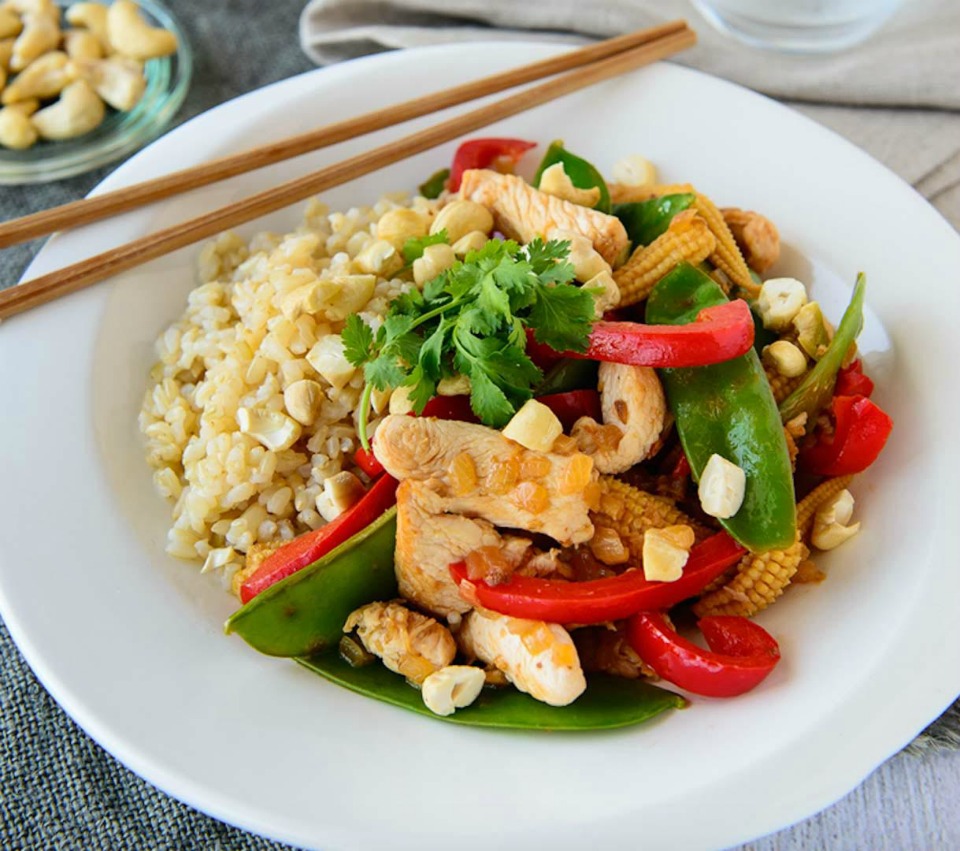 Maybe our delicious Honey, Lemon, Ginger and Chicken stir fry will help?!
Stop Bloating With Potassium
Samantha also suggests eating "coconut water and bananas – as potassium is great for women who bloat up due to salt retention."
We've got a heap of healthy recipes that contain coconut and bananas AS WELL as chocolate, such as our Chocolate And Banana Loaf.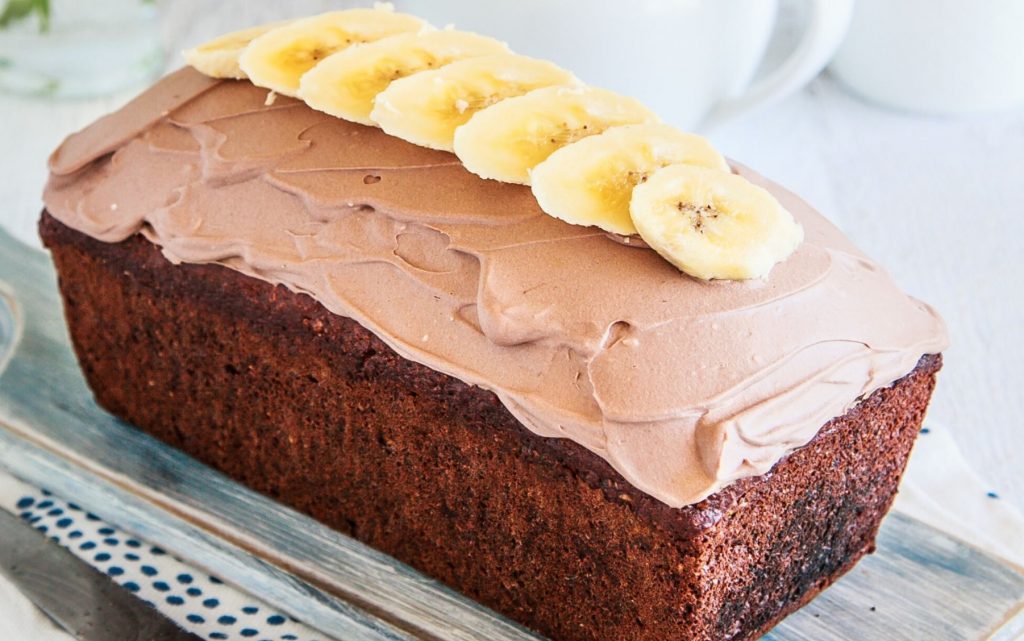 The Healthy Mummy community has been going nuts for the our Caramel Healthy Mummy Smoothie mix and with recipes like this Banana & Coconut Caramel Delight smoothie, it's not difficult to see why!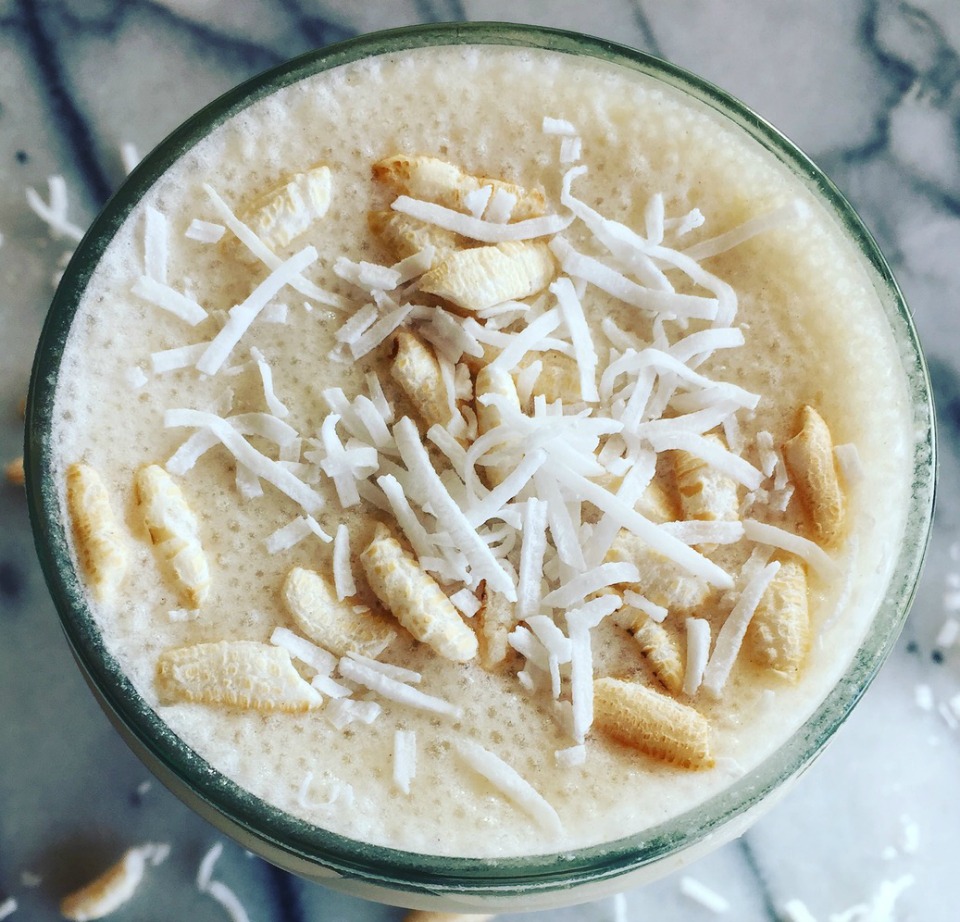 Well, there you have it! 
The mystery behind WHY we crave chocolate on our period…SOLVED!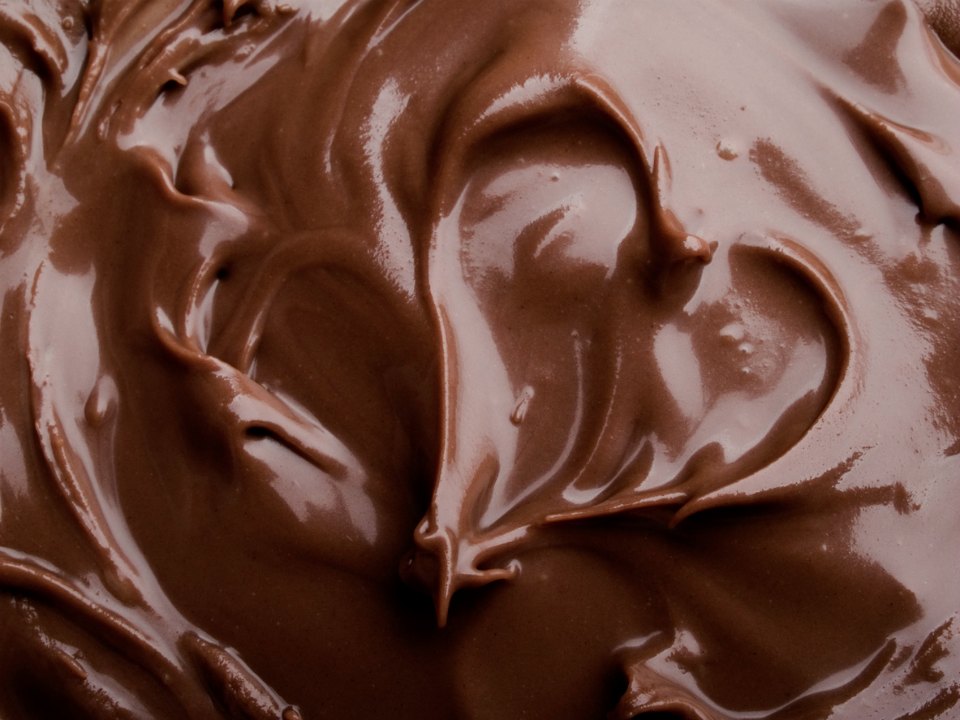 Swap 'Naughty' Treats With Healthy, Affordable Treats!
For more of your favourite chocolate fixes (with a healthy twist), be sure to check out our FREE recipe hub! 
Our 28 Day Weight Loss Challenge is also home to thousands (and thousands) of healthy deserts and better-for-you chocolate treats!
The March round of the 28 Day Weight Loss Challenge is the BUDGET round – with ALL meals for the ENTIRE day UNDER $10 – take part here and lose weight PLUS save money!
Join The Healthy Mummy 28 Challenge
The good news is you don't need to sign up to a gym to lose weight. Our challenge is affordable, realistic and easy to follow and made for busy mums.
Think of the challenge as the best value personal trainer, dietician, meal planner, chef and motivational coach that you have access to every day.
Look at the amazing results our mums have achieved on the 28 day weight loss challenge.
Renée Harrison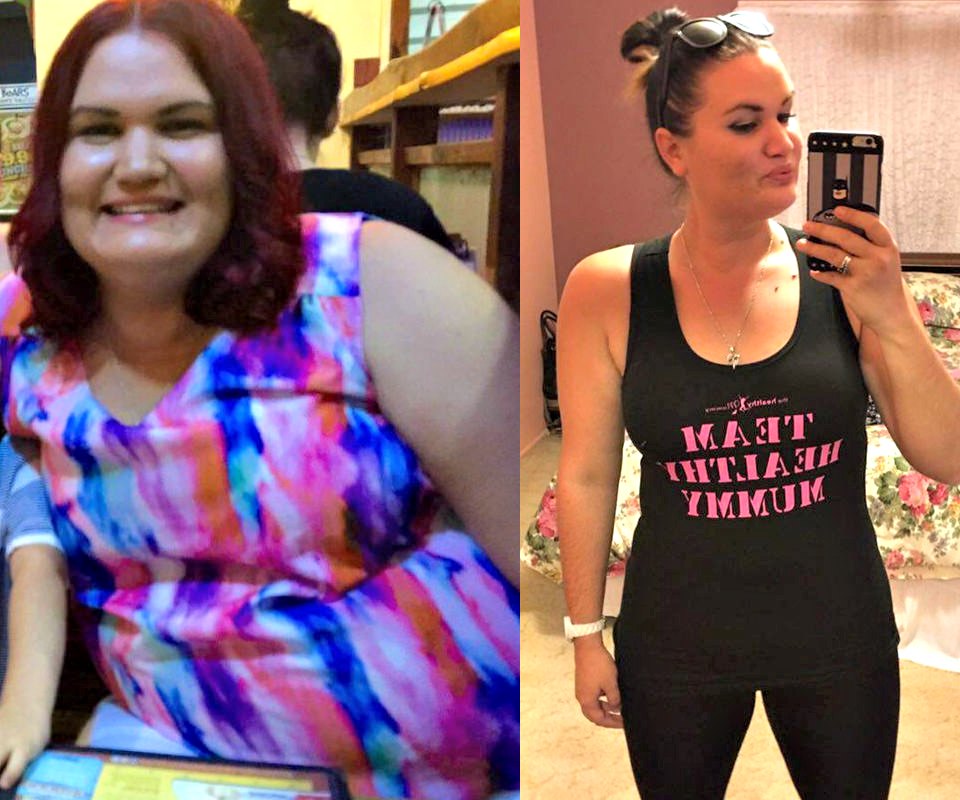 Mum Renée, from Central Queensland, has overcome depression and anxiety stemming from an abusive relationship and transformed her body losing 41kgs* (from 115kgs to 74kgs) with The Healthy Mummy Smoothies, free snack recipes and portion controlled high protein meals.
She says: "Previously I lived day by day, but now I embrace life as it were my last day on the earth!".
Elle Temple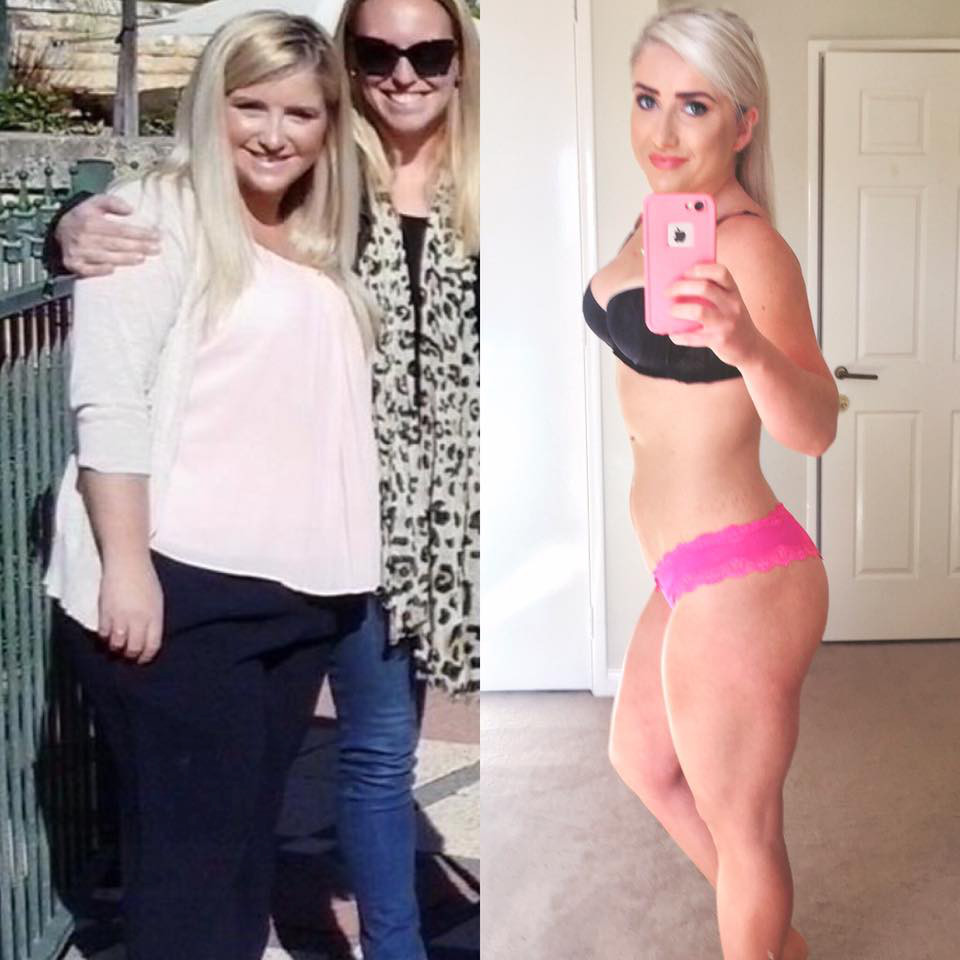 Smashing her weight loss goal of 25kgs* (from 83.6kg to 58.6kg) with The Healthy Mummy 28 Day Weight Loss Program, Elle now focuses on toning up. Elle says:
"Today I am thankful that I am no longer afraid of having photos taken of me. I love that I have photos to look back on and am proud of how far I have come. From being 'obese' and having no energy to tackle my day, to being a healthy weight and being able to spring around with my crazy toddler".