Experts Say Women Should Do This ONE Exercise Every Day
We all know as busy mums that it can be hard to fit exercise in every day, but there is one exercise that experts say women need to do every day. It will boost your health, your sex life and your help your post childbirth muscles AND you can do it sitting down!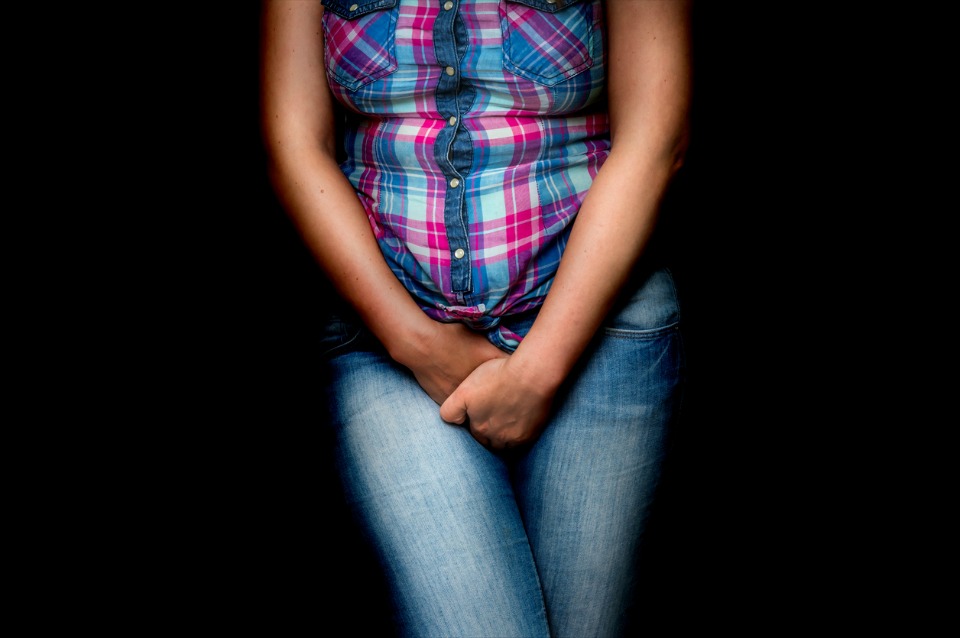 It's your pelvic floor exercises. We are all warned about our pelvic floor exercises in prenatal classes and even after baby. But there are a lot of women out there who are struggling with a weak pelvic floor, or even a prolapse of their internal organs.
A study has revealed just how important pelvic floor exercises really are. The study was led by Professor Suzanne Hagen and funded by Wellbeing of Women.
It examined 414 women in the UK, Australia and New Zealand and found that prolapse of the bladder, womb or bowel (where the internal organs fall lower than their normal position) is more common than most women think.
Shockingly it affects up to one-in-three women at some time in their life.
Women Who Did Classes Suffered Fewer Prolapse Symptoms
The aim of the study was to identify how beneficial pelvic floor exercises are in preventing prolapse.
Half of the 414 women were given Pilates pelvic floor classes and one-to-one pelvic floor muscle training during five physiotherapy appointments over 16 weeks. They were also given a DVD for guided-home exercises.
The other half of the women were given a prolapse lifestyle advice leaflet. The study found women given the pelvic floor exercise classes suffered fewer prolapse symptoms.
Meanwhile, for more information on how important it is to look after your pelvic floors, read here.
And here is a great read that explains exercises you can do to look after your pelvic floor muscles.
In addition, if you're wanting to get in shape for 2017, read about the Healthy Mummy 28 Day Weight Loss Challenge.
To read the full study visit www.thelancet.com