Dealing with a fussy eater can be stressful, no matter what age your child is! Whether your baby is pushing their bottle away or your toddler won't eat everything on their plate, meal time can be a tricky time for mums of picky eaters.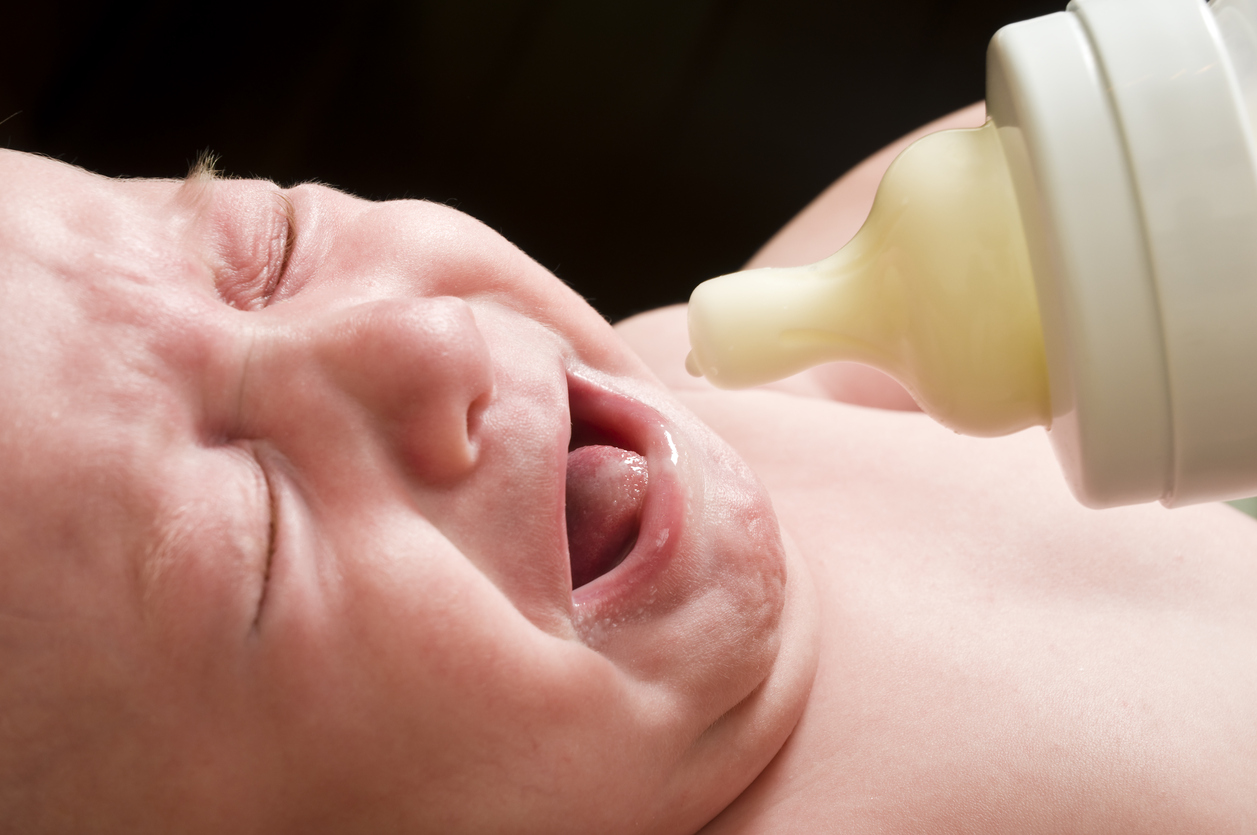 So How Do We Stop These Fussy Eating Behaviours?
Nutritionist Nikki Boswell tells The Healthy Mummy that there are ways to prevent kids from becoming 'fussy eaters' at a very young age. But it is important for parents to remember that all children are different.
"Strategies that work for one child may not work for another," she says. "Some children are far more resistant than others, but please don't give up."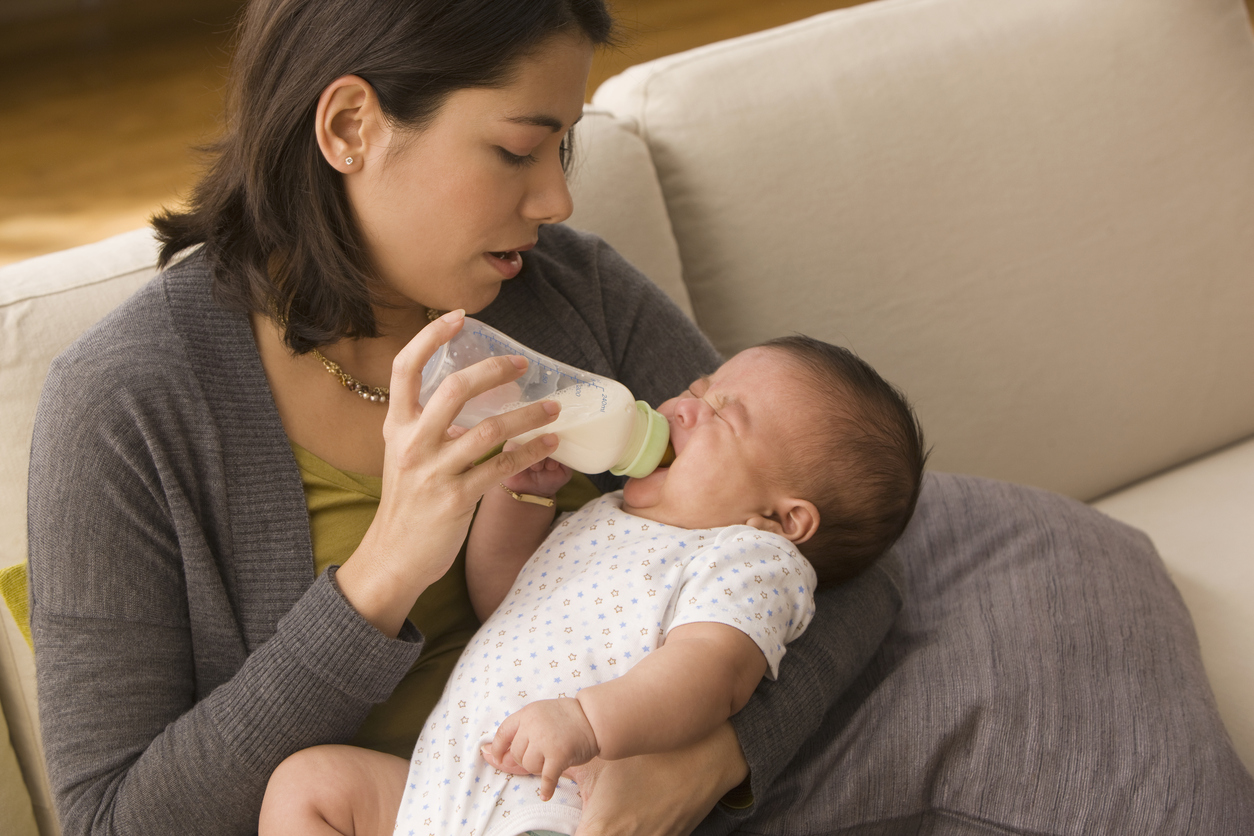 However, there are some things mums can be doing to help reduce fussy eating BEFORE their babies are even born and/or eating solids.
Top Tips To Reduce Fussy Eating Before Solids:
1. Have A Varied Diet During Pregnancy And When You're Breastfeeding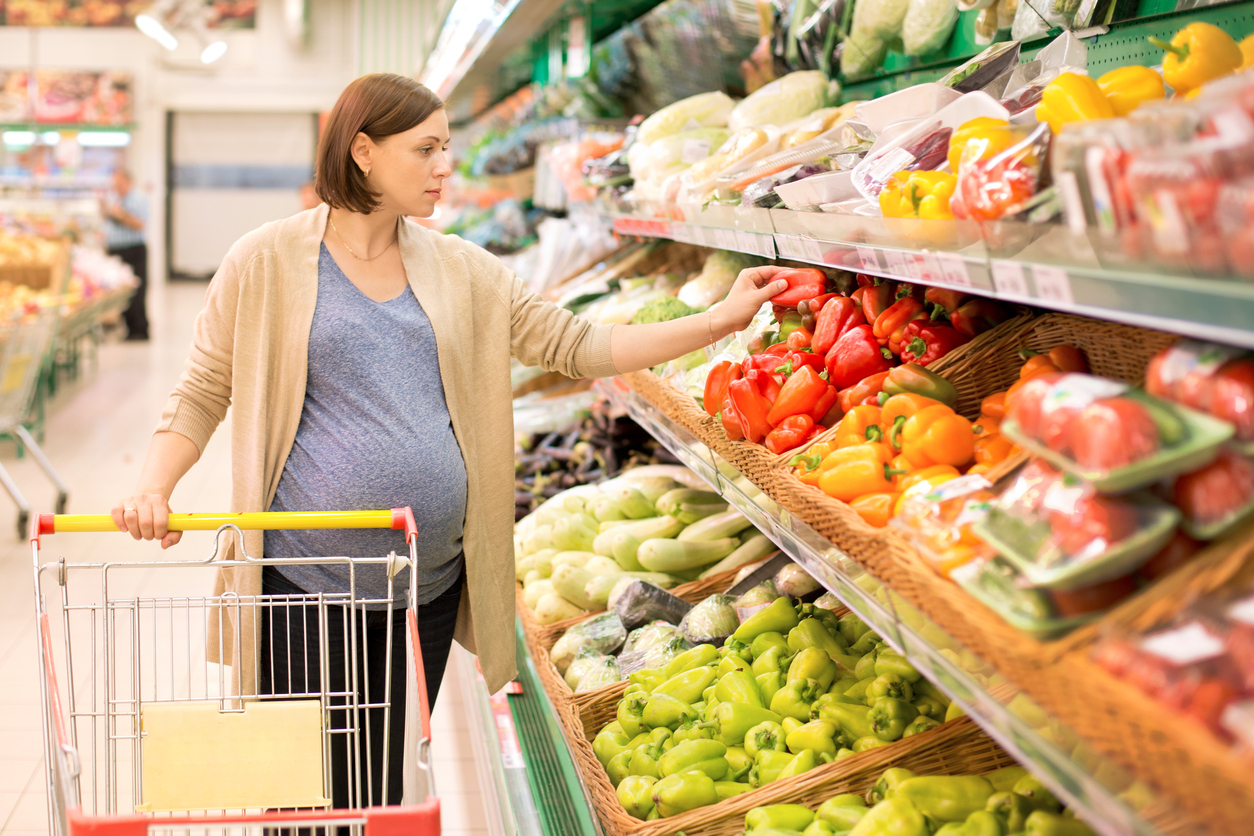 "Aim for a pregnancy and breastfeeding diet that is highly varied and comprises a wide variety of foods and flavours," says Nikki.
"Flavours from food can actually carry through amniotic fluid and breast milk, making it more likely that your child will accept these flavours when they are older (although don't expect miracles – fear of new foods is a natural, protective response)."
2. Fill Your House With Different Aromas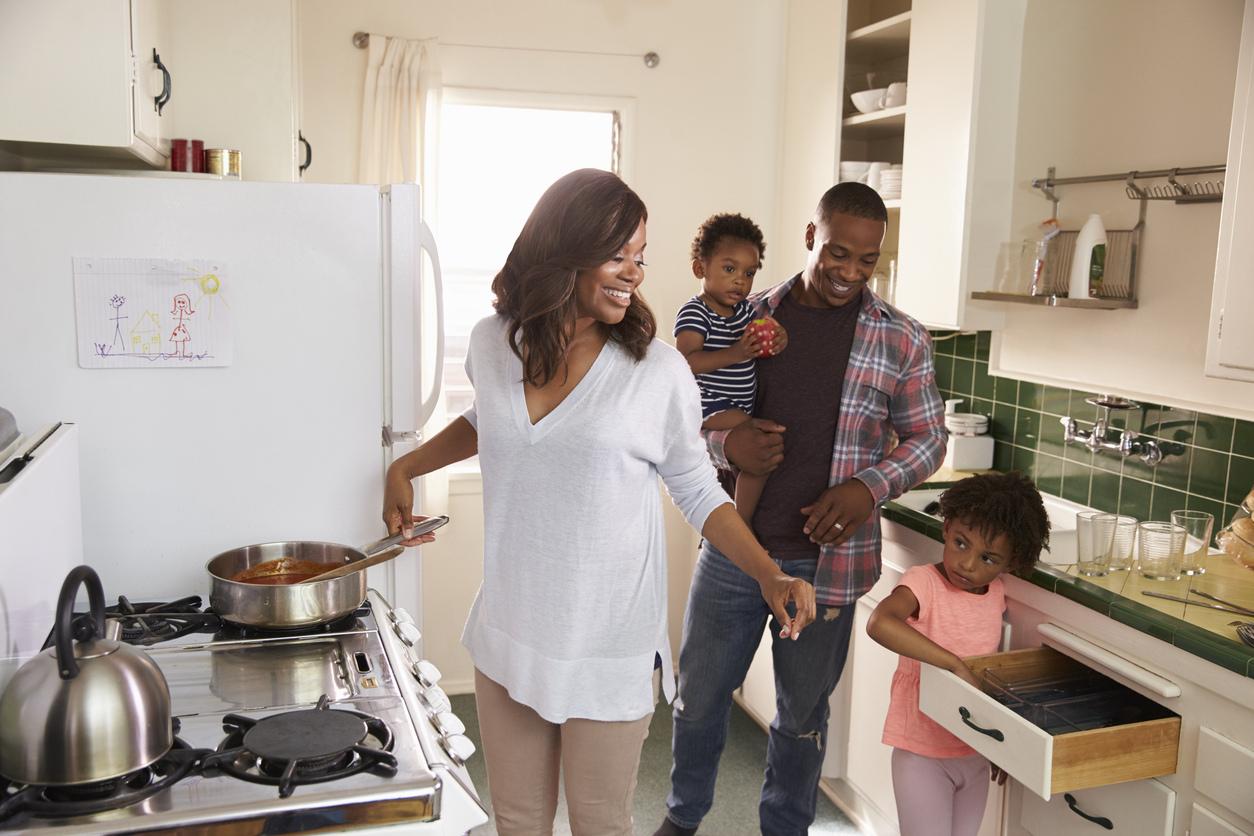 "Expose your baby to food aromas – filling the house with the wonderful smell of herbs, spices, baking and broth is another great way to increase exposure to a range of foods and flavours before they have even begun to eat," says Nikki.
3. Let Your Baby Watch You Eat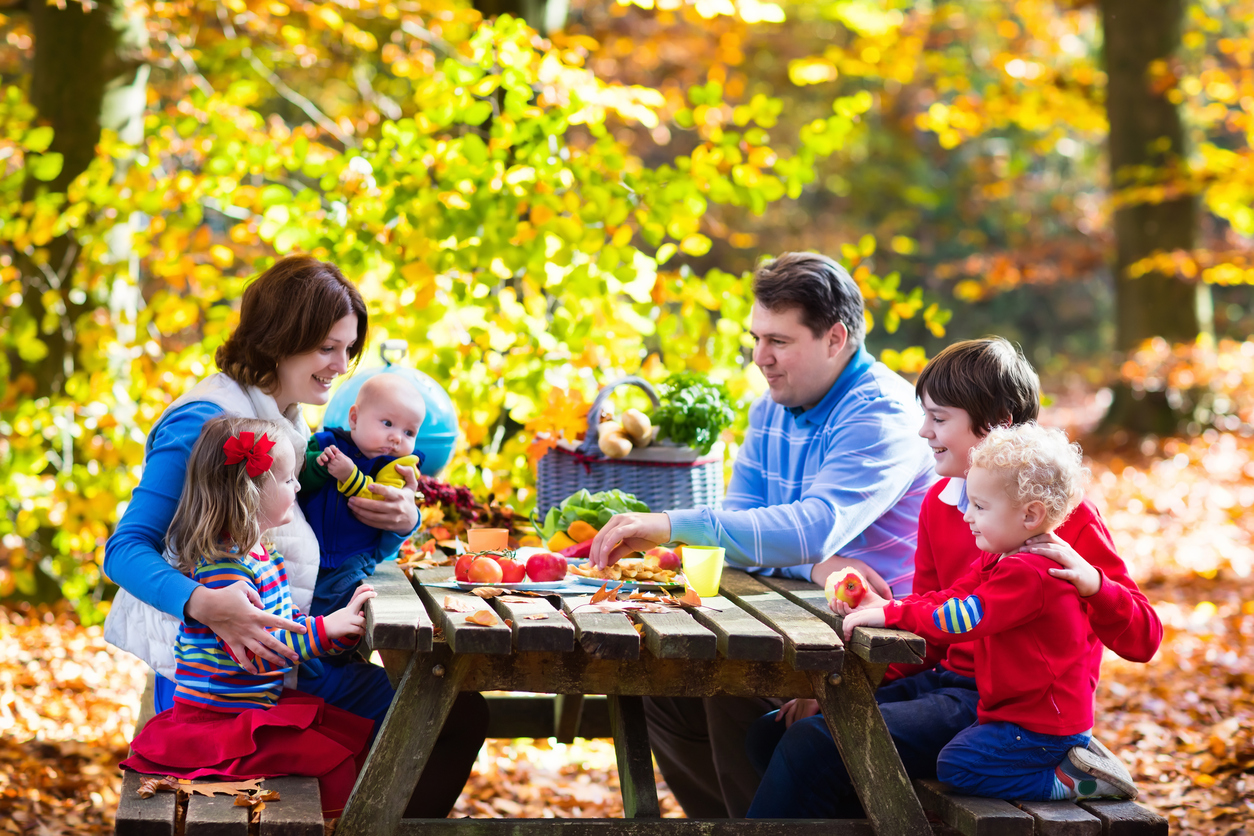 Nikki says: "Allow your baby to see his or her parents and siblings enjoy a variety of different foods and food situations."
4. Create A Positive Family Food Environment
"A relaxed, social, calm and aesthetically pleasing environment is ideal," says Nikki. "One without distractions from TV or other devices and gadgets."
5. Get Your Baby Involved In Dinner Time Before They Are Eating Solids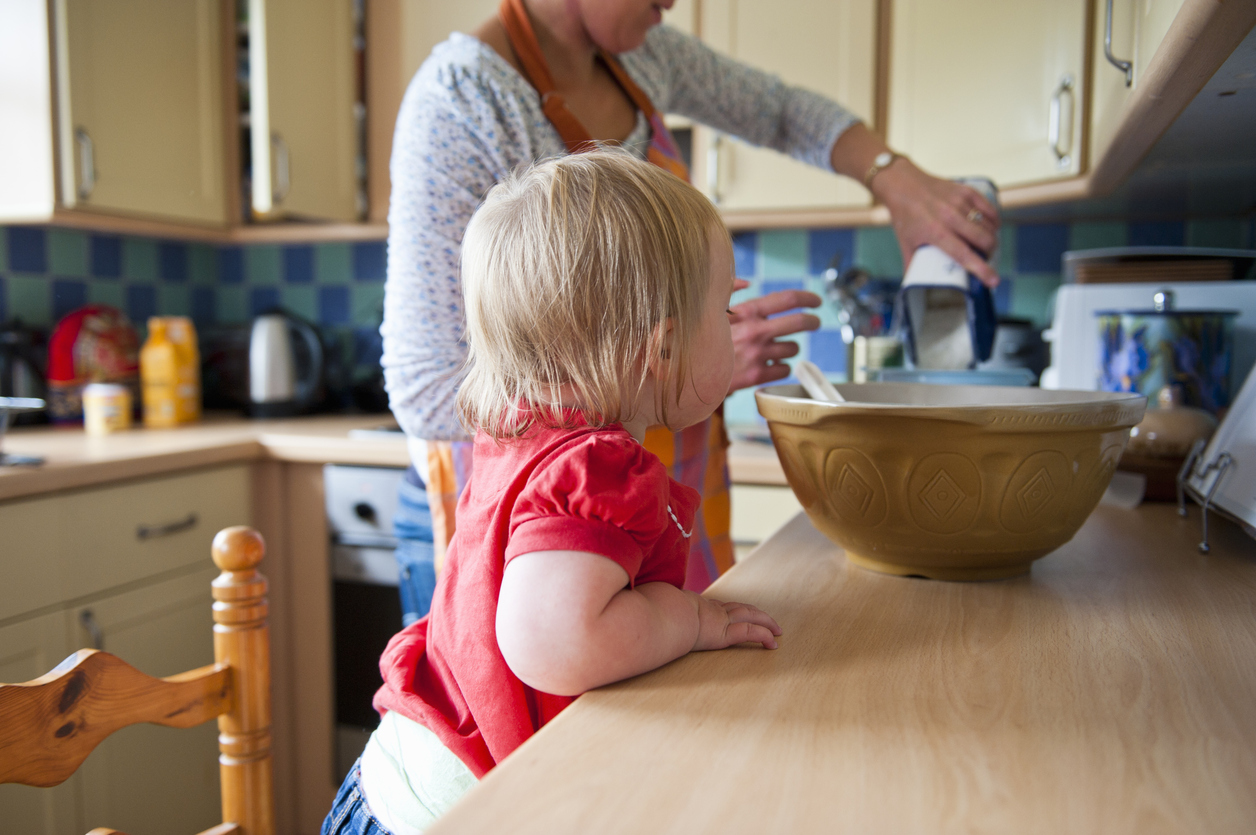 "Encourage your baby to be involved with the family food environment," says Nikki. "Seat them at, or near the table. Let them watch food preparation, encourage play with utensils such as plastic cups, spoons and bowls."
Remember: Set A Good Example
"By doing all of this you are creating role model behaviour you want them to adopt," says Nikki. "You can't expect your child to immediately want to snack on fruit if you are snacking on chips."
Wow! We didn't realise we could do all of these things to help prepare our little ones for eating before they're onto solids. Thanks so much for this, Nikki!
For more tips on when kids should be eating and where click here.
The Healthy Kids FUSSY EATERS Cookbook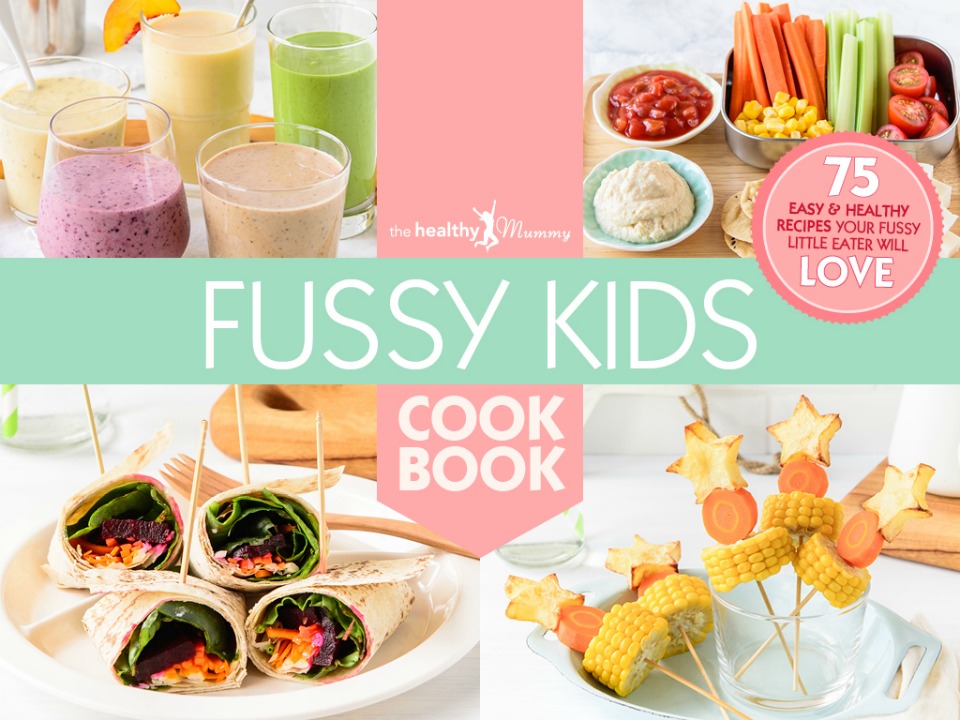 As well as helping mums lead healthy lifestyles with our amazing range of smoothies and our incredible 28 Day Weight Loss Challenges, we are also very much focused on helping kids eat healthy too!
This is why we launched our Healthy Kids Fussy Easter Cookbook and it's JAM-PACKED full of healthy recipes that even the fussiest eaters will LOVE!
Join Our Fussy Eater And Family-Friendly 28 Day Challenge
The 28 Day Weight Loss Challenge is full of family-friendly meals which will not only keep mum happy but the rest of the family happy!
While The Healthy Mummy's 28 Day Weight Loss Challenges are strictly for mums, the recipes are PERFECT for the whole family to enjoy. Here's to cooking one big, delicious meal your entire family will love!
To find out more about the 28 Day Weight Loss Challenge and discover healthy meals that the entire family (including the picky eaters) will love.