Experts are now saying parents should be forced to strap their children into car restraints until they are 11 years old.
Car seat laws in Australia and New Zealand require parents to use a booster seat only until their child turns seven or 145cm tall.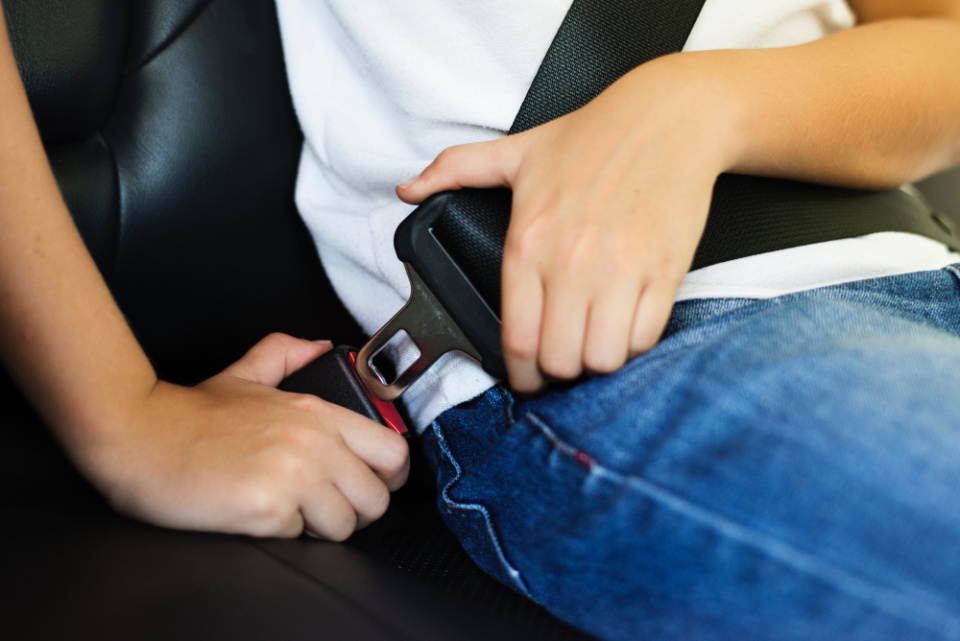 Car restraints should be mandatory for kids up to 11
However experts claim it is "best practice" to use extra restraints until children are 148cm tall or 11 years old.
The authors of the study, Starship Children's Health pediatric surgeon James Hamill, University of Auckland student Nanveet Singh and Julie Chambers, the Trauma Coordinator at the Starship Children's Health Children's Trauma Service, say many children injured in car crashes had not been properly restrained and, drawing on new research, they have urged politicians to consider tightening the law.
"Child restraint use in older children remains suboptimal," the authors write in the New Zealand Medical Journal on Thursday.
The researchers interviewed the parents of 300 pediatric inpatients aged up to 13 years.
Of children under 5 years of age, 97% always used a child restraint.
Children aged 5–9 years, 60% always used a child restraint, 12% sometimes and 28% never.
A significantly greater proportion of 5–9 year-old children used a child restraint at least some of the time in the present study compared to a 2013 study (47/65 versus 27/53).
Child restraint use declined in children over 6 years of age.
"Consideration should be given to extending child restraint legislation to children older than seven years of age," the authors write.
"Further high-quality research could determine the effectiveness of specific child restraint designs, and explore the implications of turning current best practice recommendations into a legal requirement."
When can my child sit in the front seat?
The back seat of the car is the safest place for all children to sit. Until your child turns four, they must be in an appropriate car seat in the back seat of the car.
Between the ages of four and seven years, your child should never sit in the front seat unless all the other seating positions in the car are taken by children under seven years old in suitable child restraints or booster seats.
Current laws state children aged from seven years old but under 16 years old who are too small to be restrained by a seatbelt properly adjusted and fastened are strongly recommended to use an approved booster seat
Tips for choosing the right seat for your child
Check the safety rating in all modes. Convertible restraints might be safer in one position over another (for example, four stars in the forward position and three stars when facing rearward).
Check the ease of use score.
Does the seat fit well in your car? See how the restraint will fit into your car before you buy it, particularly if you have a smaller car.
Having the car seat fitted is also a good idea and they can also show you how to use the seat properly too.
Treat your kids with our Kids Smoothies!
The Healthy Kids Smoothies have been specially made as a healthy snack for kids and are ideal if you have fussy eaters or want to ensure your children have a nutritious and healthy smoothie snack. It also has a 4.5 Health Star Rating when made with skim milk. It contains NO added sugars.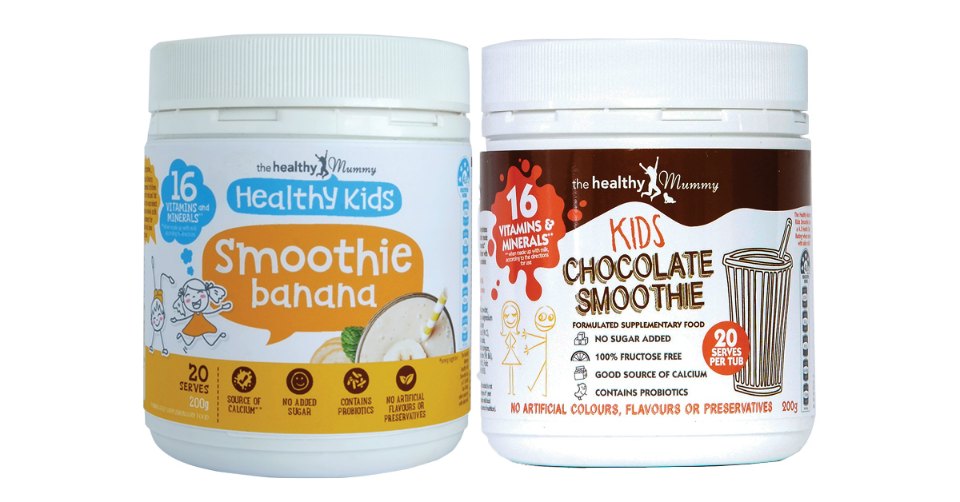 What do you need to know about The Healthy Kids Smoothie
It is a nutritious snack made for kids
It contains probiotics
It contains 16 Vitamins and minerals
It contains NO artificial colours, sweeteners, flavours, preservatives or MSG in the product
It is rich in protein
It contains NO added sugar
It contains 16 Vitamins and minerals – when combined with milk