Frumpy To Fabulous In 6 Months: Kelly Says Goodbye To The Baby Weight For Good
When mum Kelly stopped dancing at her friends' weddings due to feeling FRUMPY and LETHARGIC, she knew it was time to make a change! Six months later and by following The Healthy Mummy's  28 Day Weight Loss Challenges, she is feeling (and if we do say so ourselves, looking) ABSOLUTELY FABULOUS.
This mum has dropped 13.3kgs* and has completely transformed her body!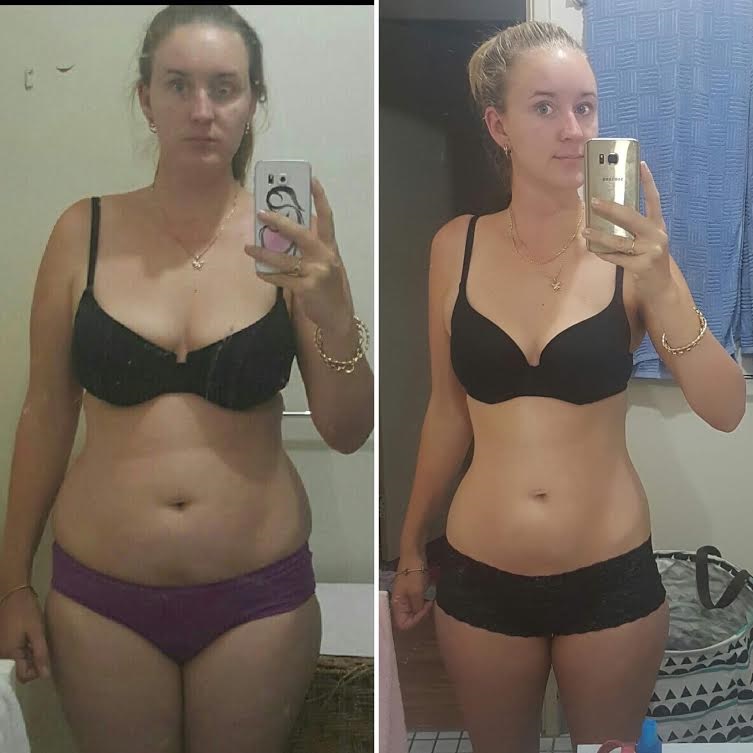 Kelly is 28 years old and lives in Western Australia with her husband and 2 daughters aged 2.5 and 1 year old.
Kelly says: "The Healthy Mummy has changed my life…even hubby was boasting about The Health Mummy today!".
Here Is Kelly's Story
What was your motivation to lose weight?
Two main reasons.
1. I was so sick of trying on all my clothes in my wardrobe and feeling horrible because nothing fit. Not feeling comfortable in them would cause me to cry for an hour and sometimes avoid going out altogether. And I no longer got up and danced at friends wedding's and would avoid photos at all costs.
2. Was my girls. My toddler would want me to get up and play, but I was so LETHARGIC and FRUMPY that I would say 'sorry mummy cant'.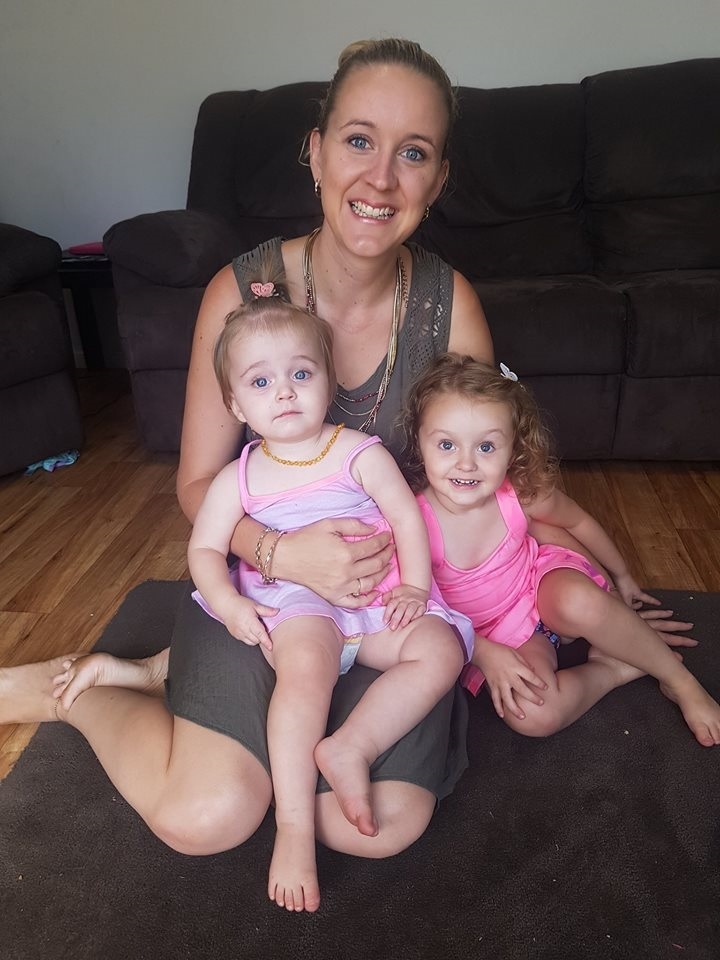 How did you started with The Healthy Mummy?
"A friend told me about The Healthy Mummy program so I did some research as saw every day mummas getting fantastic results. I realized "now is my time!". We weren't having any more kids, so I felt prepared to put in the hard yards. My starting weight was 82.6kgs*.".
How did you lose weight?
"I joined The Healthy Mummy 28 Day Weight Loss Challenges and cook from the weekly meal plans as well as using some of the free recipes".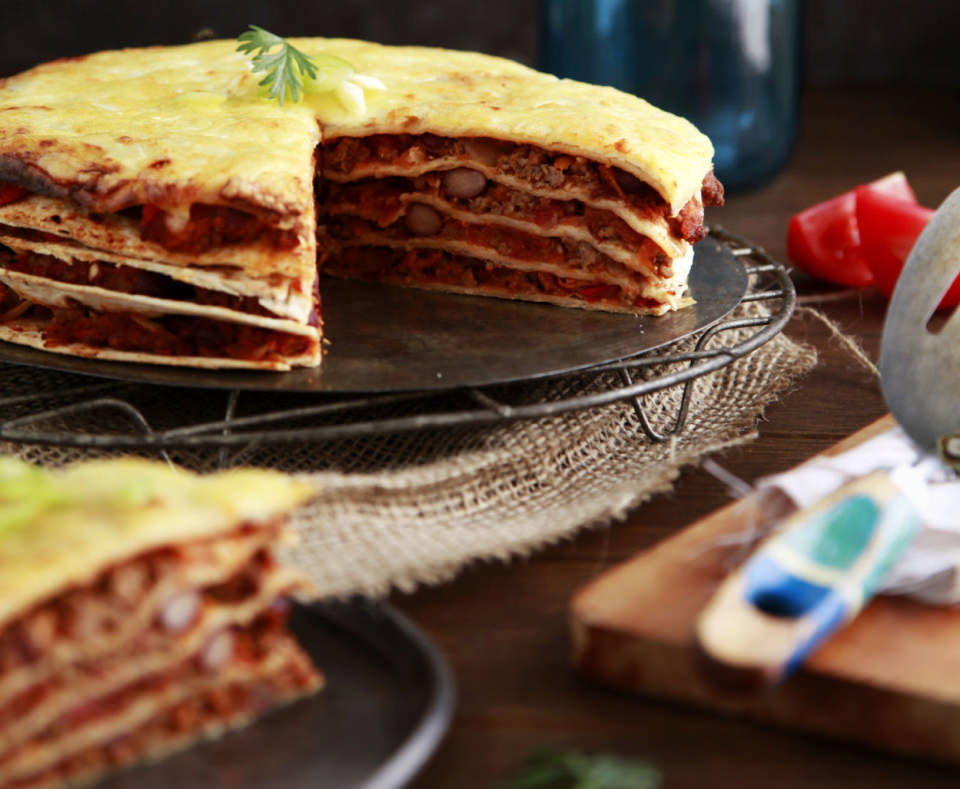 "Some of my favourite Healthy Mummy recipes include: slow cooked asian chicken, Mexican lasagna, spicy sausage couscous, honey soy chicken and rice, double choc maple and honey bread."
To access these and thousands of more healthy and delicious recipes Join the 28 Day Weight Loss Challenge today. The March round of the 28 Day Weight Loss Challenge is the BUDGET round – with ALL meals for the ENTIRE day UNDER $10 – take part here and lose weight PLUS save money!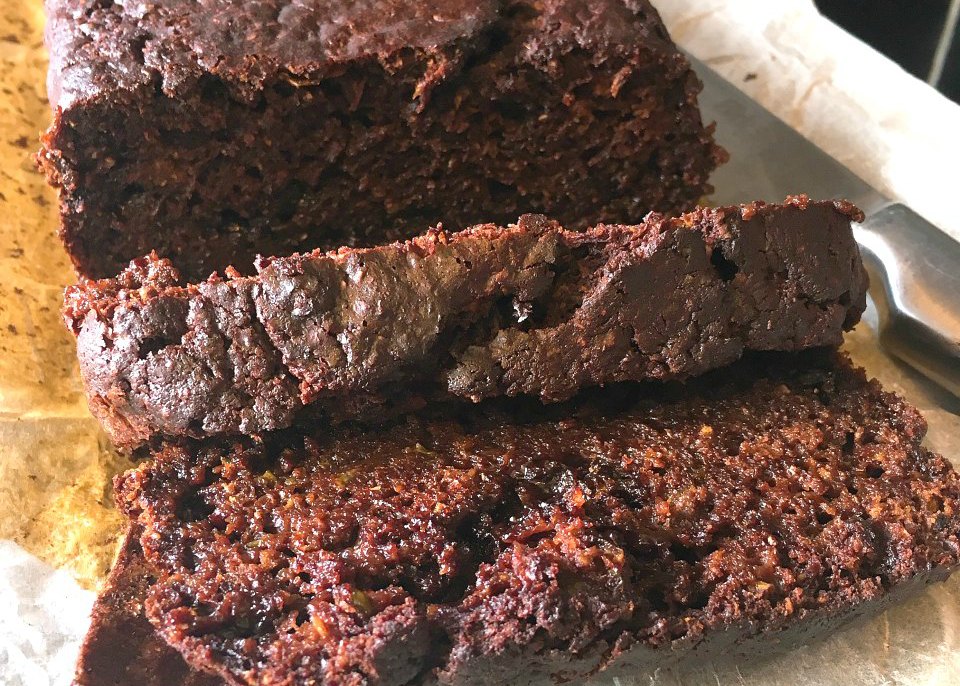 "In addition to enjoying all the yummy food I now eat, I make sure I eat regularly and drink more water".
What exercise do you do?
"In the beginning, not an awful lot as I hate it. I would try do squats or follow the exercise challenges but that never really worked for me. I'm now enjoying using my cross trainer 3 to 4 times a week as that seems to work for me".
Who are you doing this for and why?
"I'm mainly doing this for ME, so that I feel great about MYSELF which helps make me a better mum and wife".
What has been your motivation for staying on track?
"Seeing my own results has helped keep me on track. I feel fantastic and don't want that feeling to go away so I keep powering on".

Did you hit any roadblocks and how did you overcome them?
"In the beginning my main goal was to feel comfortable in bathing suit for our family trip to Bali – which I achieved.
But once we returned I felt a bit lost as I didn't have another goal to work towards. But once I sat down and made new goals I picked up and kept going again".
What advice would you give other mums?
"I believe a lot of it is in your mind set, you have to be mentally ready for the self challenge.
And don't feel guilty if you make a mistake or have an extra treat etc.
I do enjoy the occasional naughty treat and I still occasionally eat out or have take away, but my choices of what I would pick have definitely changed".
How long did it take to lose the weight?
"I started on the 28 Day Weight Loss Challenge in June 2016, so that's now 9 challenges/months".
What do you weigh now?
"My current weigh is 69.3kgs*. I started at 82.6kgs. That's a loss of 13.3kgs* and I have lost more than 56cms from my body".
What has changed since losing the weight?
"I'm not scared and embarrassed of my body anymore and I am happy to try new style clothes and wear a bikini with no board shorts. My wardrobe is looking more colourful these days too as I enjoy wearing colours other than 'black'.

Thanks to The Healthy Mummy I am in better shape now than I have been in more than 8 years.
I have more energy, and more confidence in myself than I had when hubby and I first started dating.
The whole family gets to eat amazing food and treats so we don't feel like we are missing out on anything".
The Healthy Mummy team would like to thank Kelley for sharing her FABULOUS body transformation and weight loss journey with us and are thrilled that she is feeling the most confident EVER!
Are You Ready To Become A Healthy Mummy?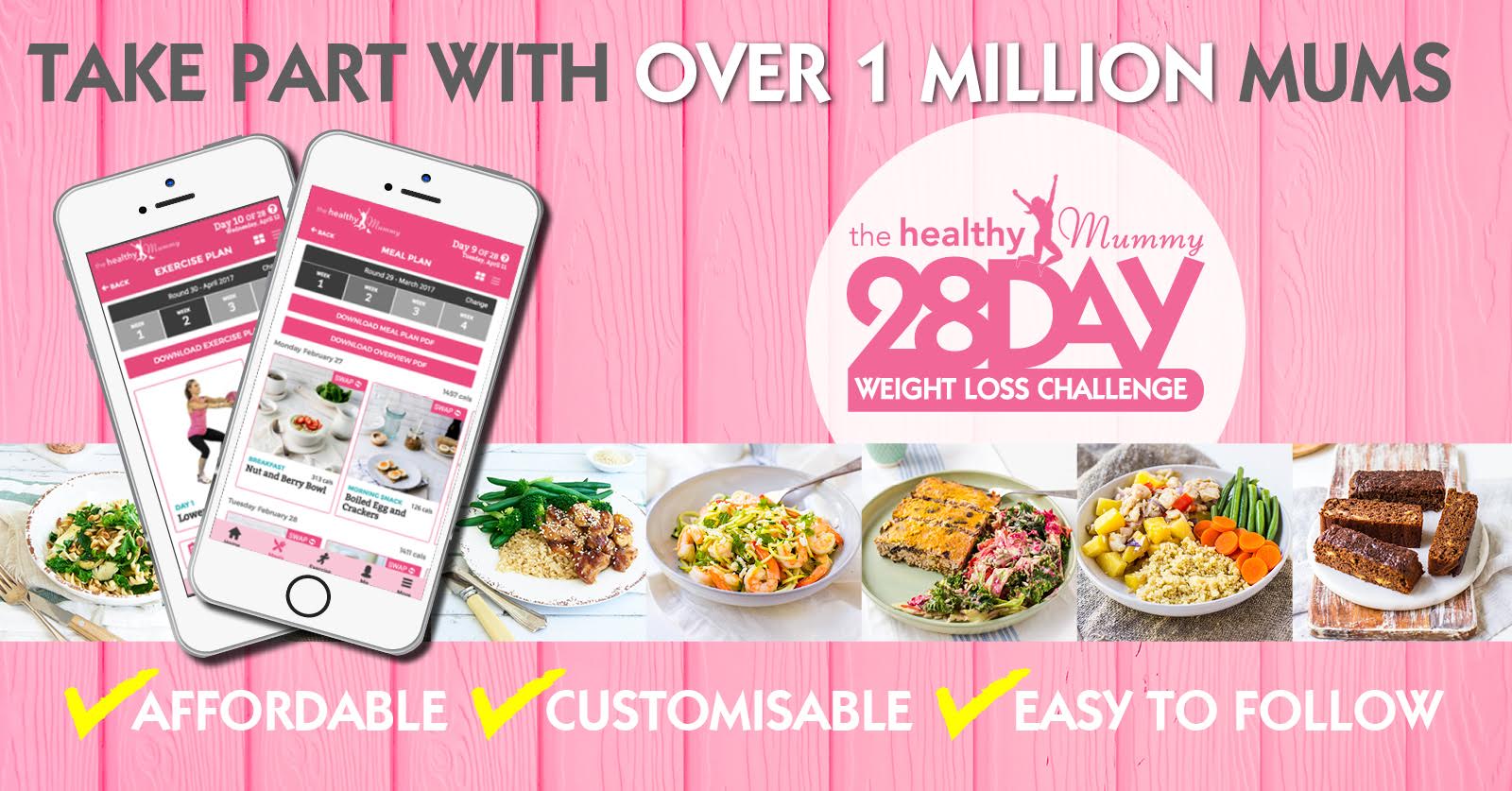 If you are inspired by Kelly's before and after pics and want to take charge of your own health and weight – then join our 28 Day Weight Loss Challenge TODAY.
To find out more OR to join, click here.
You can also download our FREE grocery list planner. 
READ more inspiring, real mum weight loss stories here.