Oregano, the Italian-loved herb that packs a flavoursome punch is coming under wraps for being a fake (well – not the herb itself – you'll understand – read on).
Consumers spent $115m on herbs and spices in 2015 according to Retail World Annual Report 2015 with dried oregano being a staple in the spice rack of many Australians and Healthy Mummy recipes!
Choice Australia tested the supply chain of dried oregano on our supermarket shelves and found that some brands of dried oregano have been adulterated.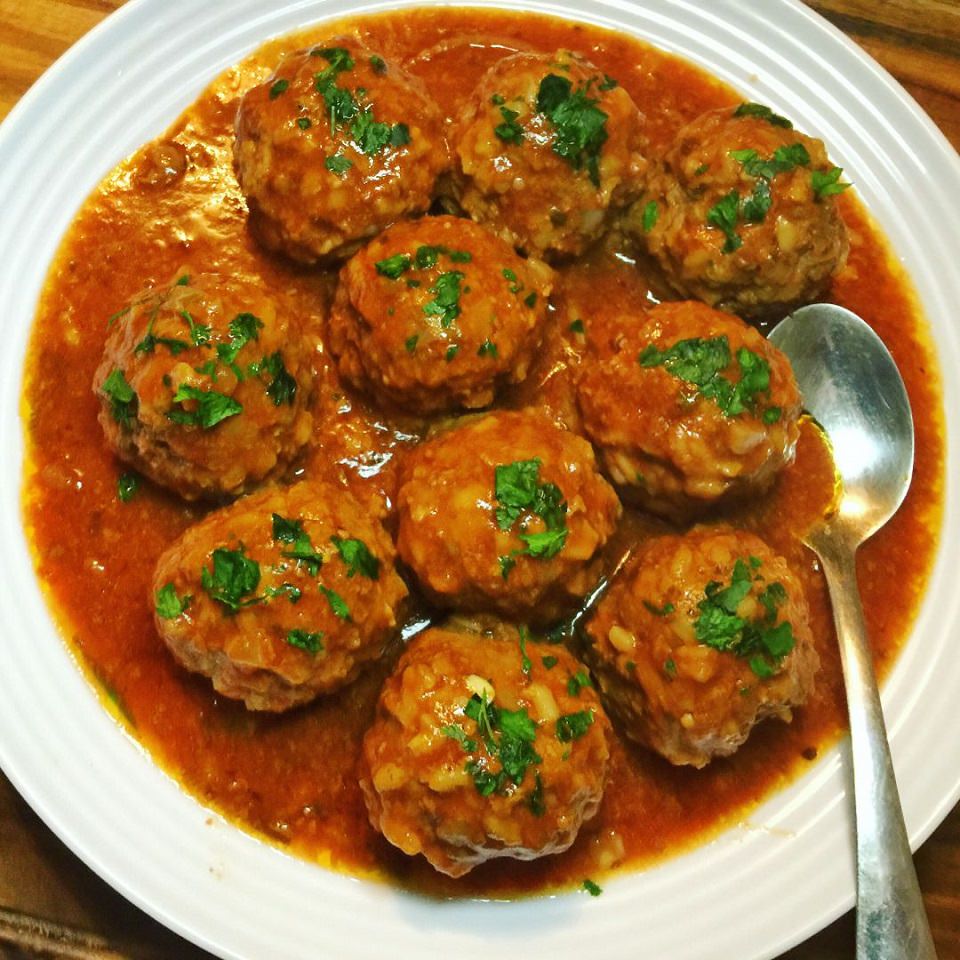 Fake oregano may be on our shelves
The results found that 7 of 12 of the samples tested contained other ingredients, including olive and sumac leaves.
With 12 different brands being tested the study revealed that only 5 were 100% oregano and the remaining 7 (from brands Master of Spices, Hoyt's, Stonemill (Aldi), Spice & Co, Menora, Spencers and G Fresh), contained ingredients other than oregano.
Choice said, "the results of our spot check indicating potential breaches of the Australian Consumer Law for misleading or deceptive conduct and false or misleading representations about a product."
What we can take from this revelation is to always read the ingredients!
Stay on top of your goals this winter
The 28 Day Weight Loss Challenge contains over 4,000 recipes, designed for a healthy and balanced lifestyle. Giving you recipes with a list of ingredients you can be sure to put your new found knowledge to the test!
Not only can you create amazing, healthy meals the 28 Day Weight Loss Challenge also has more than 350 exercises and 24/7 support from fellow mums to help you achieve your weight loss goals.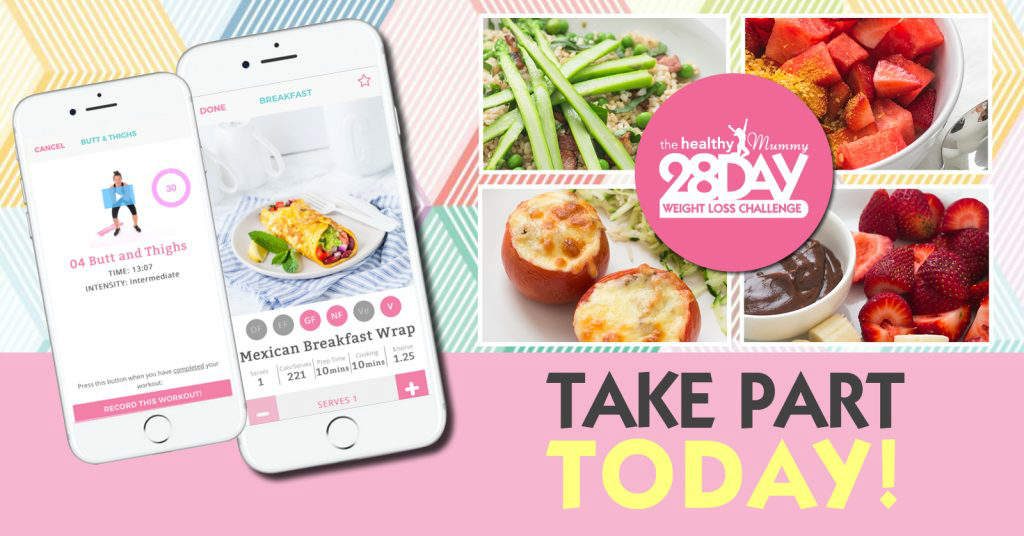 To learn more about The Healthy Mummy's 28 Day Weight Loss Challenge, weekly meal plans, recipes and exercises DESIGNED to help busy mums lose weight – click here.