Our Favourite Crazy Cool Celebrity Baby Names
When it comes to naming a new baby there are so many options. It seems celebrities still seem to have a knack for finding some crazy, cool and just plain funky baby names for their trendy little tots. These are some of our favourites.
1. Ophelia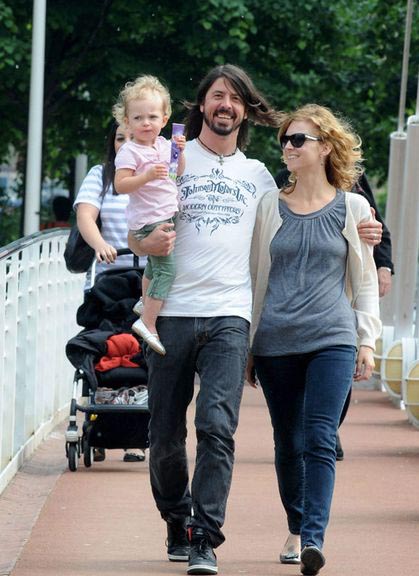 When Foo Fighters lead Dave Grohl and his wife Jordyn Blum named their third child Ophelia Saint back in 2014, we instantly fell in love with it and it remains a winner. It's cool and trendy without being too crazy or out there. Her siblings Harper Maye and Violet Willow have pretty sweet names as well.
2. River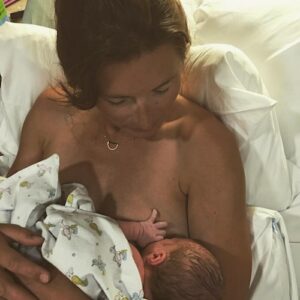 Jamie and Jools Oliver are know for their more unusual baby name choices. They certainly didn't disappoint with their newest edition. Little River Rocket arrived in August and he's a little bit gorgeous.
3. Jula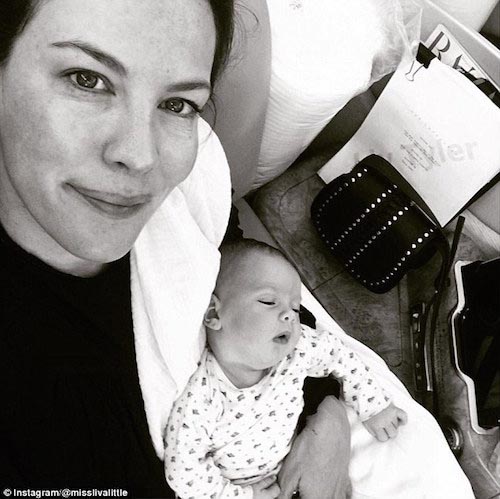 Liv Tyler and Dave Gardner gave their new daughter the very sweet name of Jula Rose. They also have a son Sailor which is pretty cute too.
4. Remington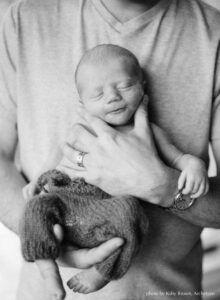 Kelly Clarkson and Brandon Blackstock welcomed a new little man named Remington Alexander in April. They call him Remy for short. Swoon!
5. Elias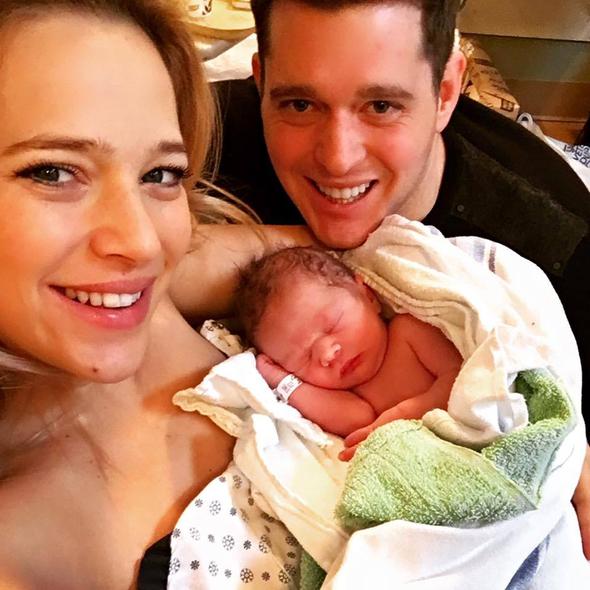 Michael Bublé and Luisana Lopilato named their son Elias which is a Latin word. We love its strong unique sound. Perfect for a little bub and a grown man.
6. Emerson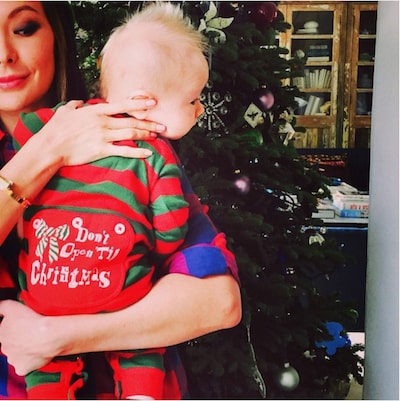 When Lindsay Price and Curtis Stone named their second son Emerson he was destined to be a little trendsetter. Their other son is Hudson, which also super cool.
7. Elsie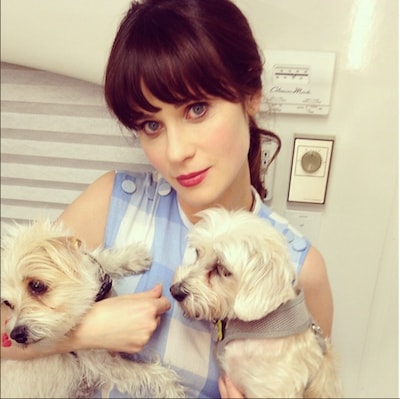 Image via Instagram
There is something super sweet and innocent about the name Elsie. It's traditional but still trendy, the perfect combination for Zooey Deschanel and Jacob Pechenik's little girl, even if it did take then 5 months to share it with the public!
What are your favourite celebrity baby names?
If you loved these names we also have a list of the hippest baby names around and the top 80 baby names for 2016.