Incredible Twist – First Baby Born In 1980 Gives Birth To First Baby Of 2017
Being the first new baby of the year is a pretty cool bragging right. But this mum, who was the first baby born in Iceland in 1980 now has another feather to add to her cap – giving birth to the country's first baby of 2017.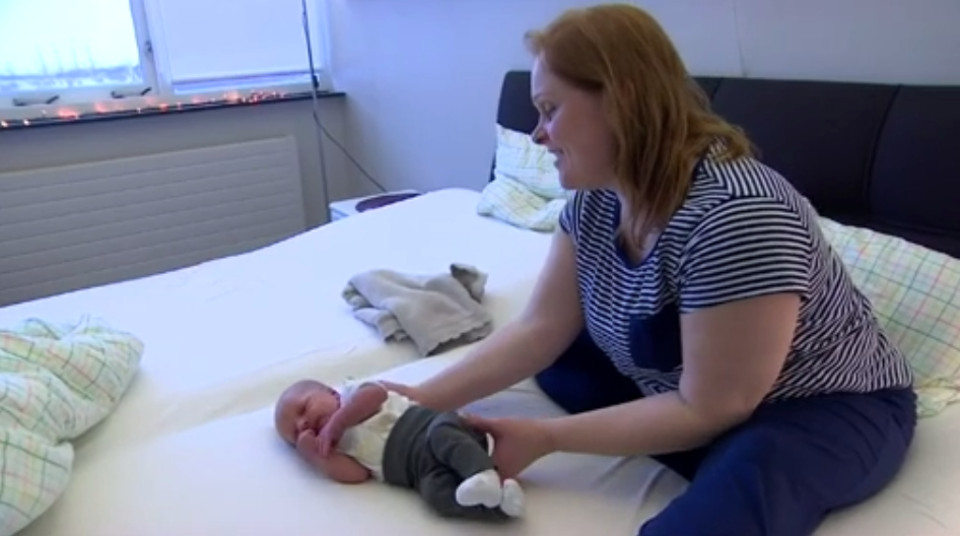 This amazing coincidence happened at the same hospital – 37 years apart. Mum Katrín Guðjónsdóttir was the first baby born at a South Iceland health clinic in Selfoss in 1980, and her third child became the first of 2017.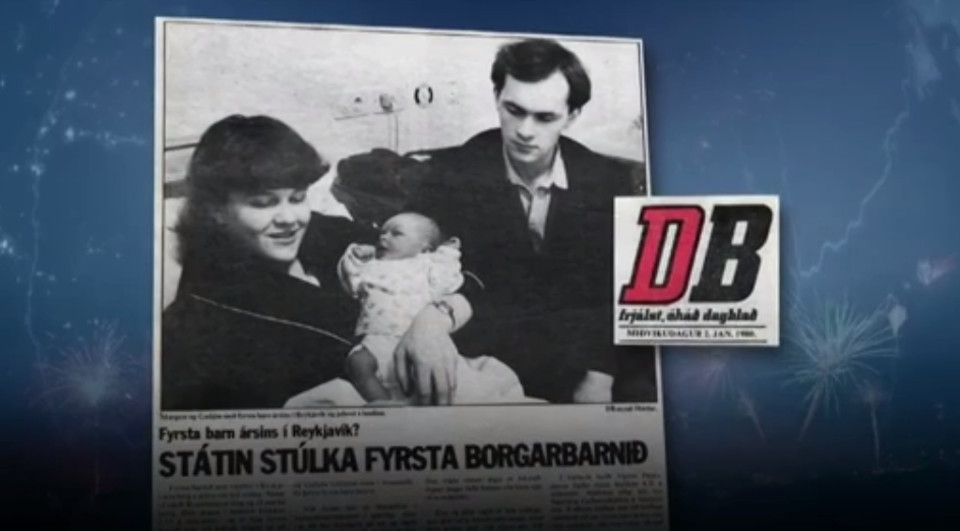 Same birthday and same honour
"We joked about it yesterday that he might be the first baby of the year but never believed that this could happen. It would be too surreal," she told the BBC.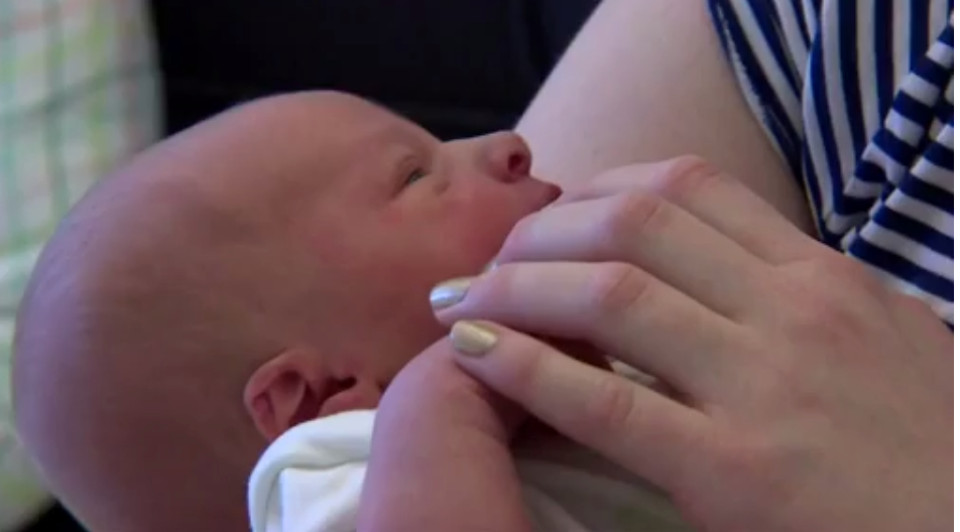 The little boy arrived just three minutes into the new year, a third child for the couple. So not only do mum and son share a birthday, they share the honour of being the first babies born in their birth year.
A year of amazing births
We love kicking off the new year with amazing birth stories – including the two sets of twins that were born either side of the new year.
Last year we covered some incredible and awe-inspiring births, take a look at the crazy birth stories of 2016 and the quirkiest and most jaw-dropping labour stories of 2016.