Newborns are weird. They look weird, sound weird and behave strangely. The first night at home with a newborn is something no one really talks about, but trust me, we've all had these same thoughts.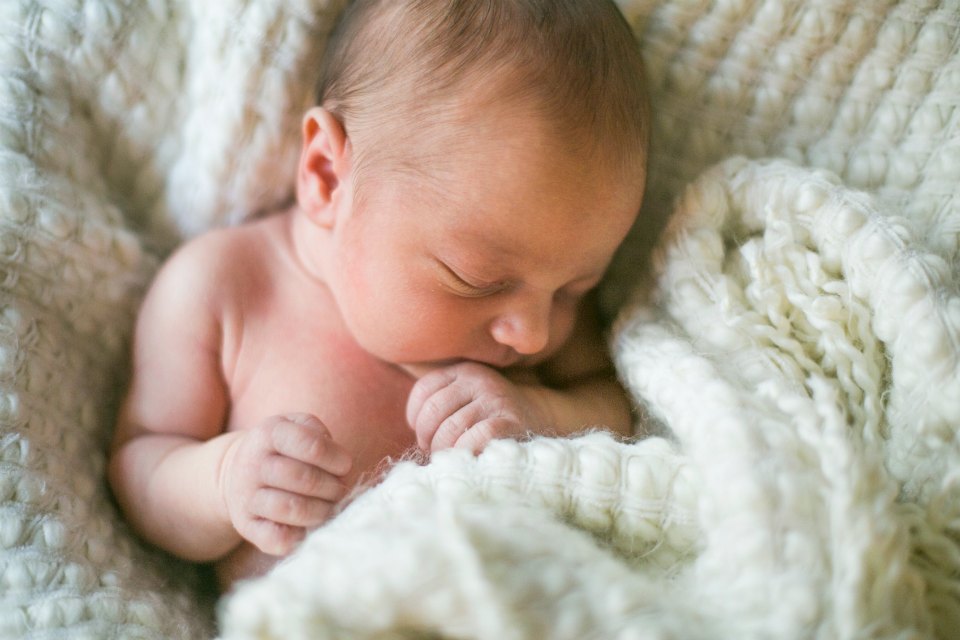 The first night home with a newborn
1. Seriously…they let us just LEAVE?!
You don't get to drive a car without a license or play with electrical cables without proper training, but they let you home with an actual HUMAN without so much as a manual.
Yep, we've all been there. Don't worry, the baby doesn't know you're untrained and woefully unprepared. Just make sure they are fed, changed and warm enough and you'll be fine… probably.
2. This wrapping business is much harder than it looks
Those perfectly wrapped babies in the nursery looked so snug. Surely it can't be that hard. Right? Wrong! Wrapping a baby is a skilled art form. Be prepared to go on a steep learning curve. Read our tips on how to wrap your baby for a full nights sleep.
3. What is that noise?!
Ok so they are breathing, but you're not sure if you've brought home a baby human, baby darth vadar or a baby lamb. Alternating between bleating, muffled huffing, grunts and squeaks is normal. Did I mention newborns are weird?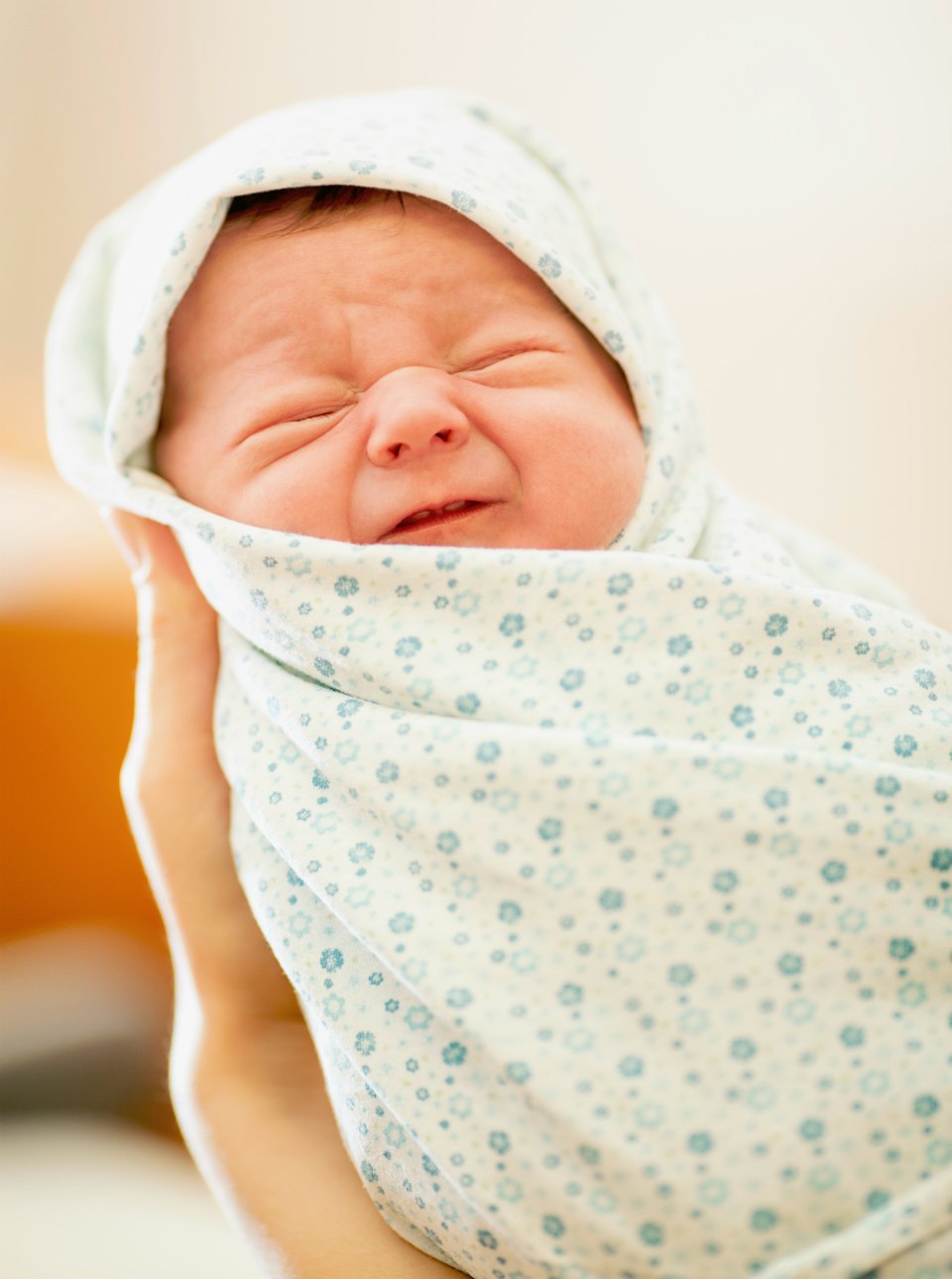 4. Are they even breathing?
Every new parent wonders this at some point on the first night at home. At some point the weird noises will stop and baby will be silent. You'll then panic that they aren't breathing.
5. What happened to the calm baby from the hospital?
Most newborns are pretty sleepy for the first 48 hours. They sleep quite long stretches and generally settle easily. Around day three or four, right when you take them home from the hospital, they begin to wake up.
Suddenly that calm, settled, sleepy baby is a screaming, crying, hungry mess. If you're wondering where the peaceful hospital baby went you aren't alone.
6. Is this real?
Along with the crazy experiences of the first night at home, you'll probably have a few "is this even real" moments. I remember looking at my babies in amazement that only a few days earlier they had been inside me. This perfectly formed, incredible little human who had grown inside me was finally here, on the outside. It's crazy and amazing and all kinds of awesome.
Enjoy these precious newborn days. You might not feel it now but they really are over in an instant.
Did you know our Healthy Mummy Smoothie is breastfeeding-friendly?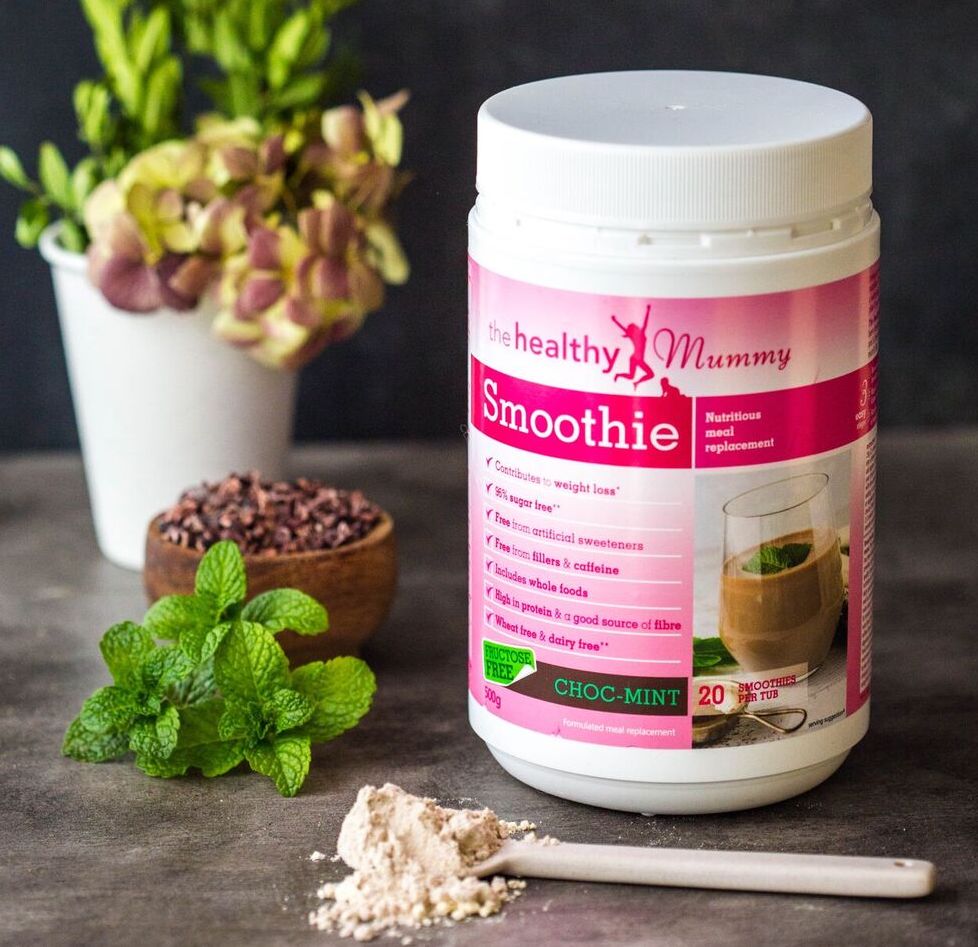 The Healthy Mummy smoothie has been created to help mums benefit from a wide range of nutrients which can also help support your healthy eating plan and exercise routine if you are trying to lose weight.
The smoothie range has been formulated by leading nutritionists, dieticians and with input from Monash University.
It offers an excellent source of essential vitamins, minerals, nutrients and important antioxidants.
It's also free from any weight loss accelerants, caffeine, contains no wheat ingredients, no fructose, is 96 per cent sugar free and is dairy free.
You can download our information fact sheet here. You can also download the smoothie label and ingredient list here.