If you're a mum of more than one child, then most of you will look back and remember just how much more of a breeze your first pregnancy seemed compared to the rest of them!
Blogger Esther Anderson has perfectly summed up those expectations during your first pregnancy versus the rest in this HILARIOUS video clip. Check it out below…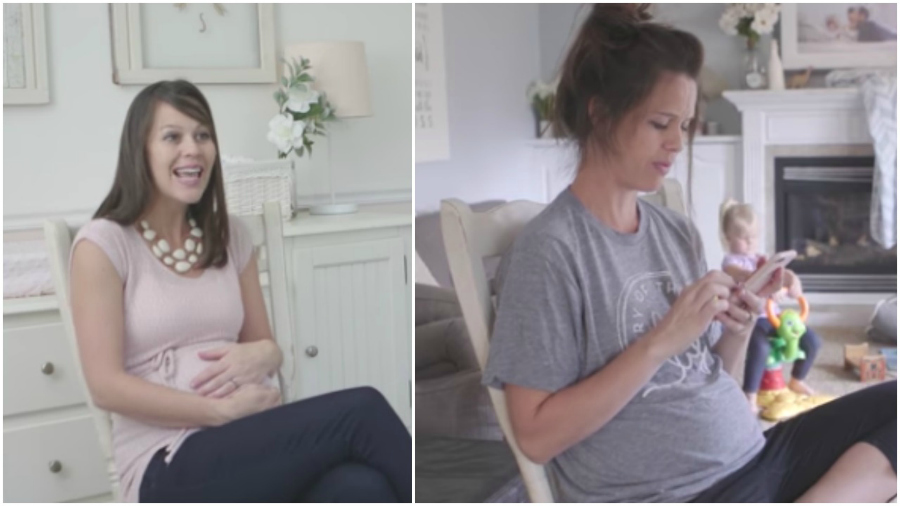 First pregnancy vs. the rest
In her latest video Esther, who runs blog Story of This Life, portrays two parallel experiences.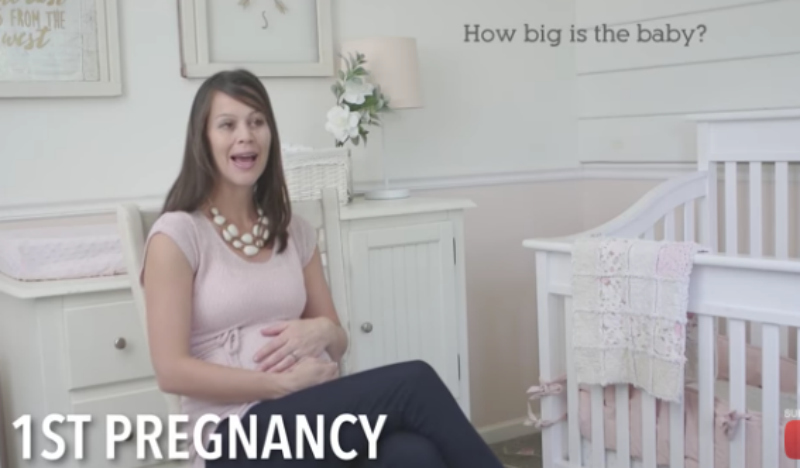 Not only does each mum in the clip have different attitudes to appointments, food restrictions and pregnancy sickness, but they both look notably different.
The first time mum appears more composed and organised whereas the mum of multiples is less so!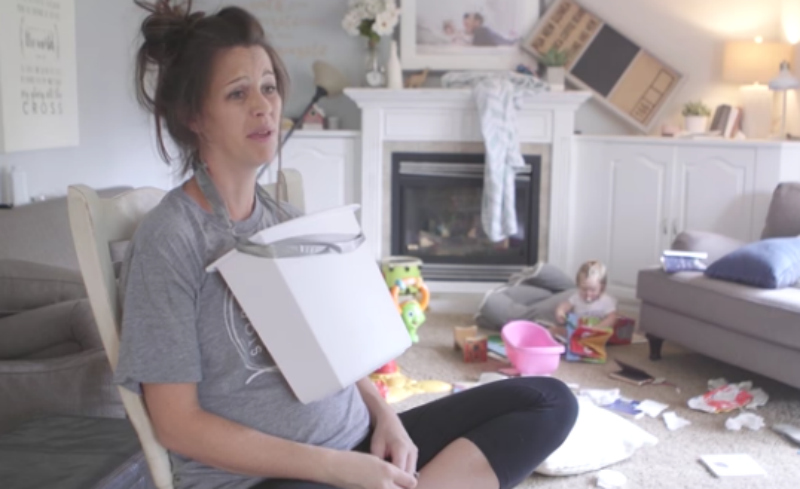 Our fave part of the video? The mum of more than one child revealing she doesn't have time to go to the toilet to throw up, so she just has a bucket strapped around her neck! Bahahahahaha.
Check out Esther's video here:
Try our Healthy Mummy Pregnancy Smoothie!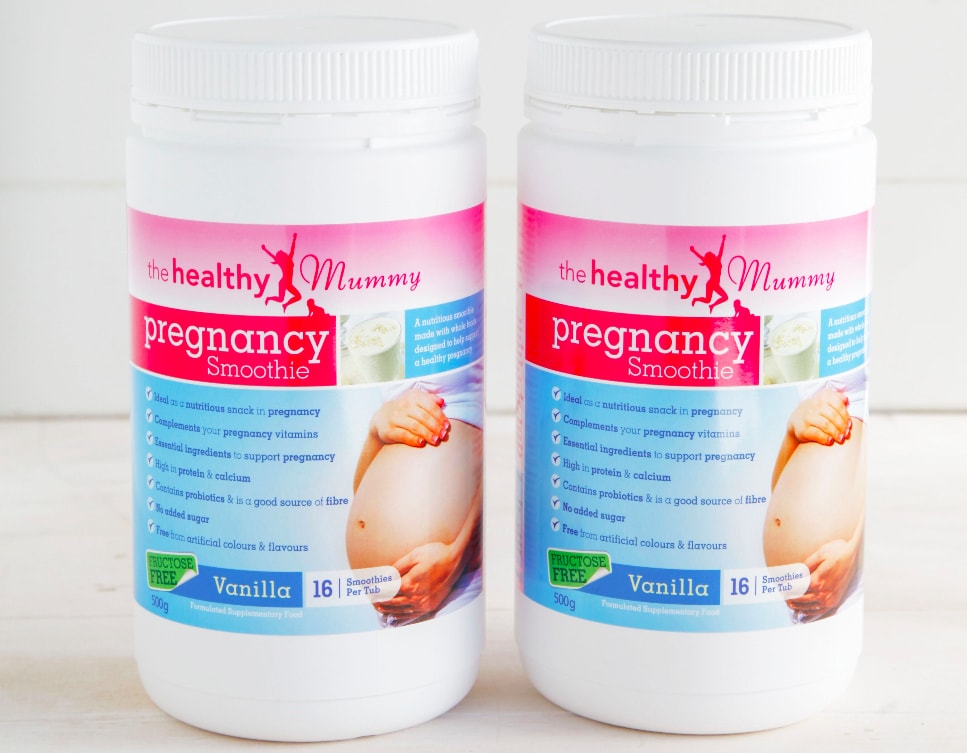 Are you currently pregnant? Then you should try our yummy Healthy Mummy Pregnancy smoothie.
The Healthy Mummy Pregnancy Smoothie is designed to complement, not replace, your prenatal vitamin intake. Our nutritionists ensured that the vitamins and minerals in the smoothie are at a low level so there is no risk of doubling up on any pregnancy vitamins.
It is ideal as a high-protein, high-calcium snack in pregnancy. You can download the Pregnancy Smoothie Label here.
To purchase yours, click here.
*Please note that The Healthy Mummy Pregnancy range promotes healthy weight gain in pregnancy*