Firstborn children tend to be the richest and most successful, claims researcher
Good news for firstborn kids! It seems your birth order can determine how rich and successful you will be in life.
According to an article in the National Bureau of Economics Research Reporter, the eldest child is more likely to become smarter, more successful and richer than their siblings.
One reason for this is because parents put more effort into raising the first child before their brothers and sisters come along writes Sandra Black, an economist at the University of Texas, in the article.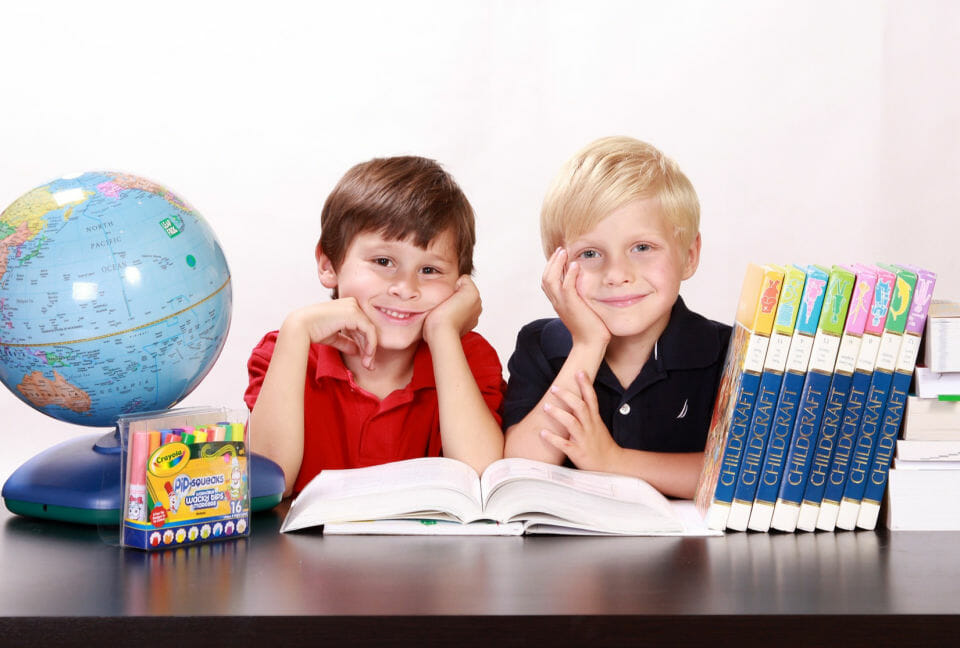 Oldest sibling is richer, more successful and more intelligent
Black highlighted studies she and her colleagues conducted since 2004 on birth order and found that it affects how well you do in school, how much money you earn, your IQ and also your personality.
One study found that the difference in average IQ between firstborn and second-born children is around three points and this could cause a 2% difference in earnings. Older children are also more likely to work as managers while younger siblings are more likely to be self-employed.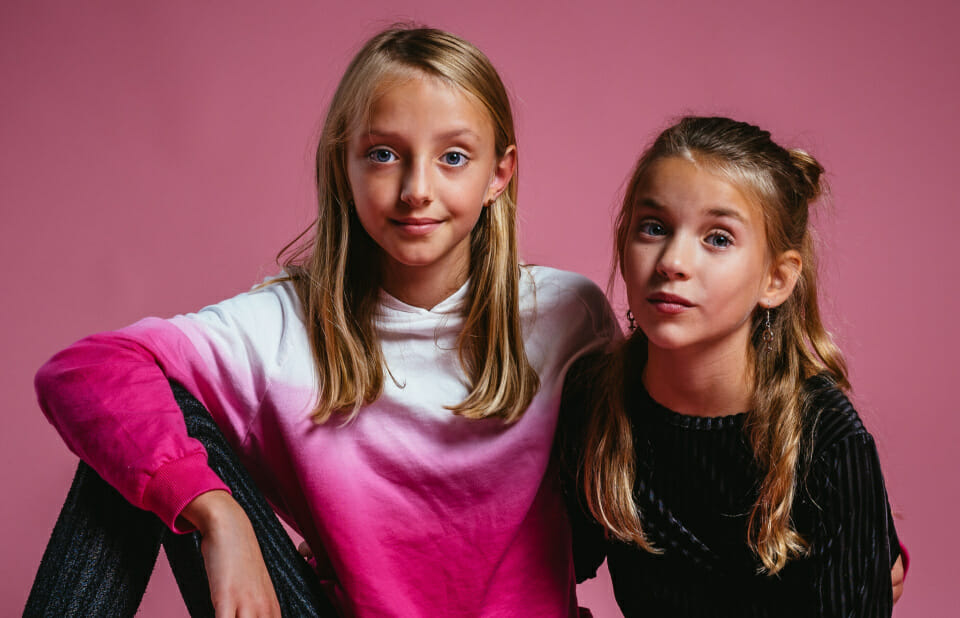 These findings are supported by surveys by Del Jones for USA Today, which found that big company CEOs tend to be firstborn.
In a paper published in the Journal of Population Economics, Black argues that parents also have a bigger influence on their firstborn child, as they are more likely to be punished for bad grades.
While being punished for bad grades doesn't necessarily determine future success, Black says that with the eldest child, parents are more likely to be more invested in helping with homework and parental expectations may lead their firstborn to be more responsible, disciplined, ambitious and high achieving.
"First-born children have the full attention of parents, but as families grow the family environment is diluted and parental resources become scarcer," Black told Martketplace.
"We find some evidence that suggests that parents invest differently with earlier-born children. We see that parents spend more time helping them with homework.
"The problem is it's hard to distinguish whether that's the parents treating them differently, or the kids are different and the parents are just responding to it."
Do you agree with these findings? Is the oldest sibling the smartest and most successful in your family?
Try our HEALTHY Kids Chocolate Smoothie!
The Healthy Kids Smoothie has been specially made as a healthy snack for kids and is ideal if you have fussy eaters or want to ensure your children have a nutritious and healthy smoothie snack.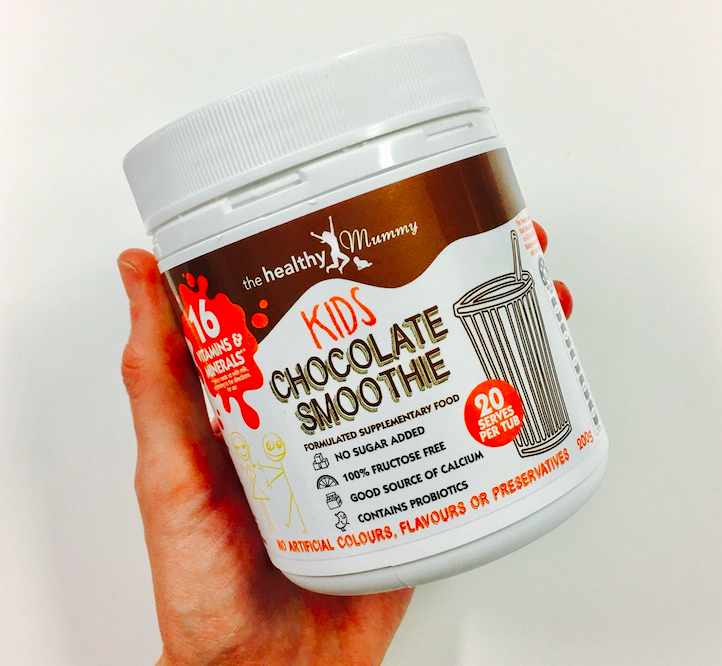 It also has a 4.5 Health Star Rating when made with skim milk. It contains NO added sugars.
The Healthy Mummy Kids Smoothie is rich in carbohydrates and protein and is natural energy packed smoothie made for kids.

It contains 16 essential vitamins and minerals and when combined with milk, provides children with 50% of their Calcium RDI. 

It also contains probiotics needed for healthy guts and is free from fructose.