Fish, especially oily fish like salmon is great way to get your Omega 3 intake for the day.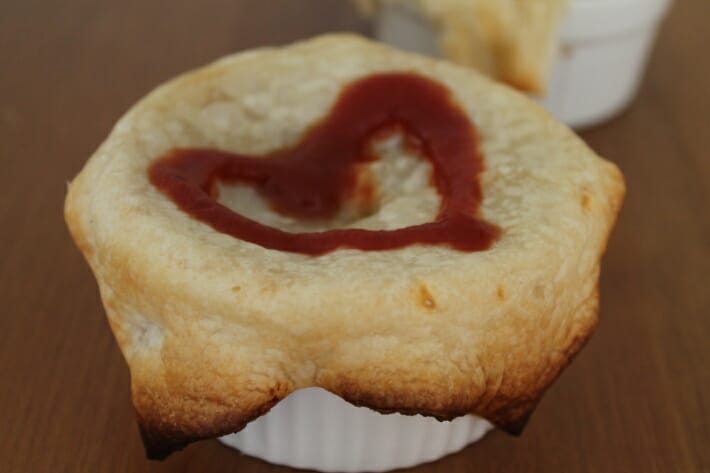 This recipe is fairly easy to make and is delicious and a nice spin of other fish dishes.
Prep time: 10 minutes
Cook time: 40 minutes
Serves 4
Fish pie
400 grams of salmon, fresh or canned salmon
1 brown onion finely chopped
2 cloves of garlic minced
1 tbs of oil
2 potatoes
2 cup of salt reduced stock (or water)
2 tbs of reduced fat yoghurt
Reduce fat puff pastry
2 tbs of milk for basting pastry
Serve with greens
Directions
Pan fry garlic and onion with the oil
Add stock and potatoes and cook until tender and the water reduces
Add in the salmon and if fresh, wait until it is cooked. If canned, heat through
Stir in the yoghurt
Dish salmon mixture into individual dishes
Place ¼ of defrosted reduced fat puff pastry around each dish and brush with milk. Remember to pierce the top
Place in a preheated oven of 180 degrees for 30 minutes until top is puffed and brown
Another Delicious fish pie recipe!
420 calories per serve.
Special Offer & 10% Discount
If you are ready to lose weight then The Healthy Mummy plans offer a healthy and safe exercise and diet routine that are safe if you are breastfeeding and you can use code LOYALTY for a 10% DISCOUNT at the checkout