"Just The Two Of Us" – Five Benefits Of Fitness Training With A Friend
Fitness training with a friend is fun, fabulous and good for your mind as well as your body.  It certainly has its benefits, here are five reasons why: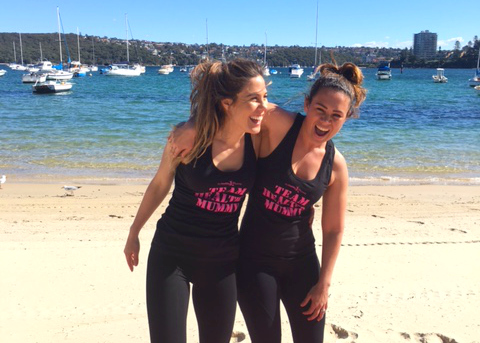 Five Reasons You Will Benefit From Training With A Friend
1. You are less likely to skip a workout.
Let's face it, if you are going to bail on meeting your friend for an arranged training session, then you are just a bad friend!
2. You will push yourself further.
It's easy to give up or skip those last few reps if you don't have an encouraging voice in your ear saying "two more to go, you've got this!"

3. Time flies when you are having fun.
Having someone to chat and laugh with in between sets really does make your workout go by faster. You may even end up training longer.
4. Someone to keep you accountable.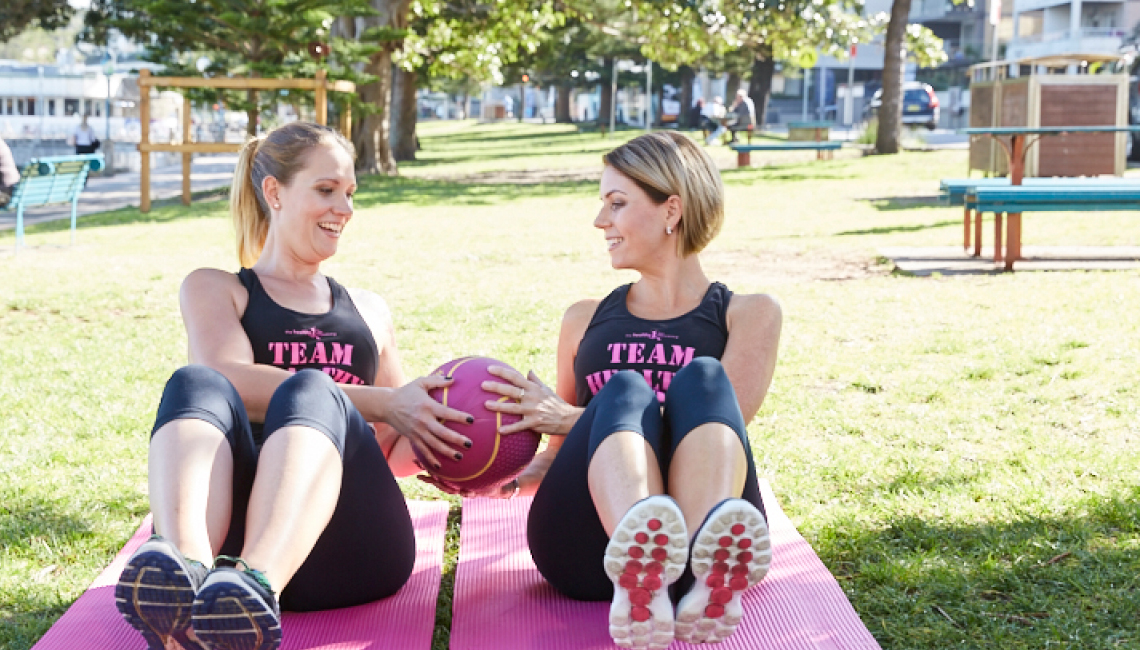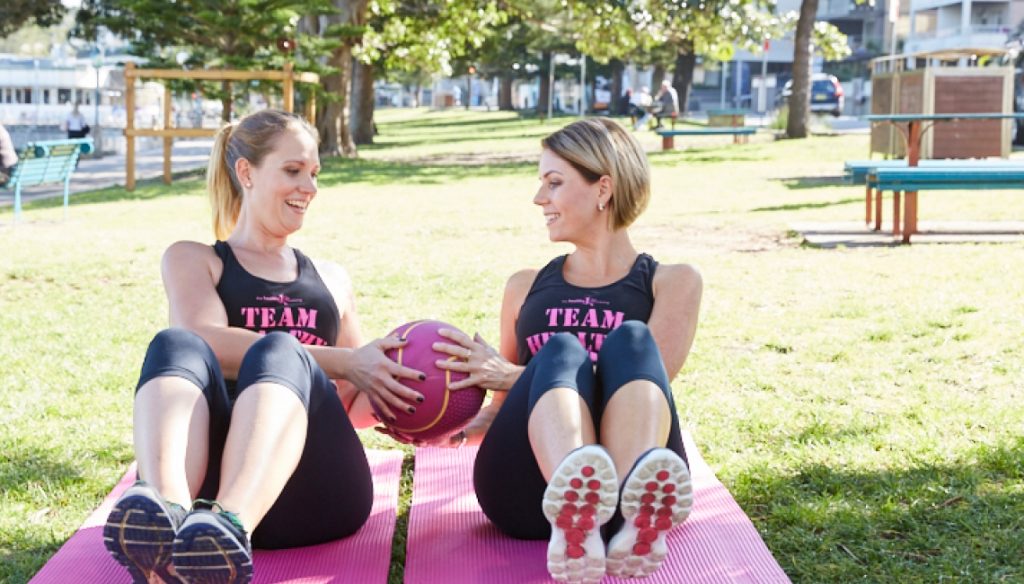 Sharing your fitness goals and having someone else with an interest in your eating habits makes you think twice before reaching for that chocolate bar. There is nothing worse than having to admit you undid all of your hard work by smashing a Cadbury's block of Top Deck that night. Oh, the shame!
5. Recovering together.
While other friends may recover from hangovers,  you two recover from yesterday's leg session using tips and remedies to dodge the dreaded DOMS (Delayed Onset of Muscle Soreness). A post-exercise meal or a recovery aiding swim at the beach or your local pool is a lot more fun when shared.
Get Body Confident With The 28 Day Weight Loss Challenge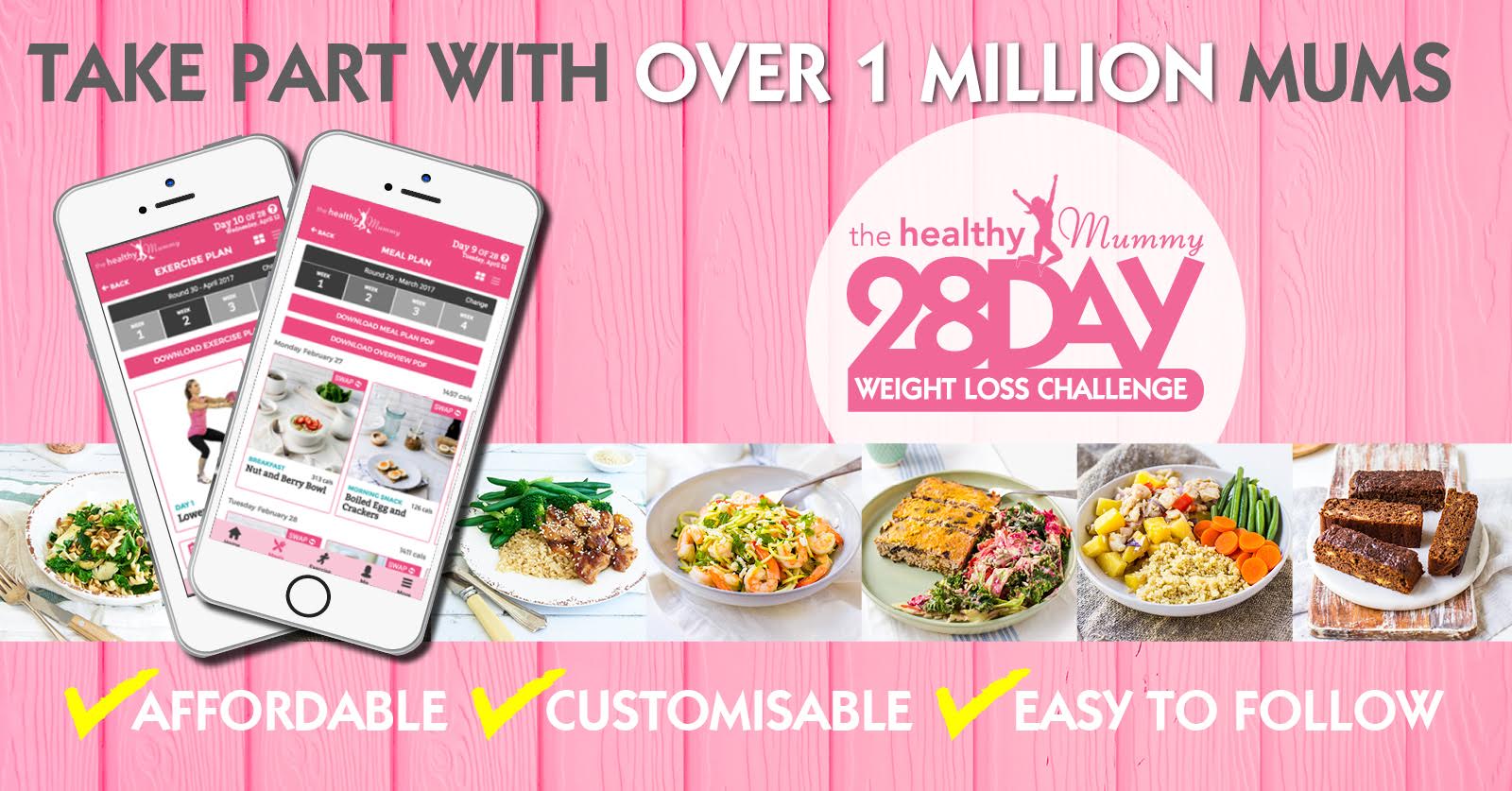 Regain your body confidence with The Healthy Mummy's 28 Day Weight Loss Challenge.
Our Challenge is designed by mums FOR MUMS – to help them reach their goal weight and tackle their health and fitness.
The Challenge is home to customisable meal plans, 24/7 social support and realistic exercises mums can do AT HOME.
To find out more on the Healthy Mummy 28 Day Weight Loss Challenge – click here.