You've got the breasts. You've got the milk. But an essential part of the breastfeeding process is also expressing milk. Why? Because it's always a smart idea to have a few bottles of expressed milk in the freezer and ready to go, just in case. And the best way to express nowadays is with an electric breast pump.
So which breast pumps make the grade? Check out our guide to which breast pumps win Breast In Show.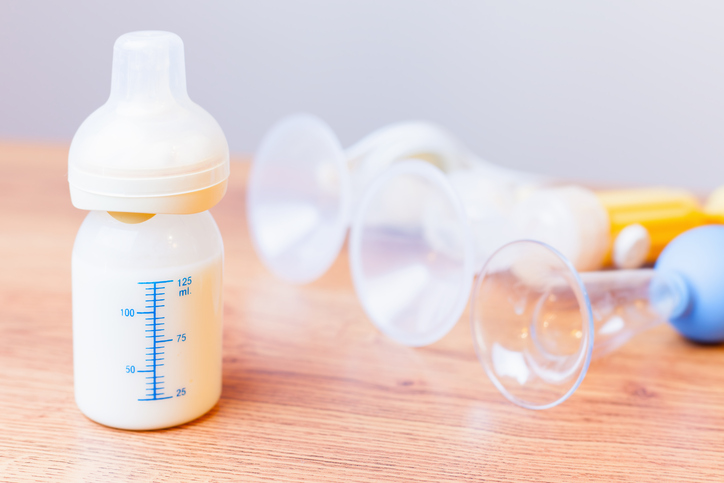 The very best in breast pumps
Even if you are exclusively breastfeeding and vow never to leave your baby for a second, during those breastfeeding months, having a breast pump handy is essential.
Why?
First of all, because your breasts are going to engorge  and sometimes it's necessary to pump the excess milk or risk spraying the entire room with breast milk.
Secondly, while it is possible to express using your hands, it's also incredibly annoying and the risk of spilling the milk all over yourself and missing the bottle entirely is quite high. A breast pump is so much easier, trust me!
But most importantly, you never know when you might need to use your stash of liquid gold. You could get stuck in traffic on the way home from the shops and miss a feed. You could experience intense nipple pain and want to give your nipples a bit of a break. You could require heavy antibiotics and prefer not to feed for a few days while on them. You could want to give your partner or someone else a chance to feed bub.
Or you could simply want a shift off from breastfeeding.
So, let us walk you through the wonderful world of breast pumps.
1. Avent Comfort Single Electric Breast Pump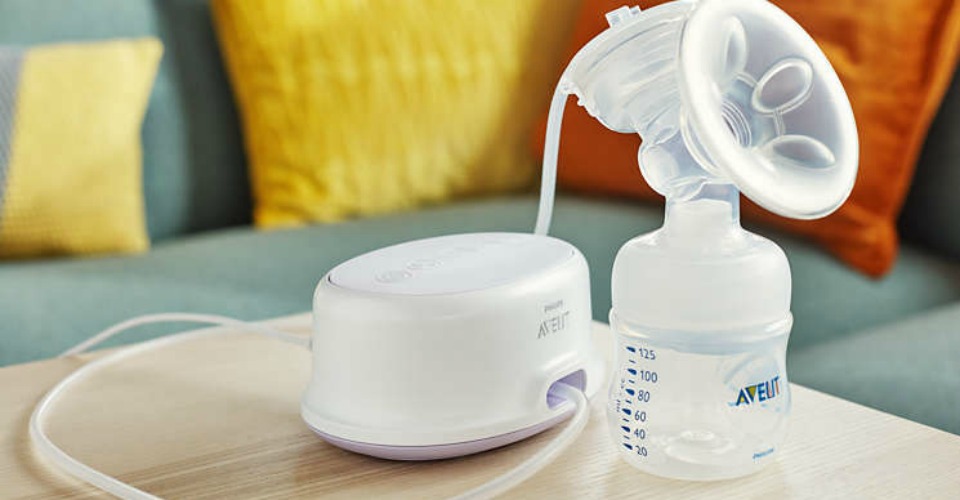 For comfort and stimulation, you can't go wrong with Avent. Their single electric breast pump (RRP $249.95) has been a favourite for mums for years now and comes with a gentle stimulation mode and three pumping settings to help get the milk flowing.
The soft massage cushion is comfortable on the breast and mimics the baby's suckling for natural let down. Put frankly, you feel less like a cow being milked and more like you are naturally breastfeeding with the Avent. And that's always a good thing.
2. Difrax BtoB Breast Pump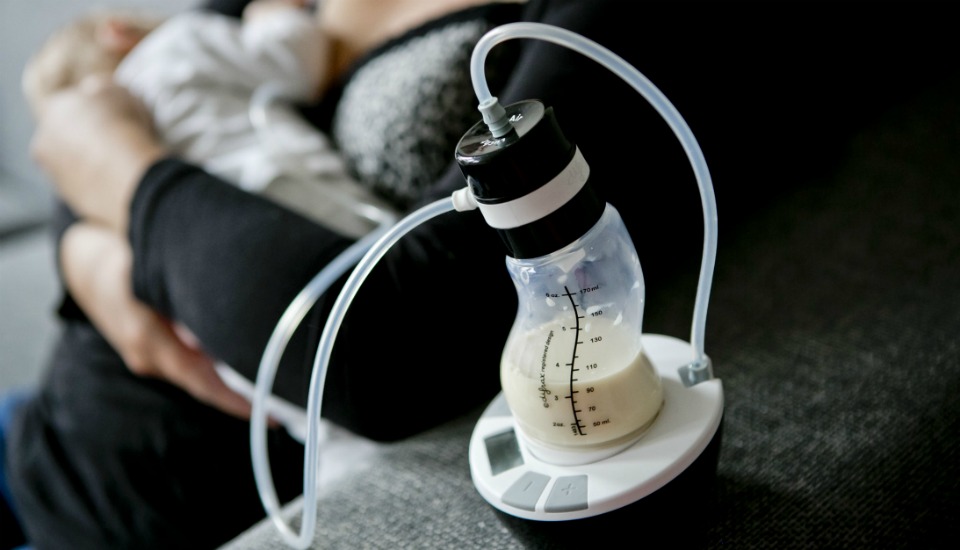 For discretness, we love the Difrax BtoB  Breast Pump, which allows you to hid the breast shell in your bra. The pump is also one of the quietest on the market so you don't have to worry about that electric engine sound anytime you want to pump in public. It also offers a nifty hands-free function for the ultimate in multitasking milking – you can attach, pump and have the use of both your hands (RRP $279.99).
Plus, it comes in an ultra-sleek design which could almost pass as an Avant-garde piece of art, rather than a breast pump (you know, if you leave it on the counter and a guest asks what it is).
3. Pigeon Electric Breast Pump Pro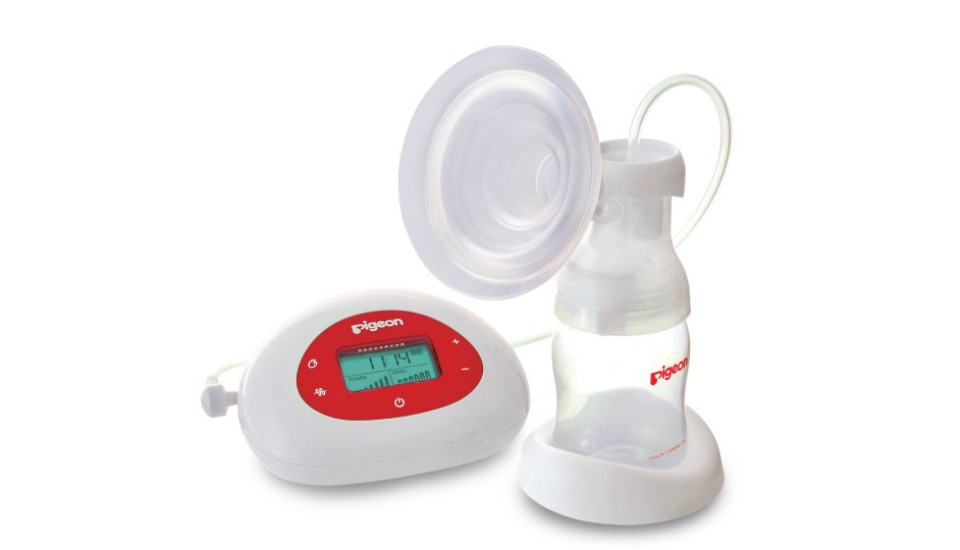 They don't call it the Pro for nothing. As high-tech as breast pumps come, the Pigeon Pro comes with an LCD digital display so you can easily control the speed and strength of your pumping. It comes with 28 (yes, 28) different settings and two phases of pumping to mimic the real breastfeeding experience.
If you want a no-nonsense pump that gets the job done in record time, then the Pigeon Pro (RRP $249.99) is an excellent breast pump to consider.
4. The Medela Swing Breast Pump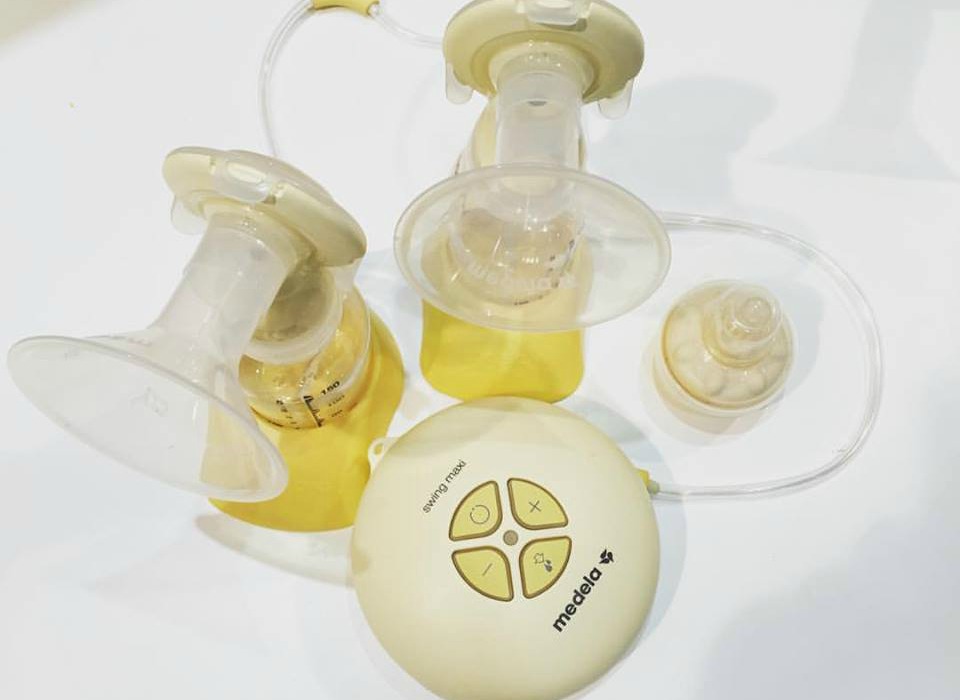 As one of the smallest breast pumps on the market, the Medela Swing is another favourite among breastfeeding mums. It is small, compact and lightweight, making it a great travel companion, especially for mums who need to express while at work or in a public area.
If you've ever had to travel while breastfeeding, then you know how important having a breast pump that is lightweight can be.
The Medela Swing also comes with a PersonalFit breast shield for comfortable expressing. It is available in both the single ($249.95) or double breast pump ($344.95) option.
5. Tommee Tippee's Closer to Nature Electric Breast Pump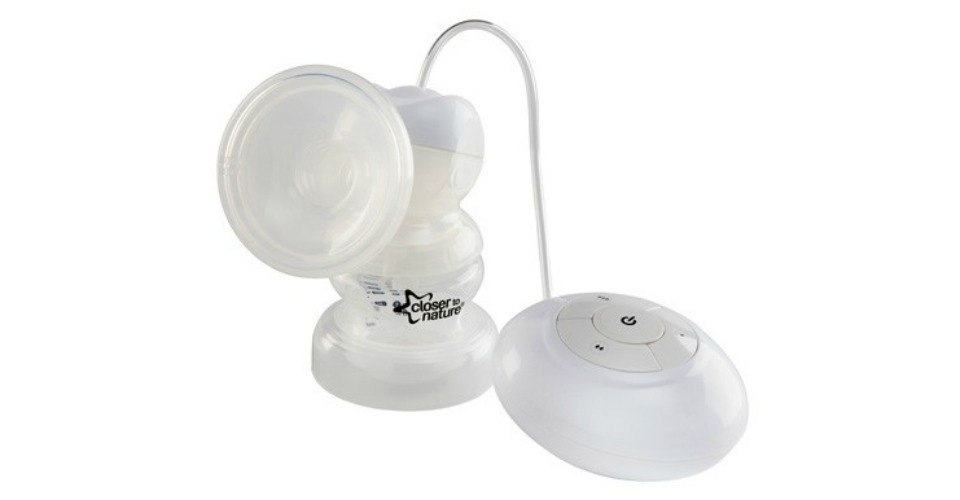 Another popular option is the Closer to Nature Electric Breast Pump by Tommee Tippee. It comes with the standard breast pump but also includes a handy steriliser box for easy cleaning. Many babies prefer the Tommee Tippee bottles to others on the market and thus it's good to have an expressing system that matches your baby bottle needs.
The Closer to Nature Electric Breast Pump is also one of the most affordable electric pumps on the market, available at Baby Bunting for $200.00.
Whether you base your decision on cost, comfort, style or size, your breast friend is really going to be a breast pump. Ask around, do your research and get to know the makes and models.
Good luck on your breastfeeding journey and if you're after just gorgeous sexy breastfeeding bras look no further!
Did you know the Healthy Mummy Smoothie is breastfeeding friendly?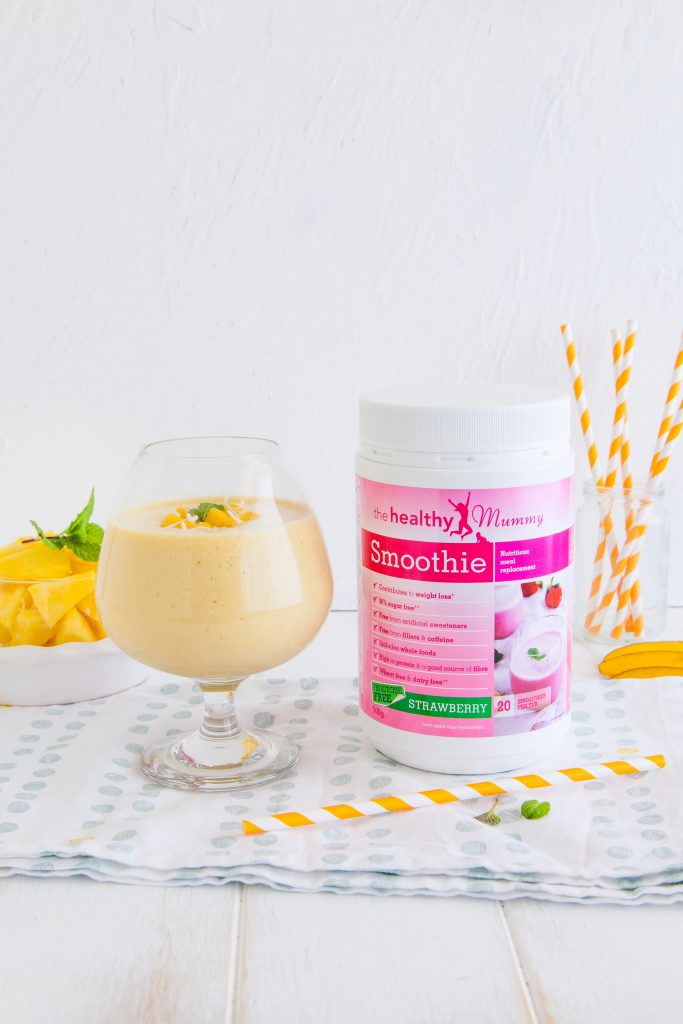 The Healthy Mummy smoothie has been created to help mums benefit from a wide range of nutrients which can also help support your healthy eating plan and exercise routine if you are trying to lose weight.
The smoothie range has been formulated by leading nutritionists, dietitians and with input from Monash University.
It offers an excellent source of essential vitamins, minerals, nutrients and important antioxidants.
It's also free from any weight loss accelerants, caffeine, contains no wheat ingredients, no fructose, is 96 per cent sugar free and is dairy free.
You can download our information fact sheet here. You can also download the smoothie label and ingredient list here.