Seven fun facts about midwives for International Midwives Day
May 5 has been celebrated as International Midwives Day since 1991 – so in honour, we've decided to pull together some fun facts about midwifery.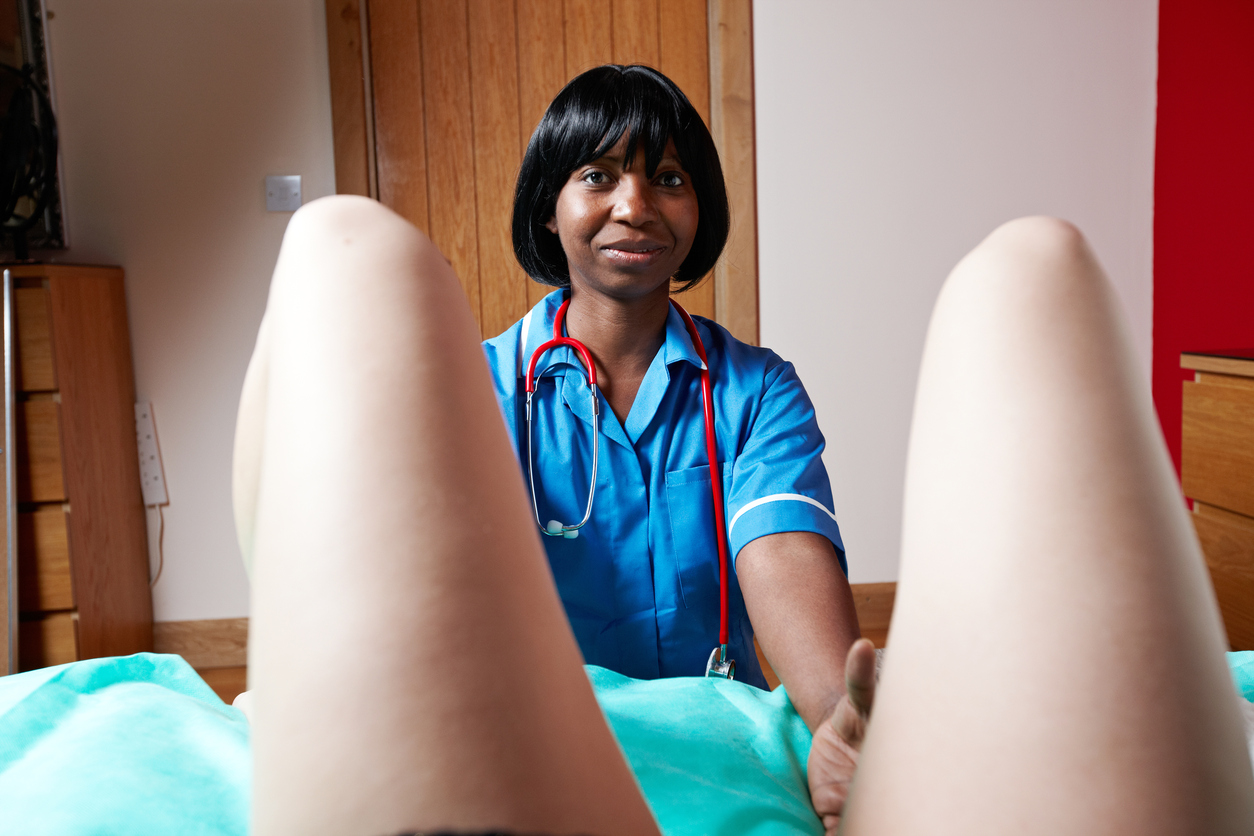 According to the World Health Organisation (WHO): "Midwifery encompasses care of women during pregnancy, labour, and the postpartum period, as well as care of the newborn.
"It includes measures aimed at preventing health problems in pregnancy, the detection of abnormal conditions, the procurement of medical assistance when necessary, and the execution of emergency measures in the absence of medical help."
Seven fun facts about midwives for International Midwives Day
1. It's Been A Recognised Occupation For Centuries
Women have been helped through labour and pregnancy for thousands of years in every culture on every continent. Since Ancient Egypt, midwifery has been a recognised female occupation as can be seen in the Ebers Papyrus records, which dates from 1900 to 1550 BC. But the actual word 'midwife' dates back to around 1300 – mid means 'together with', so the altogether it means 'together with woman'.
2. Male Midwifes Began Appearing In The 18th Century
More male midwives began appearing amongst the upper classes in the 18th century, claims the Oxford Scholarship.
3. There Are Nearly 35,000 Midwives In Australia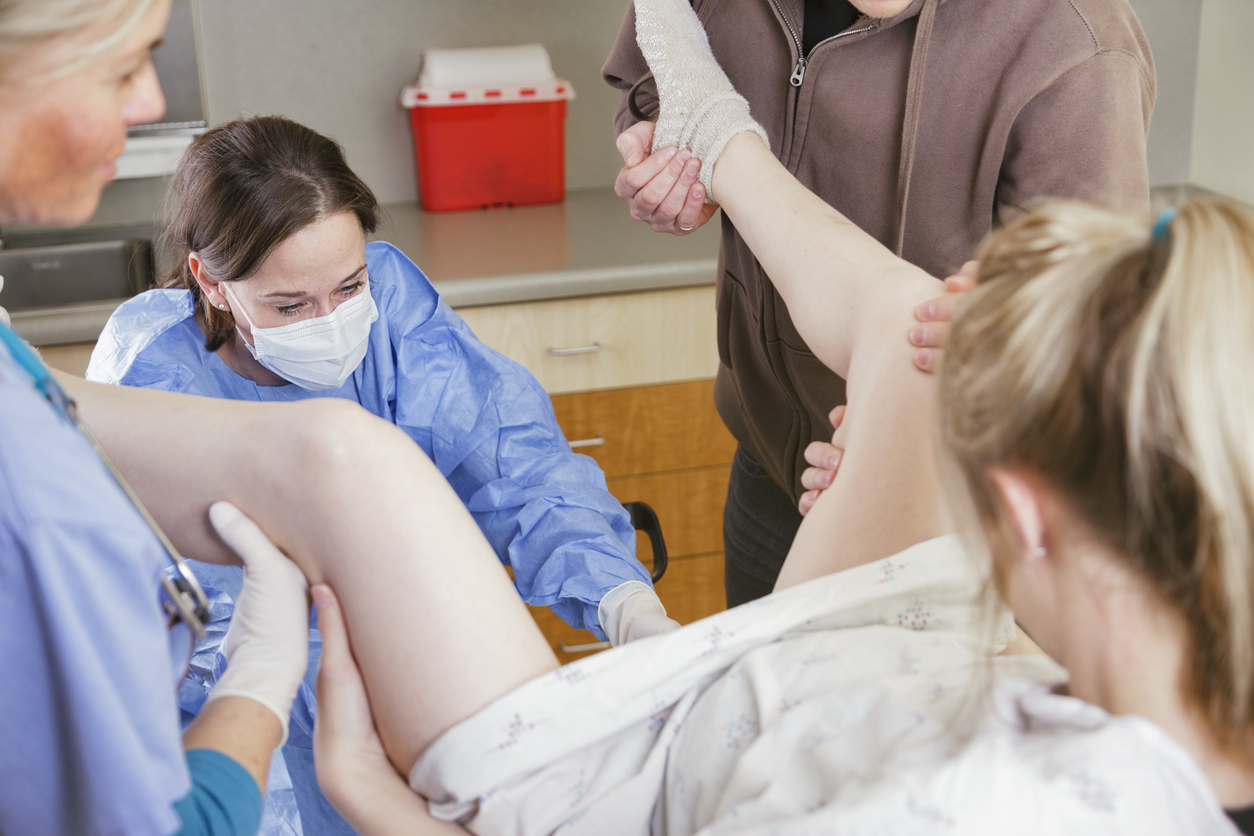 In 2015, there were 33,490 midwives and dual registered nurse midwives practising in Australia, says data from the Nursing and Midwifery Board of Australia. 
4. Midwifery Forceps Were Invented By A Family In The 16th Century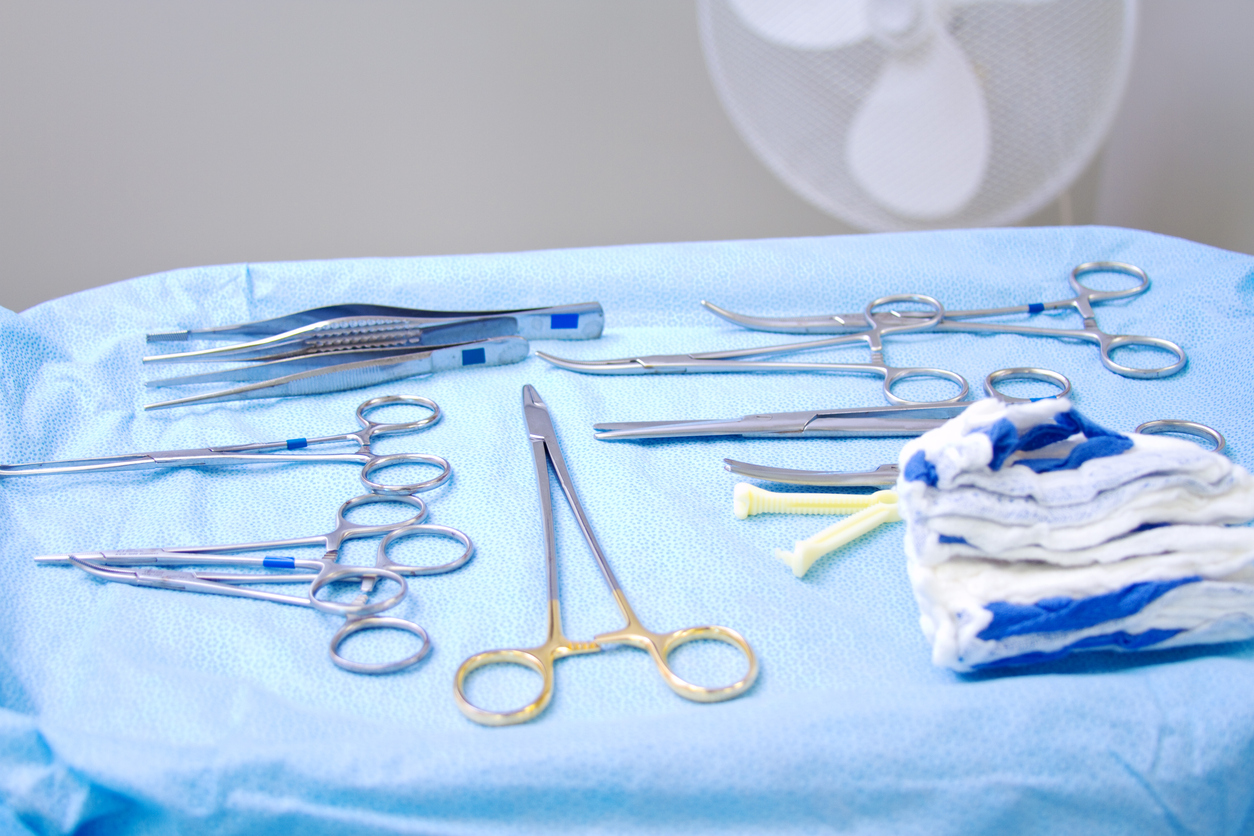 It's believed that the forceps midwives use today were invented by the Chamberlen family who had fled to England from France in 1569. The oldest son Peter was an obstetrician to King Charles I of England's wife Queen Henrietta. However, the instrument remained a secret in the family for 150 years.
5. Midwives Used To Be Condemned As Witches
 In the middle ages, many midwives were burnt at the stake as witches – especially if the child was stillborn, claims Nursing and Midwifery In History.
6. We're Not The Only Animal On The Planet To Have Assisted Births
Get to know the elusive and intriguing black snub-nosed monkey: https://t.co/gTO75EPDZb pic.twitter.com/5kGEgpBBgF

— Nature (@PBSNature) December 5, 2015
The black snub-nosed monkey typically gives birth at night, but if one was to give birth during the daytime other females monkeys have been observed to assist in ways similar to human midwives, says the New Scientist.
7. Midwives Make Around $65,000 Per Year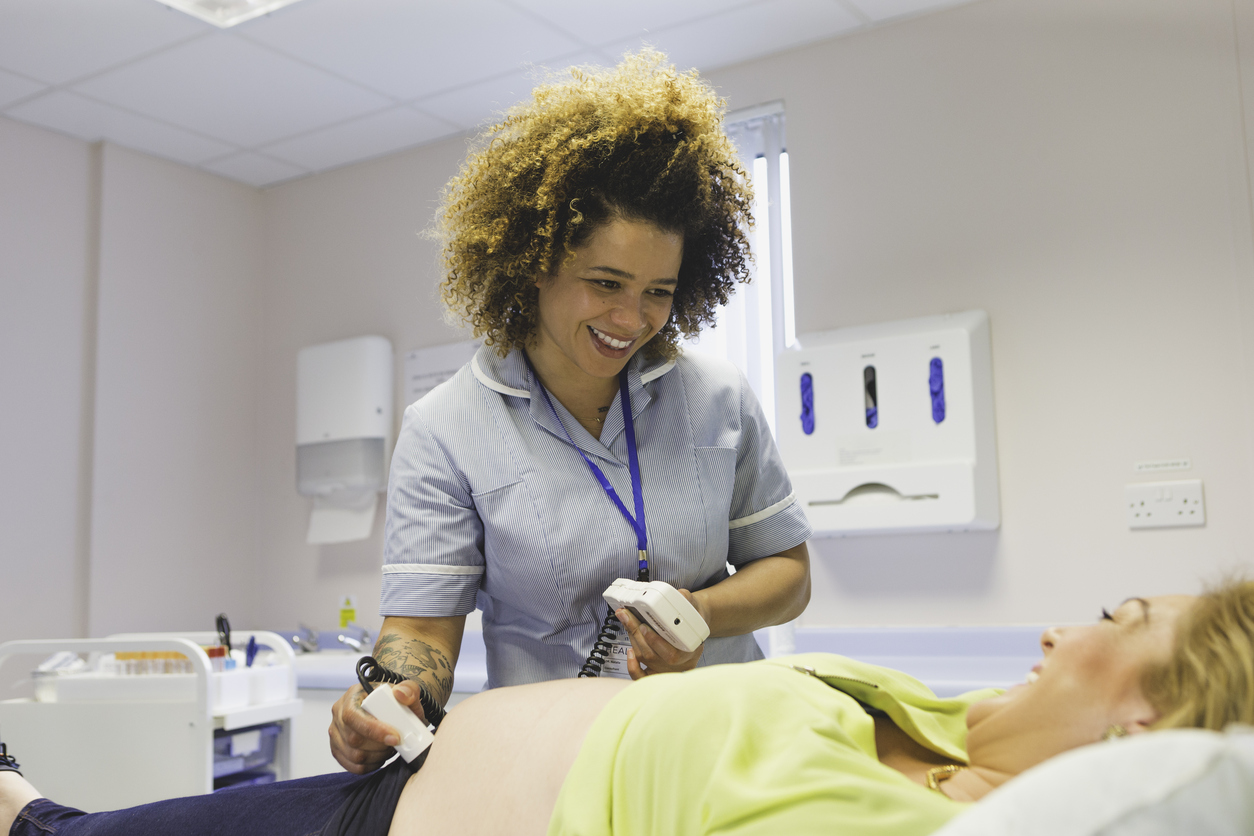 According to Living In Australia, a 2014 government survey showed that the approximate salary for a midwife in Australia is around $65,000.
Wow! How interesting are all these facts?! Midwives have had very central and important role for thousands of years. There's no doubt their work is important and beneficial for bringing babies into the world and looking for after mothers. What a fantastic job.
Love reading about facts? Then you should check out our story on the weird and wonderful history of breastfeeding. Meanwhile, here are some beautiful images celebrating midwives around the world.
For tips and useful information on birth and pregnancy from midwives, make sure you browse our extensive archives.
The Healthy Mummy Pregnancy Pack
Did you know the Healthy Mummy has a Pregnancy Pack?
This pack contacts a Pregnancy Smoothie and Eating & Exercise Book which have been specially formulated to help women reach additional calorie and nutrient needs.
The Pregnancy Smoothie is designed to complement, not replace, your prenatal vitamin intake.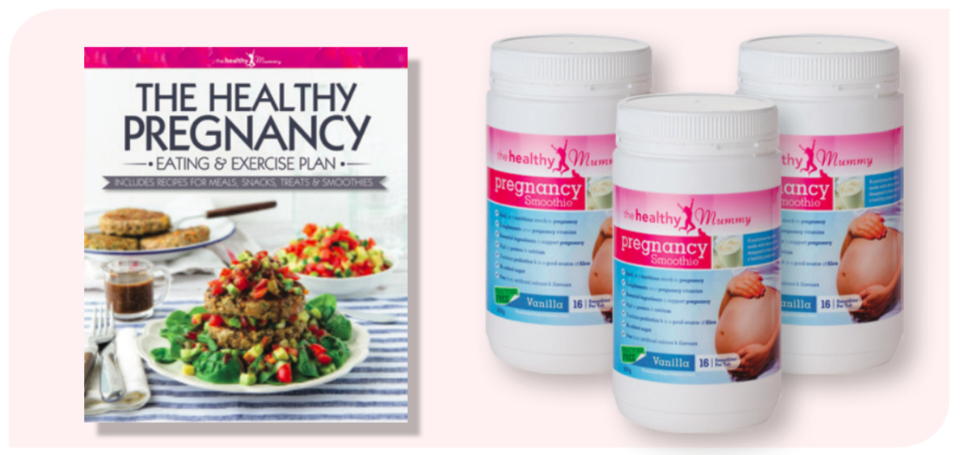 Our nutritionists ensured that the vitamins and minerals in the smoothie are at a low level so there is no risk of doubling up on any pregnancy vitamins.
It is ideal as a high-protein, high-calcium snack in pregnancy. You can download the Pregnancy Smoothie Label here.