Five Ways Mums Can Use Their Smartphones For Support
Having a baby can be isolating. It's often hard enough just to get in the shower, let alone pull yourself together and get out of the house. While there are downsides to our smartphone-addicted society, your handheld device can also make you feel more connected.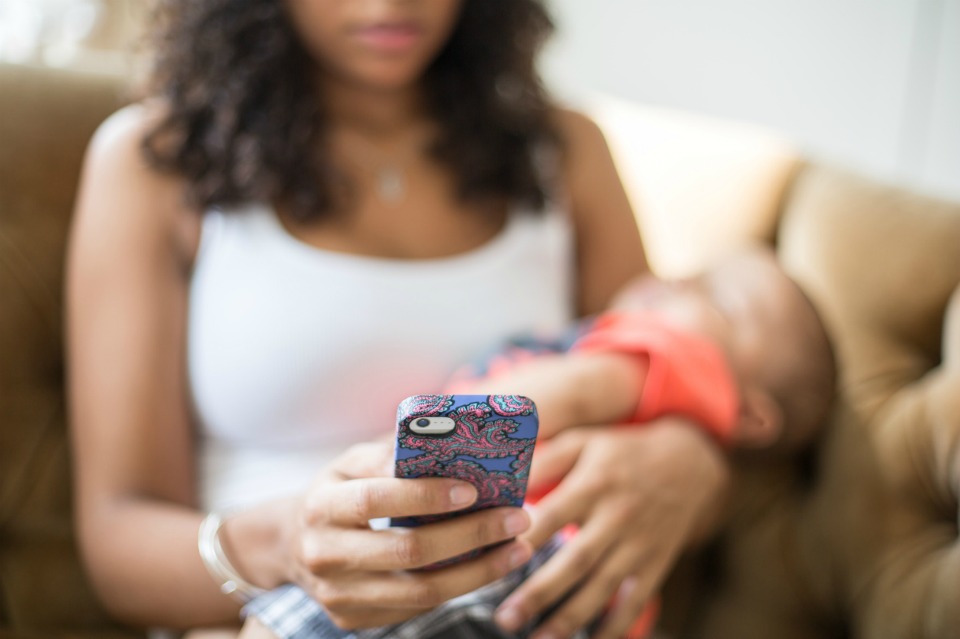 Your smartphone can give you round the clock access to services, information and support. So where are the best places to find these things?
Five Digital Support Must-Haves for New Mums
1. Online Facebook communities
Before you have a baby you may not have been aware of the MASSIVE number of online mother's groups available. There's everything from groups in your area to groups for babies born in a specific month. Niche groups such as baby-wearing, baby-led weaning or even baby routine groups.
These groups can be the 'village' a lot of women no longer have. They are a fantastic way to seek advice, bond over parenting and make new friends. Many of them hold weekly meets so mums can get together in real life as well as online.
We have a wonderful community of like-minded mums at The Healthy Mummy, including a niche pregnancy group and a new mum group.
2. Breastfeeding/baby routine apps
There are so many apps that can help you monitor you baby's eating/ sleeping/ toilet routine. Some mothers find these apps invaluable, especially if you like to follow a routine or be organised. Our favourite is the MyMedela app by Medela, it can help you track each breastfeeding attempt, how long you breastfed for, when you expressed milk and how much, your baby's growth, baby's sleeping patterns and even nappy changes.
3. Bupa mummatters
Often after having a baby your emotions can be all over the place. It can be a combination of hormones, lack of sleep and just general adjustment time. Sometimes you can be so immersed in your love bubble that you don't realise you aren't quite yourself. Bupa recognises this and has created the mummatters website to help you check in and take the time to examine your mental health. It asks you a series of questions designed by experts (and is completely confidential) and it checks in with you regularly to keep you on track.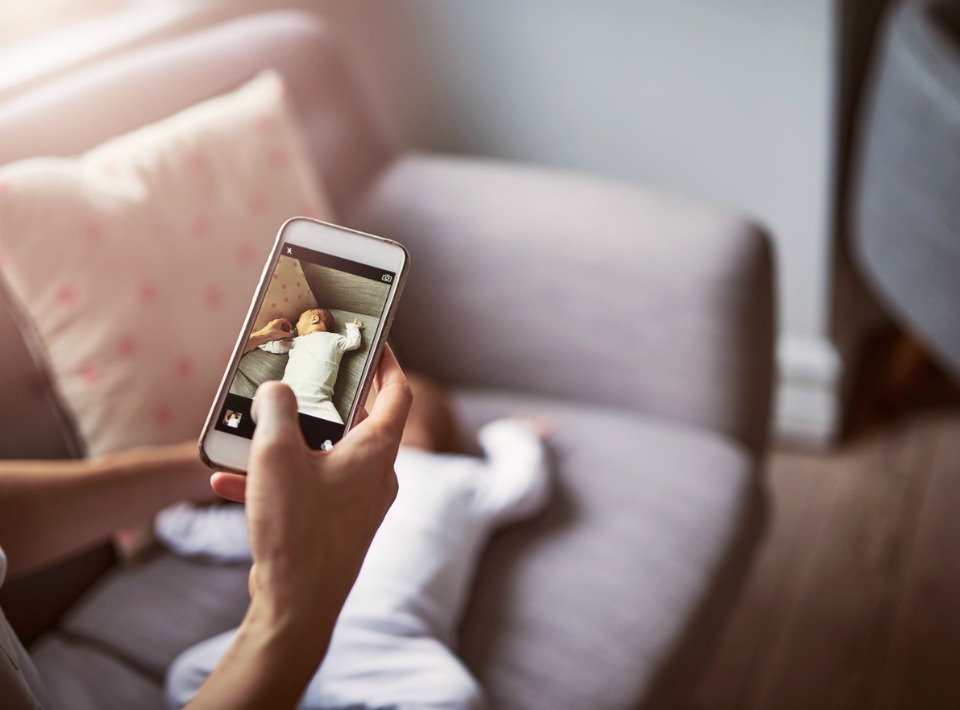 4. Wonder Weeks
Ever wonder why your baby is so fussy one week and calm and relaxed the next? Well Wonder Weeks, designed by Dr Frans X. Plooij from the Netherlands, answers all your questions. The app is based on the best-selling book of the same name, which explains the results of 35 years of research around the milestone developments and mental leaps of babies as they grow. The app shows you a calendar and maps your baby's fussy and calm times. It also explains all the major developmental 'leaps' your baby will make after each fussy period.
5. Web MD Baby
As soon as you have a baby you begin to panic about their health constantly. Questions circle in your head all day long and you imagine scenarios you never even thought of before! Web MD Baby is just what you need to stop yourself worrying about anything and everything. You can find most of you medical questions answered, as well as tips on what to do when your baby is sick.
Hopefully, this helps you enjoy the magical time with your brand new baby- it goes so fast!