Many mums will agree that having kids is a life-changing experience. However some things become VERY different once you become a parent, including certain words and phrases.
Check out five of them below!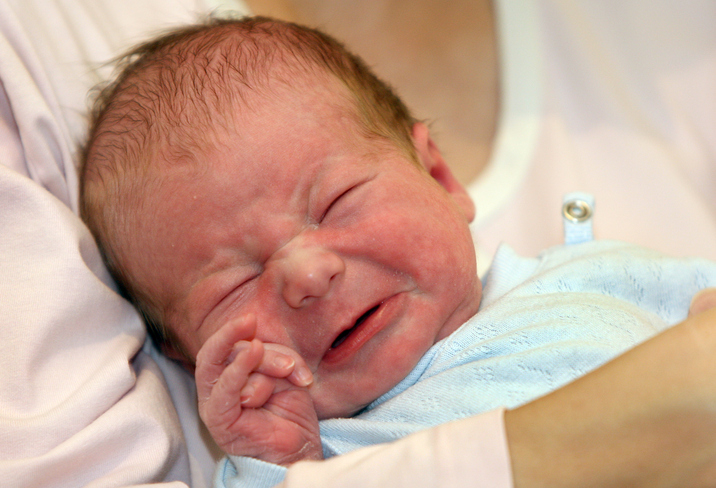 1. Crowning
Before kids: The royal act of placing a crown on someone's head.
After kids: When the baby's head emerges from your nether regions.
2. Bloody show
Before kids: A gory TV show such as Game of Thrones or The Walking Dead.
After kids: What occurs near the end of your pregnancy and is a sign that your mucus plug has loosened. As your due date creeps closers, your cervix opens, and the mucus is released. Bring on baby!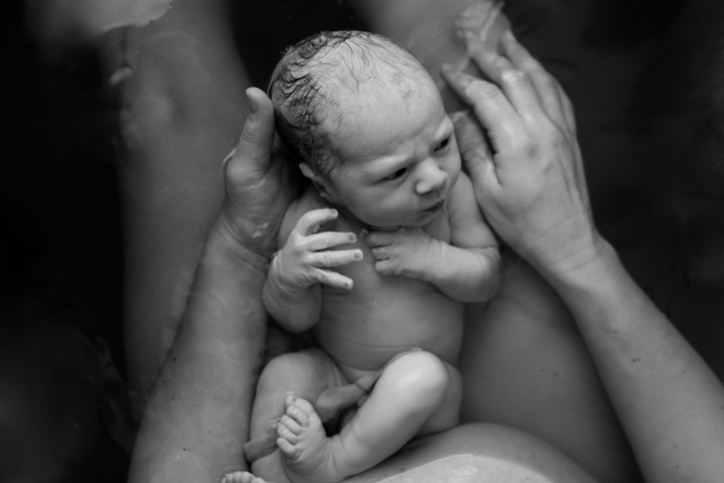 3. Ring of fire
Before kids: The popular 1963 song by Johnny Cash.
After kids: The burning sensation when your perineal tissue stretches around the baby's head. Not exactly the most pleasant experience!
4. Rooting
Before kids: Sexy times that can be a lot of fun.
After kids: A normal newborn reflex when your baby seeks out your nipple to start feeding.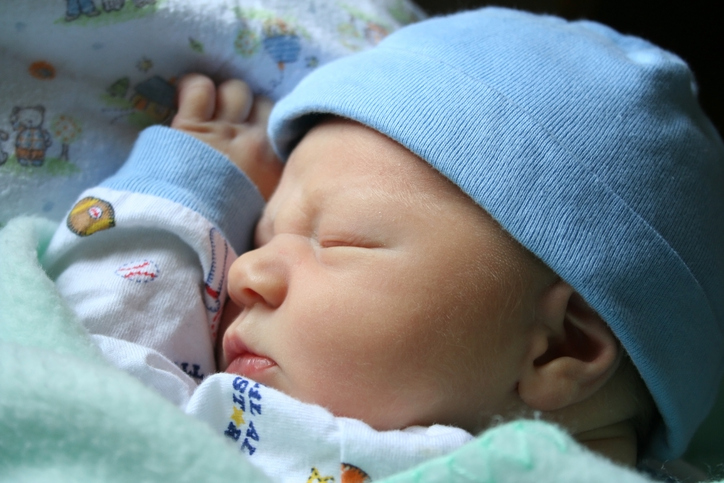 5. All nighter
Before kids: Staying up all night and forgoing sleep to finish an assignment/TV series marathon or partying until sunrise
After kids: Staying up all night and forgoing sleep to rock, burp, feed and comfort your little one.
Well, there you have it! Five words that mean something completely different when you become a mum! Sure, every woman's birthing experience is totally different. But these words post-baby sure take on a whole new meaning once you have entered the realm of birth, babies and beyond!
Did you know our Healthy Mummy Smoothie is breastfeeding friendly?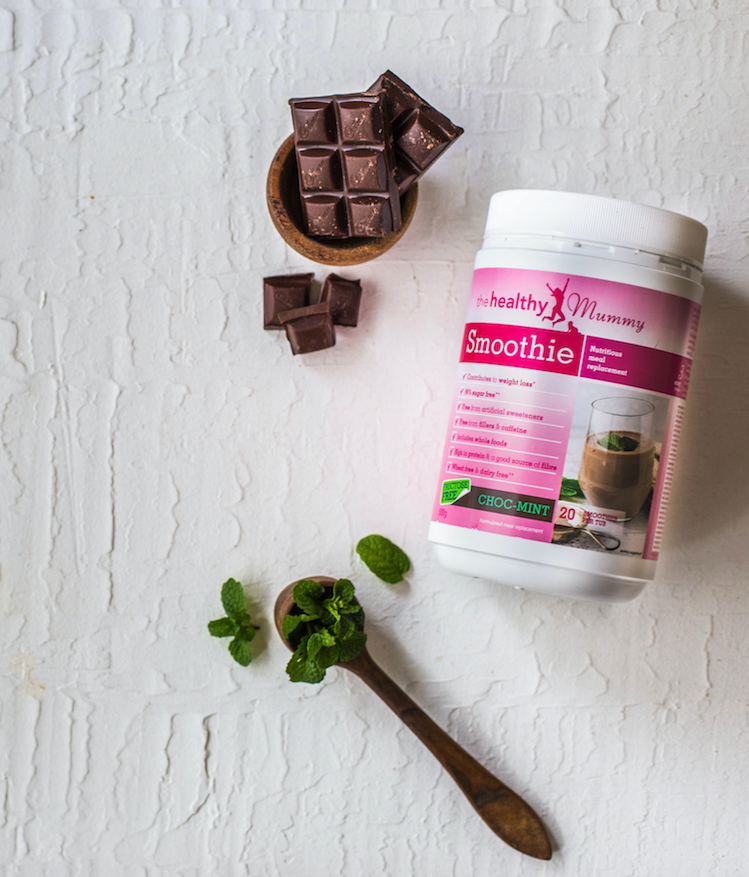 As we all know, being a mum can be exhausting which can leave us too tired to eat the right foods and get the right nutrition in our diets. This is where The Healthy Mummy Smoothie can help.
The Healthy Mummy smoothie has been created to help mums benefit from a wide range of nutrients which can also help support your healthy eating plan and exercise routine if you are trying to lose weight.
The Healthy Mummy Smoothie range has been formulated by leading nutritionists, dieticians and with the input from the Monash University.
It offers an excellent source of essential vitamins, minerals, nutrients and important antioxidants.  It is free from any weight loss accelerants, caffeine, contains no wheat ingredients, no fructose, is 96% sugar free and is dairy free. It is also a non Genetically Modified product and is breastfeeding friendly.  
You can download our Smoothie factsheet here.