Flashback Friday WINNERS Have Dropped Almost 10 Dress Sizes Between Them
Wooo Hoooo! It's our favourite time of the week again – FLASH BACK FRIDAY!
We just love all the motivational weight loss progress photos you lovely ladies share with us. You're all so inspirational!!
Here are this week's Flashback Friday WINNERS!! These mummies have achieved their impressive results from using The Healthy Mummy Smoothies and The 28 Day Weight Loss Challenge.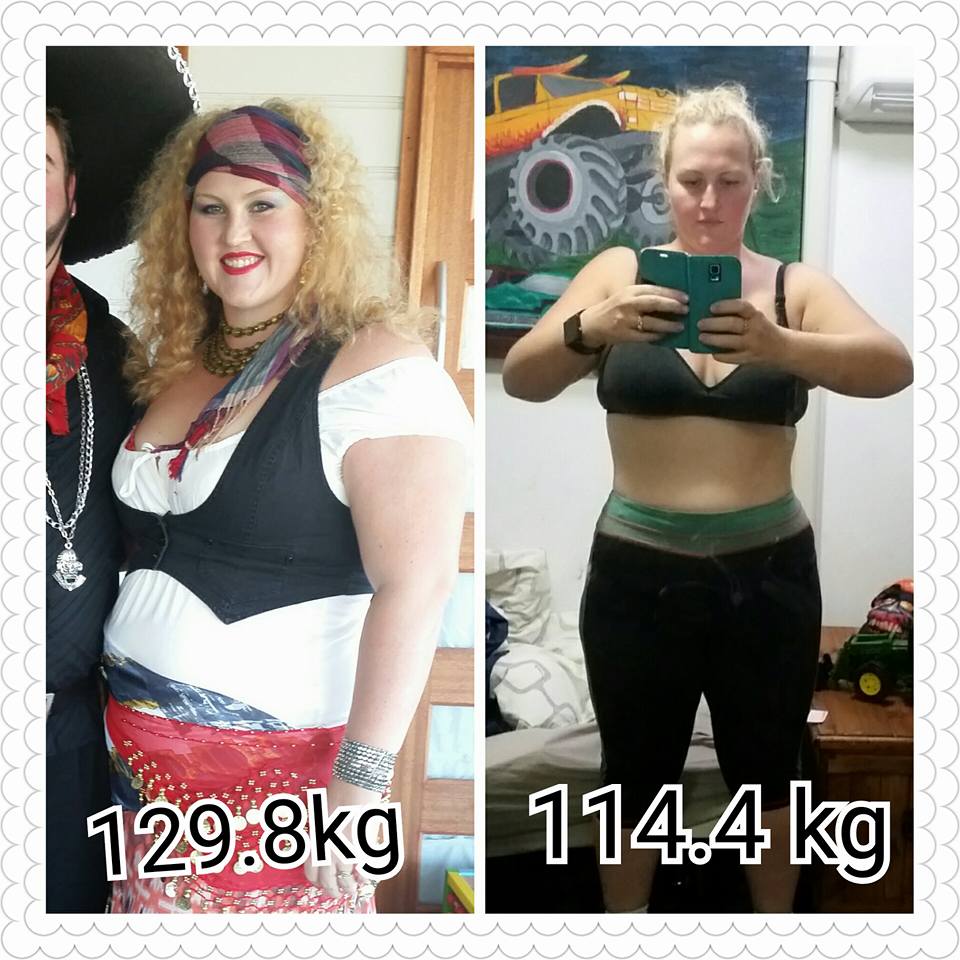 1. Janet Pollock Cook – Healthy Mummy Singlet Top Winner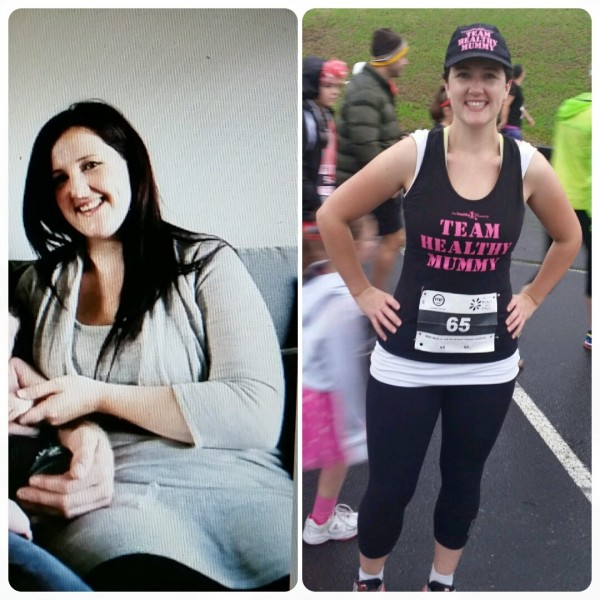 Janet says " These photos are 16kgs apart!
Last weekend I ran in the Geelong Mother's Day Classic with other inspiring Healthy Mummies! My whole life I said I couldn't run, my body wasn't built for it. In reality, I was just unfit! A Personal Trainer challenged and pushed me, and before I knew it I actually ran! Without wanting to throw up!!
Not everyone wants to run but the point is your body can do things you never thought possible! It just takes consistency and persistence plus proper nourishment and you can accomplish anything!! The Healthy Mummy Smoothies, The 28 Day Weight Loss Challenge and all of your support make this so much easier!

Mums, YOU are AMAZING!!"
2. Rae Willingham – Healthy Mummy Smoothie Winner!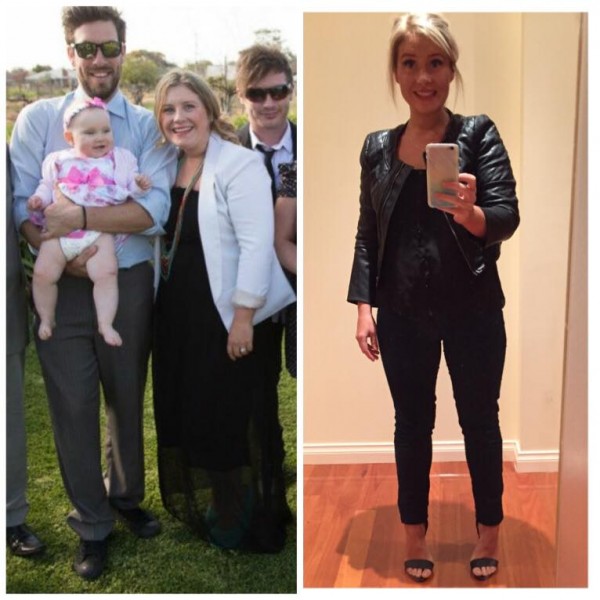 Rae says "They say a picture says a thousand words. I think that's a load of baloney.
The first picture doesn't tell you how ridiculously unfit I was. Or that I cried for hours before this wedding because I hated the reflection in the mirror. Or that I spent the night in the corner because my anxiety was almost unbearable.
The second picture doesn't tell you that I can squat over my body weight. That I can run 5kms without breaking a sweat. That I play with my kids at the playground. That I love the person I am becoming.
It does, however, tell you that The Healthy Mummy Smoothies and The 28 Day Weight Loss Challenge will change not only your clothes tag size but they'll change your life too.
You really should join the challenge. It's life changing xx"
3. Hayley Campbell – Healthy Mummy Singlet Top Winner!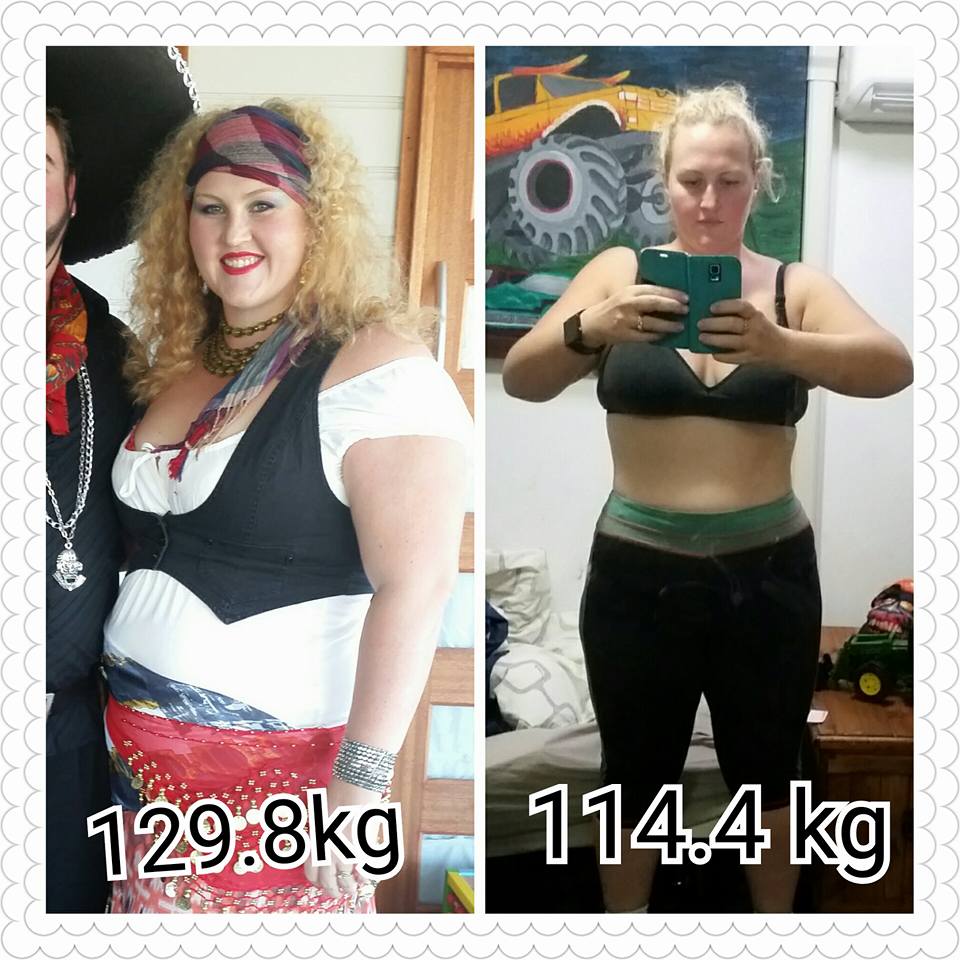 Hayley says "15.4kg lost so far and there's no stopping me. I love that I can have a variety of clean foods and actually ENJOY them.
I have also found a love for exercise that I never thought possible. Thank you The Healthy Mummy for giving me the knowledge to lead a healthy and sustainable lifestyle. For the first time, I don't fear that I will put the weight back on because this is my life now, it's healthy!"
4. Stephanie Marriott – Healthy Mummy Smoothie Winner!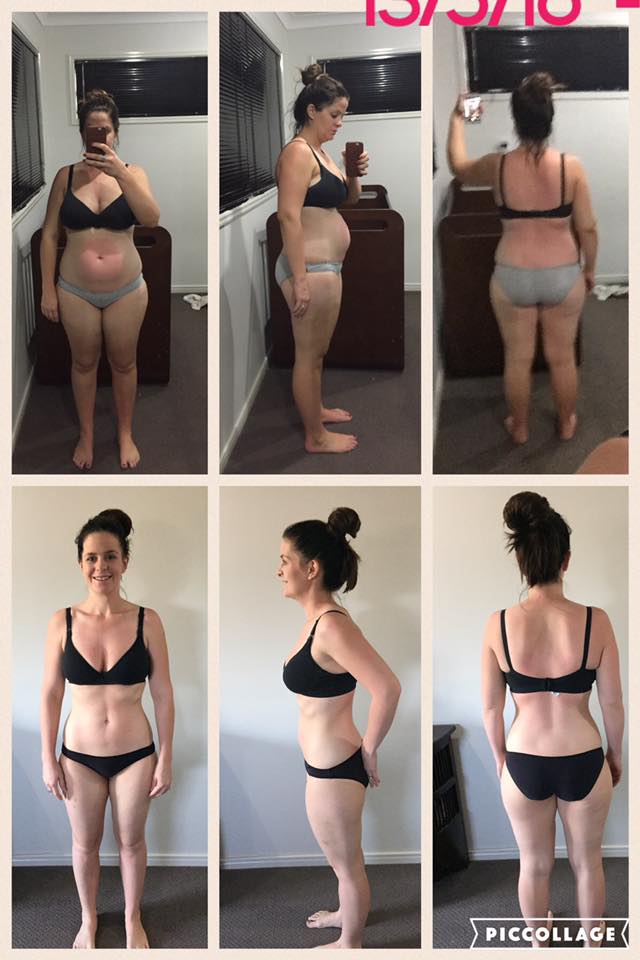 Stephanie says "1st January 2016 – 77.2kg (1-week post birth 3rd baby), 13th May 2016 – 63.2kg (4.5 months post birth 3rd baby),14kg gone thanks to The Healthy Mummy!"
5. Tanya Grueber – Healthy Mummy Tote Bag Winner!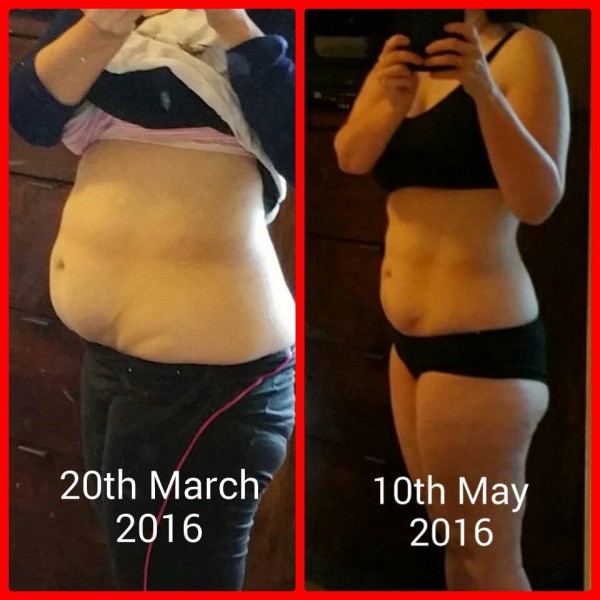 Tanya says " This is way out of my comfort zone, but I am just so excited on how far I have come. I have only been a member since the 20th March. Joining The Healthy Mummy has changed my life."
We LOVE Flashback Friday's here at Healthy Mummy HQ because we get to hear the story behind your journey and the pictures just blow us away! Well done to all of you gorgeous Healthy Mummies.