Community
September is coming and the countdown to summer is on!
Did you know? 60 per cent of our body's muscle is in our butt and thighs, making them super important areas for body function and fitness.
September is the 28 Day Challenge Booty Busting Bootcamp which comes with BRAND NEW butt and thigh workouts to really target specific areas of your booty.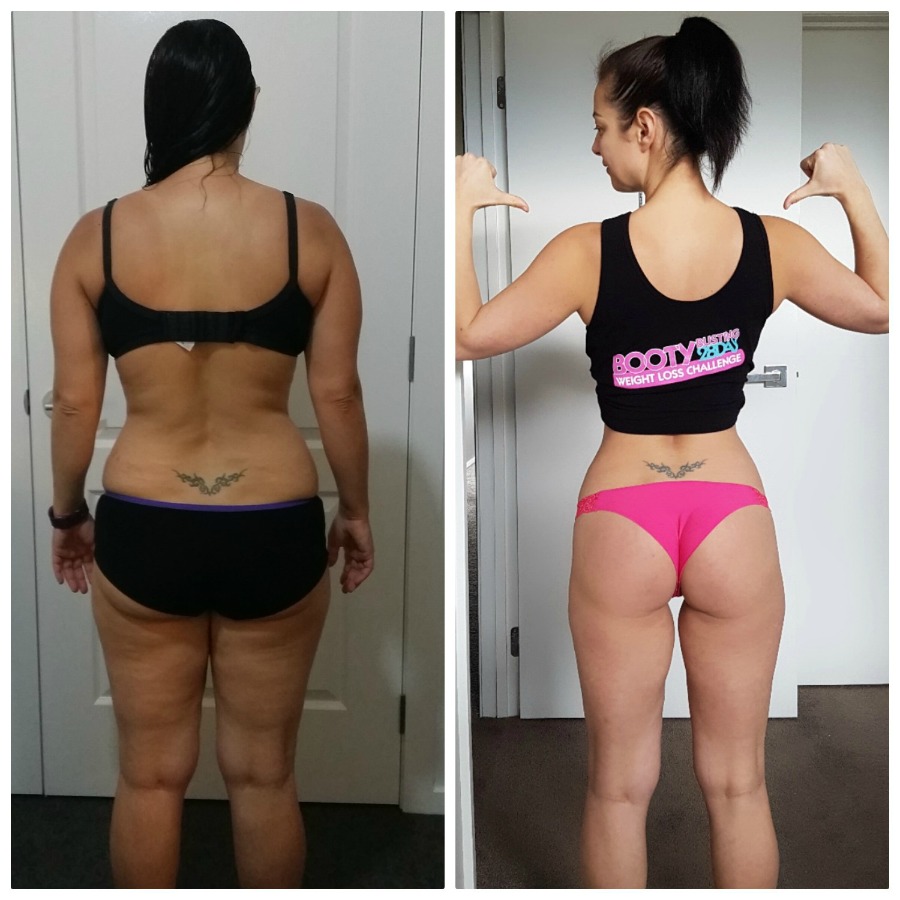 Get a strong booty!
Strong butts and thighs also lead to better fat burning, in all areas of your body!
Many exercises work these important muscles, however squats and lunges are key, as they activate a variety of muscles while strengthening the entire lower body and core at the same time.
There are many great benefits to strengthening the butt and thighs, such as:
reduced back pain
a stronger pelvis
better supported knees and ankles
strengthening your core
improve your balance
increase your body's fat burning potential
The 28 Day Challenge Booty Busting Bootcamp offers you a wide range of of brand new BOOTY BUSTING workouts, designed to increase your overall body strength and tone specific areas of your butt, thighs and tummy.
Alongside these exercises, our expert nutritionists have designed delicious budget friendly recipes that are packed full of energy boosting ingredients to help you burn fat fast!
Check out our BOOTY BUSTING exercises for yourself from Healthy Mummy Fitness Trainer Wendy:
Join us on the 28 Day Weight Loss Challenge and take part with thousands of other mums who want to tone up and strengthen their behinds!
Join us on the 28 Day Weight Loss Challenge!
With more than 4,000 delicious (and healthy) recipes, 350+ exercises & 24/7 support – the 28 Day Weight Loss Challenge  is designed (and proven) to help busy mums like you lose weight!
To learn more about our challenge OR to join – click here.
To learn more about our products – head to our Healthy Mummy Shop.