I'm following the 28 Day Weight Loss Challenge and JUST discovered I am pregnant…now what?
Healthy Mummy nutritionist, Cheree Sheldon, is giving her expert and personal tips about what to change, how to customise your meal plan, which meals should you watch out for/avoid all while pregnant on the 28 Day Weight Loss Challenge.
This is what she has to say….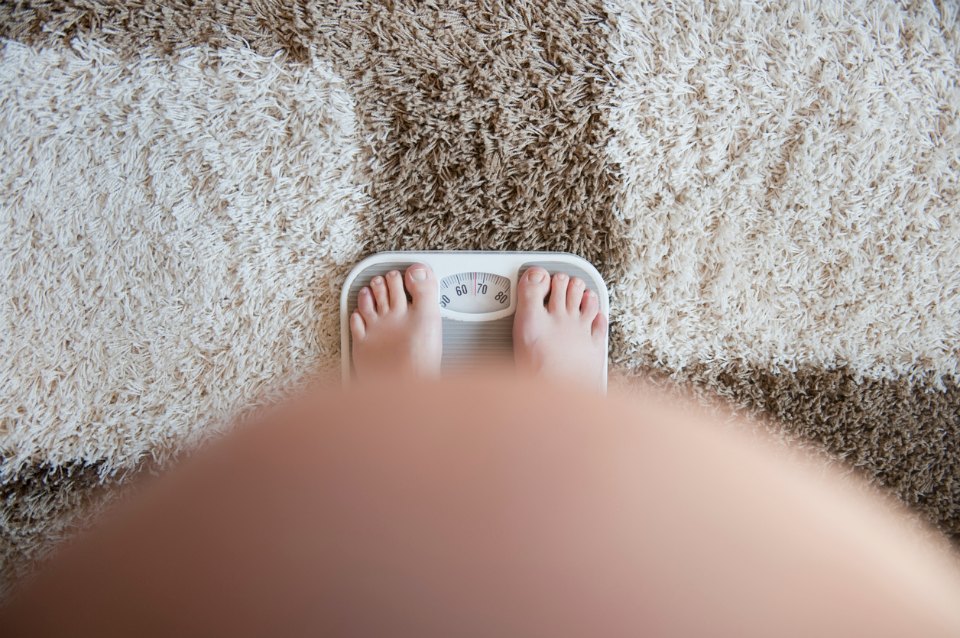 I am following the 28 Day Weight Loss Challenge and JUST discovered I am pregnant…now what?
Congratulations!! Falling pregnant is such an exciting feeling, but growing a baby is a big responsibility.
If you have been following the 28 Day Weight Loss Challenge to lose weight, you can totally still follow the program (but with a few modifications)!
The first modification is to understand, that for the majority of women, it is NOT recommended to AIM to lose weight while pregnant.
If you are within your healthy weight range, a gain of 10-15kg is normal, if you are overweight when you fall pregnant, then it is recommended to only gain about 5kg.
Following a healthy eating program like the 28 Day Weight Loss Challenge at the right energy level you need for pregnancy is a fabulous way to keep on track.
By eating healthy home cooked meals and snacks, you can ensure you are meeting your nutritional needs and the needs of your growing baby.
So, to figure out how much you need to eat, go back right to the start of when you did the program, and work out your BMR.
It will tell you how many calories you need to maintain your current weight, and that's where you follow the program at.
It may mean you will have to adjust some meals to meet your nutritional needs.
I will talk you through it!
If I was to fall pregnant today, to meet my needs on the Challenge I would have to add in an extra 300 calories on top of what I am following right now. I could do this in a few ways:
The first way would be to increase the portion size of both lunch and dinner by 1.5.
The second way I could do this is to double the portion size of two snacks.
The third way is to add in an extra smoothie made with the Healthy Mummy pregnancy smoothie mix, and yes, if you are using the smoothies, make the switch to the pregnancy smoothie, as it helps meet your needs as a pregnant woman.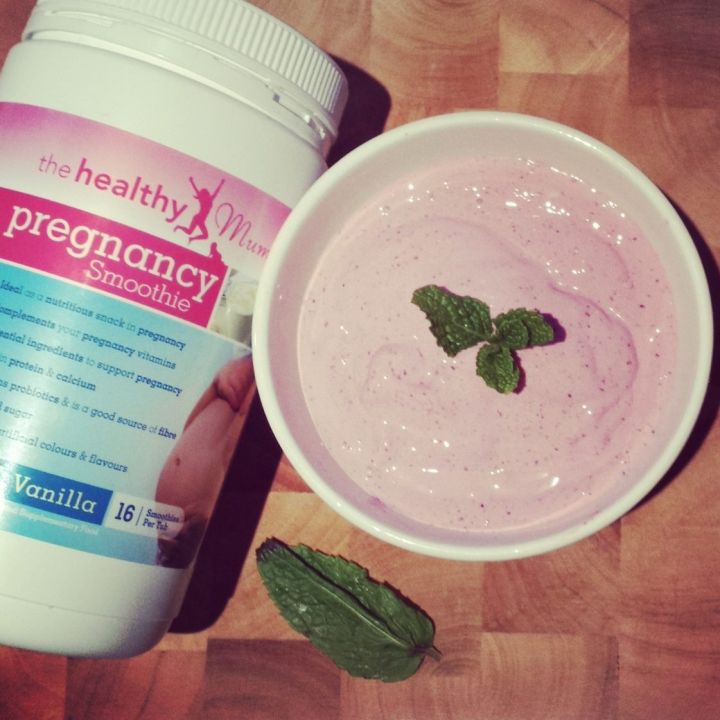 But if you want to stay with the dairy free smoothies, that is perfectly fine as well!
So, have a look at the difference between the calories you need to maintain and the calories you need to lose, then customise your plan to fit that in!
As with all pregnancy recommendations, there are a few guidelines for foods to follow:
Avoid deli meats
raw meat
dairy and seafood
packaged fruits and vegies like pre-cut fruit
sprouts or bagged lettuce.
Instead, stick to fruits, vegies and whole grains as close to nature as you can buy it.
Your body needs lots of folate, so go nuts with veggies! Coffee and caffeine is another thing to avoid (up until baby is about 12 months old!).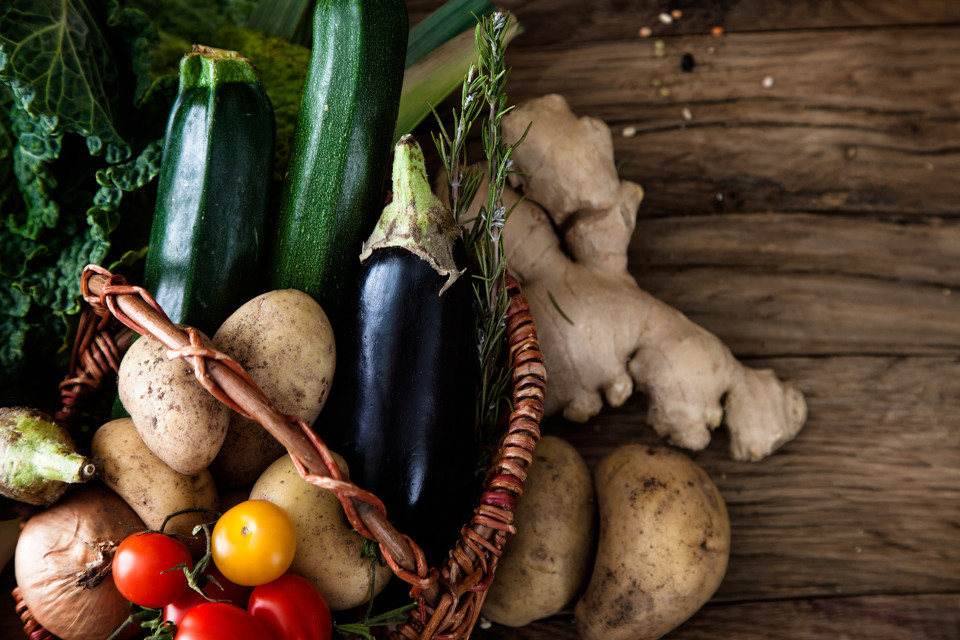 Enjoy this time, its such an amazing journey, with your food and nutrition choices you are setting down the foundations for you babies body and genetic in-print.
You can impact whether your baby will have a greater risk of lifestyle disease based on your food choices NOW! Its totally up to you. And the 28 Day Weight Loss Challenge is real food, real nutrition, that will help you do just that!
More on the 28 Day Weight Loss Challenge
With more than 4,000 delicious, healthy recipes, 350 exercises & 24/7 support – the 28 Day Weight Loss Challenge a program designed by mums FOR MUMS  to help women tackle their weight, fitness and health in a safe, affordable and maintainable way.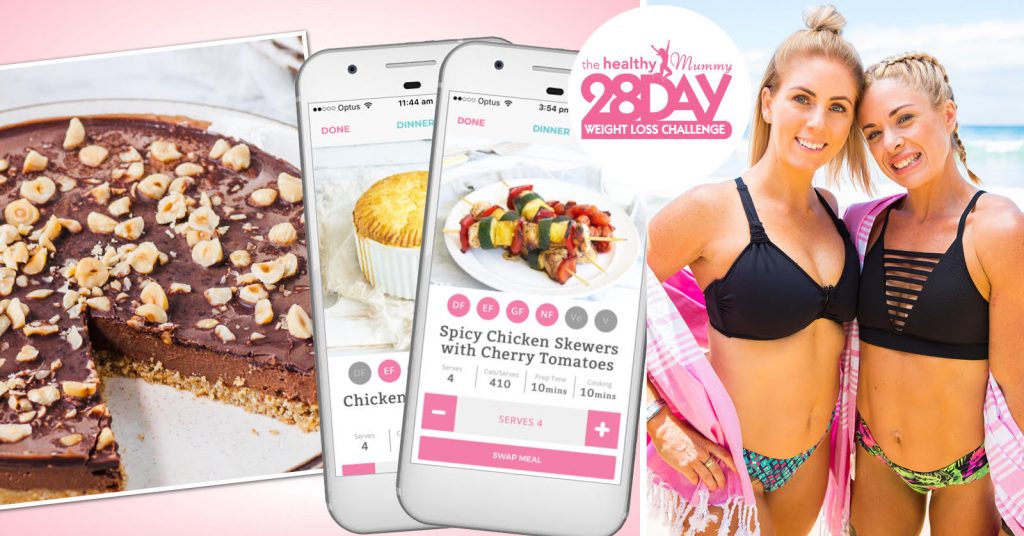 To learn more about our challenge OR to join – click here.