Food Additive Used In Lollies, Biscuits And Chewing Gum Linked To Cancer
An additive used to whiten and brighten products including lollies, biscuits and toothpaste has sparked concern, after a study linked it to the early stages of cancer in animals.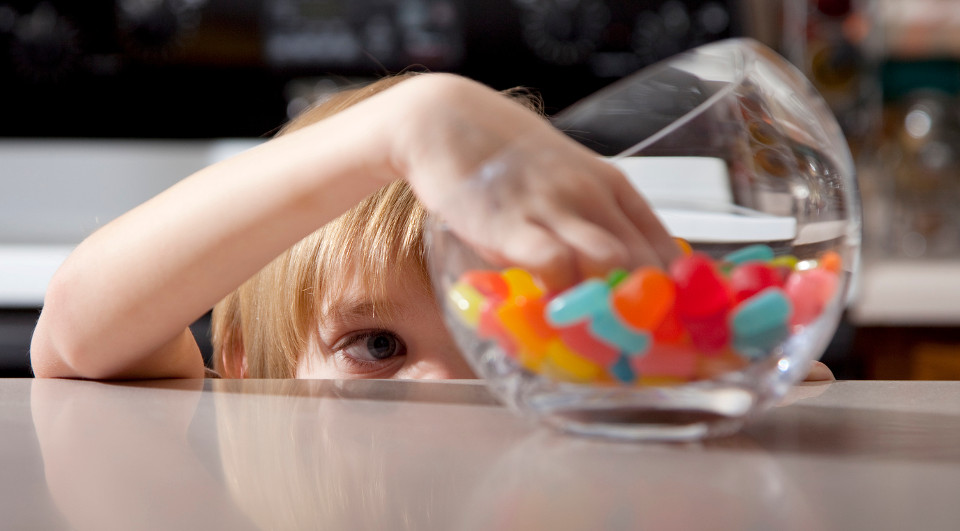 It's the first time scientists have proven that the additive E171 crosses the intestinal barrier in animals and reaches other parts of their bodies.
Findings prompt international action
The French National Institute for Agricultural Research study has prompted a swift response from the nation's government which has ordered a review into the use of the additive, even though the cancer link is yet to be proven in humans.
Researchers gave rats oral doses of E171, also known as titanium dioxide, similar to what humans would experience through food consumption, for 100 days.
They found that chronic oral exposure of E171 led to a non-malignant stage of early cancer formation in 40 per cent of exposed animals.
The researchers said, "Oral exposure to E171 is a concern, especially in children who tend to eat a lot of sweets," and the findings justify further studies to evaluate the risks to humans.
Titanium dioxide in Australia
Food Standards Australia and New Zealand (FSANZ) says it's reviewing the findings of the report, however a spokesperson told The Healthy Mummy that in the French study titanium dioxide was given to the animals in a solution rather than in food.
"This means that extrapolation to assess the hazards of a substance in food is highly uncertain. This is particularly so for nano-particulates where food can significantly alter the nature of the substance."
FSANZ says it commissioned an expert toxicologist to review the health risks of titanium dioxide, and concluded that "the weight of evidence does not support claims of significant health risks. Titanium dioxide is used internationally in a range of food products and has been used safely for many years." 
Make sure you have a read of our expert guide to deciphering food labels, and 56 'sneaky' names for sugar.