Food-Loving Baby Video Leaves Parents Laughing Out Loud
Have an infant who loves to eat?
Well, it seems no one quite loves their food as much as little Ruby! You MUST watch this adorable video that has gained over a million views and a trillion giggles from mums and dads around the world.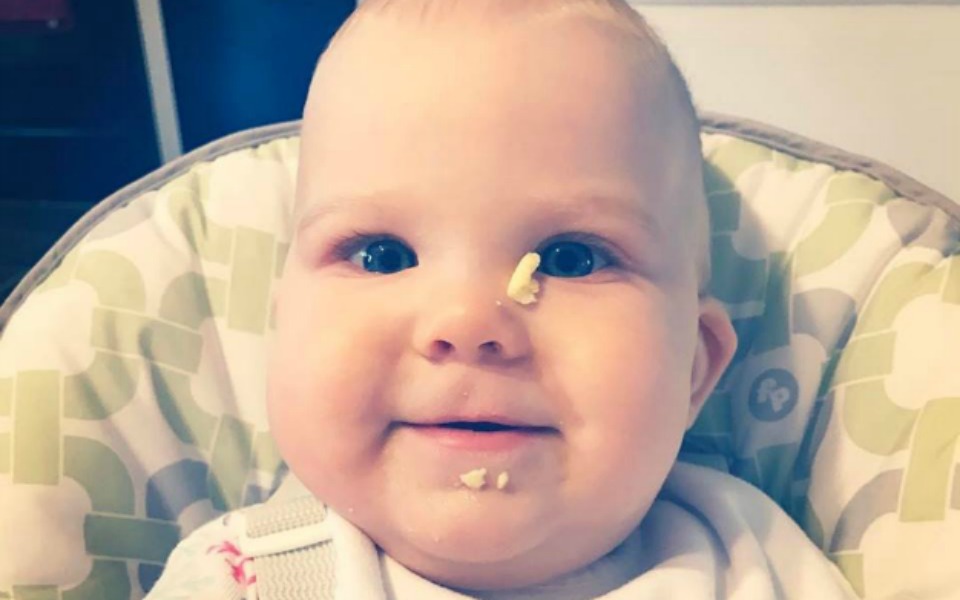 Ruby Meets Spoon… Internet Goes Crazy!
Ruby may only be nine months old, but she already has an appreciation for food. Regardless of whether it's green goo or mashed mush, this little firecracker is willing to give it a go.
And watching baby Ruby eat may be the cutest thing you will see all day.
Have You Ever Seen A Baby Love Her Food This Much?
Ruby's eagerness to meet the spoon every bite is beyond adorable. With her eyes and mouth wide open, Ruby's mastered the fine art of infant feeding.
Ruby's mum, Jackie Lehto started posting videos of Ruby during mealtime back in December, and since then, people have been begging for more.
"People Love To Watch This Kid Eat"
The first video (above) features little Ruby, then seven-months-old, enjoying meal time with her family at a crowded restaurant. And while there is plenty of action going on around her, Ruby clearly only has eyes for her acorn squash.
"It took her about a month to get the hang of solids," Jackie tells The Healthy Mummy. "She loves yoghurt, scrambled egg, and broccoli, but she cries when you try to give her cauliflower."
The videos of Ruby have been shared all over the world, from Europe to America, with some pages, such as Netmums, clocking in over 2.6 million views on her videos.
While many babies are known to be fussy eaters, Ruby is clearly not one of them. And her enthusiasm is infectious!
Have your own food-loving baby at home? Check out our top 42 baby purees that will hopefully get your baby's mouth watering!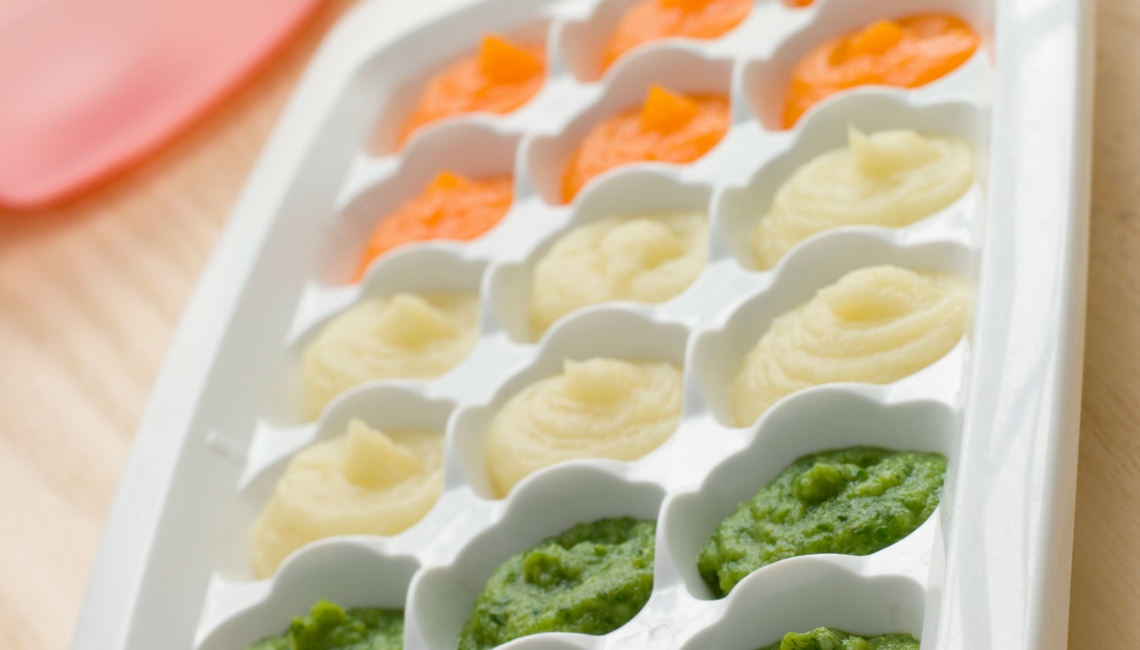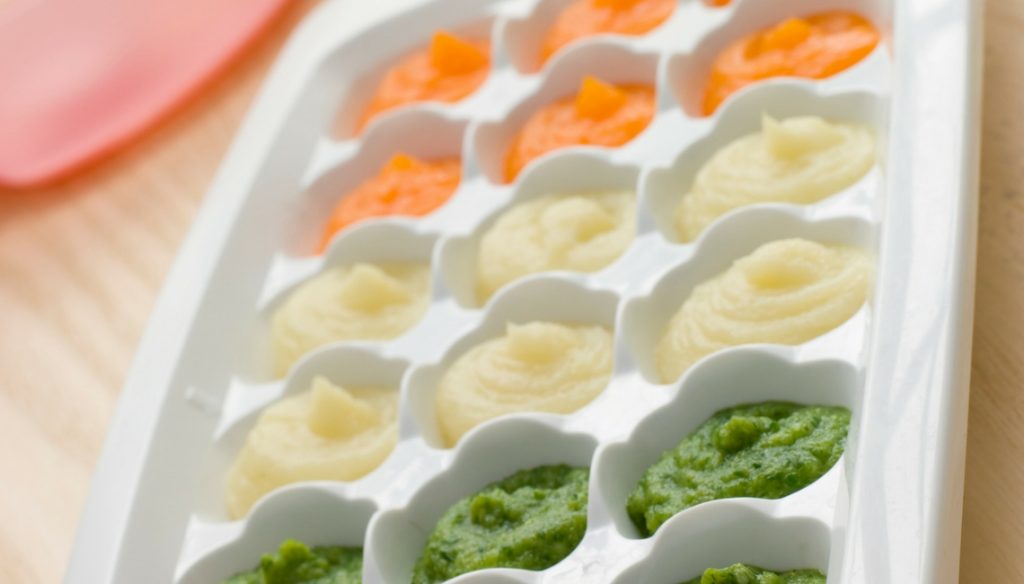 Also, check out these 5 Tips To Make Eating Out With Baby Less Stressful. Can't tell if you baby is hungry or tired? Be sure to check out these awesome baby hungry cues.