Popular FOOD TRENDS to look out for this year
Want to know what Aussies will be making in the kitchen this year?
It seems 2022 is the year of TikTok food hacks. We've seen a lot over the last few years, but it seems this year it will ramp up even more. Plus, this year there's an EVEN bigger push for people to eat healthier.
Here are some other awesome food trends predicted for the coming months….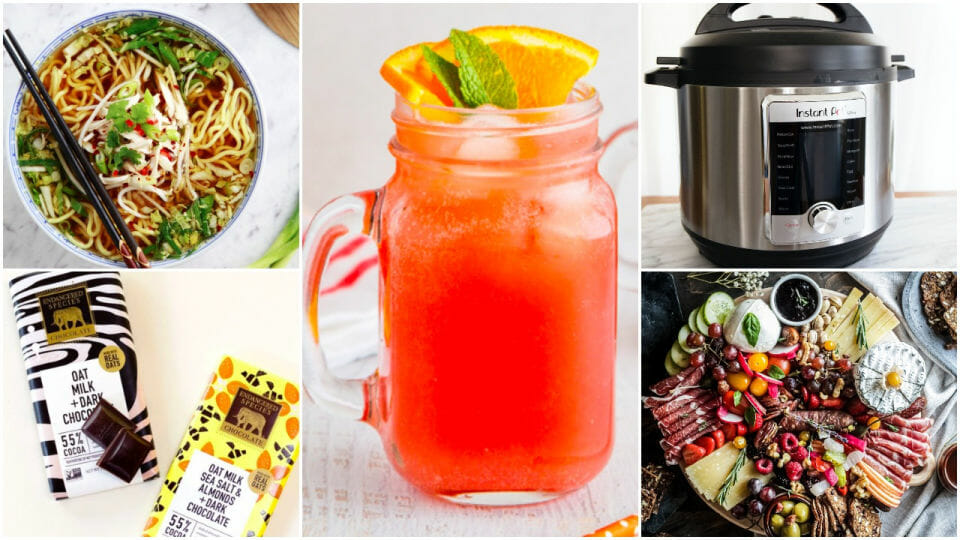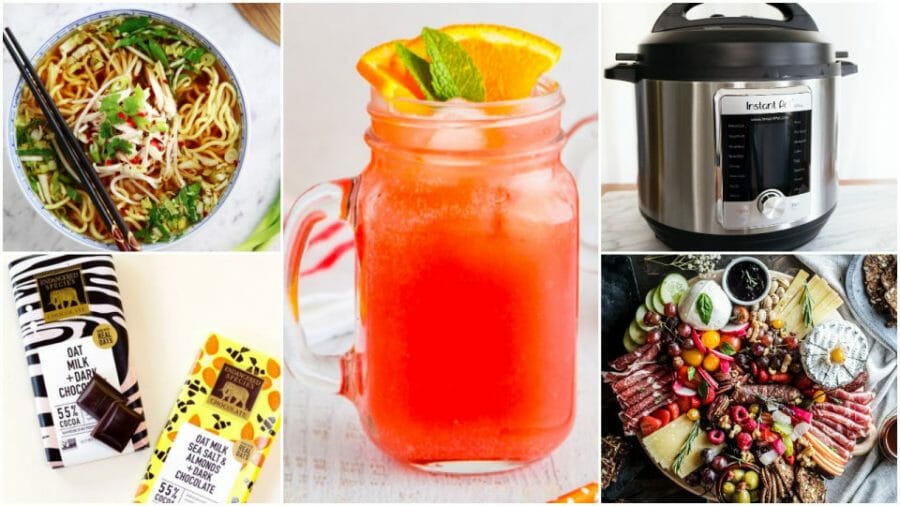 1. Instant pots / pressure cookers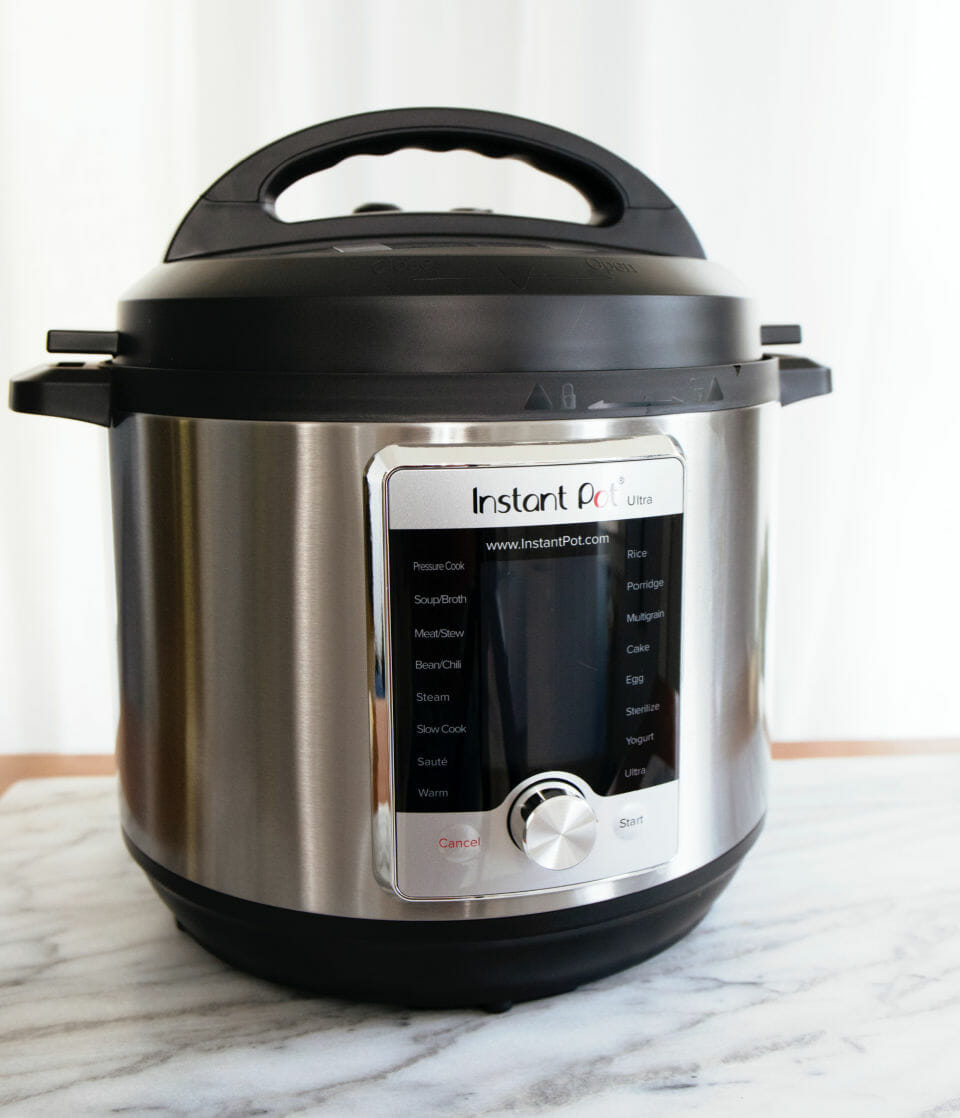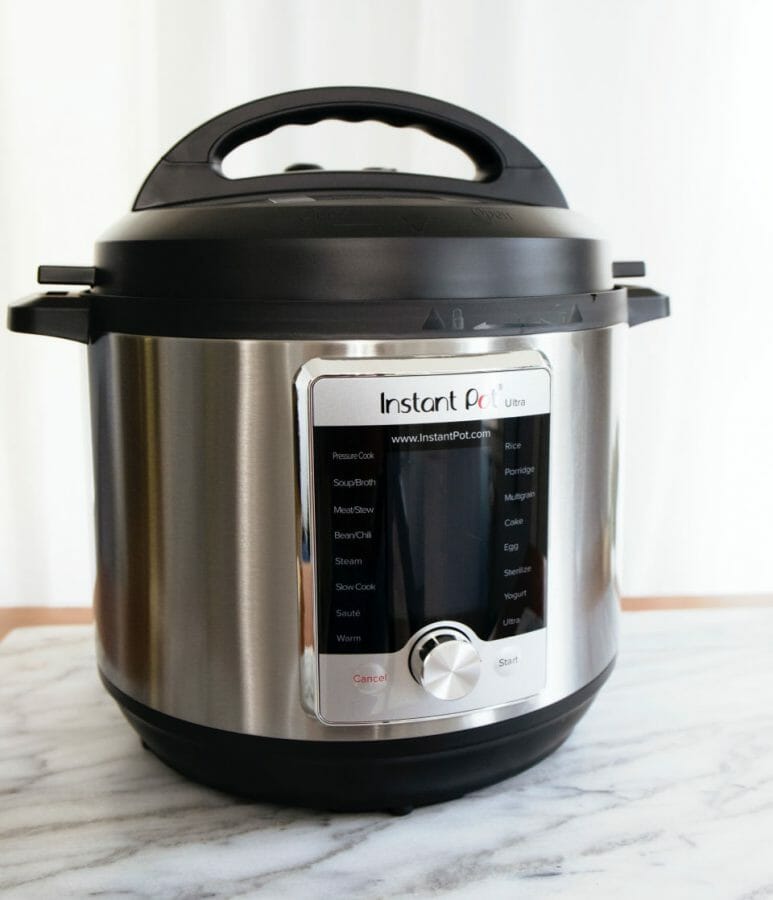 2020 was the year of the pie maker and 2021 became the year of the air fryer. And it seems Instant Pots or Pressure Cookers will reign this year.
It may be because there's a limited supply of meat in the supermarkets right now. So pressure cookers will help make even the toughest meat taste supple – thanks to the high pressure under which it's cooked.
2. Local produce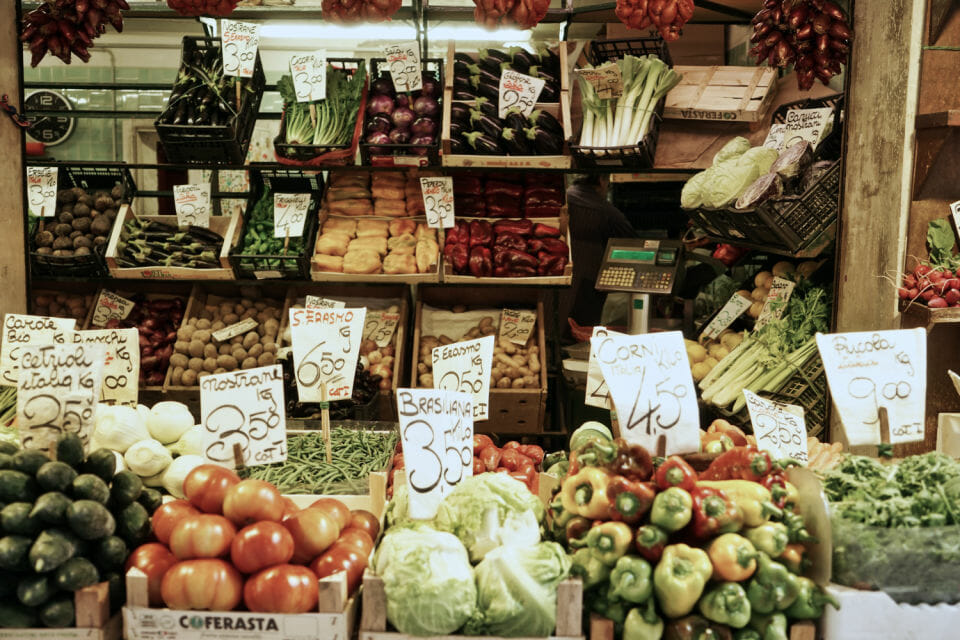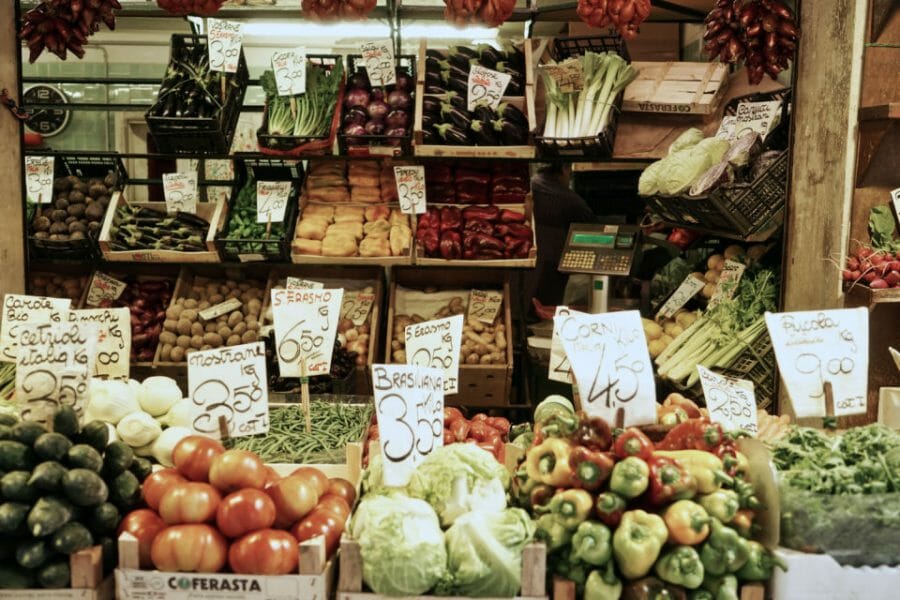 Another trend stemming from the latest wave of COVID and food shortages. Aussies are set to look for local produce this year. We're all turning to the butchers and greengrocers, as supermarkets shelves are bare. It looks like 2022 is all about sourcing that fresh local produce.
3. A bigger emphasis on lunch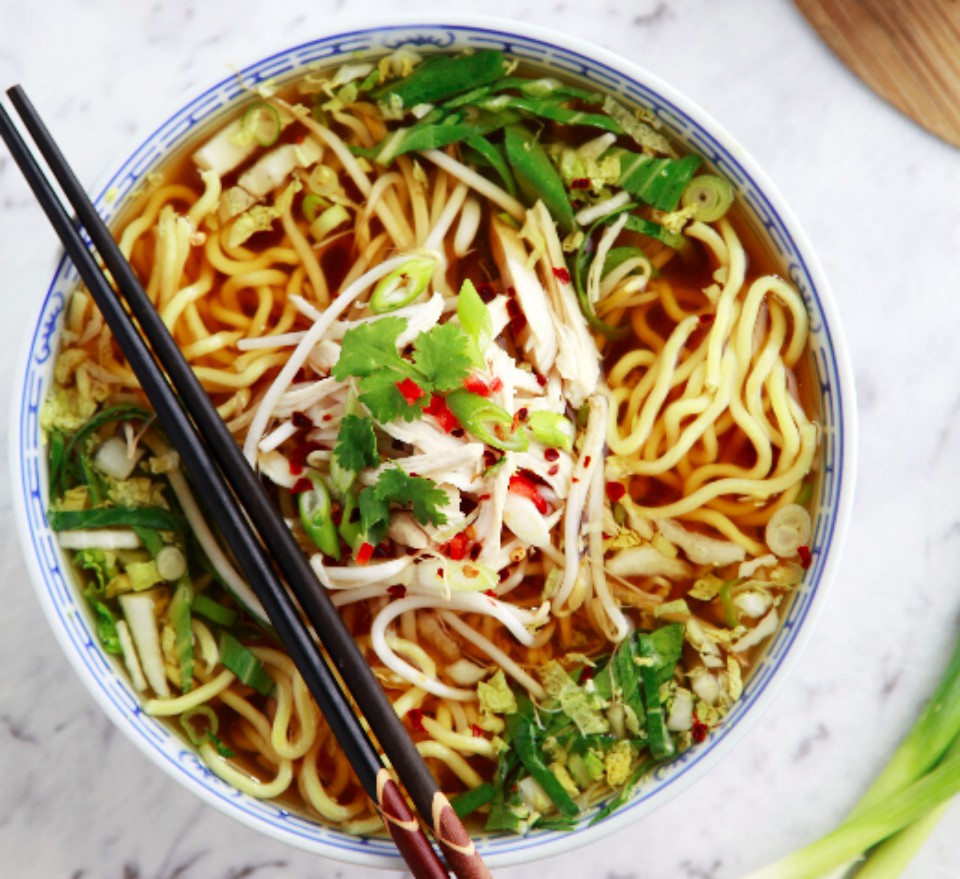 Forget the soggy ham sandwiches we used to bring into the office. Lunch is going to be bigger, bolder and better than ever before with more people working from home.
Get our Chicken Noodle Soup recipe here.
4. Vegan-inspired meals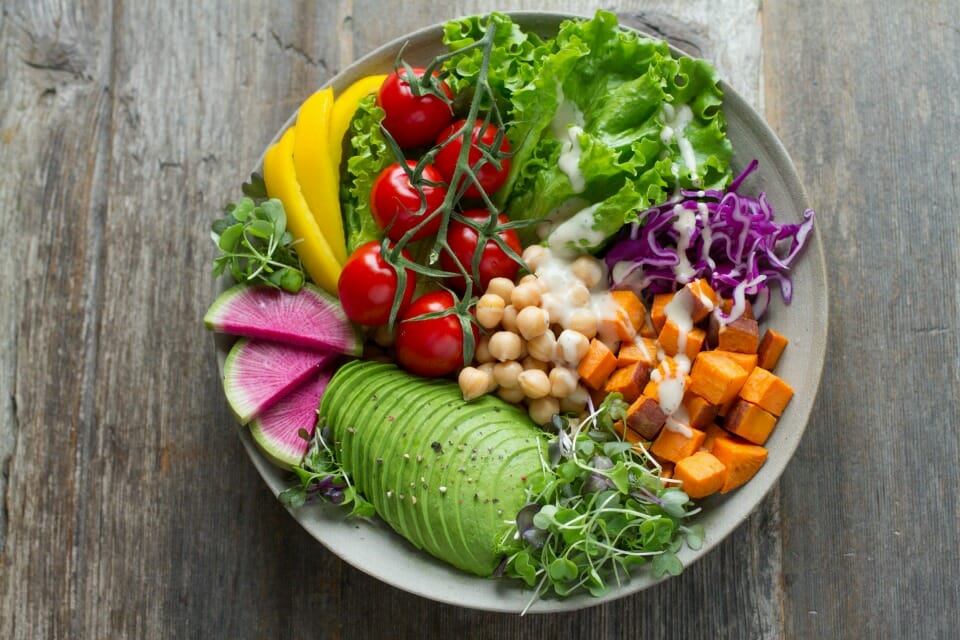 With it becoming harder to find meat, more and more of us will start trying out different vegan alternatives.
According to a recent survey by the Vegan Society, the number of people living off a plant-based diet has increased by more than 360% in the last decade.
Did you know the 28 Day Weight Loss Challenge offers vegan meal plans?
5. Smaller menus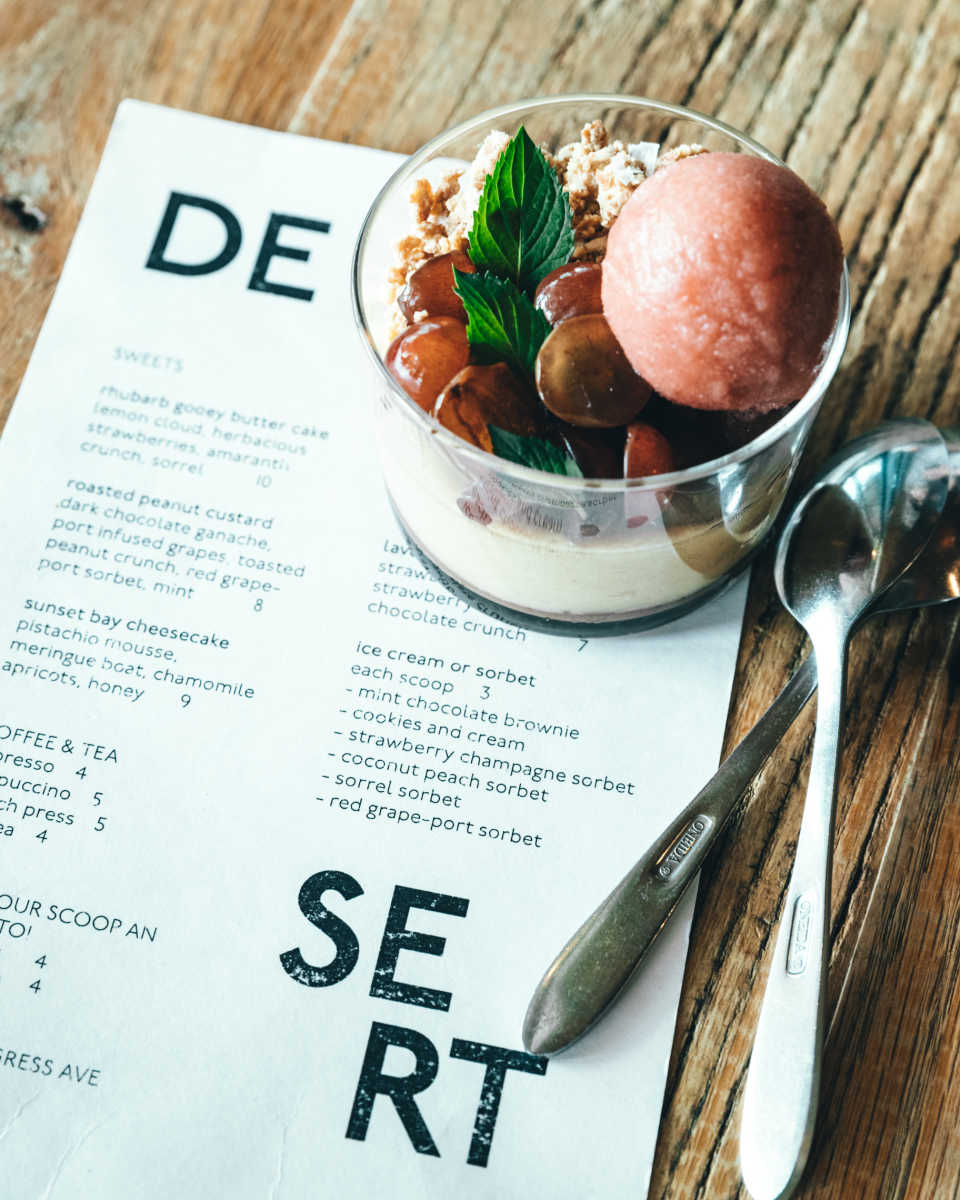 Due to supply issues, our fave cafes and restaurants may reduce their menu and focus on a few signature recipes to make better quality meals.
6. Charcuterie boards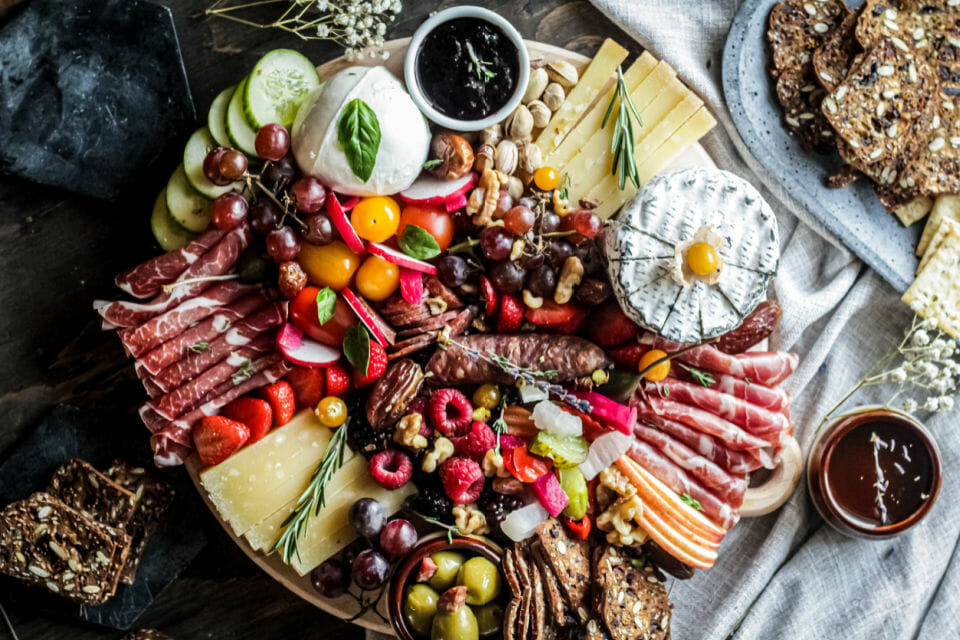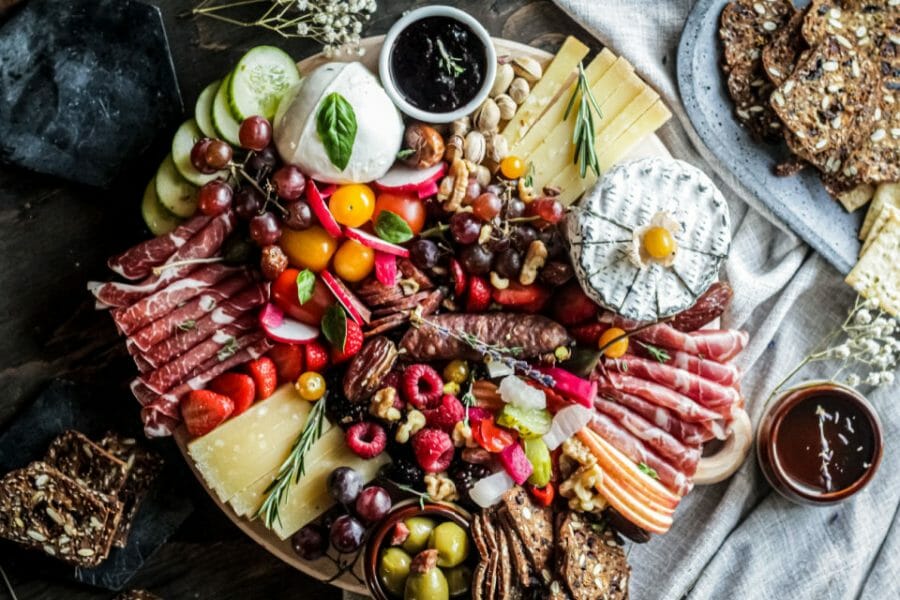 They became a BIG hit during lockdowns when restaurants were closed and everyone went on picnics. There are so many different types of platter plates available in the stores, so it looks like more of us will try putting together our own charcuterie boards and cheese platters this year.
7. Oat milk chocolate
View this post on Instagram
Shoppers are searching for plant-based products and this includes treats… Hello oat milk chocolate. A dairy-free sweet treat that has less calories than your usual choccie bar.
8. Non-alcoholic beverages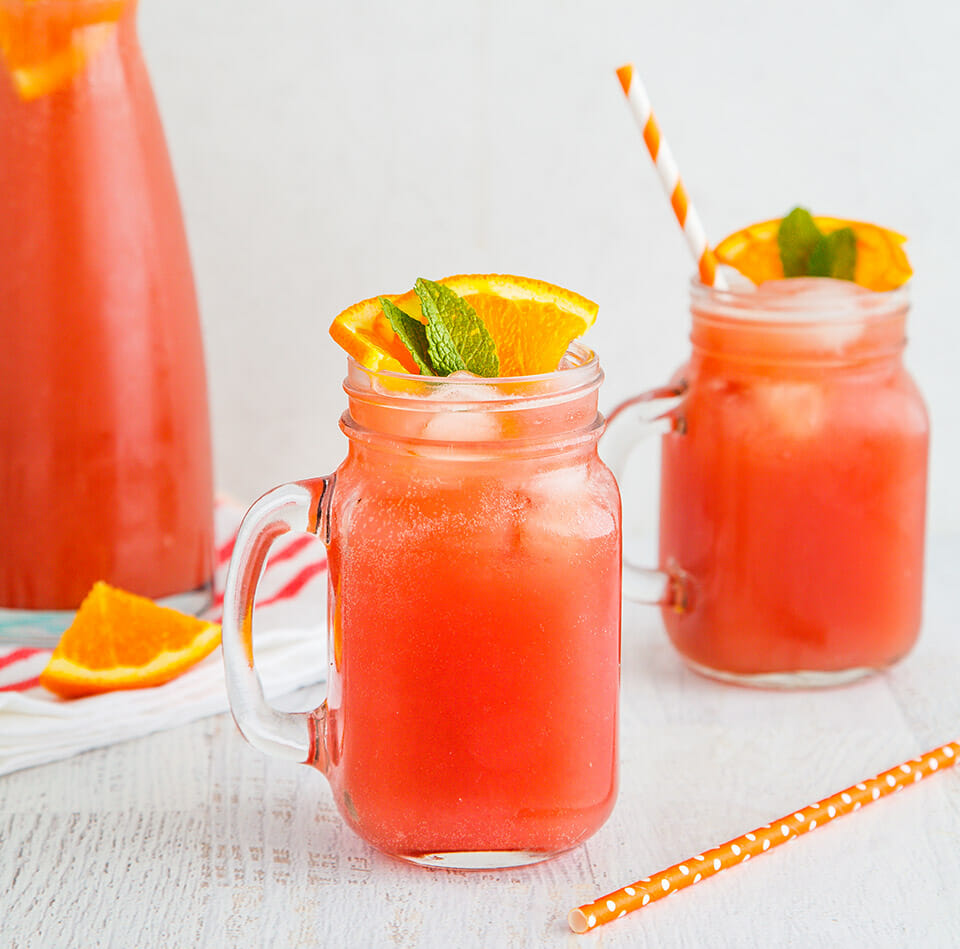 Sick of lockdown boozing? This year is all about non-alcoholic mocktails. Hurrah!
After two years of drinking our COVID-related troubles, no wonder people are looking for alcohol-free alternatives.
Check out some of our gorgeous mocktail recipes here.
For thousands more amazing recipes like these join the 28 Day Weight Loss Challenge.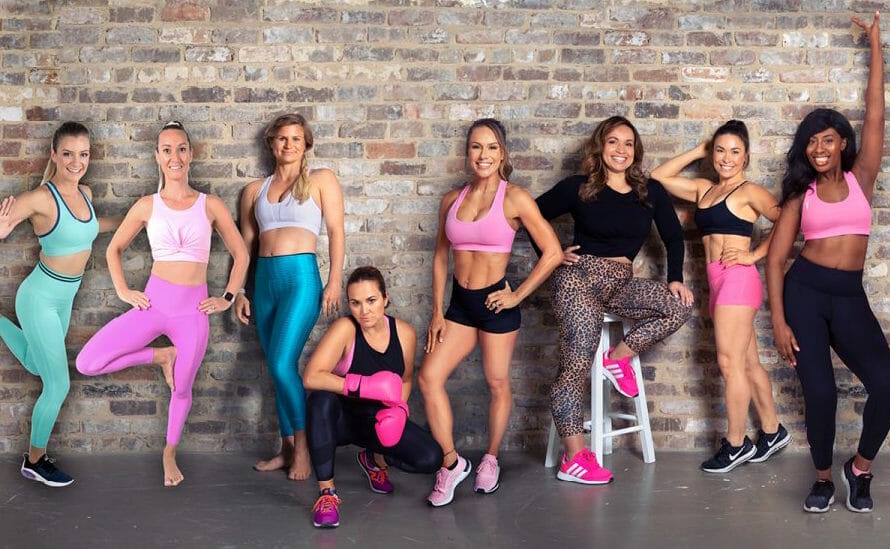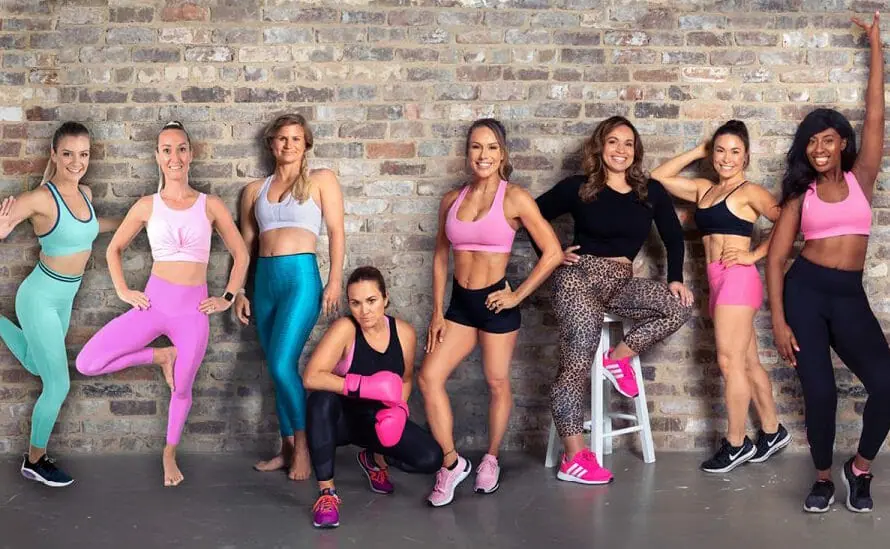 Each month our 28 Day Weight Loss Challenge gives you a meal plan, exercise routine and tips and advice to help you be the best version of yourself.

Do you find yourself victim to emotional eating? Take the stress out of putting so much emphasis on food and diet and try our 28 Day Weight Loss Challenge which has been described by 100,000's of mums as a lifestyle change!

With a weekly meal plan consisting of 3 main meals and 3 snacks – The Healthy Mummy's 28 Day Weight Loss Challenge can help you stick to a healthy food plan and hit your weight goals.

You can find out more or join the 28 Day Challenge HERE.