SAY WHAT? Healthy foods that are actually making you bloated
No jokes. I consume at least five of these foods every SINGLE day. Who would have thought these seemingly innocent and even healthy foods could be the reason for your belly bloat?
There are some foods you know straight away that you're going to regret eating – the foods that are so thick, so gooey, so creamy that they are impossible to resist (and often impossible to stop eating after just a few bites).
But none of these foods make this list. These foods are actually quite healthy and great for you, in moderation.  But if you have to squeeze into a special dress this weekend or if you know you're going to be bikini-ing it up poolside and don't want to feel bloated, then maybe limit your intake.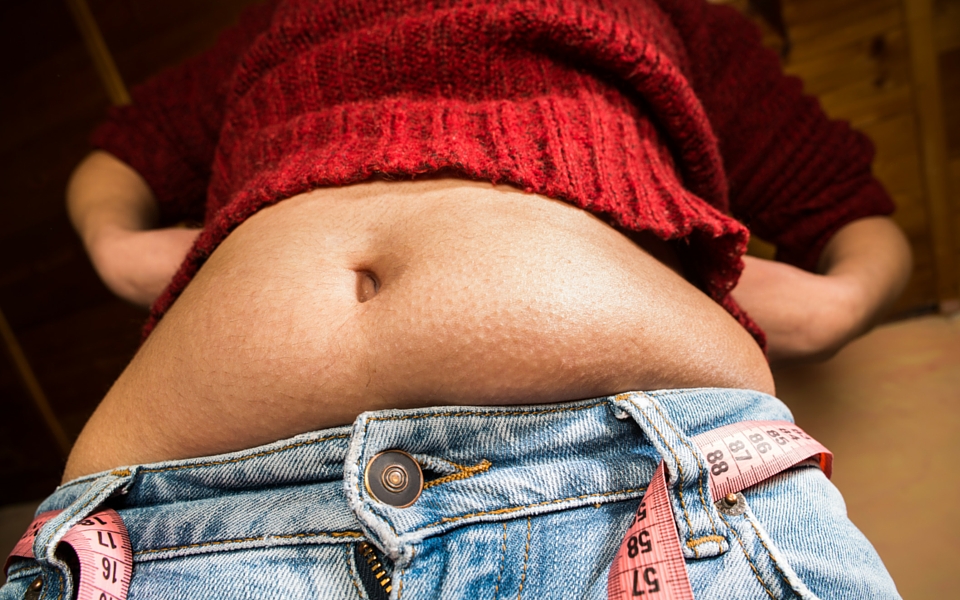 1. Coffee
NOOOOOOO! Please, not coffee. But, alas, coffee is acidic and can irritate and cause immediate swelling.
2. Popcorn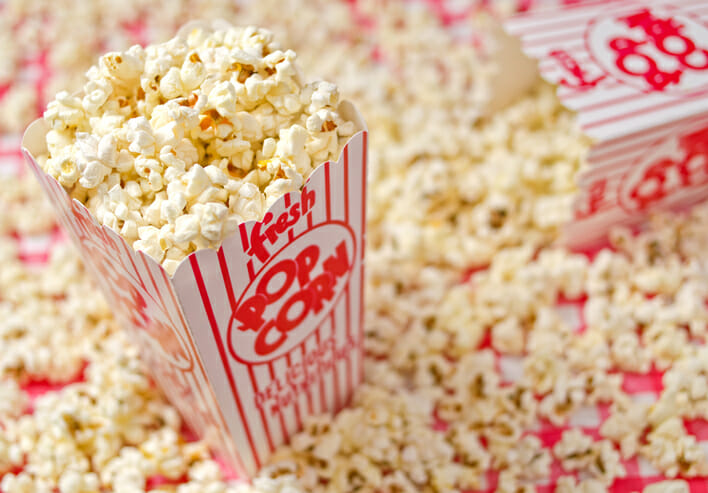 Why is popcorn on the list? Because it's so easy to overindulge with. Popcorn is such a lightweight snack that one serving is actually three large cups, this is going to take up a lot of space in your belly, causing a temporary tummy pooch.
3. Garlic
Garlic is jam packed with so much goodness (plus it makes food taste delicious). But if you do have an irritable bowel, it can cause bloating.
It is sometimes poorly absorbed or not absorbed at all which can cause excess water and bacteria in the gut. This can lead to a belly full of excess gas.
4. Carbonated beverages and sparkling water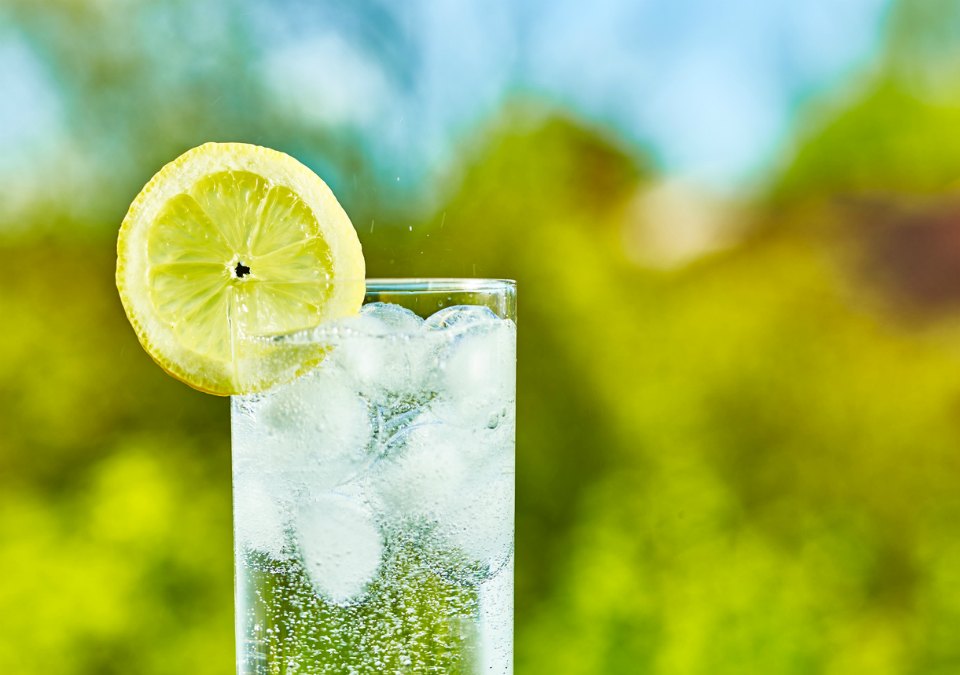 We know soft drink is bad for your belly, but turns out, sparkling water can also impact your tum.
Bubbles, whether they are in a sugary soft drink or a glass of water, can inflate your belly. Guess that means gin and tonic is out of the question then…
5. Salad
Not all salads are treated equally. And while salad comes with countless health benefits, it can also cause temporary tummy bloating, especially as most people can fill up on a large amount of salad before even feeling slightly full.
The good thing about The Healthy Mummy recipes, however, is they offer easy portion control.
6. Vegetables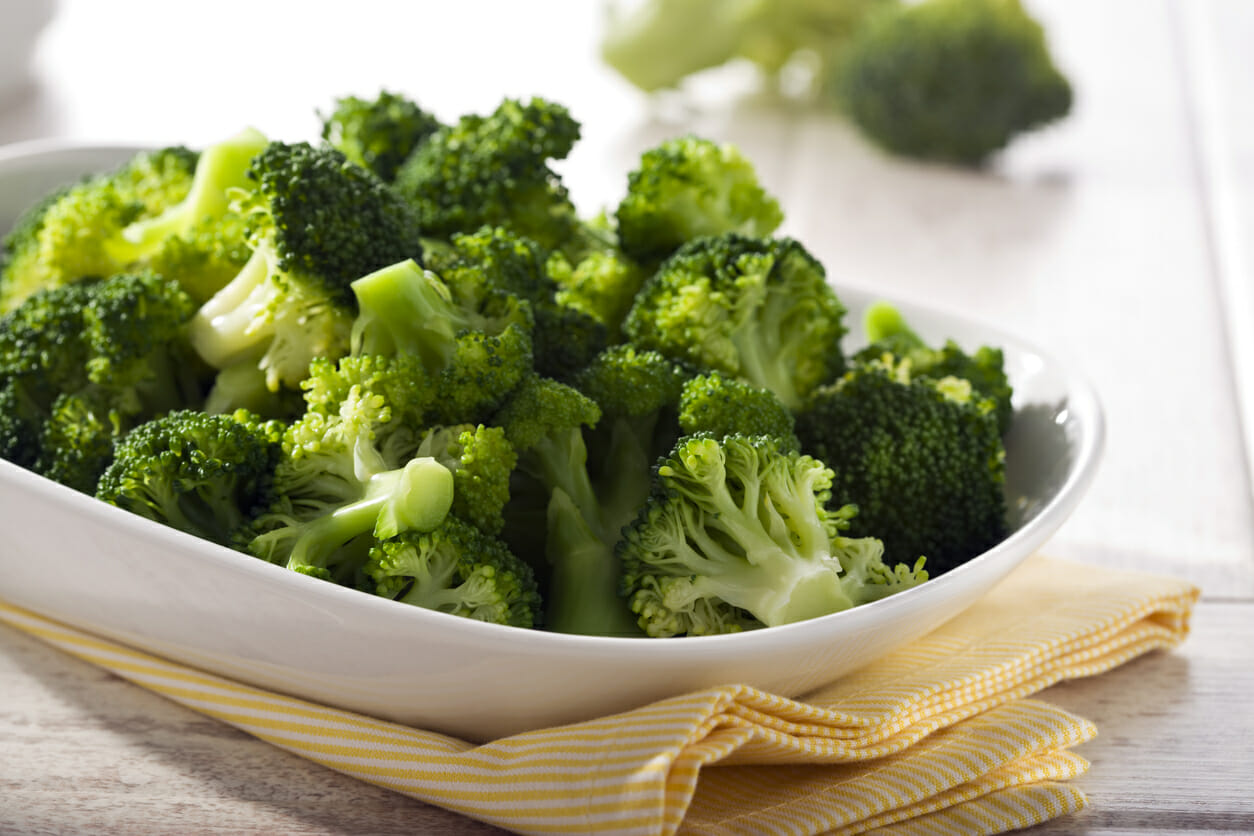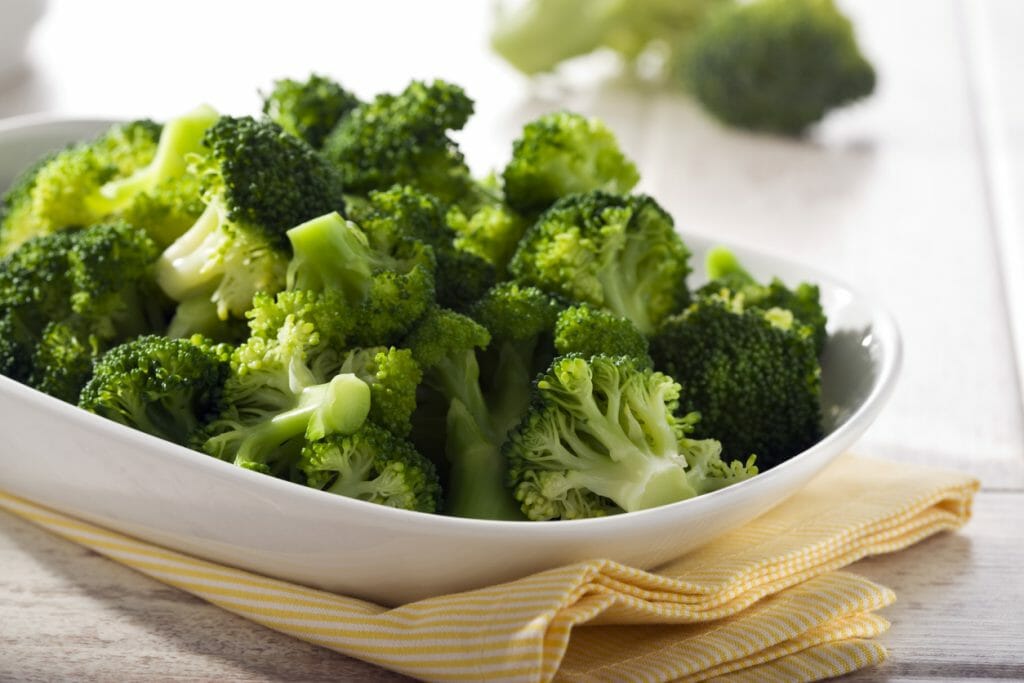 Not even kidding, certain veggies in salads such as broccoli, onions, cauliflower and cabbage, are also bloating triggers. I know right, how unfair!
7. Chewing gum
Sugar-free gum contains sugar-free alcohols which go by the names xylitol, sorbitol and mannitol. These sneaky carbs are not digested properly and can lead to bloating and cramping.
Plus, the process of chewing gum involves naturally swallowing a lot of air which can also lead to excess gas.
Bloating is something we all struggle with, regardless of our weight or body shape.
Join the 28 Day Weight Loss Challenge!

Our 28 Day Weight Loss Challenge is an affordable, customisable weight loss program PROVEN to help mums reach their weight loss goals.
Our Challenge entails:
28 days of at home exercise routines (no gym needed) – with video instruction
Customisable and breastfeeding friendly meal plans
Time-efficient exercises for busy mums – under 30 mins
Challenge combines Pilates exercises with interval and circuit training (HIIT)
Suitable for basic to advanced fitness levels
Home to thousands of EASY-TO-MAKE recipes!
Mums who have transformed their bods on the Challenge
Mel Golding
Can you believe Mel is a mum-of-four? We sure can't. She looks absolutely magnificent. Since jumping on board with the Healthy Mummy, Mel has lost an incredible 14 kilograms*.
Mel shares, "The Healthy Mummy has transformed my life, more than just physically too."
Most of all Mel reveals, "I can finally say, I LOVE WHO I AM!"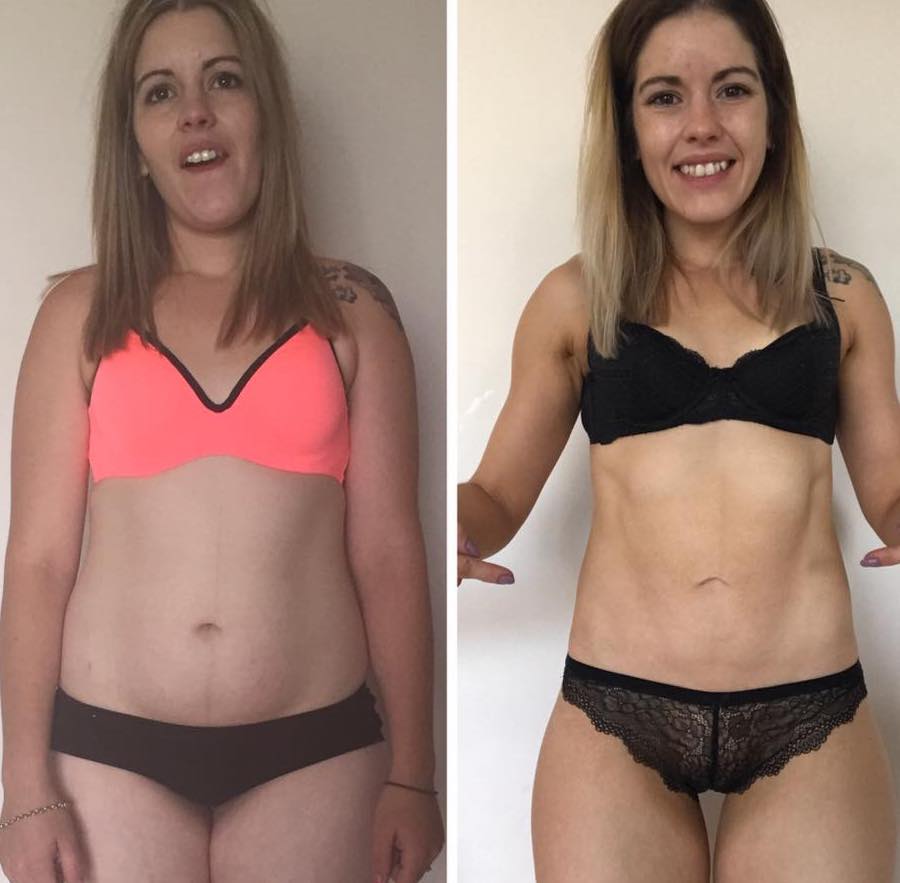 Jacoby Hall
Wow. Jacoby recently hit a milestone weight loss goal. She hit 70 kilograms on the scales. She's down from 88.8 kilograms. Thats an incredible 19 kilogram weight loss! How fabulous is that?
Jacoby says, "The biggest thing I've realised since starting this journey is that I need to take care of myself, in all different ways, it all equals being healthy in mind and body."
Of the 28 Day Weight Loss Challenge Jacoby says, "I can honestly say at 35 I'm the fittest and strongest I've ever been in my life. Amazing what you can achieve with support love and some will power to keep moving."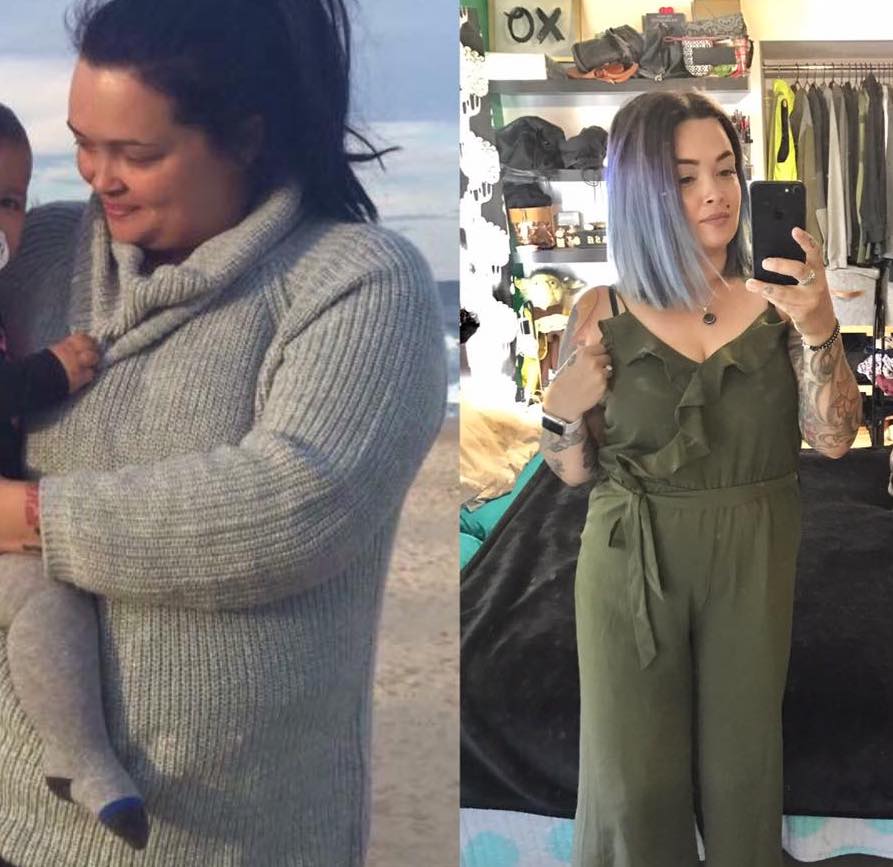 To find out more on the 28 Day Weight Loss Challenge click here.