Four reasons why you may have itchy nipples when breastfeeding
Breastfeeding isn't always the most glamorous time, and sometimes, it can be painful and even itchy! If you are experiencing itchy nipples whilst breastfeeding, here are four reasons why that could be…
Four reasons why breastfeeding mums may have itchy nipples
1. Infection
Whether it's bacterial or fungal, an infection is the most common reason for itchiness.
If you notice a pink colour around the nipple area and experience pain after feeding, this can be an indication of thrush which can also impact your little one.
Mastitis, which is inflammation of the breast, is also something to be wary of as it is commonly linked with having an infection or when a milk duct is blocked.
2. Cracked or dry skin
Towards the beginning of breastfeeding, new mums tend to experience this when bub can't latch or is doing so in the wrong way.
However if there is bleeding or intense pain, this is not normal.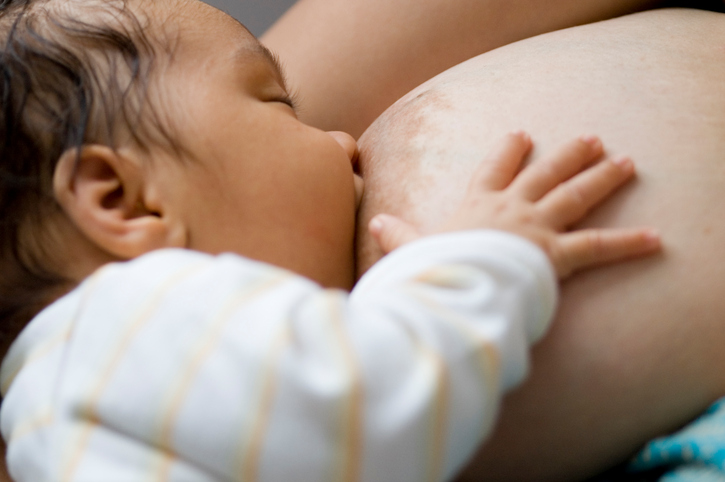 3. Eczema
If you have a history of eczema or sensitive skin, this can sometimes occur on the nipple when breastfeeding. Low potency steroid creams can be prescribed to help so if you are experiencing pain or discomfort, see your doctor.
4. Paget's Disease
Far less common, though important to note, is Paget's Disease.
This is a very rare type of breast cancer and according to Cancer Australia, around two out of every 100 cases of breast cancer involve Paget's disease of the nipple. The symptoms tend to resemble those of eczema but others include the appearance of an ulcer, inverted nipple or bleeding/discharge from the nipple.
We at The Healthy Mummy always suggest visiting your doctor or a lactation specialist if you have any questions regarding these conditions. This article is not intended to diagnose or treat such conditions; rather inform and empower mums to seek medical attention if they have such symptoms or concerned by them. It is also important to note that there may be other reasons for your itchy nipples.
Did you know that The Healthy Mummy's range of delicious smoothies are breastfeeding-friendly?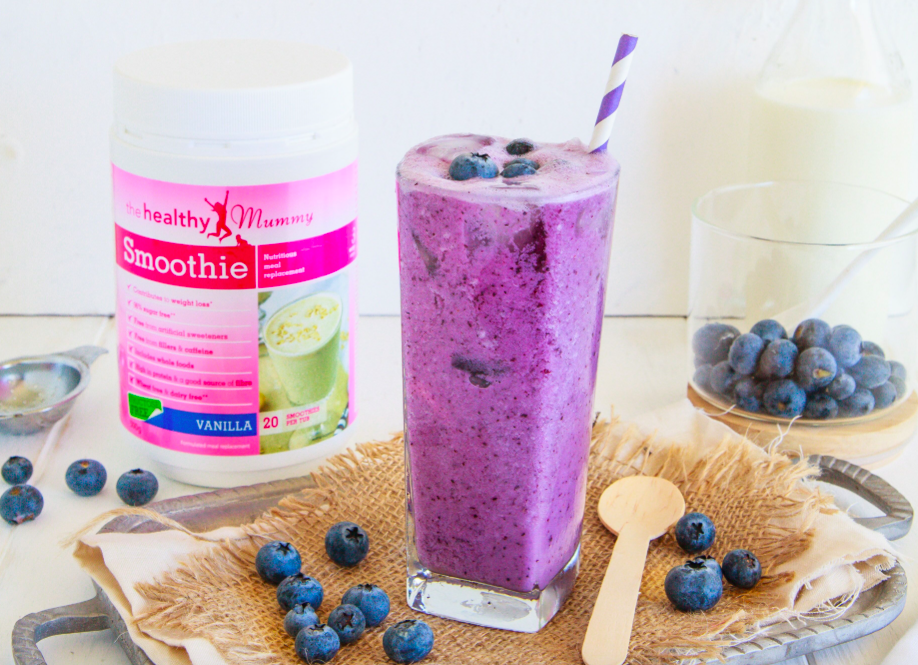 The Healthy Mummy smoothie has been created to help mums benefit from a wide range of nutrients which can also help support your healthy eating plan and exercise routine if you are trying to lose weight.
The smoothie range has been formulated by leading nutritionists, dietitians and with input from Monash University.
It offers an excellent source of essential vitamins, minerals, nutrients and important antioxidants.
It's also free from any weight loss accelerants, caffeine, contains no wheat ingredients, no fructose, is 96 per cent sugar free and is dairy free.
You can download our information fact sheet here. You can also download the smoothie label and ingredient list here.